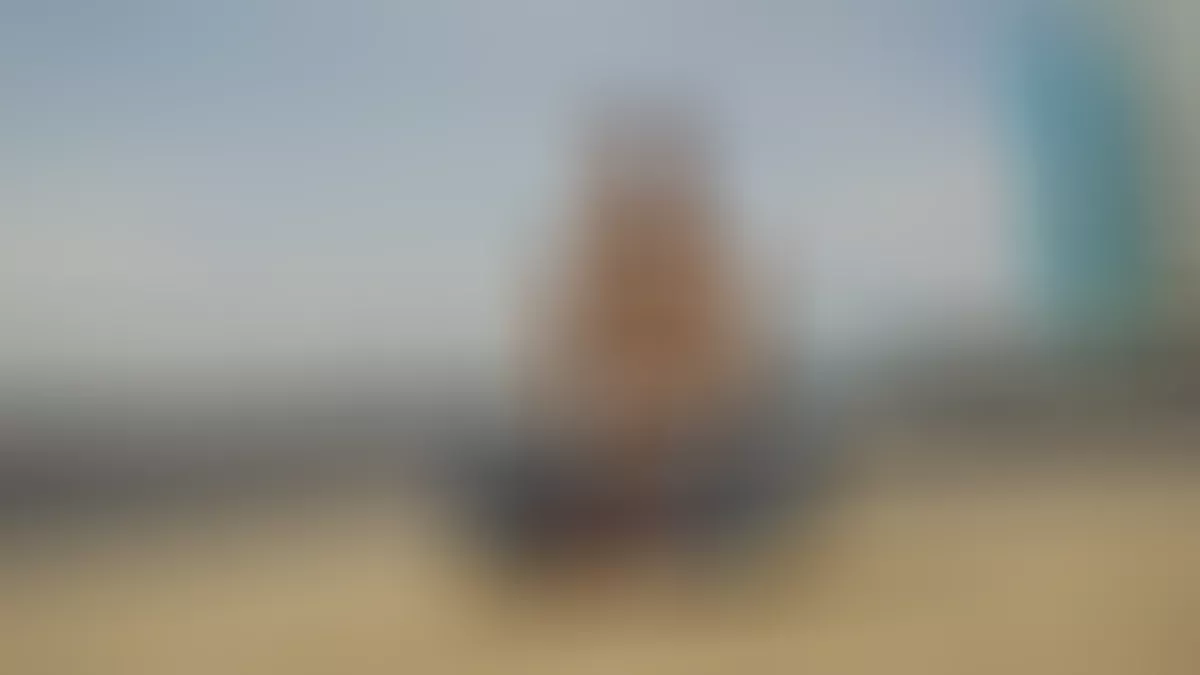 Equity, Diversity & Inclusion
Real change starts from within.

We aspire to cultivate spaces and experiences that promote equity, celebrate diversity and champion inclusion.
Because real change starts from within, we've been working from the inside out to evoke change as we embed Equity, Diversity and Inclusion (EDI) into everything we do at Aritzia.
We believe authenticity is critical to change, and we've made steady progress nurturing, supporting and expanding EDI in our organization. We're actively creating new standards and holding ourselves accountable as we continue to listen, learn and take action.
We know there is much to be done, and we're proud to share our EDI journey with you.
We're committed to this work.
Our investment in EDI at Aritzia has resulted in action and change across our business.
Here are a few of our highlights so far:
Established our EDI department with dedicated expert resources to drive real change from within
Implemented education on systemic racism, racial inequity and social injustice for our current and future members of our teams
Implemented Inclusive Leadership training, led by EDI experts, for our current and future people leaders
Added, and are continuously adding, more style and size depth to ensure our brands are shoppable for a more diverse range of body types — we recognize that sizing and its representation is an important consideration for our clients, and we continue to learn and evolve in this area
Established guiding principles to ensure our marketing campaigns are concepted through an inclusive lens
Launched People Resource Groups to amplify and prioritize diverse perspectives within our business
Diversified our social impact investments to better support BIPOC communities across North America
Evaluated every aspect of our business to ensure equity, diversity and inclusion are representative of the communities where we work — from entry- to executive-level positions, Aritzia will always be a place where all people, no matter their colour, creed, race, age or sexual orientation, can enjoy successful careers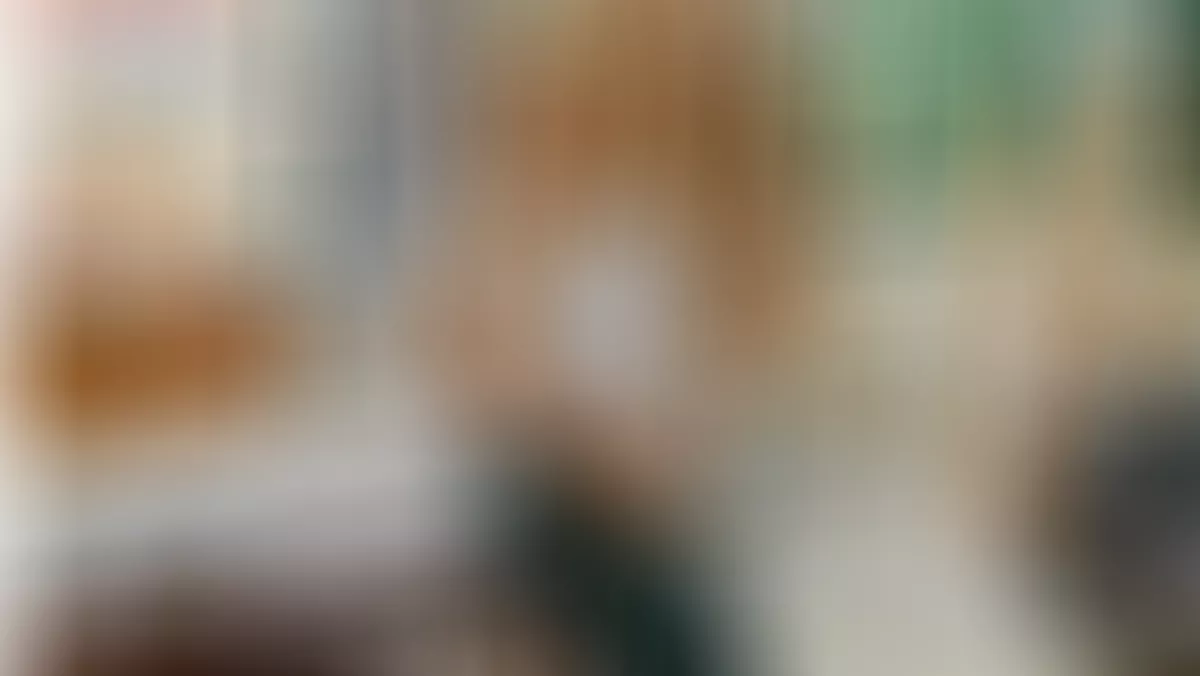 "There is no Everyday Luxury without Equity, Diversity and Inclusion. And for us, that starts from within. My goal, my mission, my vision and my hope is to continue growing our community of 8,000+ allies so that everyone who walks through our doors and everyone we impact across our communities feels seen, heard, respected and valued."
Jennifer Wong
Chief Executive Officer
Over the past year, we've propelled our efforts to care for the People across our value chain — ensuring they feel a strong sese of opportunity, wellbeing and belonging. Learn more about what that means and how we're taking action in our second annual Aritzia Community™ ESG Report FY2023. Stay tuned for further updates on our progress as we continue to evolve our EDI initiatives.
We're guided by an equation — Women to the Power of Women — and are proud to be a women-led organization.
85% of our total employees are women.
98% of our Retail Leadership team are women.
73% of our Senior Leadership team are women.