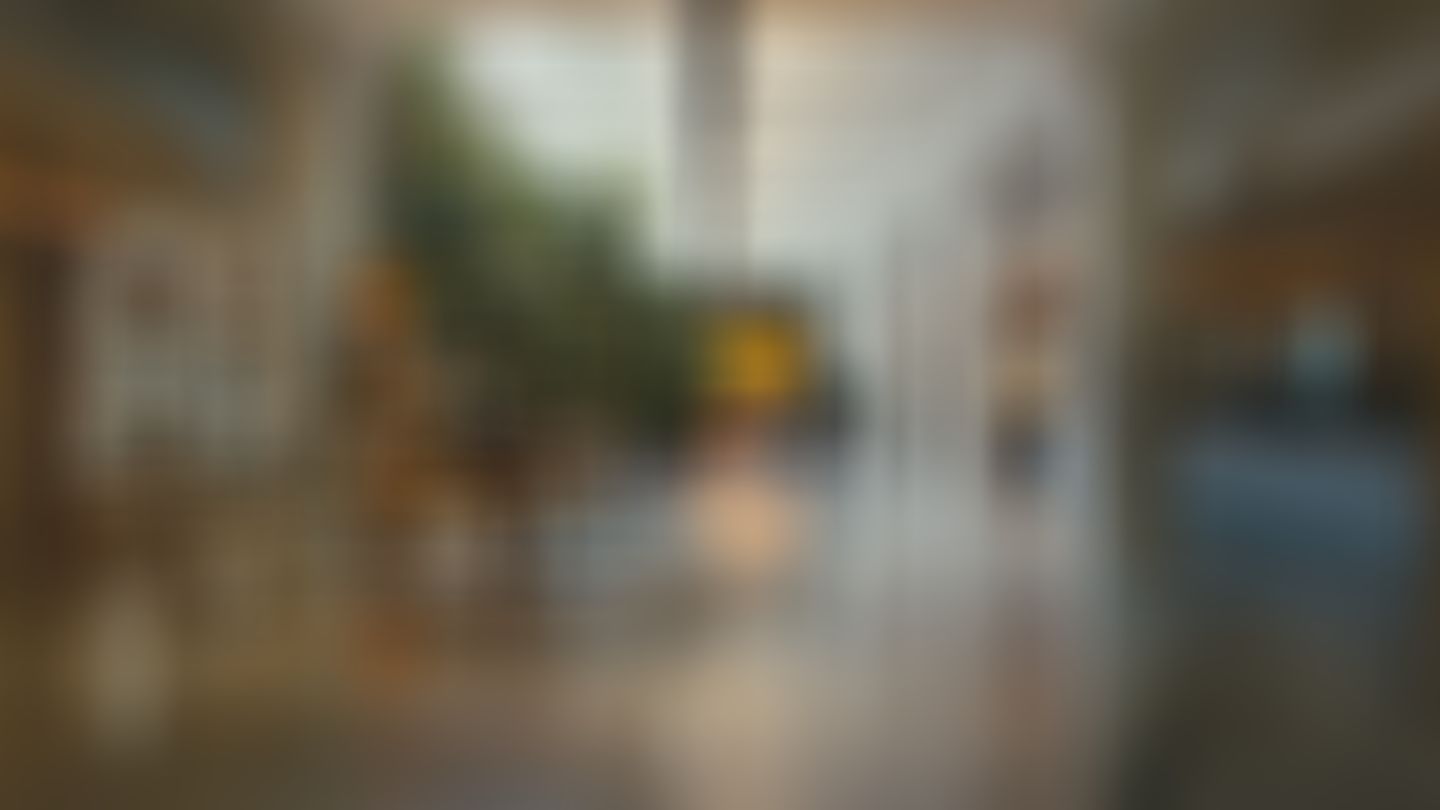 The foundation for everything.
This is where the magic happens. Our Support Office teams work behind the scenes to support all functions of our business and bring Everyday Luxury to life across all touchpoints.

From concept to creation, evaluation to activation, plan to finished product — it all begins right here.
With nowhere to grow but up, we're hiring across key departments in our Support Office. This is where you come in — find where your passion and skills unite and hit 'apply'. Once you're here, there's no telling where you might grow next.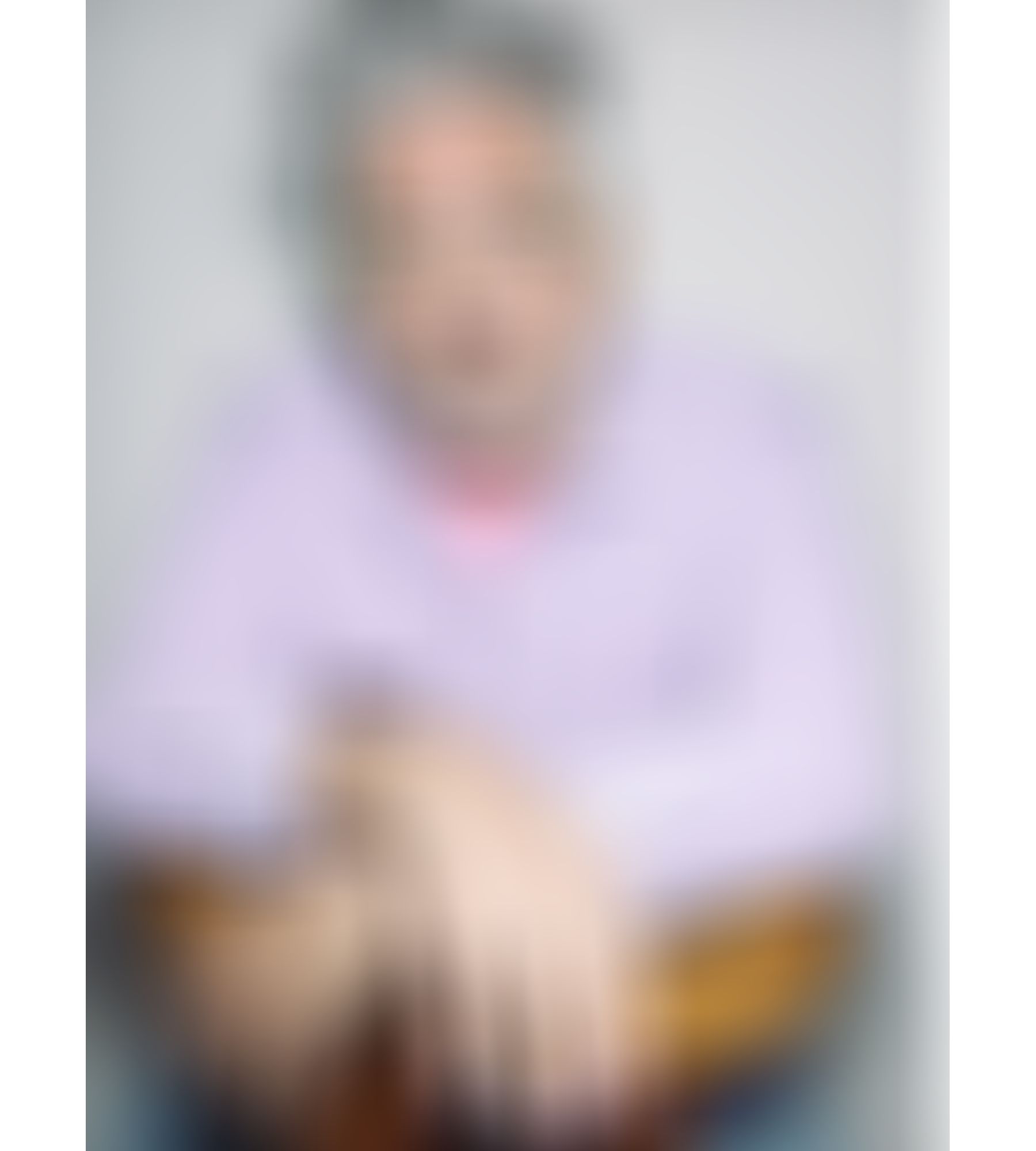 "My favourite part of coming to work each day is the team I get to work with. I can always rely on enthusiastic collaboration and creative problem solving during our design process."
Creative Director, Visual Display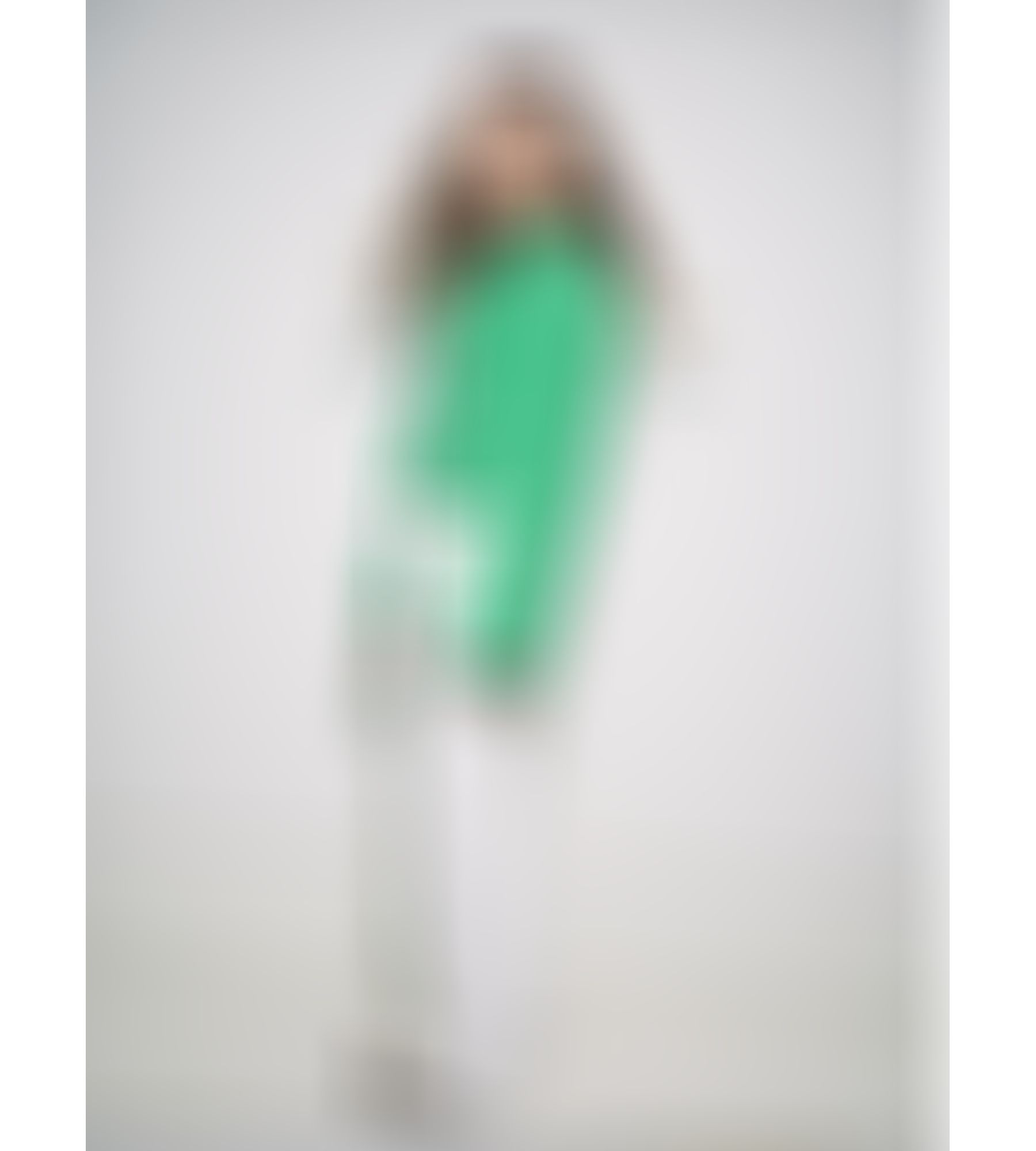 "I've worked in every major area of our business, across six different functions and I'm still not sure what might come next! There are constant opportunities to learn and grow."
Director, Office of the CPCO and Best & Brightest Talent
The Perks
Our offices are specially designed to be spaces of creativity, productivity and inspiration. They're also dog friendly. Woof.
Maybe you've heard of our famous product discount? Or our exclusive private shopping events? You have now.
Our in-house bistro & cafe is like a private oasis where employees can enjoy a curated menu of subsidized snacks, beverages and Everyday Luxury dining. You also get complimentary coffee. Treat yourself.
Our in-office fitness studio and gym with state-of-the-art equipment, custom-created classes and optional personal training. Open 7 days a week, works out well.
Because your health, happiness and safety matter — 24/7 support, resources, and information available to you and your family.
Additional amenities include a private parent's room, shower facilities with elevated complimentary conveniences, beautiful locker rooms, bike rooms, and more.
We also offer a multitude of other perks like dry-cleaning, hotel and restaurant discounts, self-care promos and on-site medical care.
Perks vary by location.
We call Vancouver, Canada home. Located in the historic Railtown district, every detail of our Vancouver Support Office is considered. From the ocean and mountain views to the inspiring spaces and meeting rooms — we're about creating a motivating work environment for all departments and disciplines.

In addition to our growing home base, we also have a satellite Support Office in Toronto, Canada and employees across North America.
1.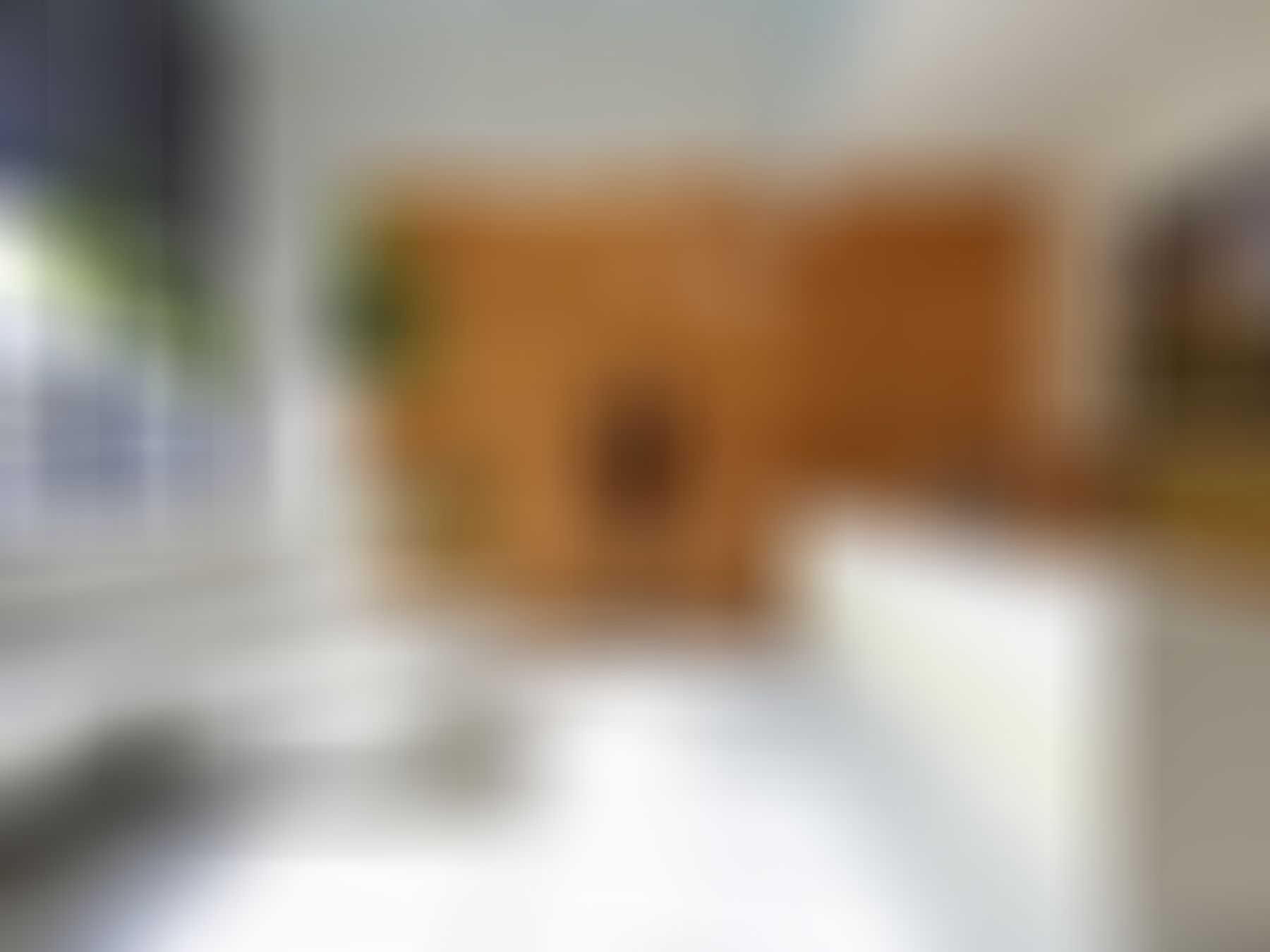 2.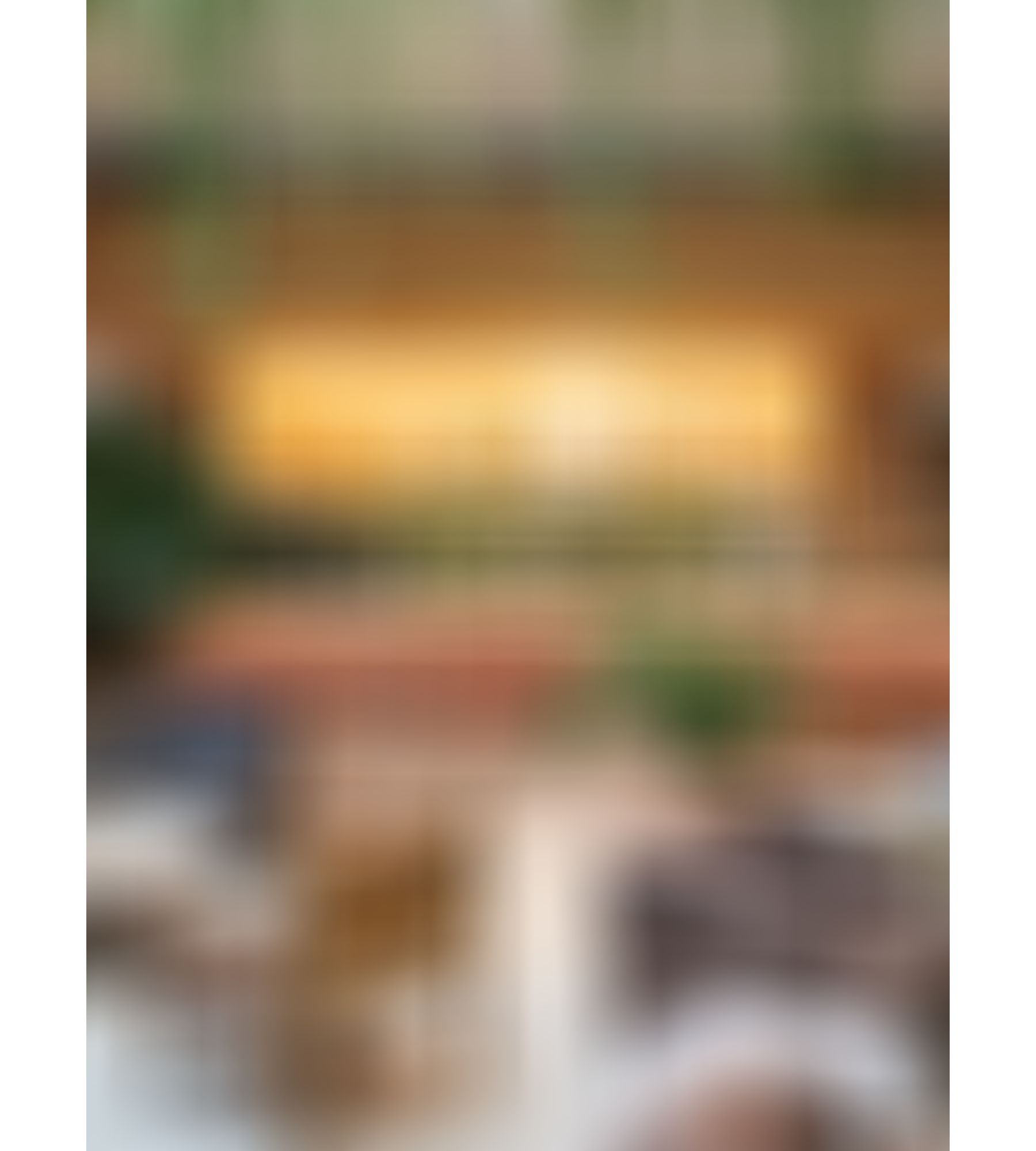 3.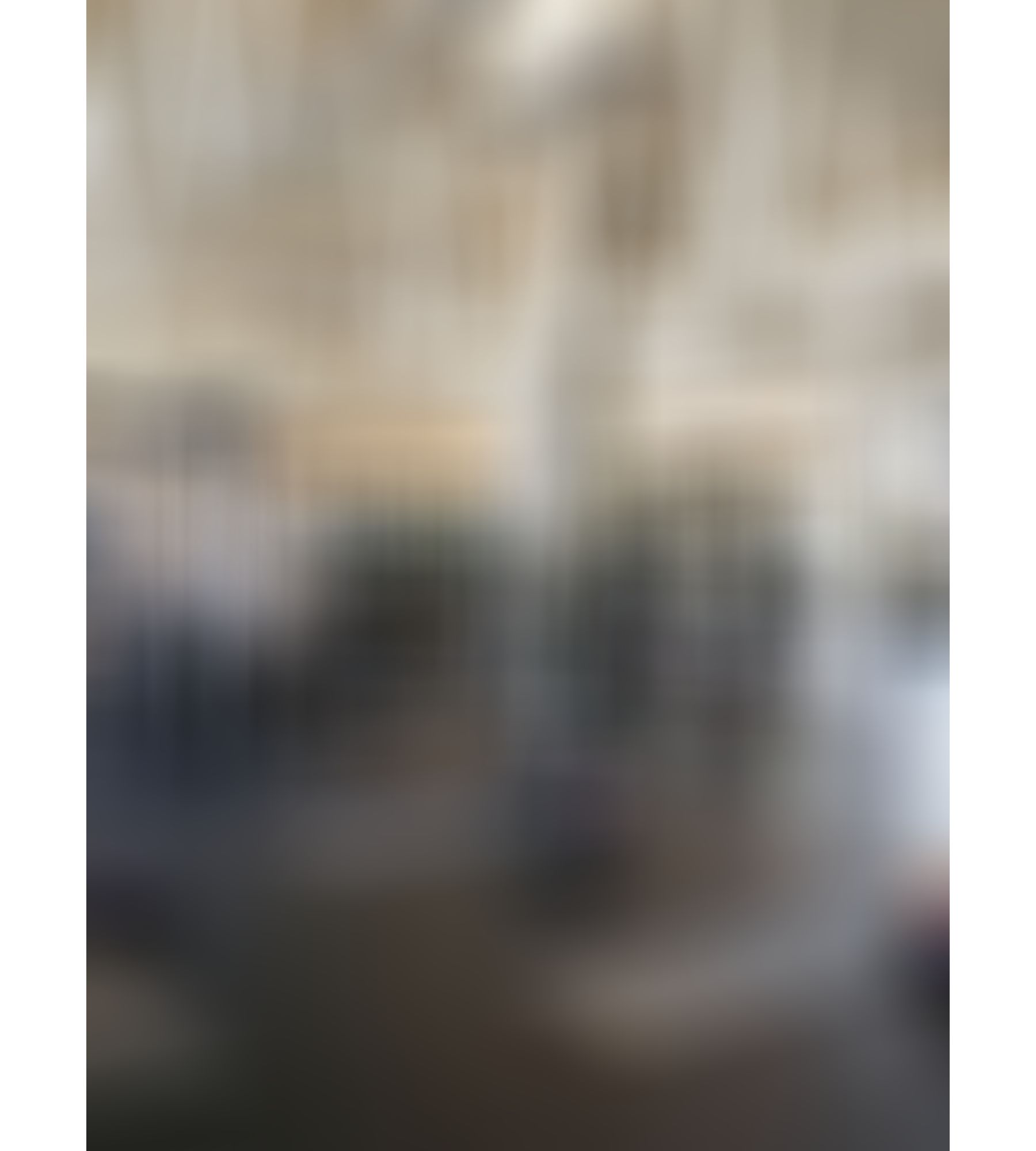 3.
4.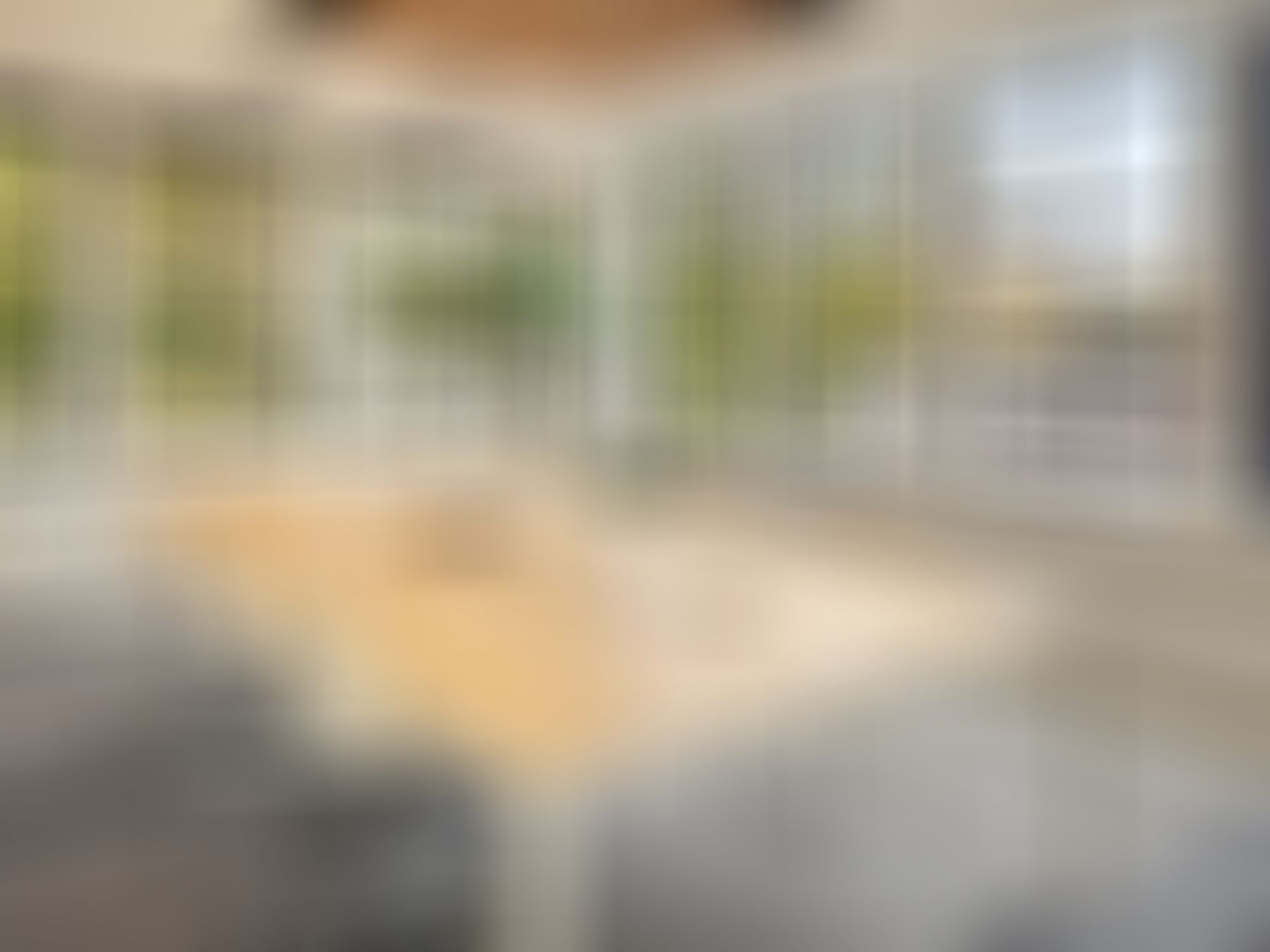 4.
Join us. To elevate your world.