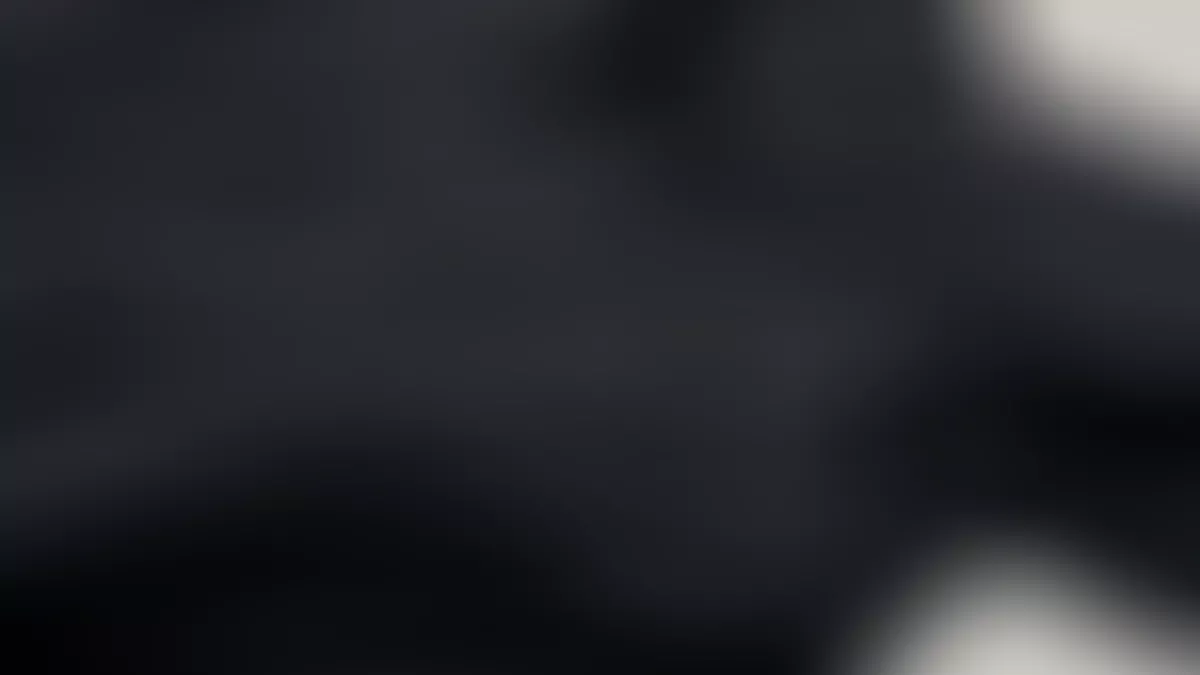 Giving
We're committed to giving — to elevate the lives of our People, our clients and communities.

The Aritzia Community™ program is focused on making meaningful investments in People and Planet to strengthen, support and elevate the communities where we live and work.
We're guided by our values to invest in, and support organizations focused on:

People — Opportunity, Wellbeing, EDI
Planet — Climate, Water, Biodiversity
Our impact so far.
To date, we've contributed more than $60 million in product donations, financial support and volunteer hours to non-profits and Aritzia Community™ partners that share our values. This has positively impacted more than 700,000 people.
$60 Million =
700,000 People Impacted
13,000
warm winter coats and jackets donated to women and children across Canada and the USA through our Gift of Warmth holiday initiative
$750,000
donated from our Giving Tuesday initiatives to Aritzia Community™ partners making positive impacts in the areas of Opportunity, Wellbeing and Belonging
125,000
Aritzia Community™ Care Packages — valued at over $10 million — gifted to frontline health care heroes across North America during the pandemic
6
limited-edition product collections created with 100% of proceeds donated to Aritzia Community™ partners
600
community members gifted a back-to-school shopping spree at our Vancouver Warehouse Sale
12
Aritzia Indigenous Fashion Grants awarded in partnership with The Pow Wow Pitch
8
scholarships awarded in partnership with Stonewall Community Foundation
3
Black Women Journalist fellowships awarded in partnership with The Canadian Journalism Foundation
Women to the Power of Women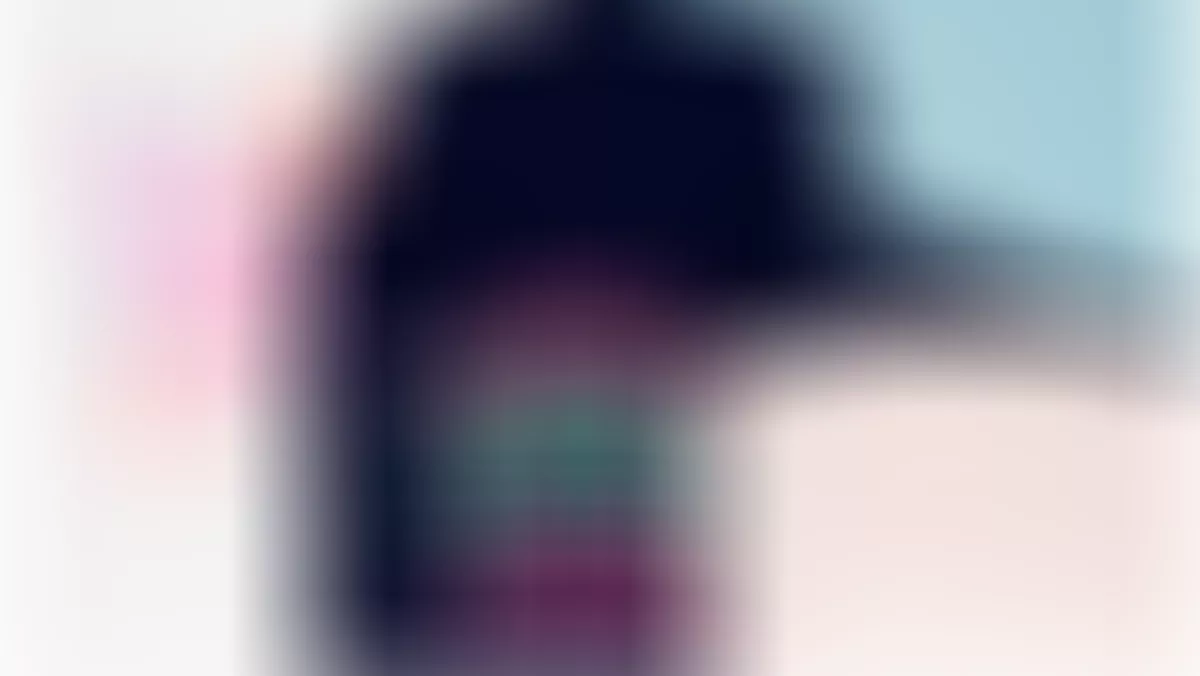 For International Women's Day, we design limited-edition capsule collections to celebrate an equation at the heart of it all — Women
Women
.
100% of proceeds from this collection are donated to Aritzia Community™ partner organizations to empower girls and women.
Proceeds are calculated as the retail selling price less variable costs.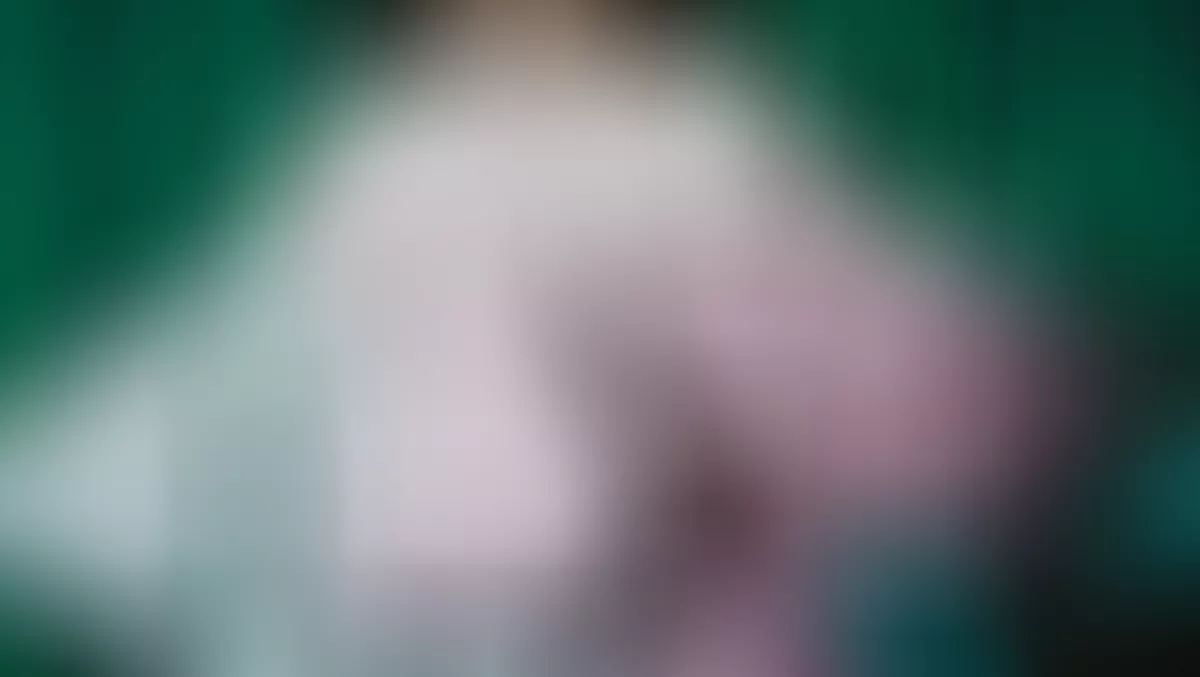 It's our favourite holiday tradition. Every December we donate thousands of warm winter coats — Super Puffs, wool coats and parkas — to Aritzia Community™ partners across North America. It's an effort to keep our communities — from coast to coast to coast — warm at the coldest time of the year.

Since 2020, we've donated over 13,000 of our most popular styles, worth more than $3 million in value. We've got a lot of warmth to give.
Seasonal Product Donations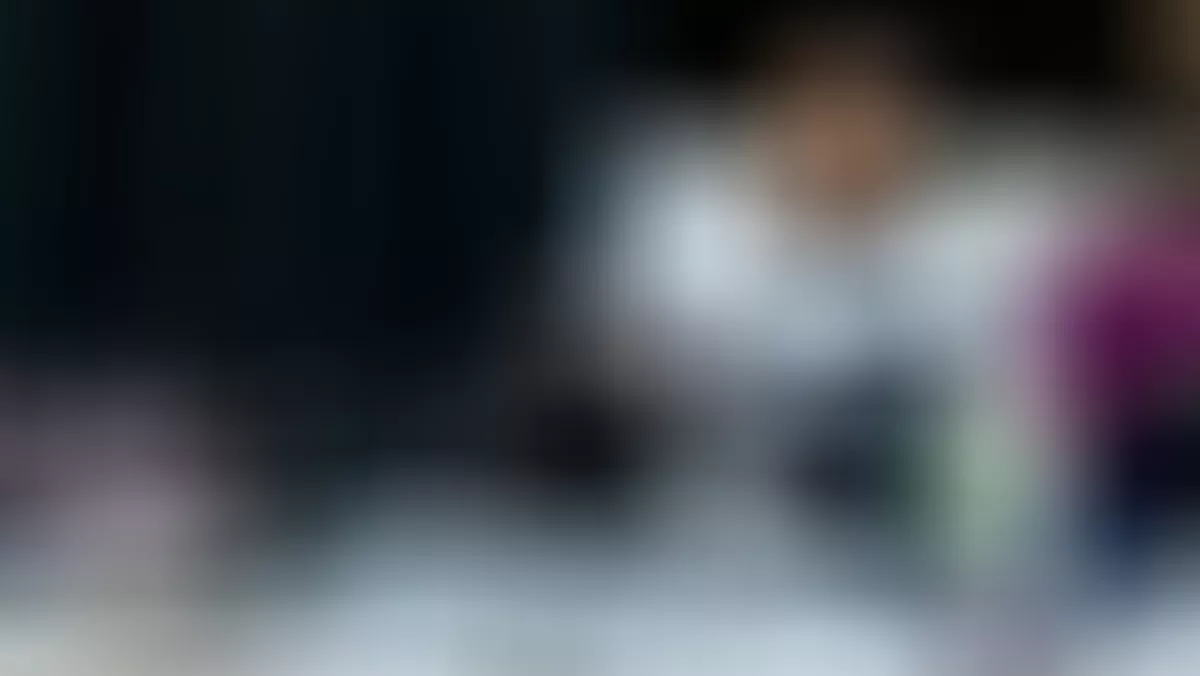 Each season, we're proud to donate our Everyday Luxury product to Aritzia Community™ partners in Canada and the USA. Our partners help to distribute the clothing directly to people who need it most — supporting communities across North America, extending product life and keeping it out of the landfill.

One of our long-standing Aritzia Community™ partners is Union Gospel Mission (UGM), an organization close to home — just a few blocks away from our Vancouver Support Office. UGM works to overcome poverty, homelessness and addiction by providing meals, shelter and outreach to members of Vancouver's Downtown Eastside.

Since 2015, we've donated over 100,000 pieces of clothing to UGM. A large portion of these garments has gone directly to women in their programs, with the remainder sold in the UGM thrift store, which uses proceeds to support their organization. Another portion of these donations is funnelled into UGM's Repair to Wear program — an empowerment initiative that teaches women to repair garments.
Back-to-School Warehouse Sale Shopping Spree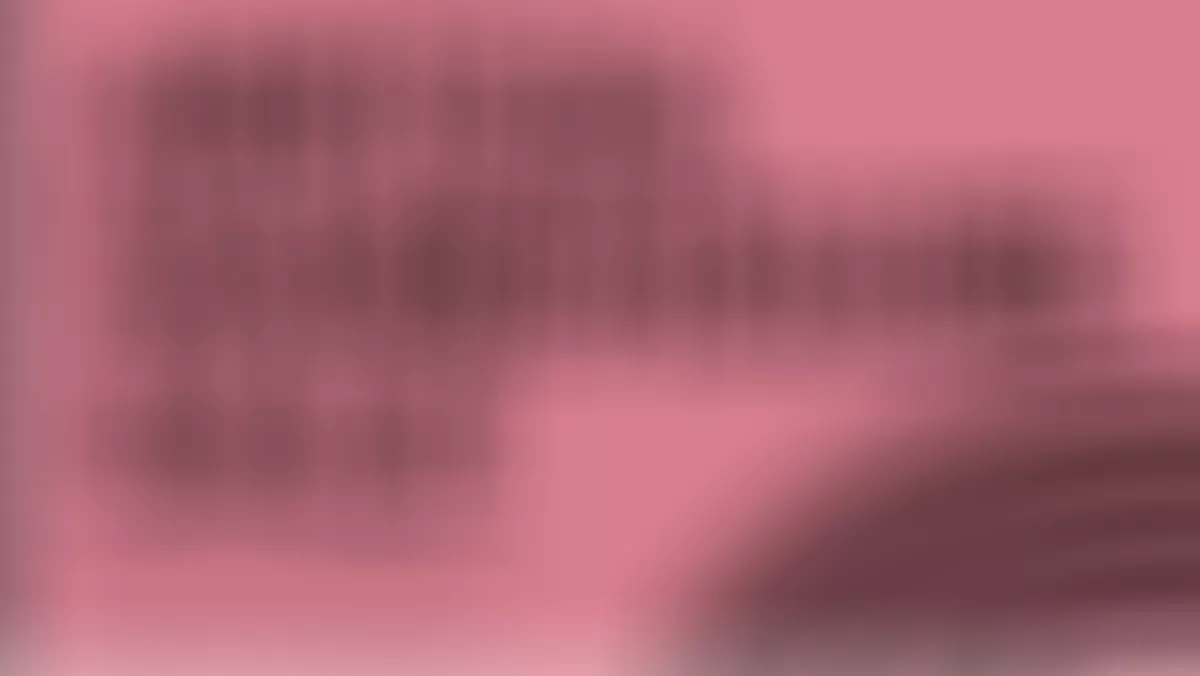 We work with local Aritzia Community™ partners to invite people from the communities they serve to enjoy a complimentary shopping experience at our renowned Warehouse Sale. To date, we've invited 600 participants to shop the sale, just in time for back-to-school.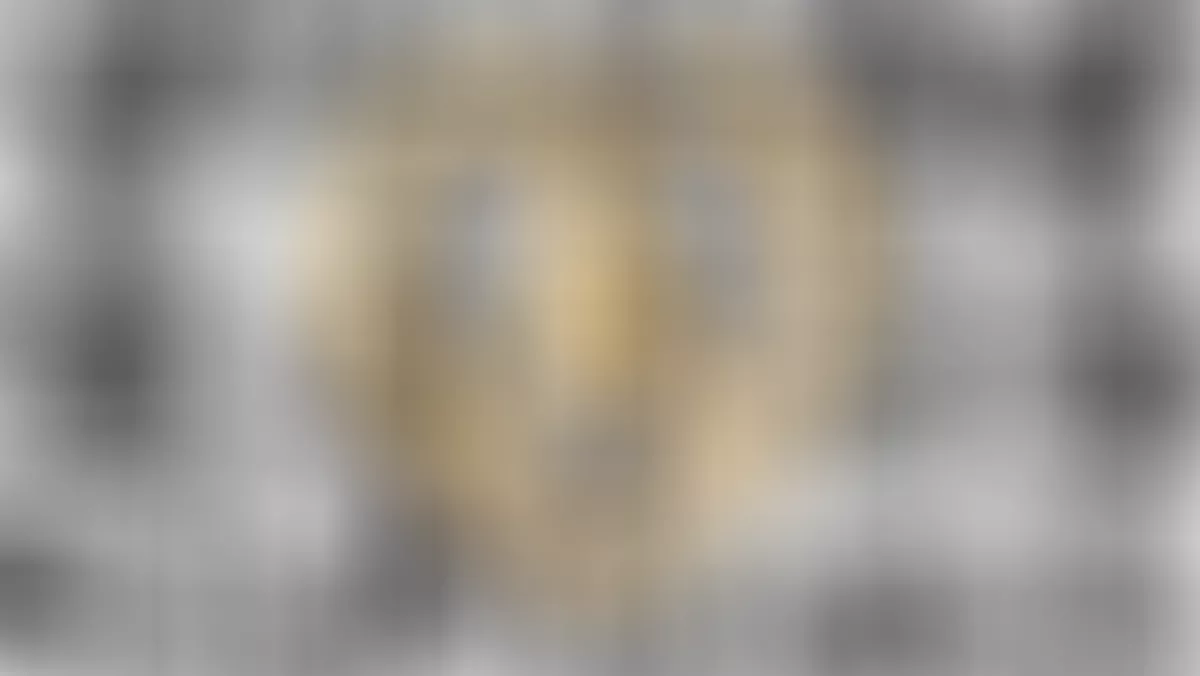 In response to the global COVID-19 pandemic, we created the Aritzia Community™ Care Program to recognize and thank 125,000 frontline healthcare workers in Canada and select USA hospitals.

We invested $10 million to offer custom-developed clothing packages to healthcare heroes as a gift of thanks and gratitude. Each package — designed in response to the heightened sanitation standards — included two t-shirts and two leggings, intended to be easy-to-wear pre- and post-shift outfits.

In 2021, Aritzia was recognized by Retail Council of Canada for the Excellence in Retail Philanthropy Award.
We're honoured to share our ongoing work and relationships that aim to uplift communities beyond Aritzia's walls.
---