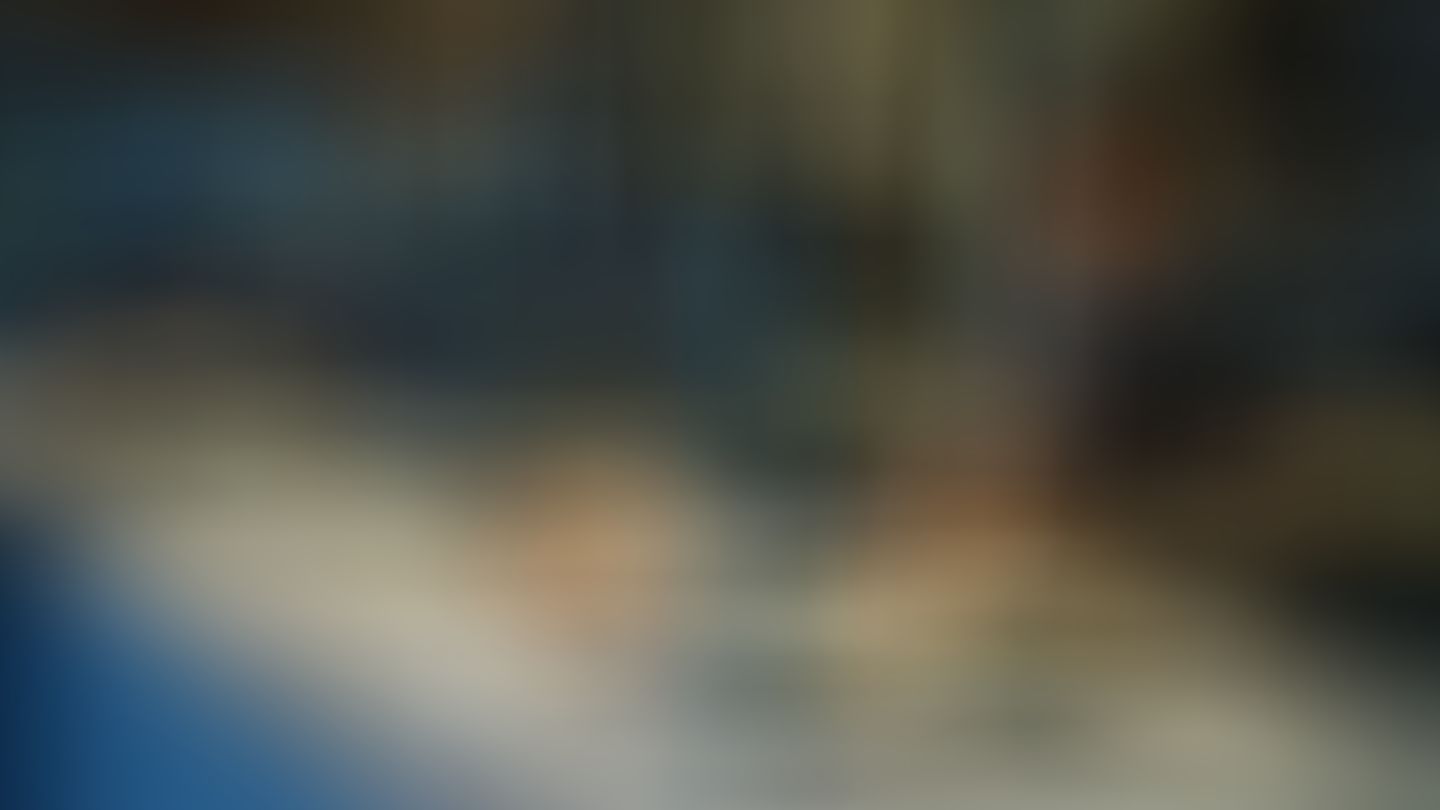 On the menu? Everyday Luxury. With seasoned professionals leading the way, our world-class Food & Beverage teams deliver exceptional dining experiences for our People and clients.

Maybe you'll curate our lineup of fun seasonal drinks. Or prepare lunches that are basically art. Together, who knows what we'll cook up.
Now for something sweet. We're hiring top culinary and service industry talent to join us. With roles ranging from Sous Chef to Barista — a rewarding career in Food & Beverage awaits. So, let's dig in.
---
Want to deliver Everyday Luxury through unique, engaging and shareable experiences at our commissaries and cafes? Welcome.

View Jobs
---
Work behind the scenes to curate and provide a world-class dining experience using your culinary and kitchen operations expertise. Your specialty.

View Jobs
---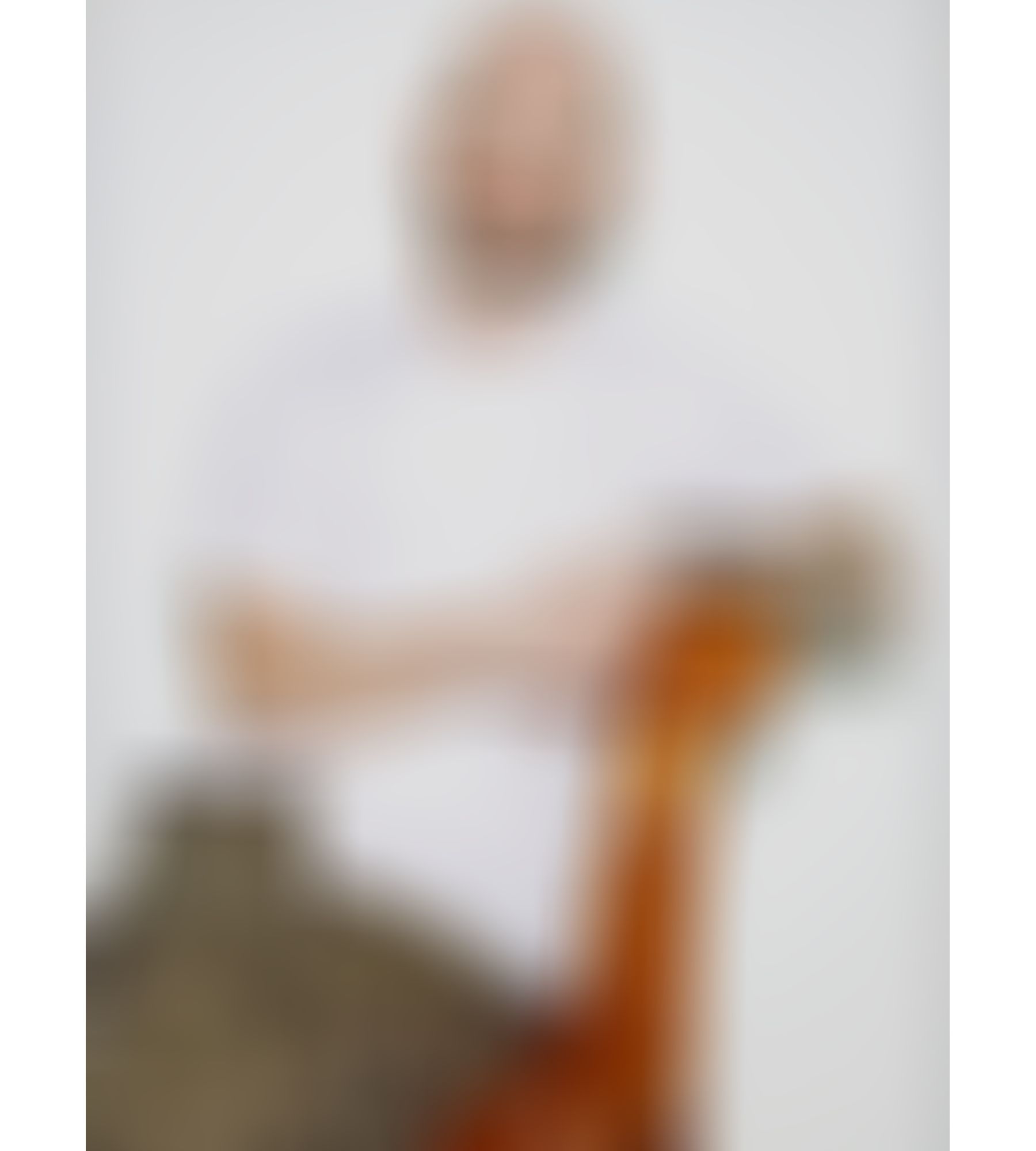 "The horizon for the F&B department continues to get more exciting every day, with new operations in plan for some of our most anticipated stores. This growth is creating the potential for many lateral, vertical (and geographical!) moves."
Director, Food & Beverage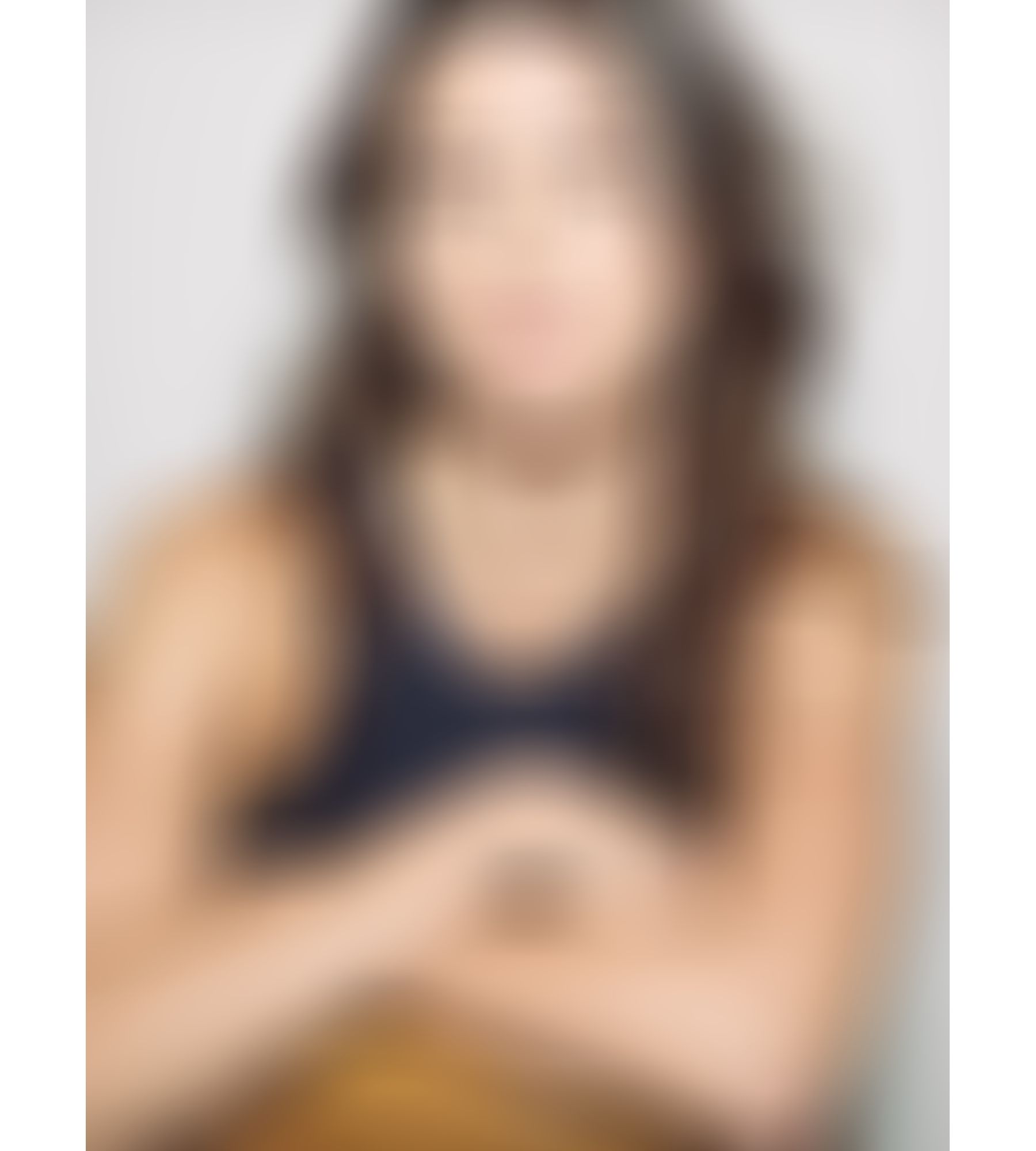 "From my team to all the wonderful clients, I'm incredibly fortunate to be part of an environment where impressively smart, unique and talented individuals connect and collaborate daily. I truly learn something new every day"
Senior Manager, Food & Beverage
The Perks
Our Cafes and Commissaries are specially designed to be places of beauty, creativity and inspiration. Our kitchens are equipped with the best gear and stocked with top-tier ingredients to set you up to deliver the Everyday Luxury experience.
We offer a robust onboarding program to enhance your hospitality skills. You will be trained by our team of world-class restaurant and cafe professionals.
Because your health, happiness and safety matter — 24/7 support, resources, and information available to you and your family.
Maybe you've heard of our famous product discount? Or our exclusive private shopping events? You have now.
Our in-office fitness studio and gym with state-of-the-art equipment, custom-created classes and optional personal training. Open 7 days a week, works out well.
Our in-house bistro & cafe is like a private oasis where employees can enjoy a curated menu of subsidized snacks, beverages and Everyday Luxury dining. You also get complimentary coffee. Treat yourself.
Additional amenities include a private parent's room, shower facilities with elevated complimentary conveniences, beautiful locker rooms, bike rooms, and more.
Perks vary by location.
Our customized open kitchens are designed by and for chefs. That means Hestan cooking suites, ample prep areas and a full inventory of small wares — so you never have to waste time looking for inserts again.

And our cafes? They're every barista's dream. Think La Marzocco espresso machines and our signature A-OK coffee beans sourced from our partners in Colombia and Honduras. The very, very best.
1.
2.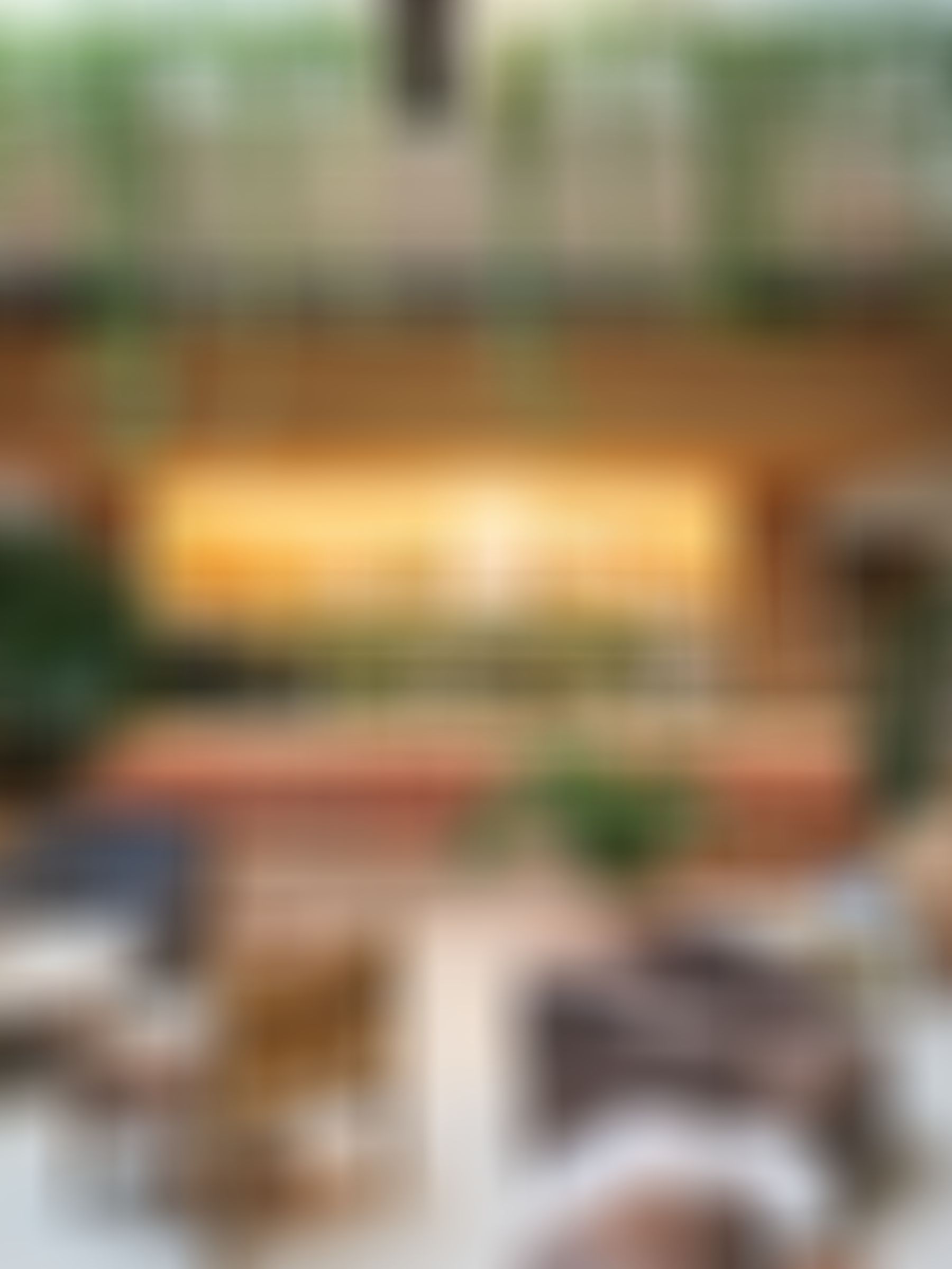 3.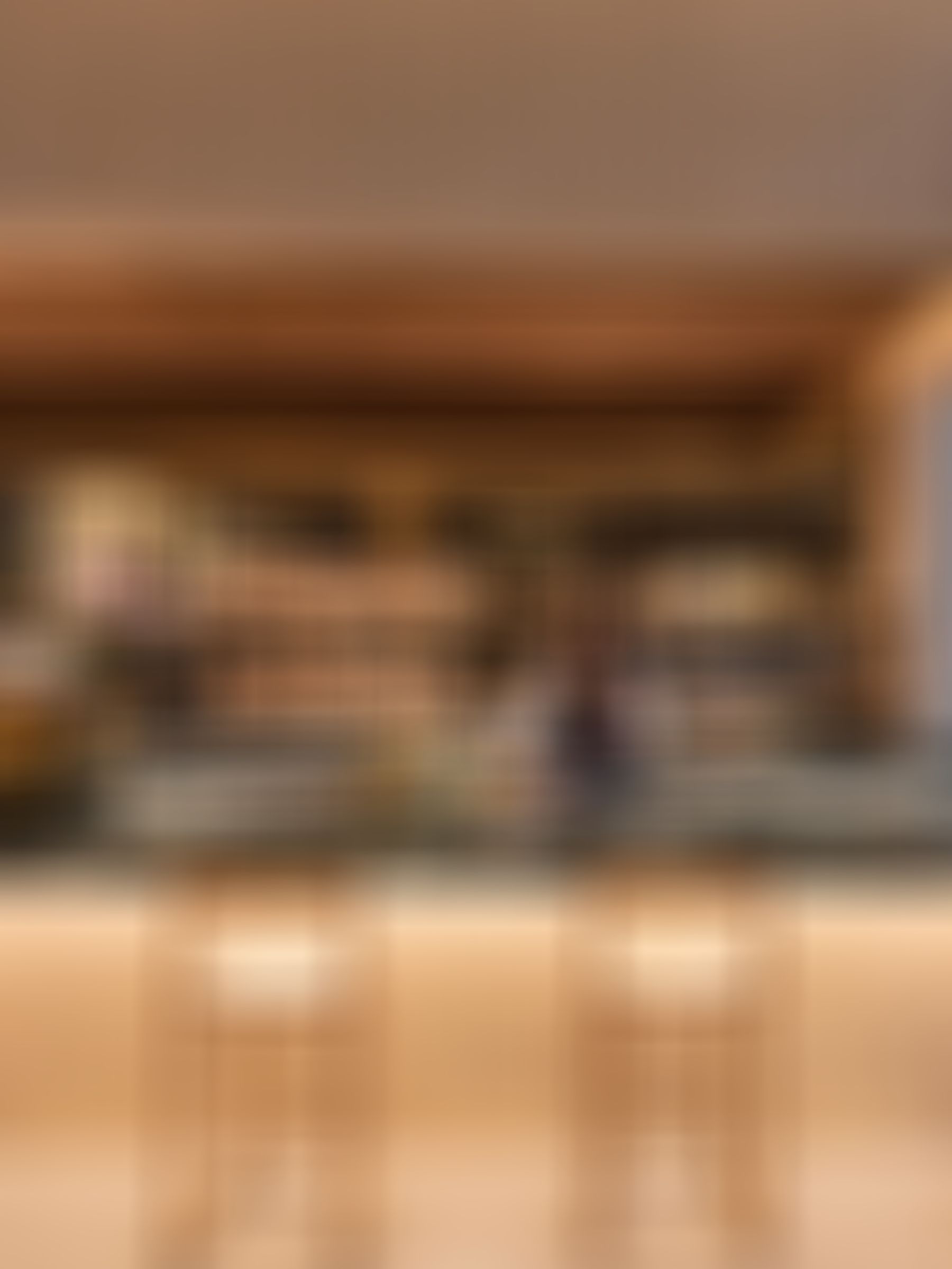 3.
4.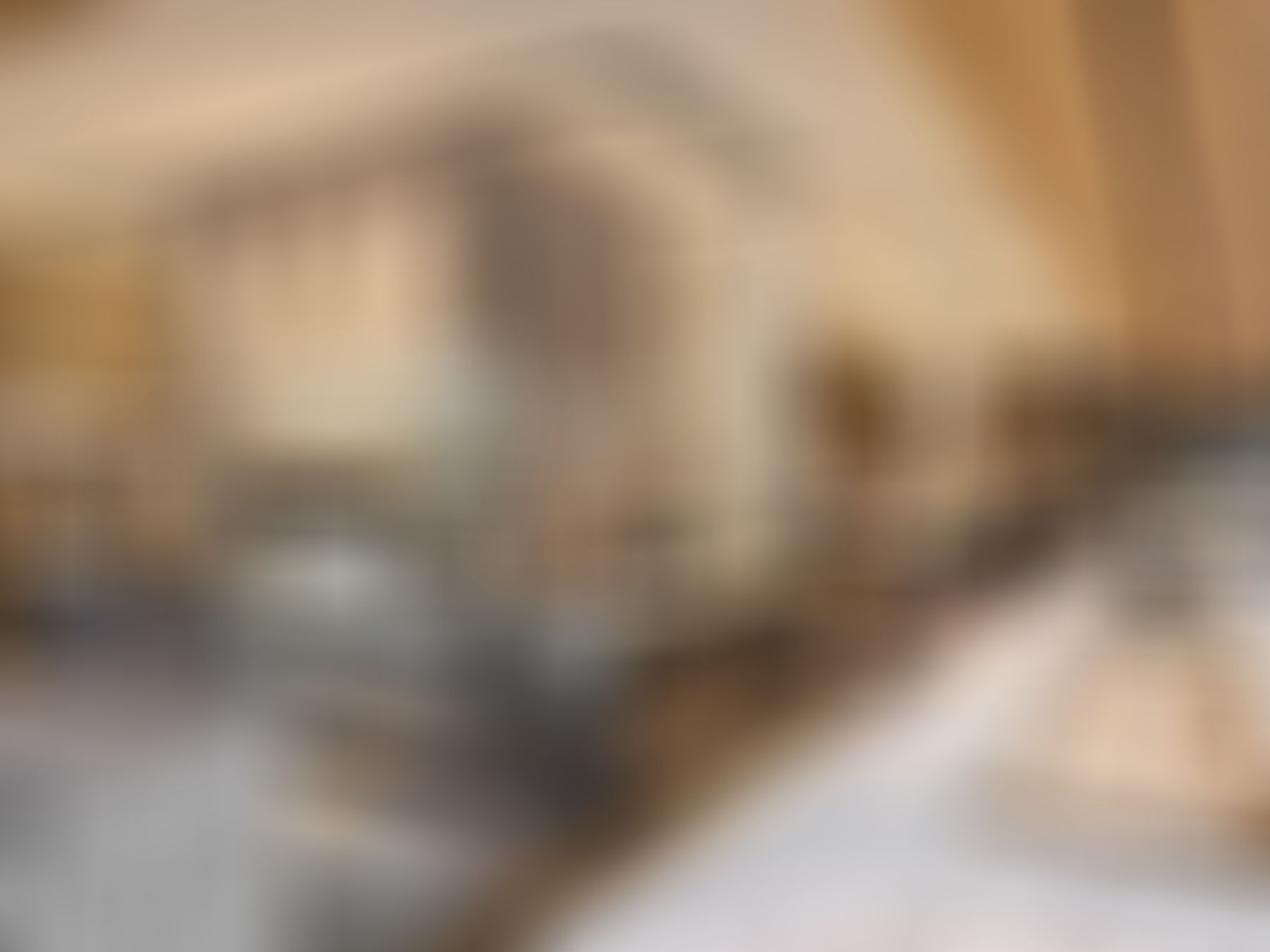 4.
Join us. To elevate your world.