Beautifully made clothes.
And so much more.
We're about good design, quality materials and timeless style — all with the wellbeing of our People and Planet in mind.

We design, create and develop our own brands, treating each as an independent label with its own atelier.

As a group, they have a few things in common...
The World's Finest Fabrics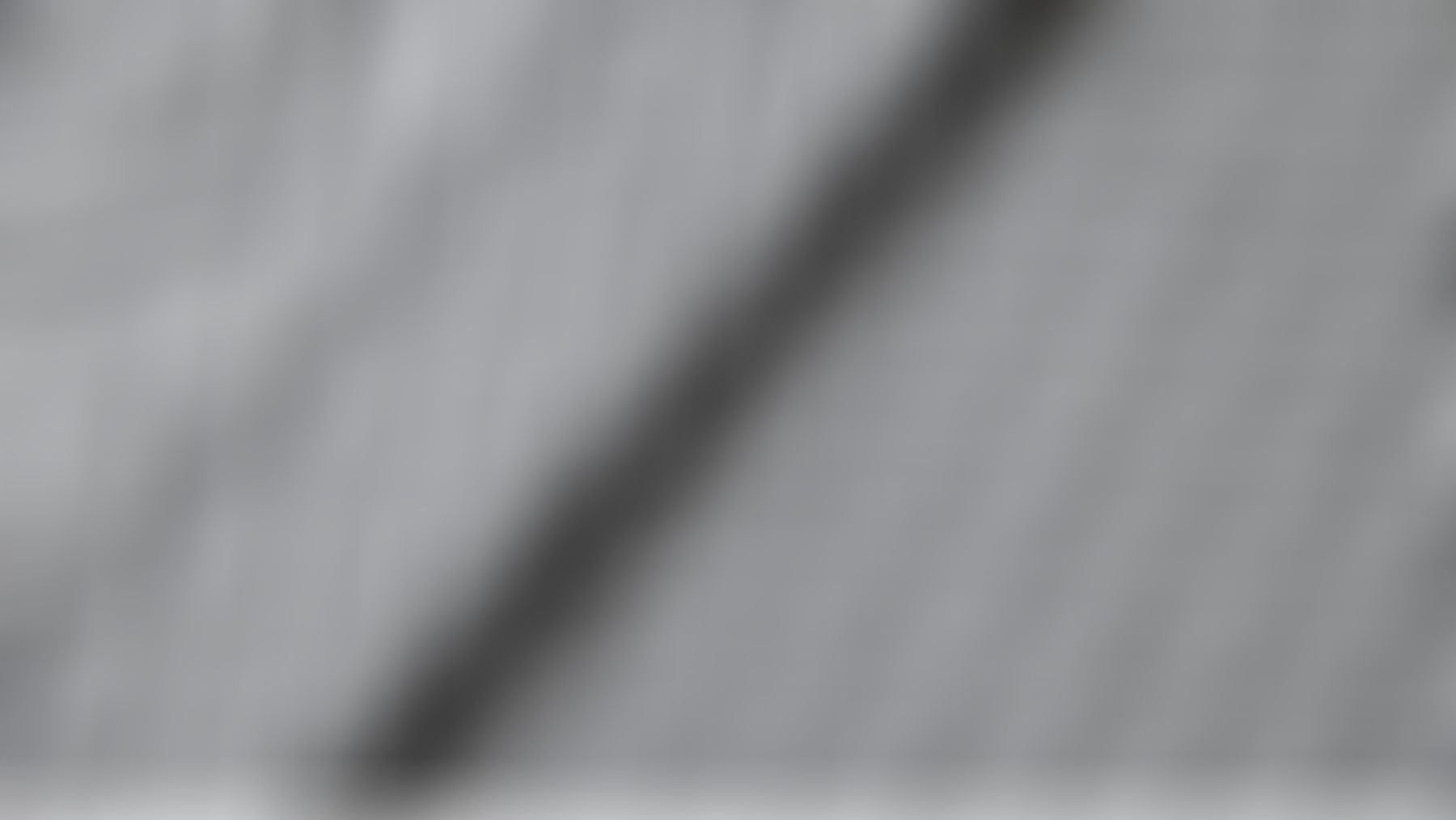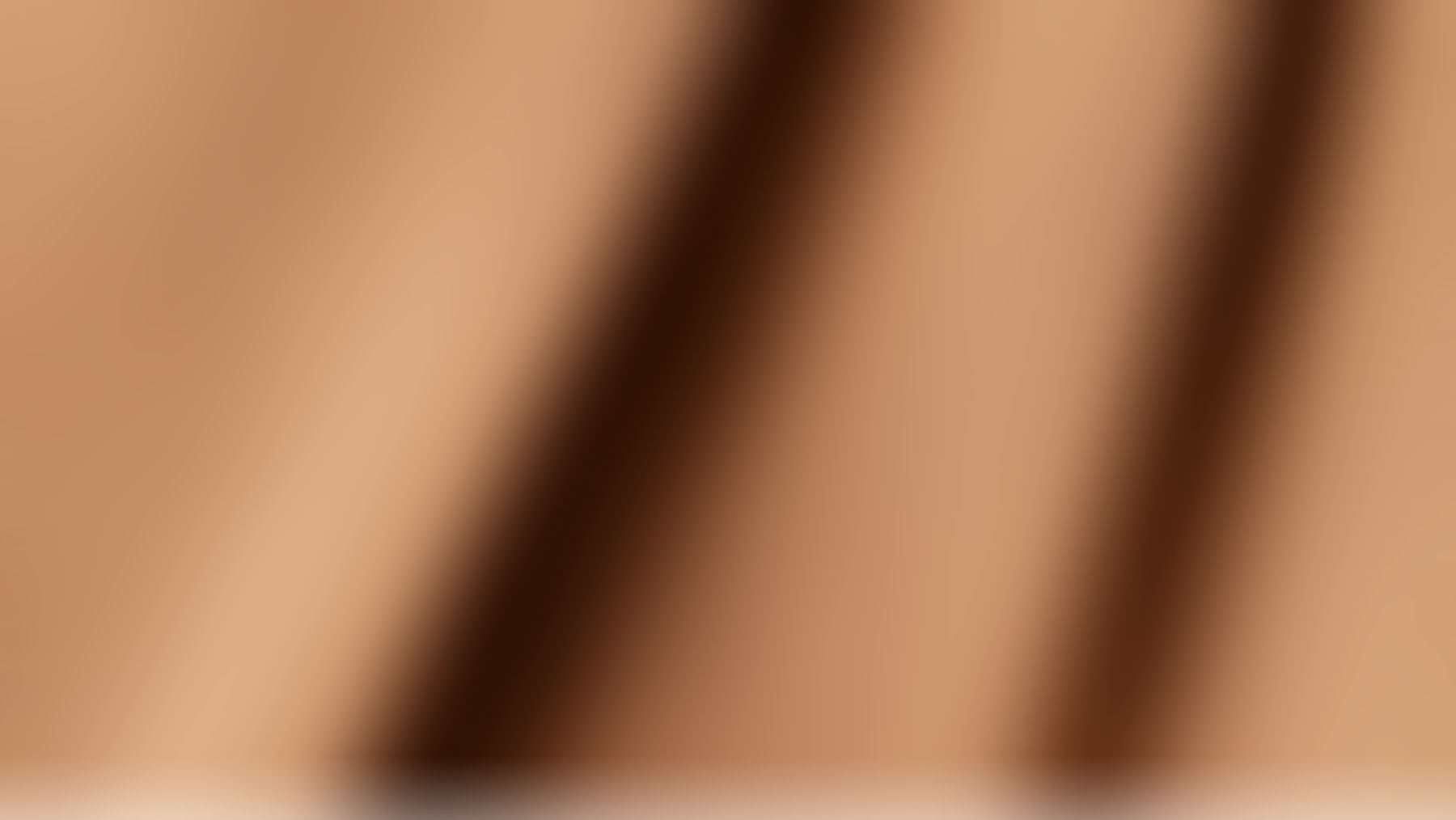 From fibre to finished material, we source only the best. Partnering with premier mills in Japan, Italy and France, we handpick fabrics for their feel, function and ability to last. Exceptional textiles are our forte — the key to creating garments that look and feel right from day 1 to forever.
A Focus on Style, Not Trend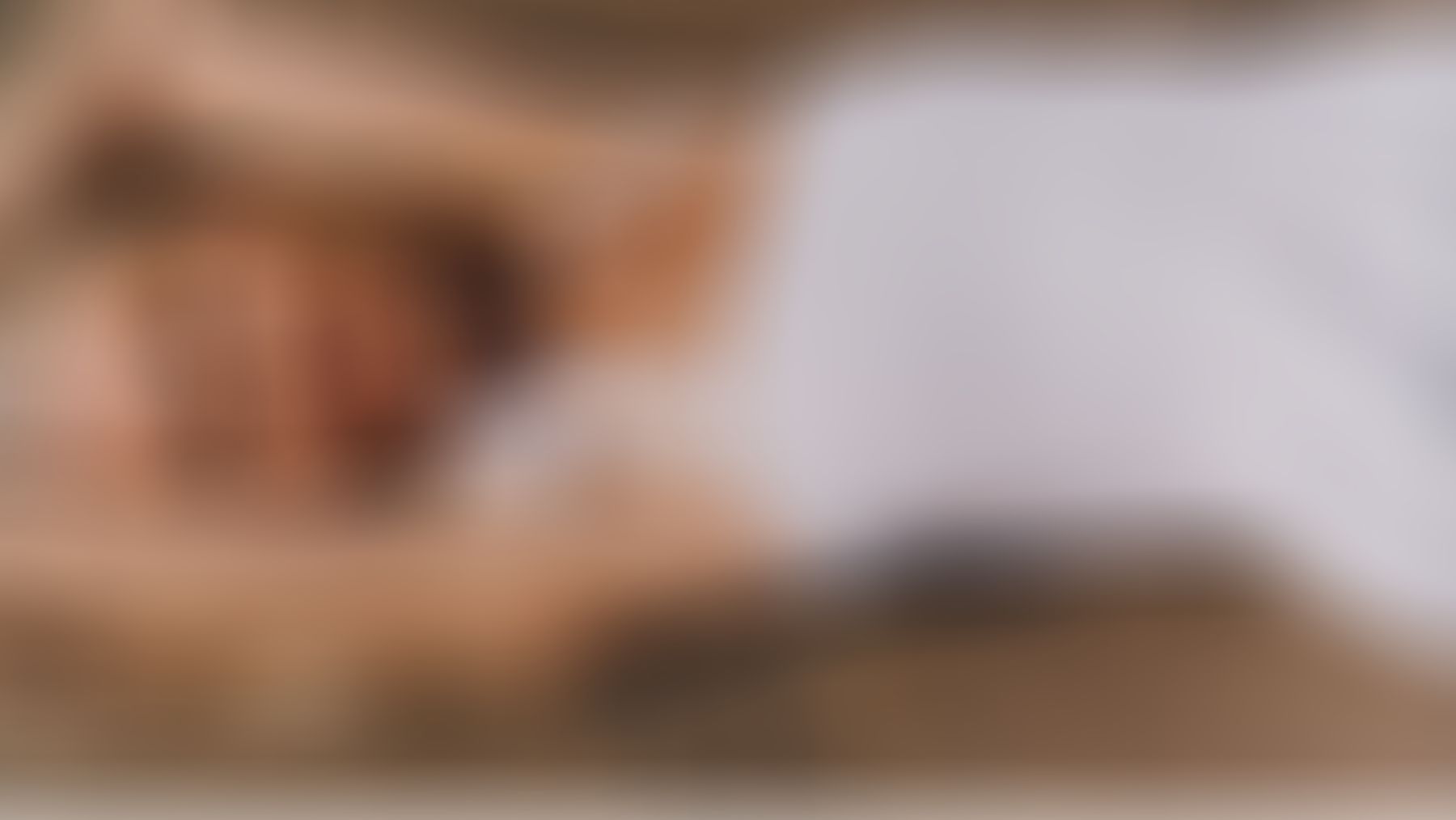 We obsess over proportion, fit, and that just right silhouette to create essentials you'll reach for again, and again, and again. The perfectly tailored feeling without going to a tailor. The styles so natural they feel like part of you. The pieces you'll live in and let live.
Our Obsession with Craft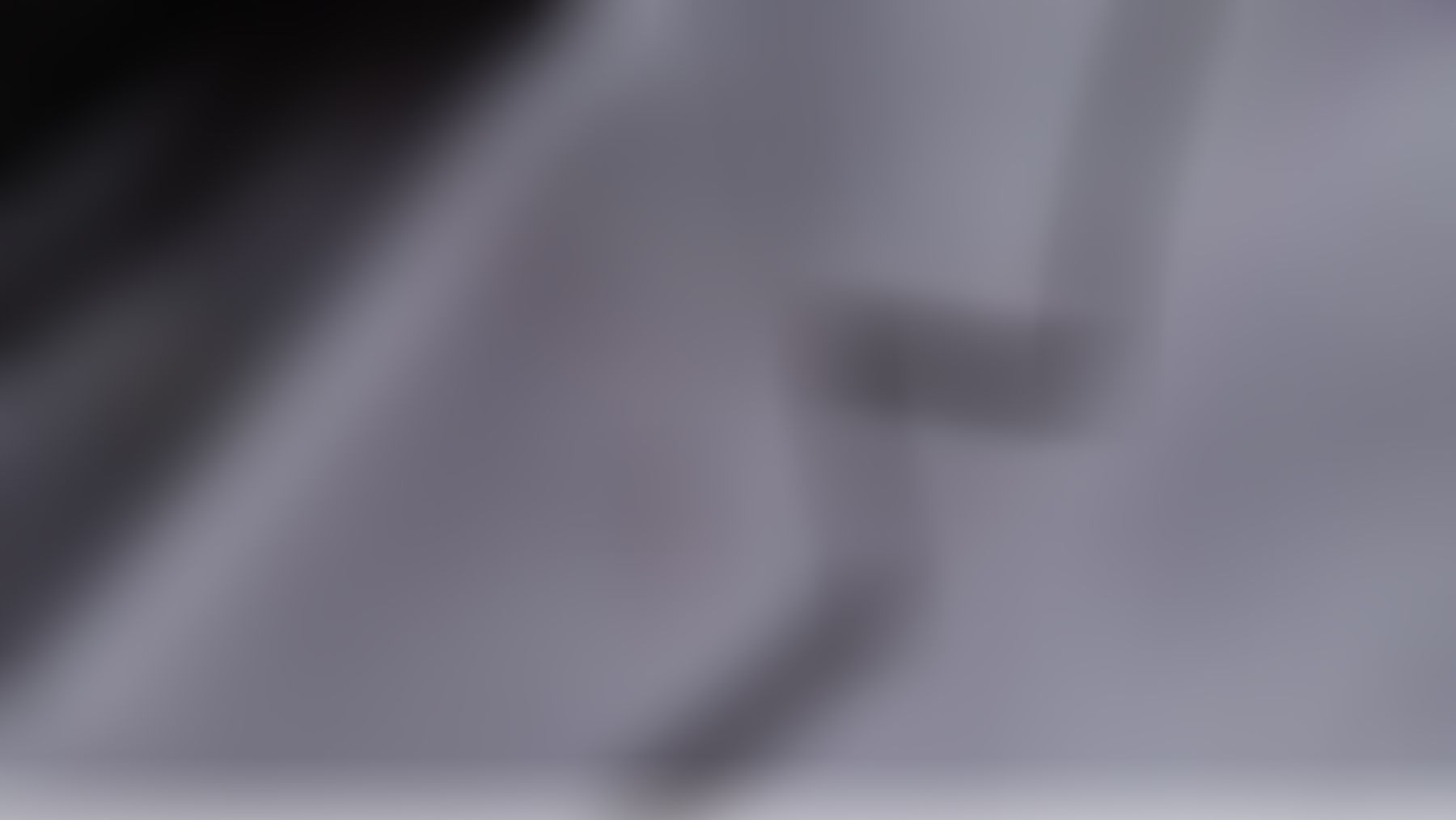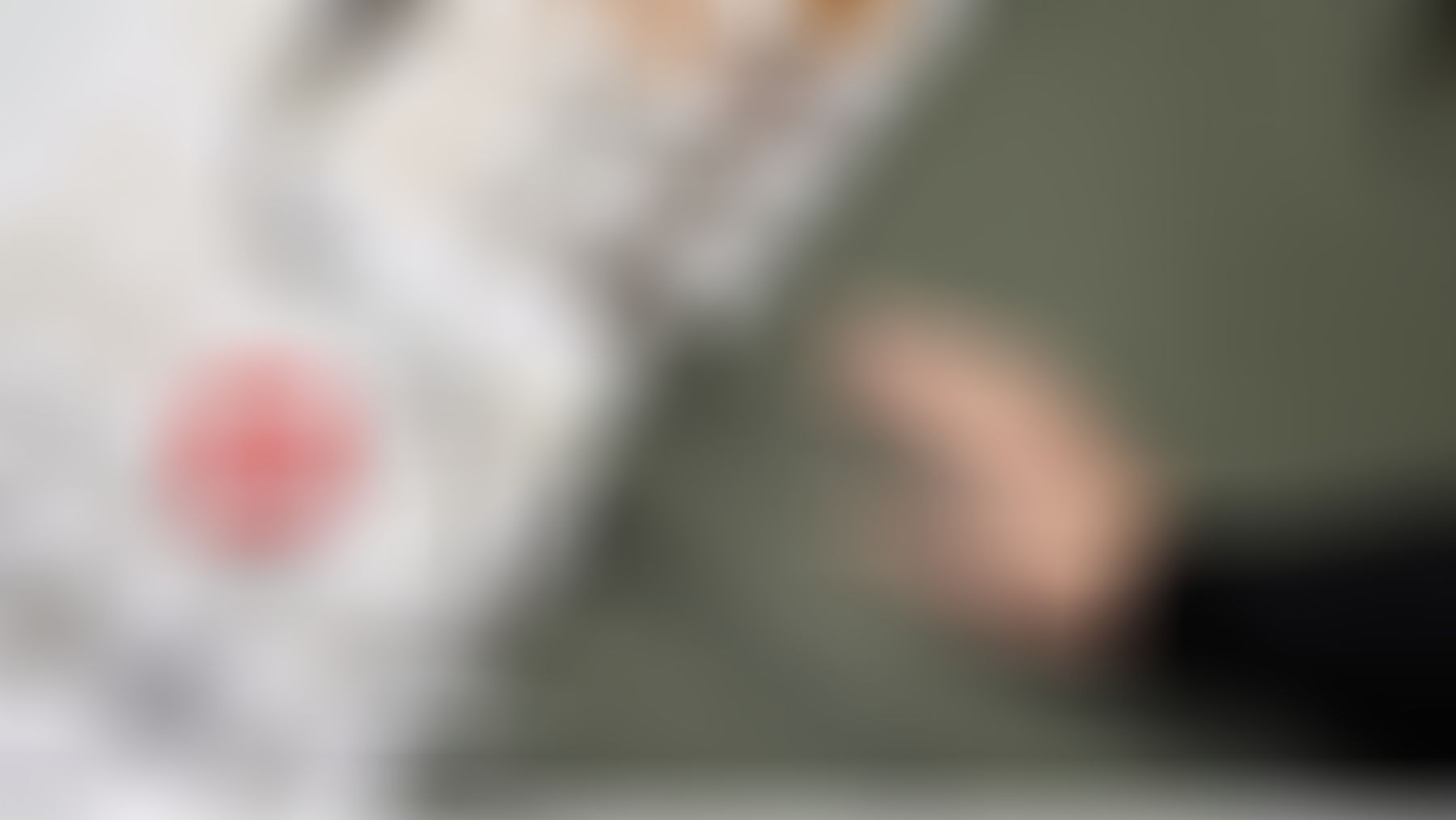 It's hand-painted prints, studied and perfected necklines, the art of pocket placement. It's one-of-a-kind dyes, washes and treatments. It's our innovative design studio considering and reconsidering each detail. If it isn't just right, it isn't here.
A Sustainable Now, A Bright Future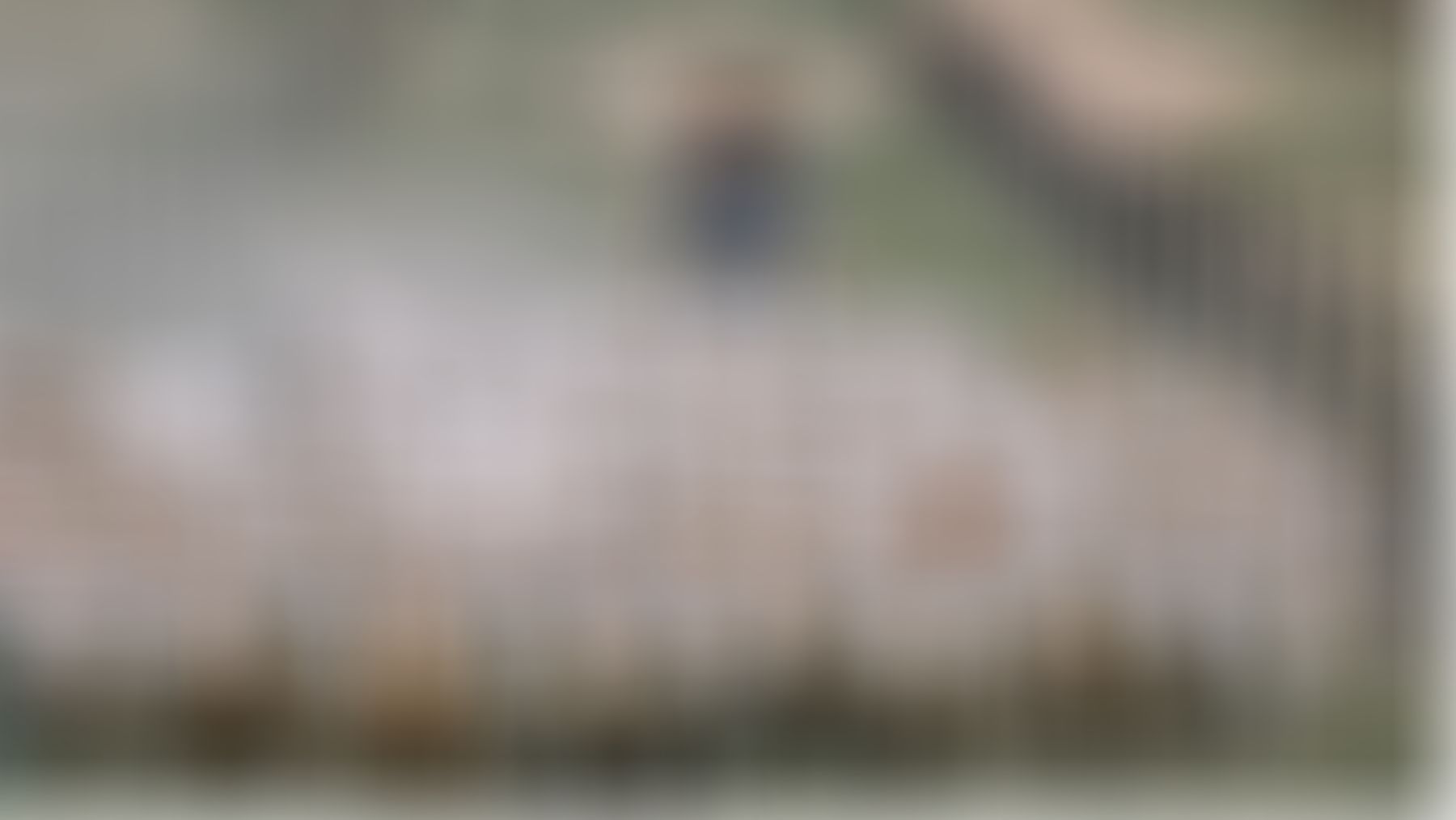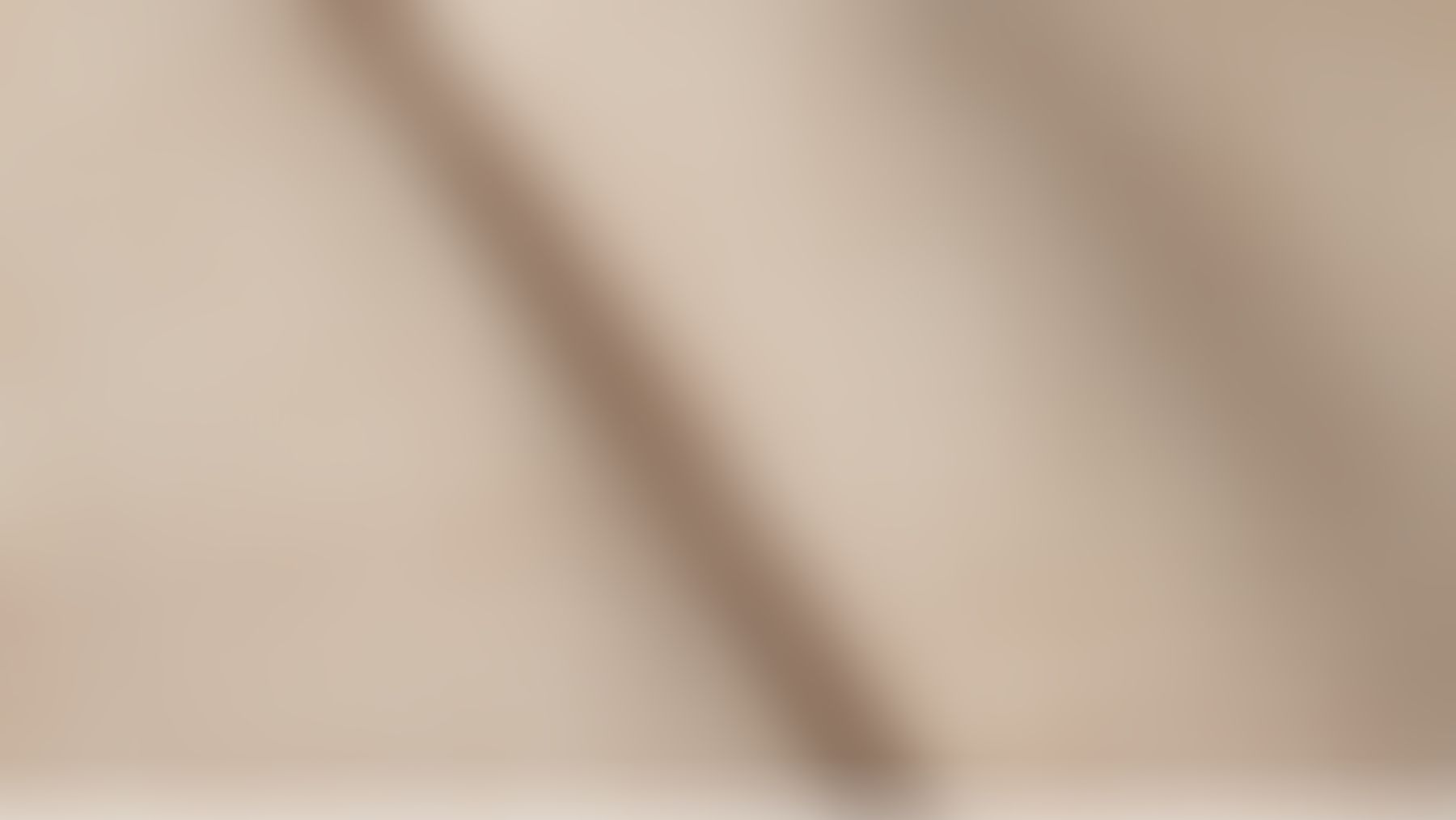 Clothes should last. Ours do. Using resource-efficient materials and processes — think recycled fabrics, organic fibres, digital printing and responsibly forestry — we ensure our (re)lationship with the planet stays strong.
The Importance of Community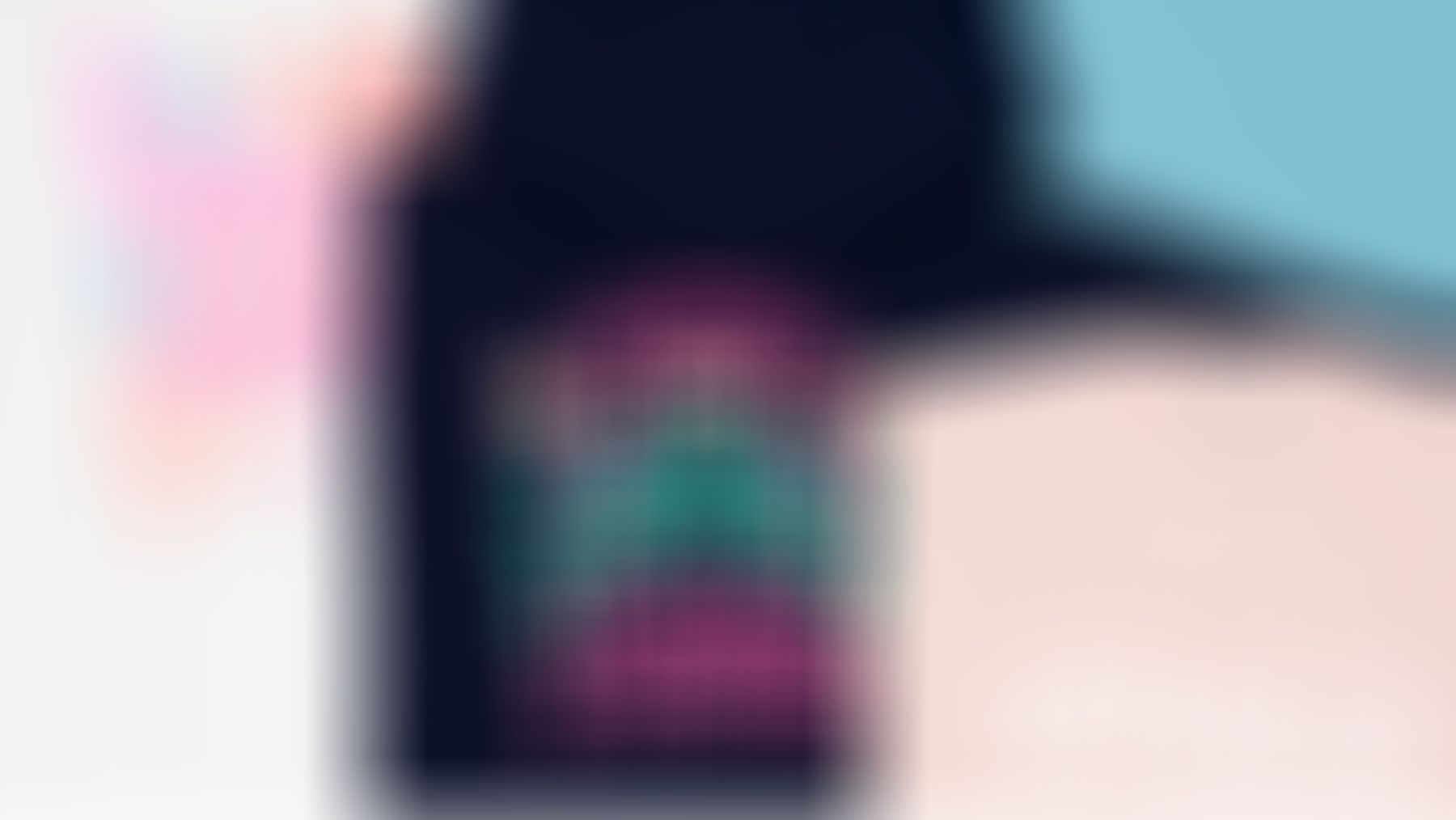 We're guided by an equation — WomenWomen — and are committed to supporting organizations that support mental wellness and help women and girls succeed at work and in life. We do this through 3 pillars of impact: poverty alleviation, mentorship and job readiness.