Supply Chain, Human Rights & Working Conditions
We collaborate with our suppliers to achieve best-in-class standards.

We're committed to creating positive social impact in our supply chain — and to continuously expanding that impact.
Our current social impact priorities across our supply chain are:
Making our products ethically and responsibly

Upholding human rights

Advancing economic security

Amplifying workers' voices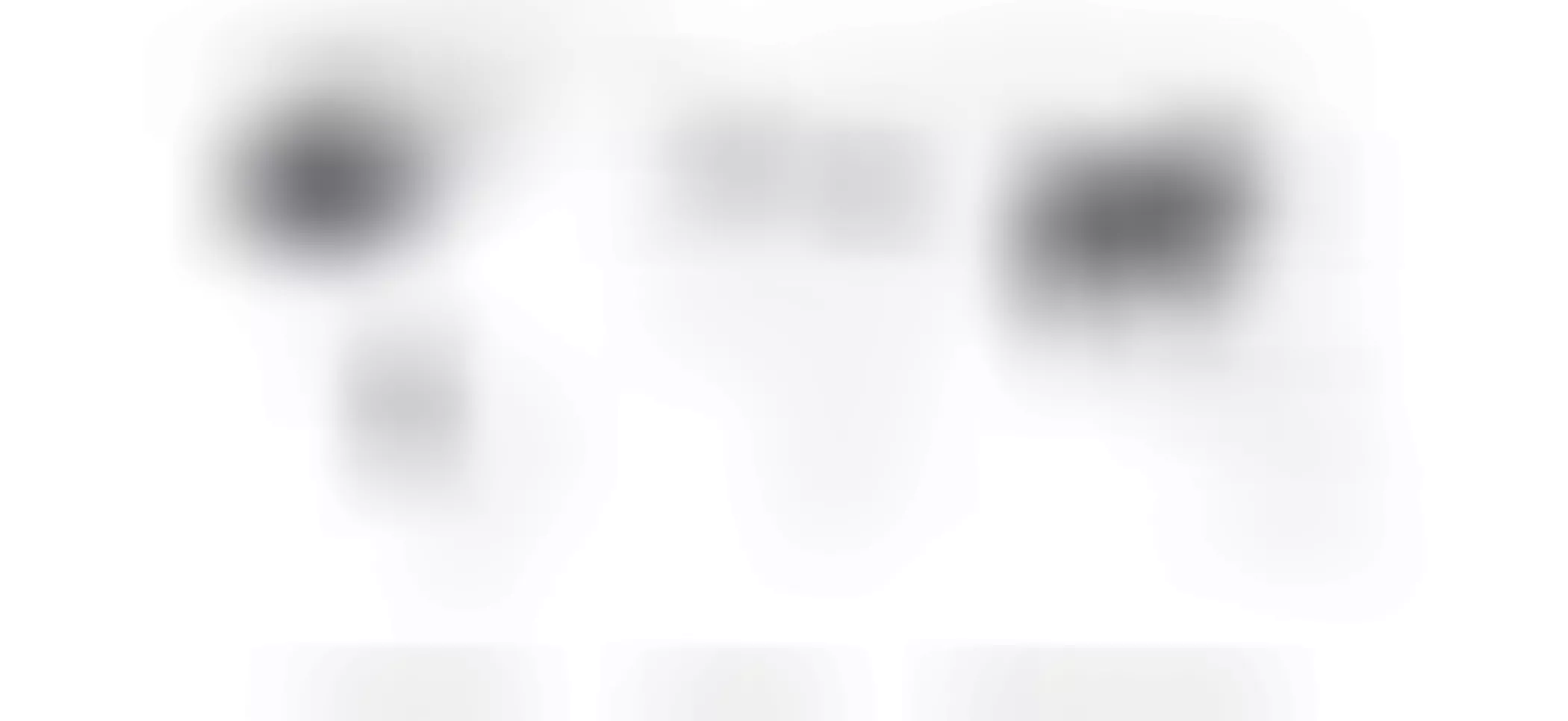 We work collaboratively with our suppliers around the world to incentivize sustainable improvements. This includes assessing social performance of facilities before we begin to work with them to ensure they meet our standards.
Environmental and social performance feedback is provided to the facilities we work with through sourcing and manufacturing supplier scorecards. This process ensures our suppliers understand the importance of sustainability in our sourcing strategy, as well as how it's incorporated into our decision making.
Annually, we ask our suppliers to provide feedback through a survey on how we work with them across multiple dimensions. We look forward to deepening these relationships and gathering information on our practices to see how we're performing and where we have opportunities to improve.
For more information on our supply chain transparency, please see our page covering the
California Transparency in Supply Chains Act
.
Understanding our Supplier Workplace Standards Program.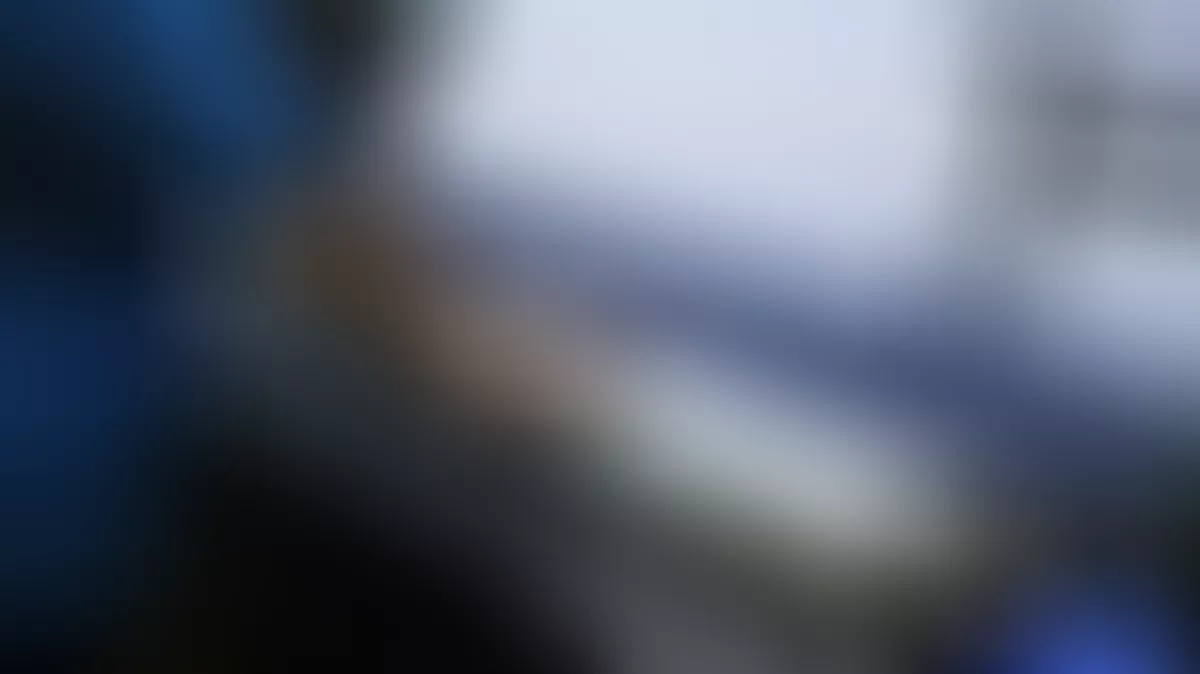 We aim to work with best-in-class finished goods and fabric and trim suppliers, defined by the quality of product and by how they work.

We partner with non-profit organizations and industry experts specializing in labour rights and supply chains to regularly review and evolve our Supplier Workplace Standards Program. Through this program, we're able to integrate sustainability into our decision-making from the very start.
Country Risk Assessment
Labour standards, human rights and environmental considerations are included in the company's cross functional analysis of potential new sourcing countries.
Pre-Onboarding Evaluation
Third-party audits are conducted to review potential new finished goods suppliers' workplace standards performance against our Supplier Code of Conduct, and local and international legal requirements.
Onboarding
A cross-functional onboarding is arranged where Aritzia and our suppliers discuss all relevant priorities, processes and programs including environmental and social sustainability.
Ongoing Monitoring of Workplace Standards
Throughout our relationship with our finished goods facilities, regular third-party audits are conducted. Aritzia collaborates with facilities on developing and implementing corrective action plans for continuous improvement.
Ongoing Relationship Management
Regular feedback on the environmental and social performance of finished goods facilities is shared in our sourcing and manufacturing supplier scorecards. Our teams also conduct visits to build trusting relationships and ensure remediation and improvements are sustainable and upheld.
Responsible Exit
Though ending a business relationship with a supplier is uncommon, when this does occur, we are committed to being a responsible partner and work collaboratively to support the continuity of the supplier and the rights and interests of their workers.
Our Supplier Code of Conduct
We're committed to upholding human rights in line with international standards and best practices. We use the
United Nations Guiding Principles for Business and Human Rights
as the basis of our approach.
We've conducted a comprehensive Human Rights Impact Assessment across our value chain — the results inform our programming and guide us as we update our mitigation strategies to focus on addressing the most critical human rights issues.
Throughout this work, we continuously review our human rights impact and adjust as needed.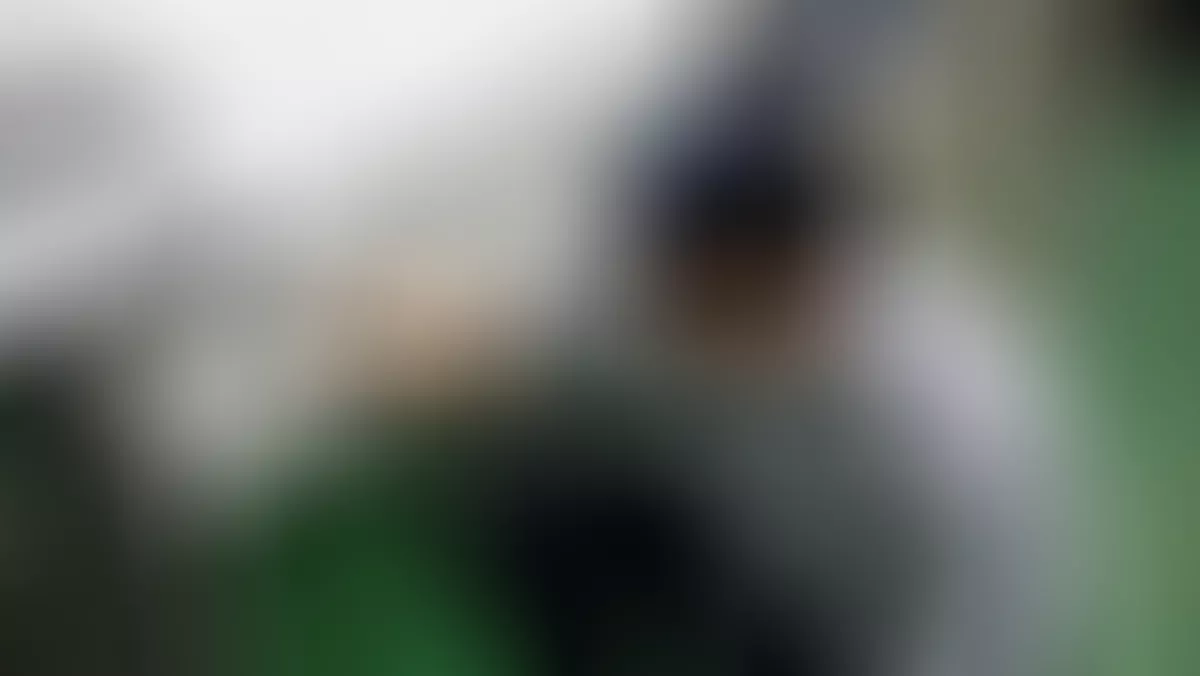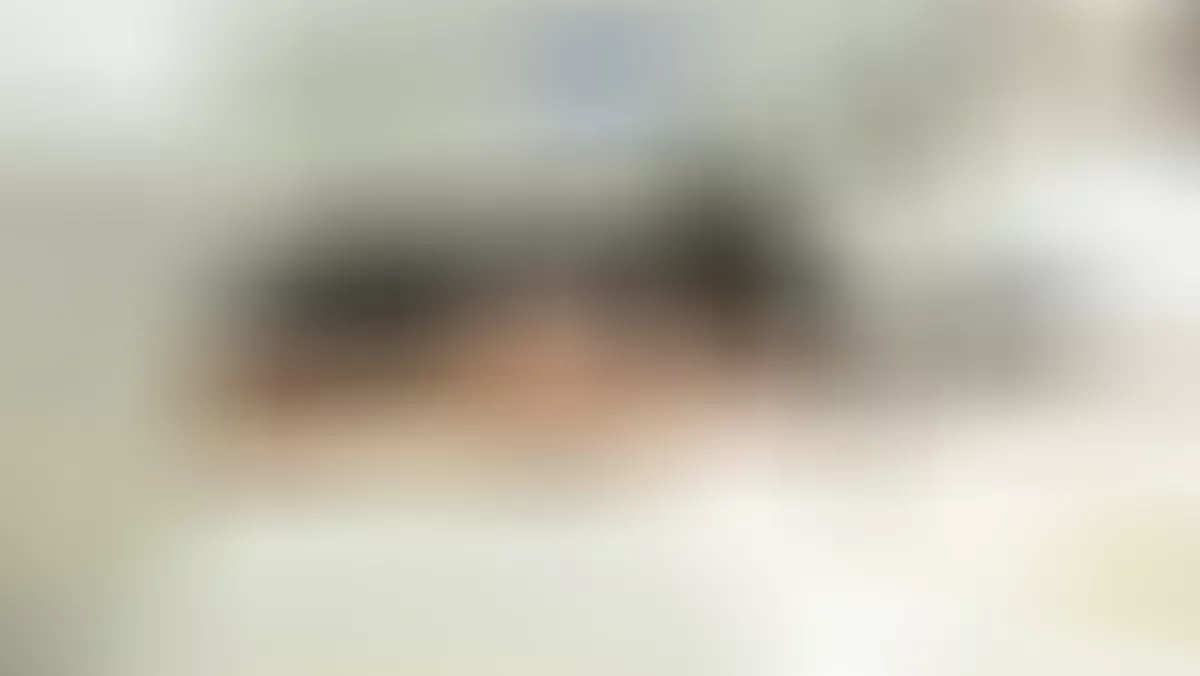 Increasing our impact beyond compliance.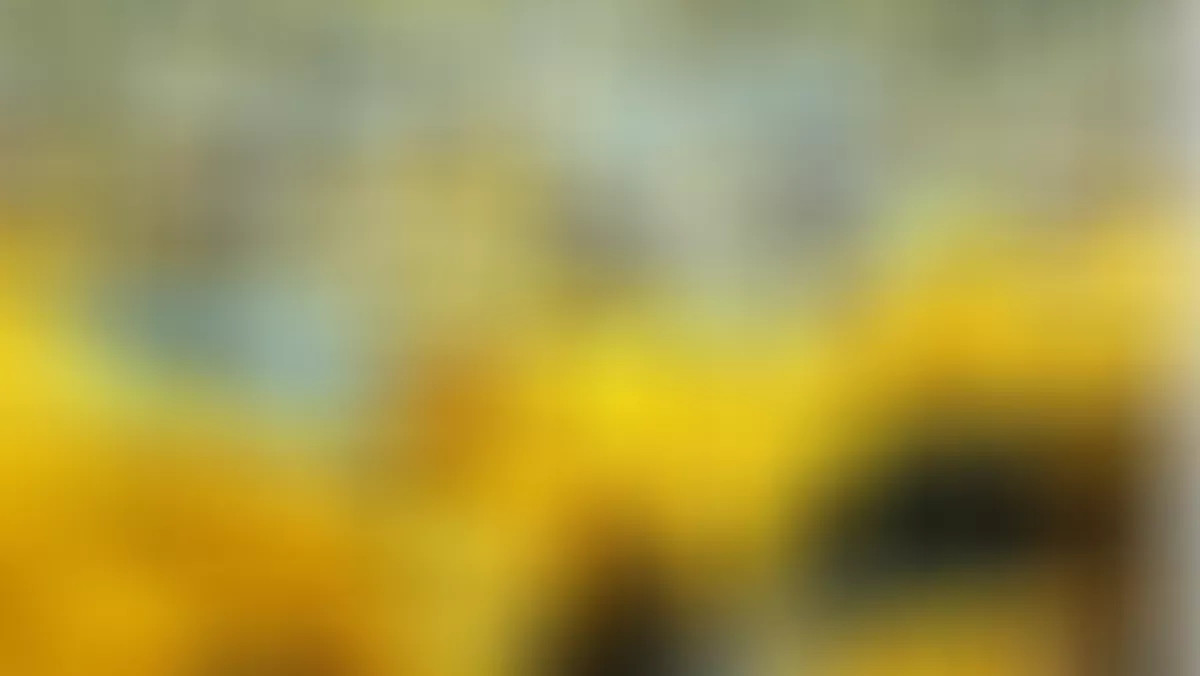 Through our relationship with
ILO-IFC Better Work Programme
, Aritzia signals to suppliers, governments and workers that labour rights and decent working conditions are a necessary precondition for our business. Better Work is a comprehensive program that brings all levels of the global garment industry together to improve working conditions and respect labour rights for workers while boosting the competitiveness of apparel businesses.
Through Better Work's supplier engagement services, their facilities gain access to assessment processes, advisory services and training. Better Work Advisors work in partnership with facilities on an on-going basis to build long-term, sustainable solutions to improve working conditions. Experienced in local and national laws, Better Work Advisors establish trusted relationships with facilities and foster strong, effective dialogue between workers, trade unions and management.
We're committed to conducting our work in a respectful way that aims to understand and address systemic industry challenges. Our Supplier Workplace Standards Program reviews and analyzes workforce demographics to understand where gaps may be and how to support workers in our supply chain in an equitable and fair manner. This includes personal and professional development opportunities for People across our supply chain.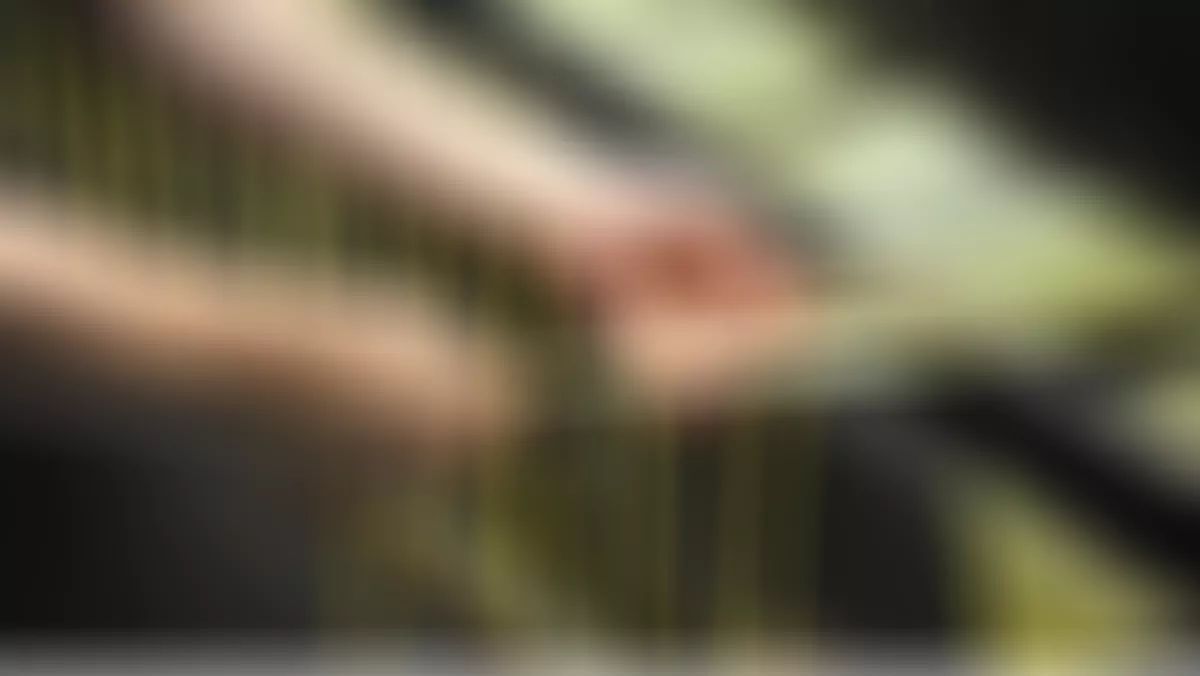 With a robust Supplier Workplace Standards Program established for our finished goods facilities, we're now widening our focus. We've developed a Supplier Workplace Standards Program for our strategic fabric and trim suppliers, which will allow us to build deeper relationships and expand our impact even further.
Advancing
Economic Security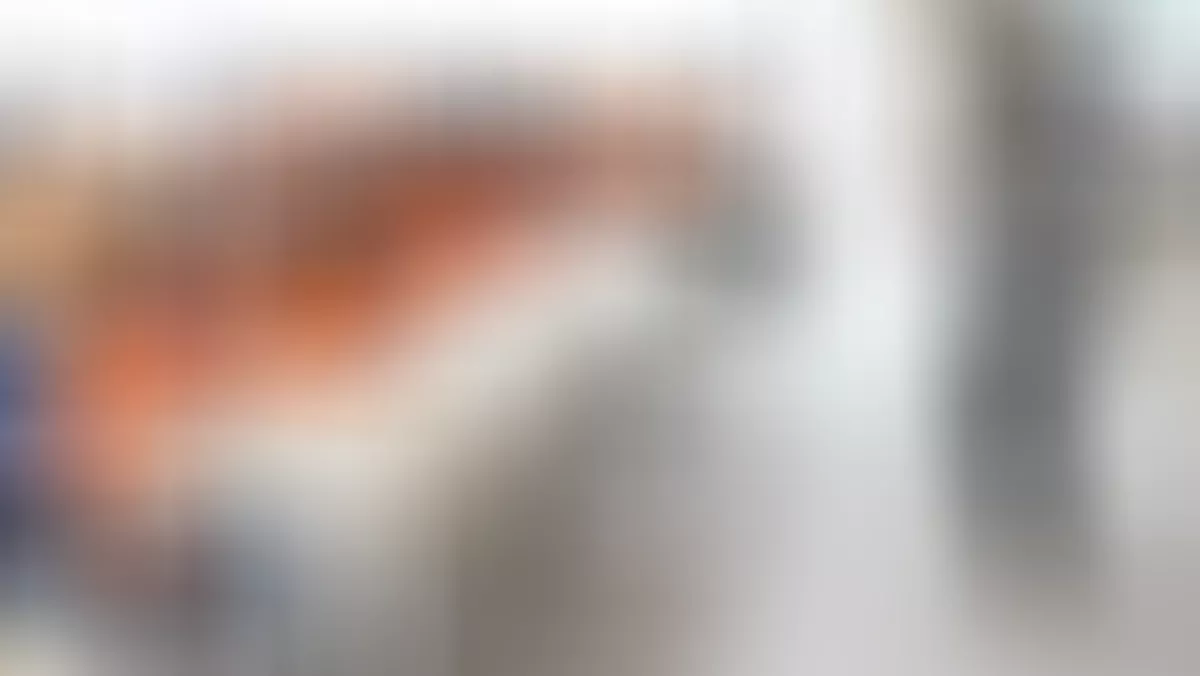 Everyone has a right to economic security. We recognize this complex topic requires collaboration from multiple stakeholders. We're committed to:
Working with suppliers to ensure our

Supplier Code of Conduct

, human rights and best industry practices are upheld and respected

Collaborating with appropriate stakeholders and experts to develop strategies that advance economic security in our supply chain

Reviewing our practices and encouraging two-way dialogue with our suppliers to collaboratively develop a roadmap toward economic security
We take a data-driven approach to information gathering and wage analysis, which is part of deepening our understanding of wages throughout our supply chain. With this information, we're building wage ladders throughout our supply chain and defining next steps.
Amplifying Voices
Effective and accessible communication channels for People in our supply chain is key to informing how we work. Supporting our suppliers in maintaining appropriate communication channels that allow for anonymous feedback and two-way dialogue is a top priority. Our
Supplier Code of Conduct
requires our suppliers to offer grievance management systems which we regularly monitor.
Over the past year, we've examined feedback opportunities as we seek to amplify the voices of those who work in our supply chain. The information we've gathered will inform our development of a tailored multi-stakeholder Worker Voice Project. Once the project is implemented, we'll share more information on our approach and our learnings.