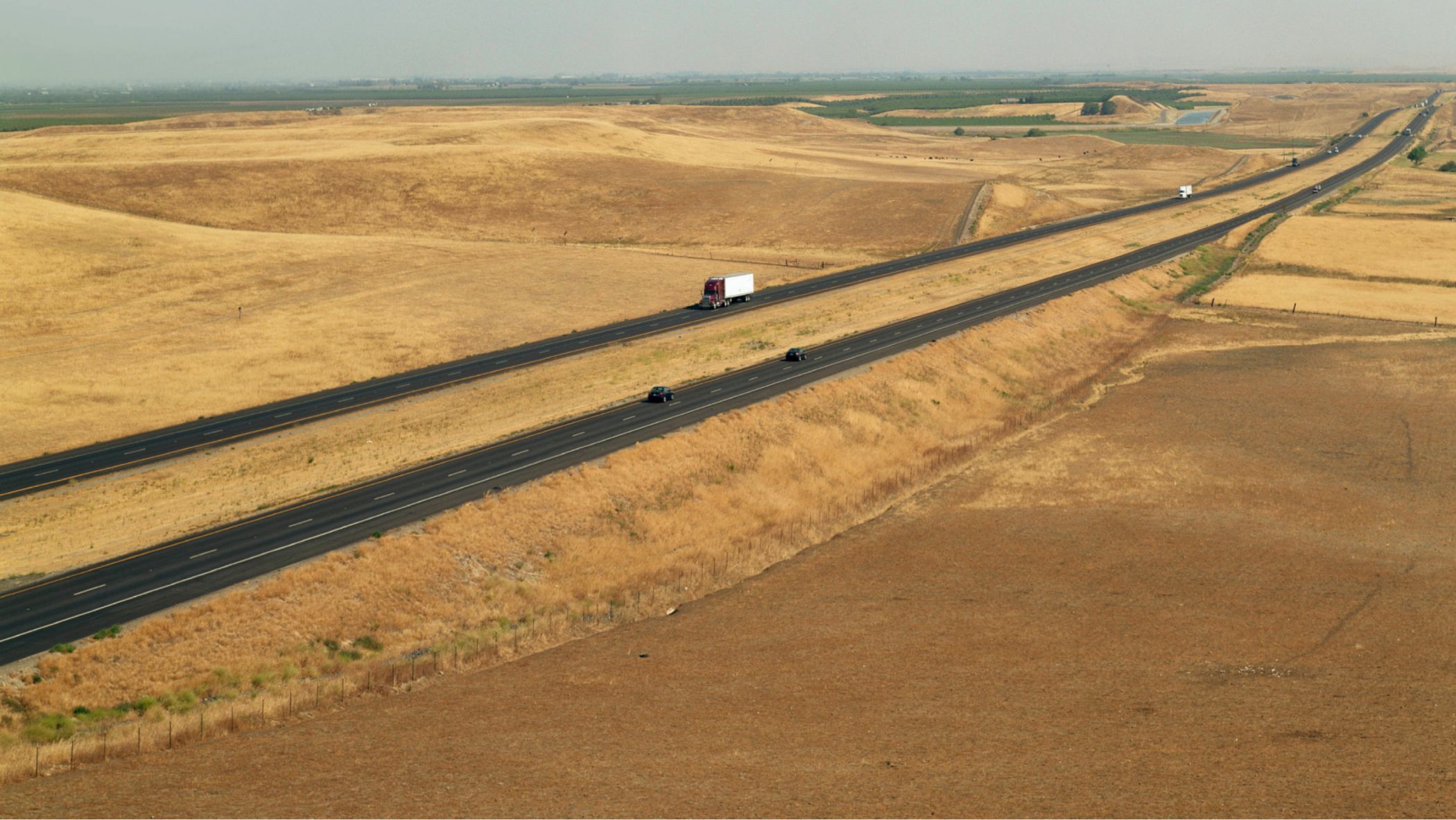 The Artistic License Series
A love of art runs deep at Aritzia.
We collaborate with artists on an annual basis, showcasing their work online, in our boutiques and, most notably, on our bags. It wouldn't be weird to frame one, actually.
1.

Admiration

Art, culture and design influence every aspect of our work at Aritzia. Our product, people and community are connected by an appreciation of these essential elements.

2.

Inspiration

We're particularly inspired by the artists that we partner with. We continuously search for creators at the forefront of their craft so we can share our inspiration with you.

3.

Collaboration

We're honoured to have partnered with many of the most talented artists of our generation. Through this dynamic platform, we celebrate their creative vision.
American photographer Philip-Lorca diCorcia has been an icon of contradiction since the '80s. His seemingly candid photos are anything but. Highly staged and curated, they showcase slice-of-life grit to create tension between fiction and reality, theatre and documentary.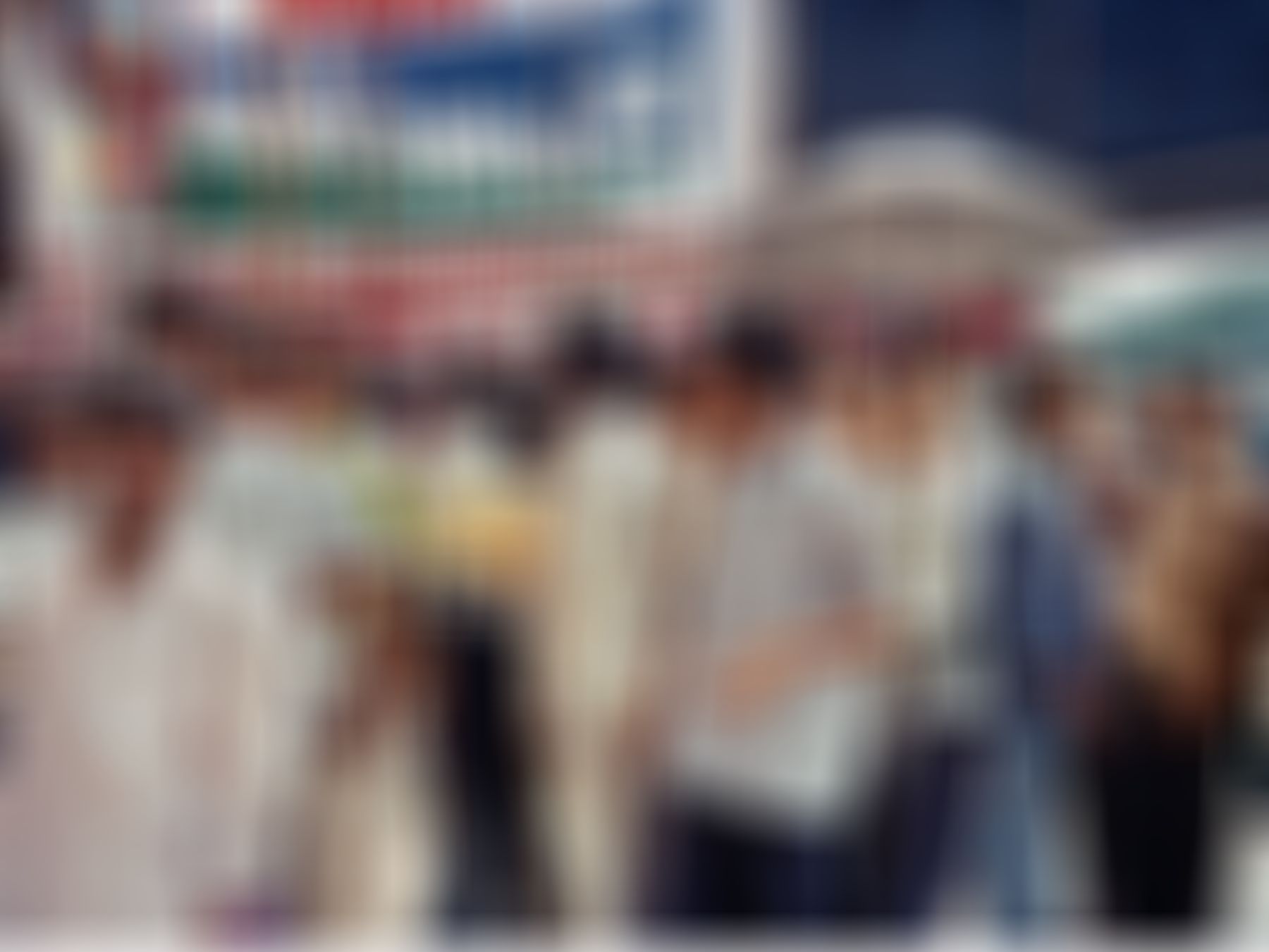 1.

2.

3.

4.

5.