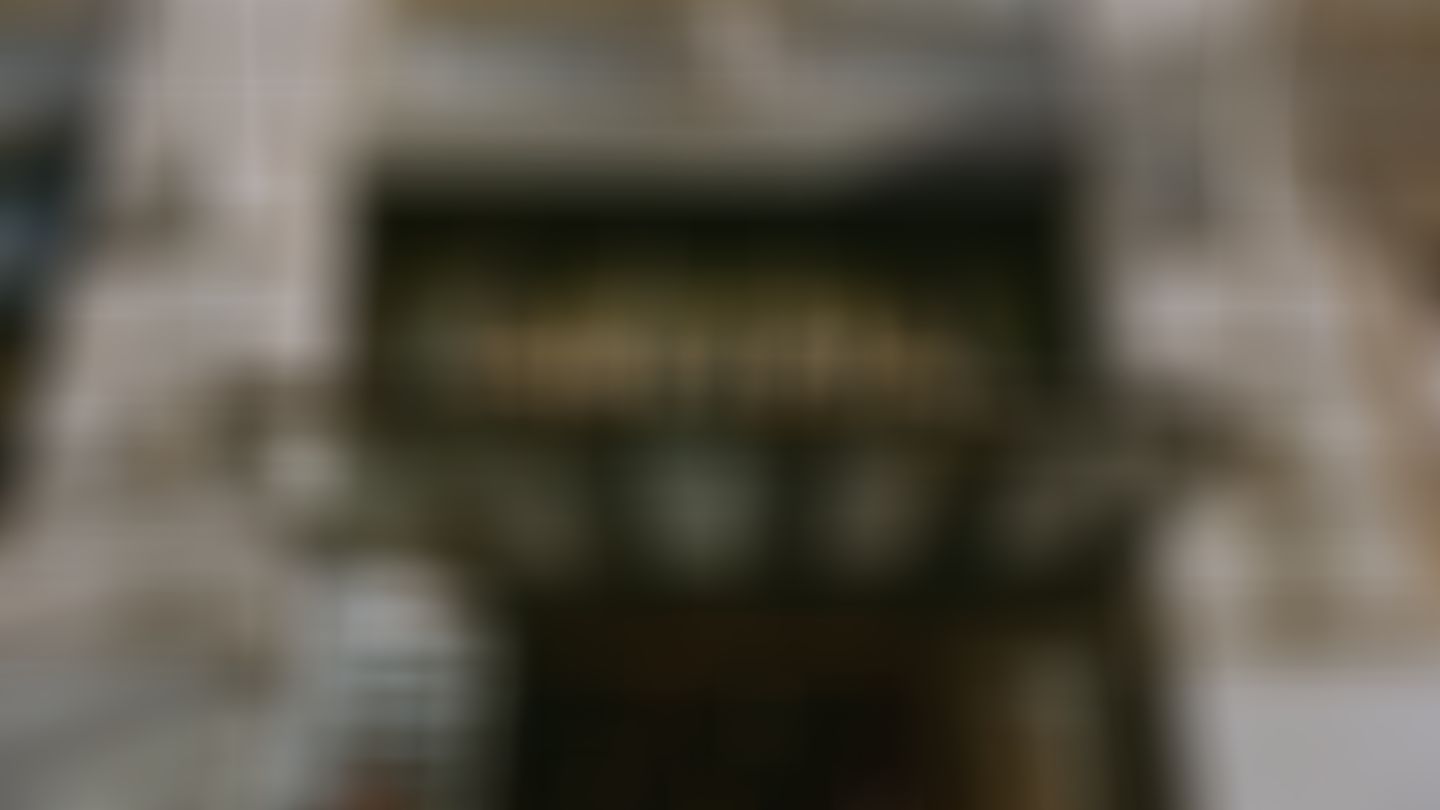 So much more than just folding clothes, our boutique opportunities offer inspiring and creative roles primed for growth. Learn the ropes of our business on the floor, interface directly with clients, and hone your skills as you move through our talent pipeline. A long, fulfilling career in fashion might just start here.
Distribution
Opportunities
With exponential growth comes exponential opportunity. We're consistently expanding our Distribution Centre teams to keep up with and support the demand for our Everyday Luxury product. See for yourself.
---
Distribution Centre Associates
View
---
Where compassion, communication and a tech-savvy approach intersect. As our business continues to grow, so too does our client community and our need for comprehensive, kind and delightful solutions for all their needs. If you consider yourself a people-person and a problem-solver, this is the place for you.
---
Concierge Associates
View
---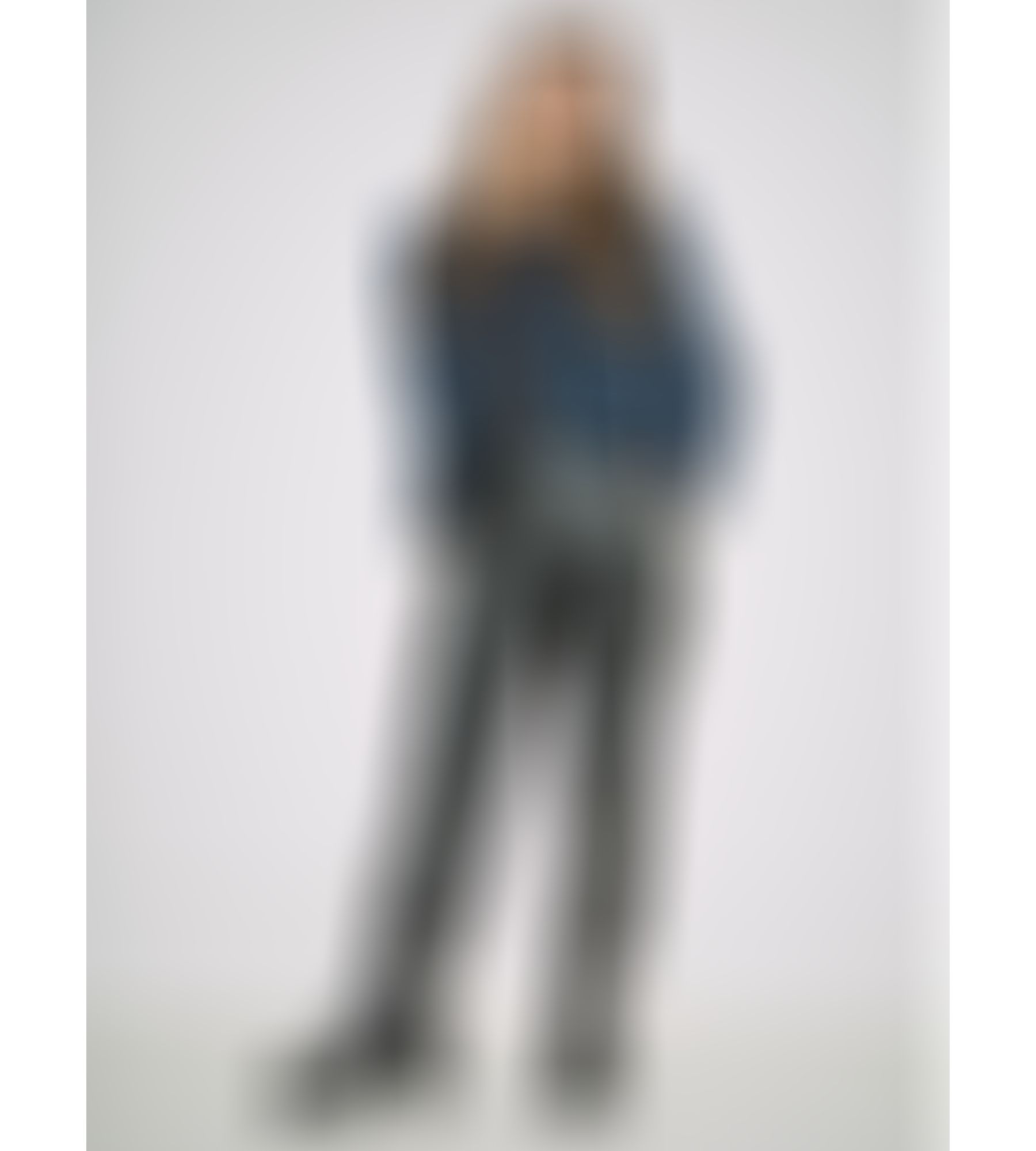 "Aritzia strives to be the best at what we do in all areas of our work and that has allowed me to grow professionally and personally and be the best version of myself."
Store Manager, Risk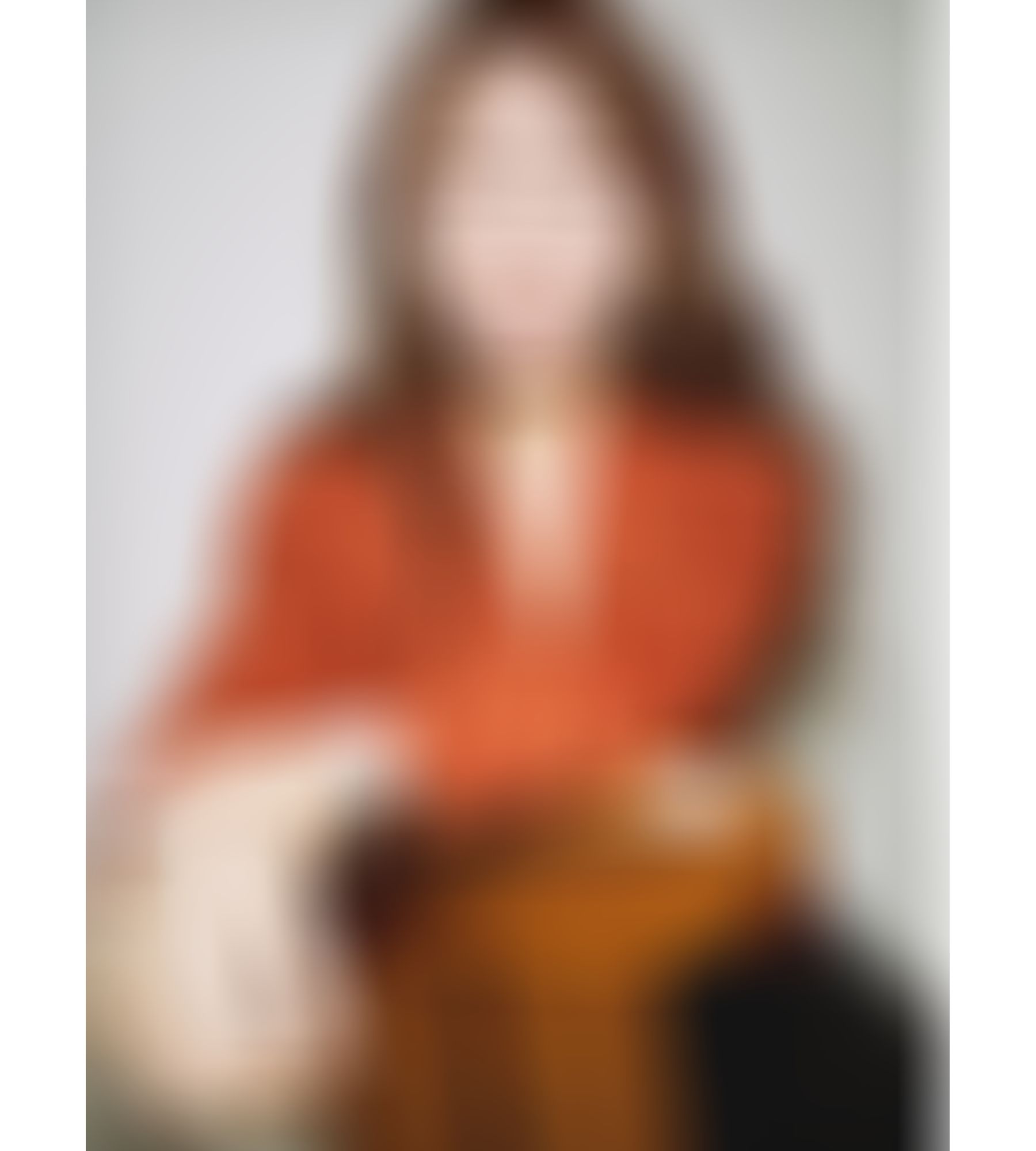 "We have a positive work culture where everyone feels included, valued, respected and welcomed. Aritzia itself is very motivating, friendly and teamwork is everything."
Team Lead, Distribution Centre
Join Us. To Elevate Your World.
World-class compensation for world-class talent.
The kind of place where learning is encouraged.
Supporting your growth, your way. Your opportunities are endless.
Maybe you've heard of our famous product discount? You have now.
Because your health, happiness and safety matter — 24/7 support, resources and information available to you and your family.
A-OK Commissary
and Café*
Our in-house bistro & cafe is like a private oasis where employees can enjoy a curated menu of subsidized snacks, beverages and Everyday Luxury dining.
Our in-office fitness studio and gym with state-of-the-art equipment, custom-created classes and optional personal training. Open 7 days a week, works out well.
We also offer a multitude of other perks like dry-cleaning, hotel and restaurant discounts, and self-care promos.
*Perks vary by location.
From our Boutiques to our Distribution Centres, our workplaces combine custom design elements with operational efficiency — think form meets function. Pretty state of the art.
1.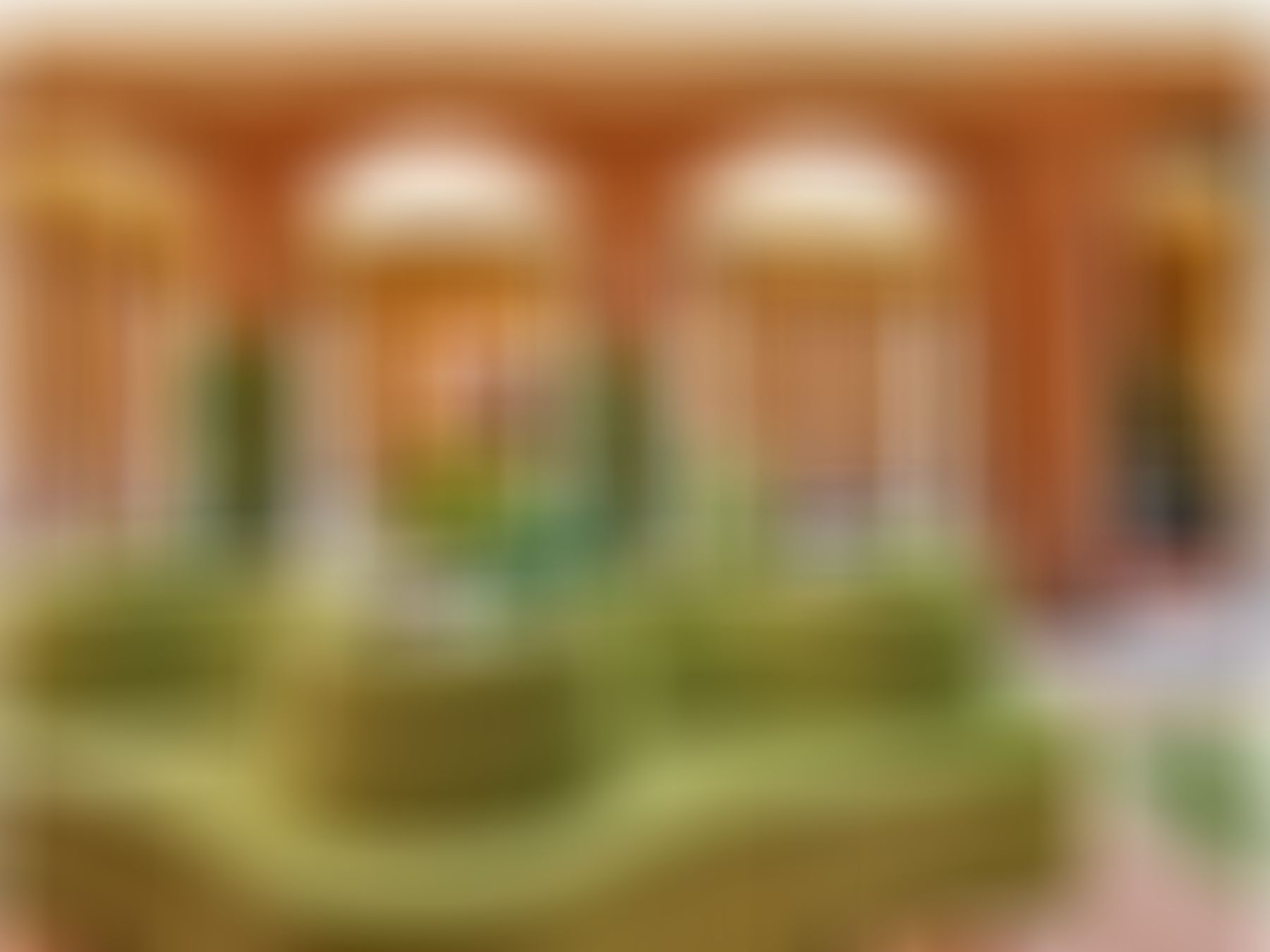 2.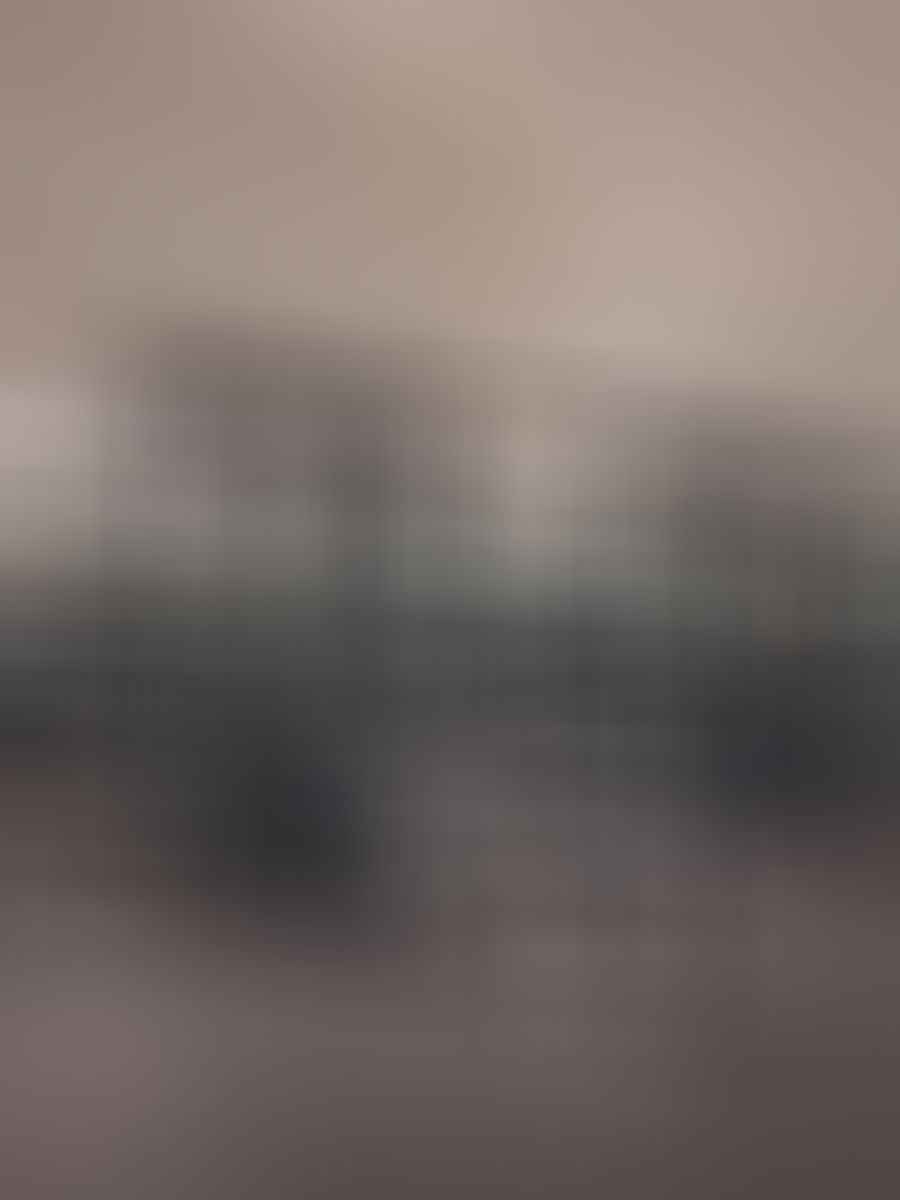 3.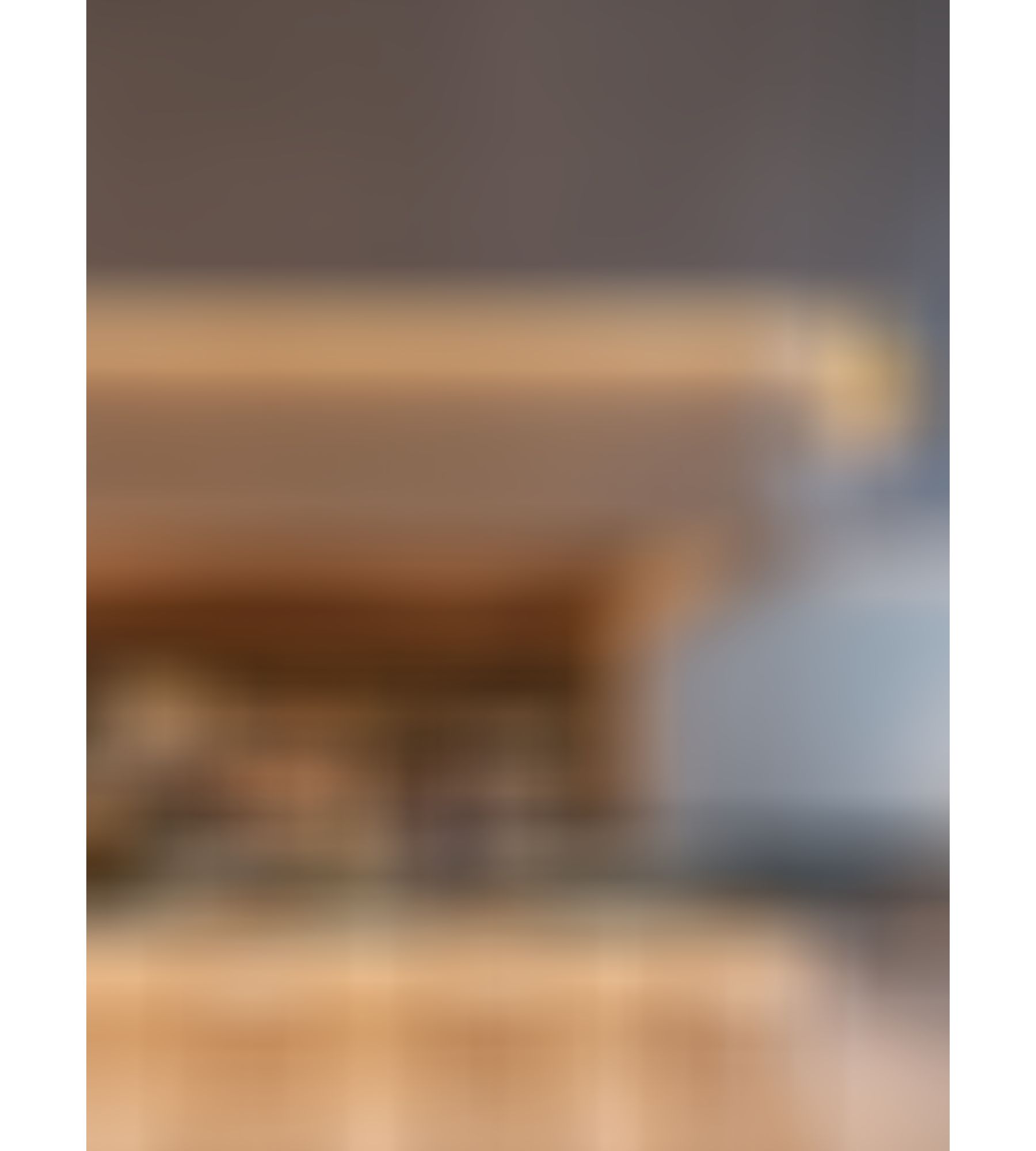 3.
4.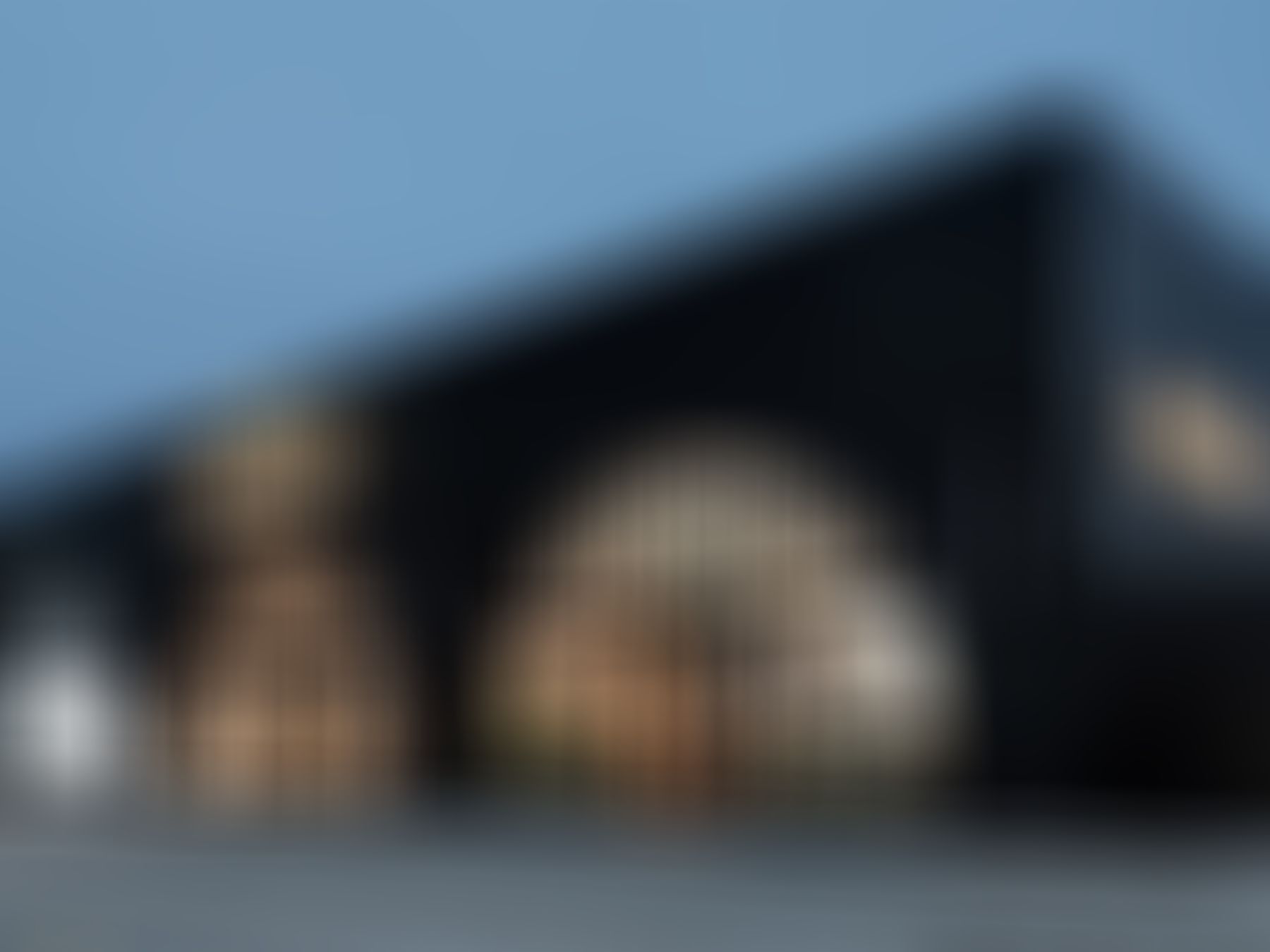 4.
Join us. To elevate your world.