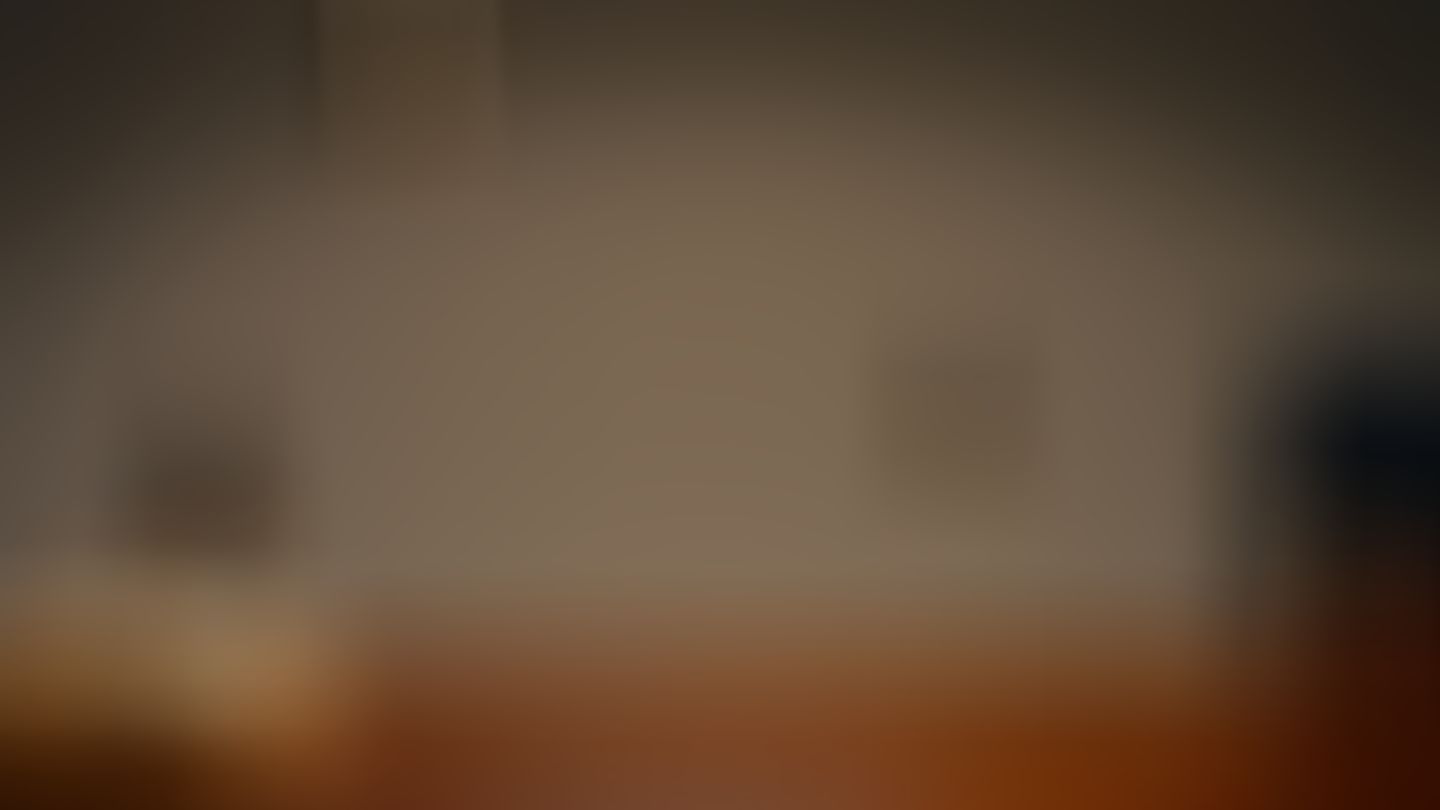 Who We Are is reflected in our values.
These are the central and key beliefs that guide our actions, unite our People and uphold our tenets of Everyday Luxury.
Creativity is at the core of everything we do.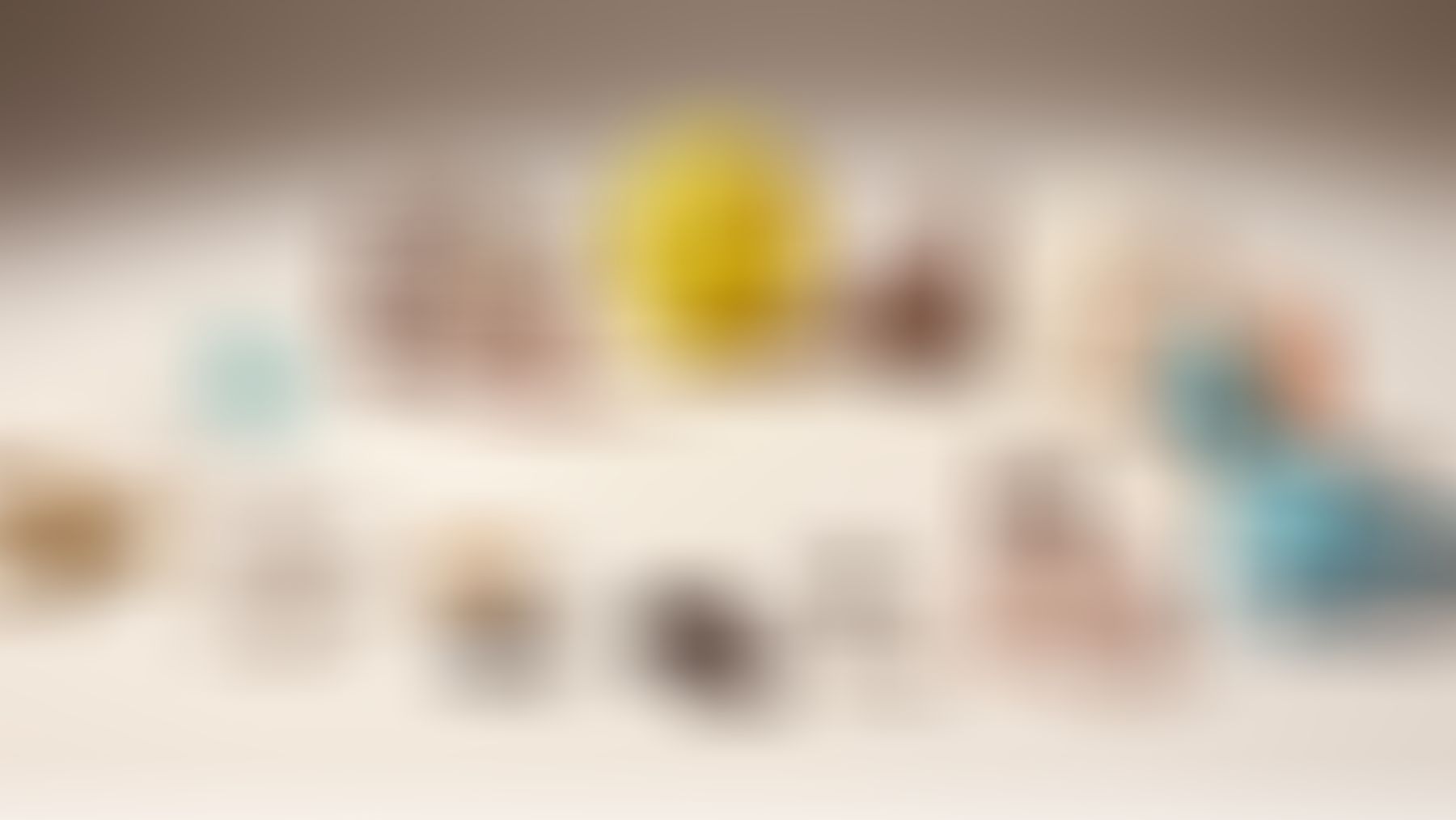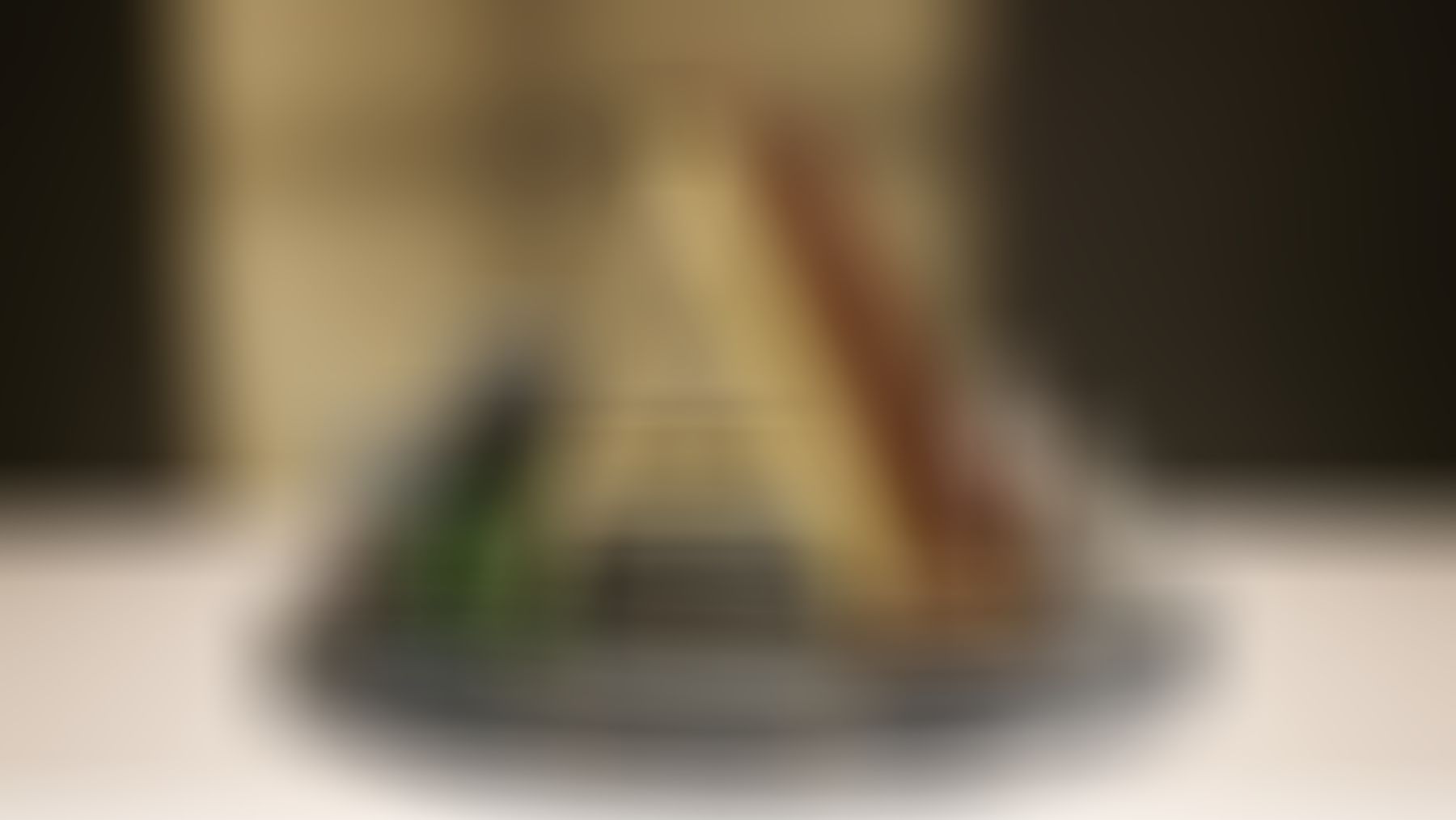 We relentlessly pursue world-class results.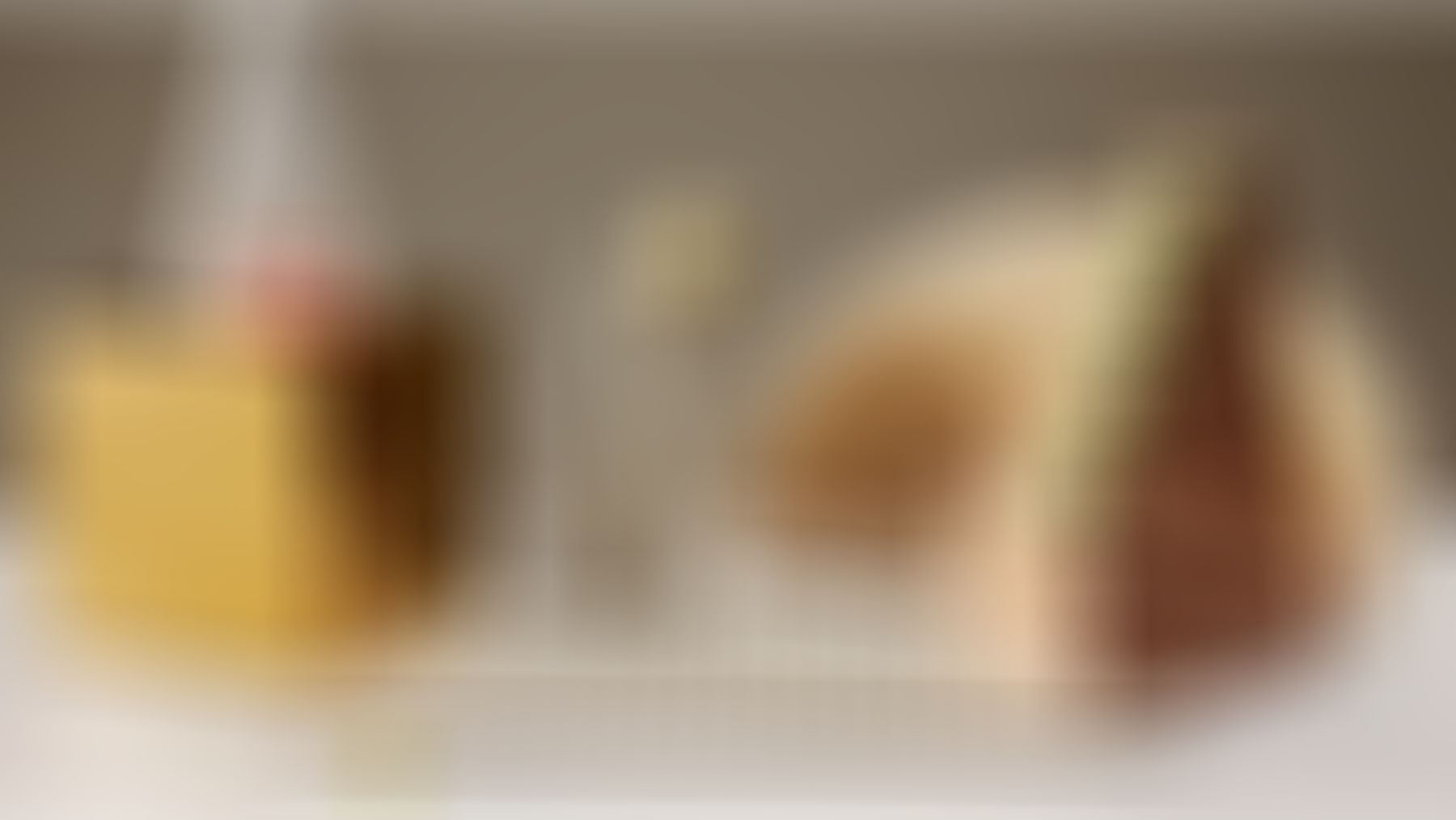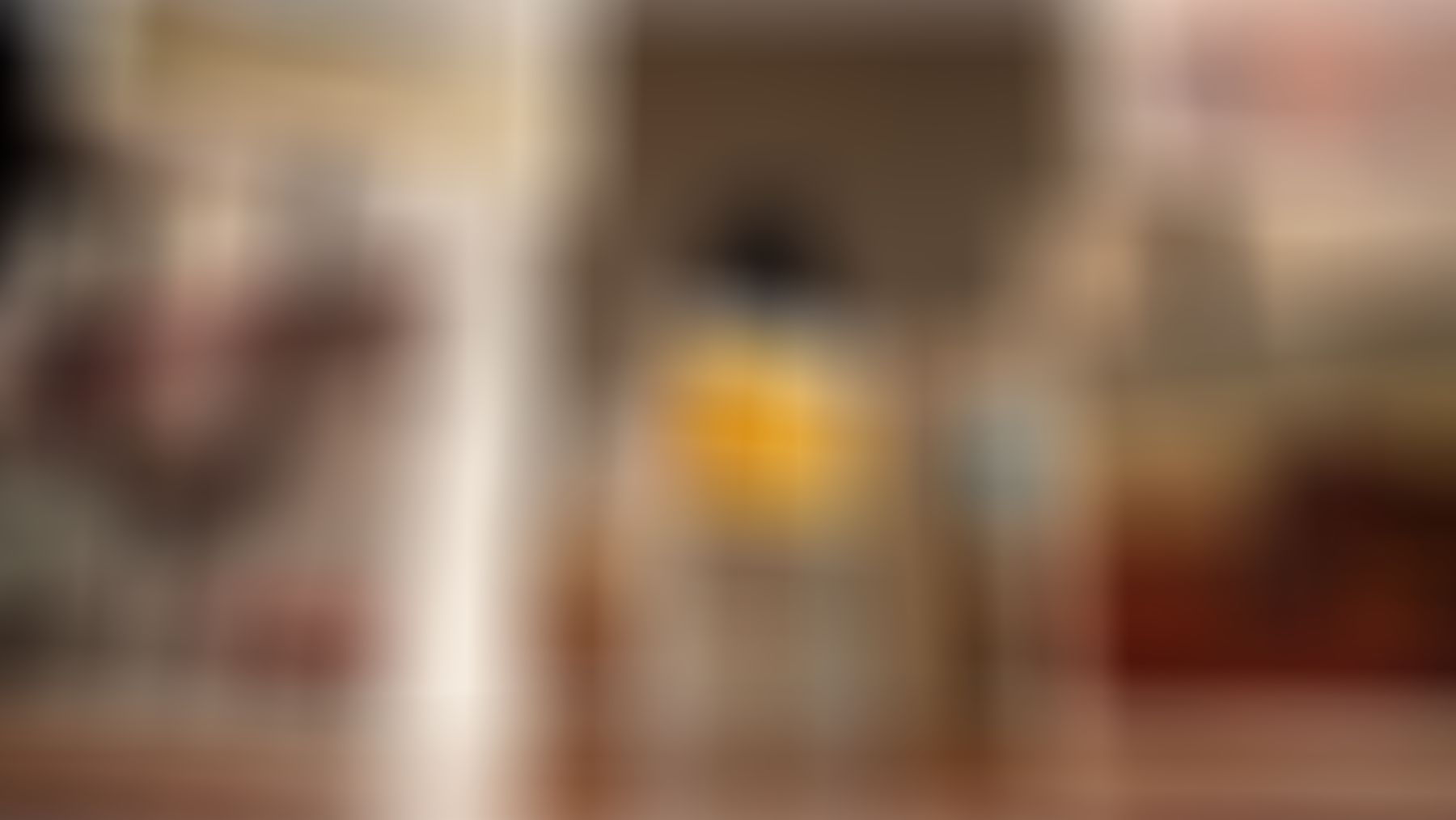 We always do what we believe is right.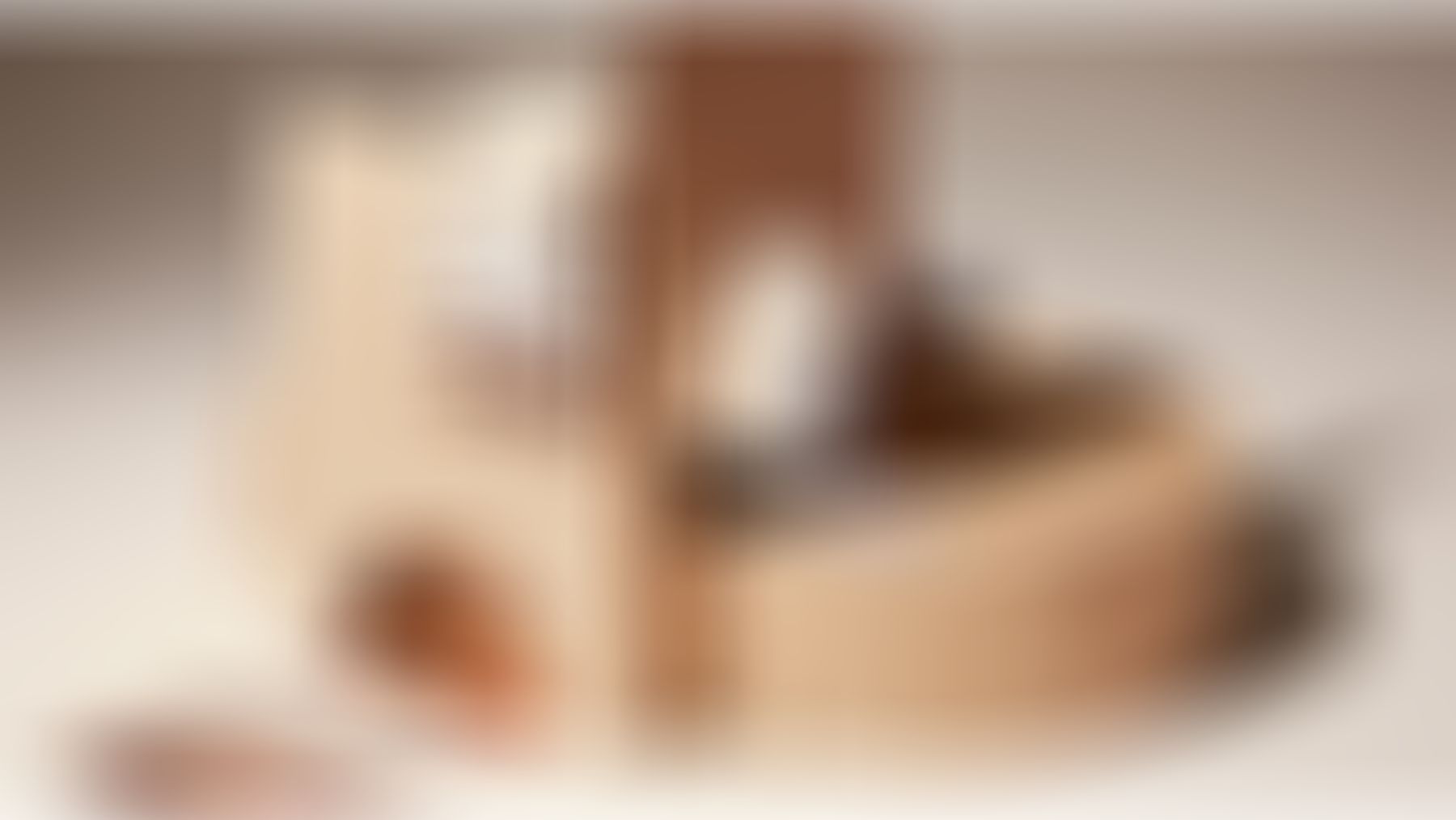 Individually we are great, together we are exceptional.