Jumpstart your career with a unique internship program that engages you in real work across our growing business.

Work alongside world-class talent. Gain valuable industry experience. That bright future everyone talks about?

It might just start here.
Equity, diversity and inclusion aren't just words to us — they're pillars of our business. We want to inspire future leaders, so having diverse talent is essential. As a Canadian company, we also reserve space for Indigenous interns in our program. Diverse perspectives facilitate innovation, progress and connection — all things we're after.
Become a Student of Aritzia University
Start your internship by receiving world-class training and exclusive internship workshops through our education program, Aritzia University.
You won't just be shadowing. You'll be doing. Make your mark by contributing to impactful projects within your department. It'll be fun. Engaging. Motivating. Just wait.
As part of our team, you'll learn from the industry's best, receiving coaching, mentorship and networking opportunities on a daily basis. Our world-class leadership team is here for you. So are your fellow interns. New friends await.
We're growing, which means new roles are regularly opening up across the business. An internship could springboard you into the job you've always dreamed of or a career you never expected. It's all possible.
1.

Early January

Applications open online — apply early!

2.

January – February

Interviews

3.

May – August

Internships are in session
The Perks
Our offices are specially designed to be places of creativity, productivity and inspiration. They're also dog friendly. Woof.
Maybe you've heard of our famous product discount? Or our exclusive private shopping events? You have now.
Everyday Luxury dining, exclusive to Aritzia. Our in-house cafe and bistro is like a private restaurant, only you also get complimentary coffee and ice cream. Yum.
Our in-office fitness studio and gym with state-of-the-art equipment, custom-created classes and optional personal training. Open 7 days a week, works out well.
Because your health, happiness and safety matter — 24/7 support, resources, and information available to you and your family.
Additional amenities include shower facilities with elevated complimentary conveniences, beautiful locker rooms, bike rooms, and more.
We call Vancouver, Canada home. Located in the historic Railtown district, every detail of our Vancouver Support Office is considered. From the ocean and mountain views to the inspiring spaces and meeting rooms — we're about creating a motivating work environment for all departments and disciplines.

In addition to our growing home base, we also have a satellite Support Office in Toronto, Canada and employees across North America.
1.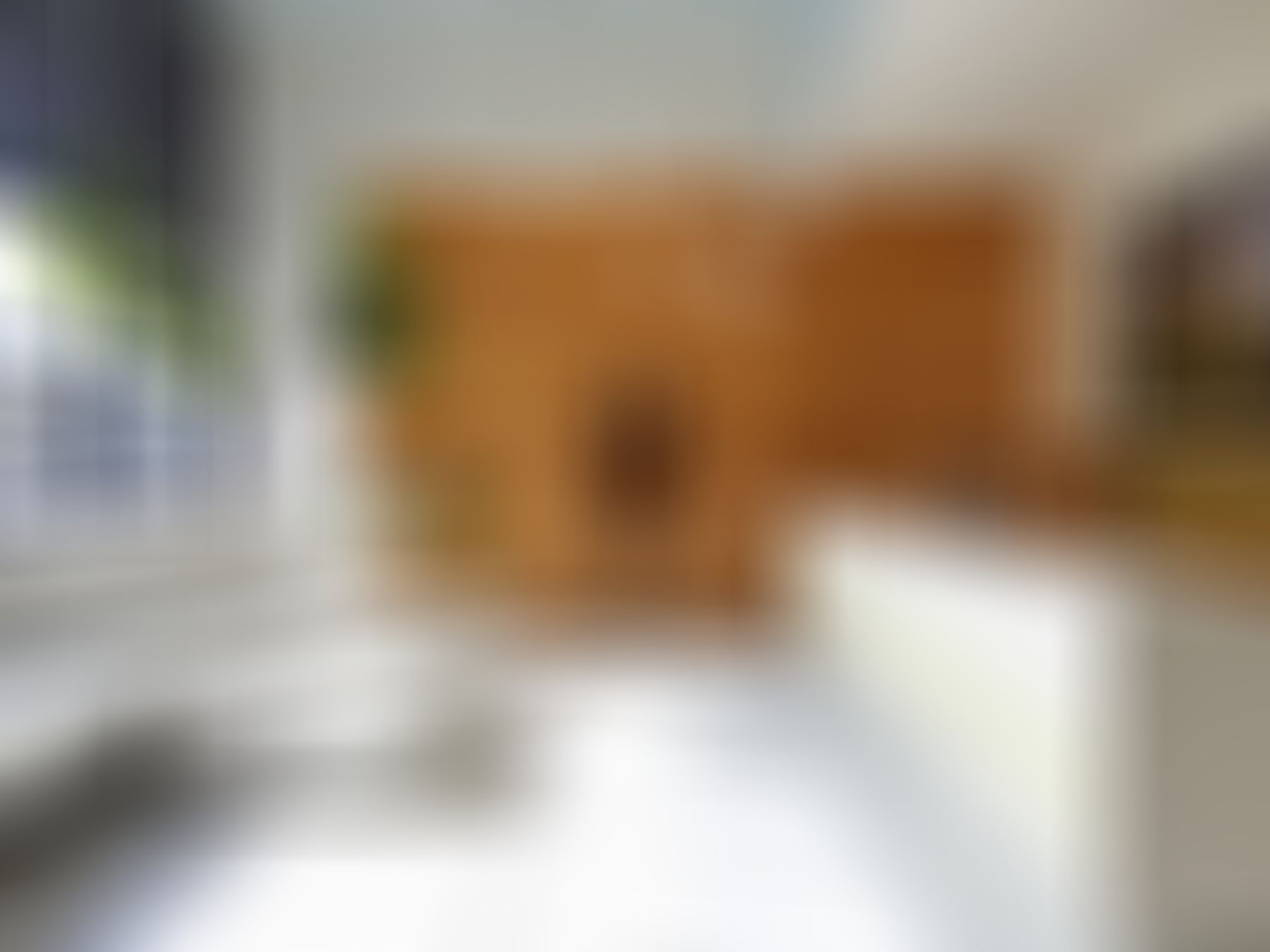 2.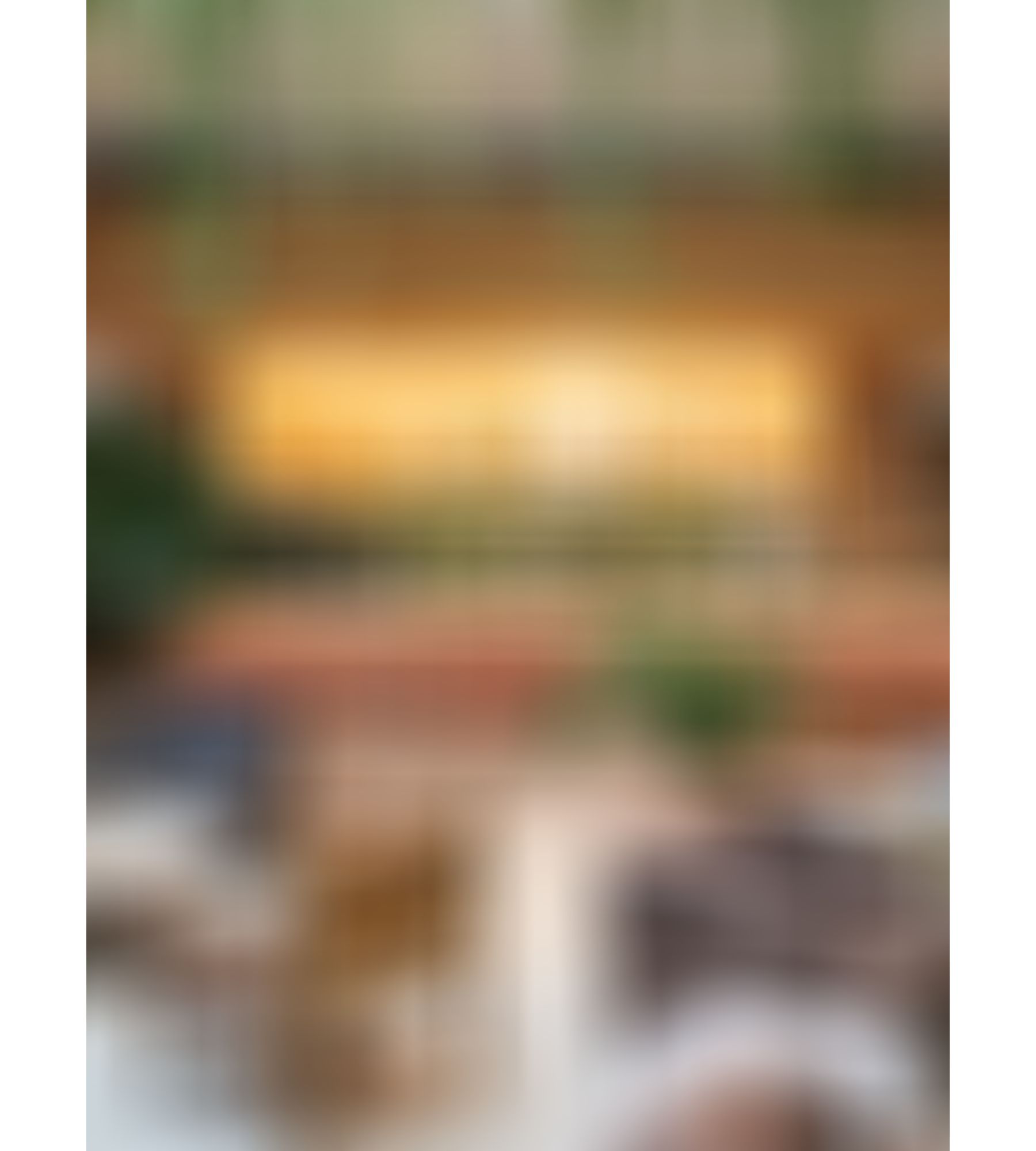 3.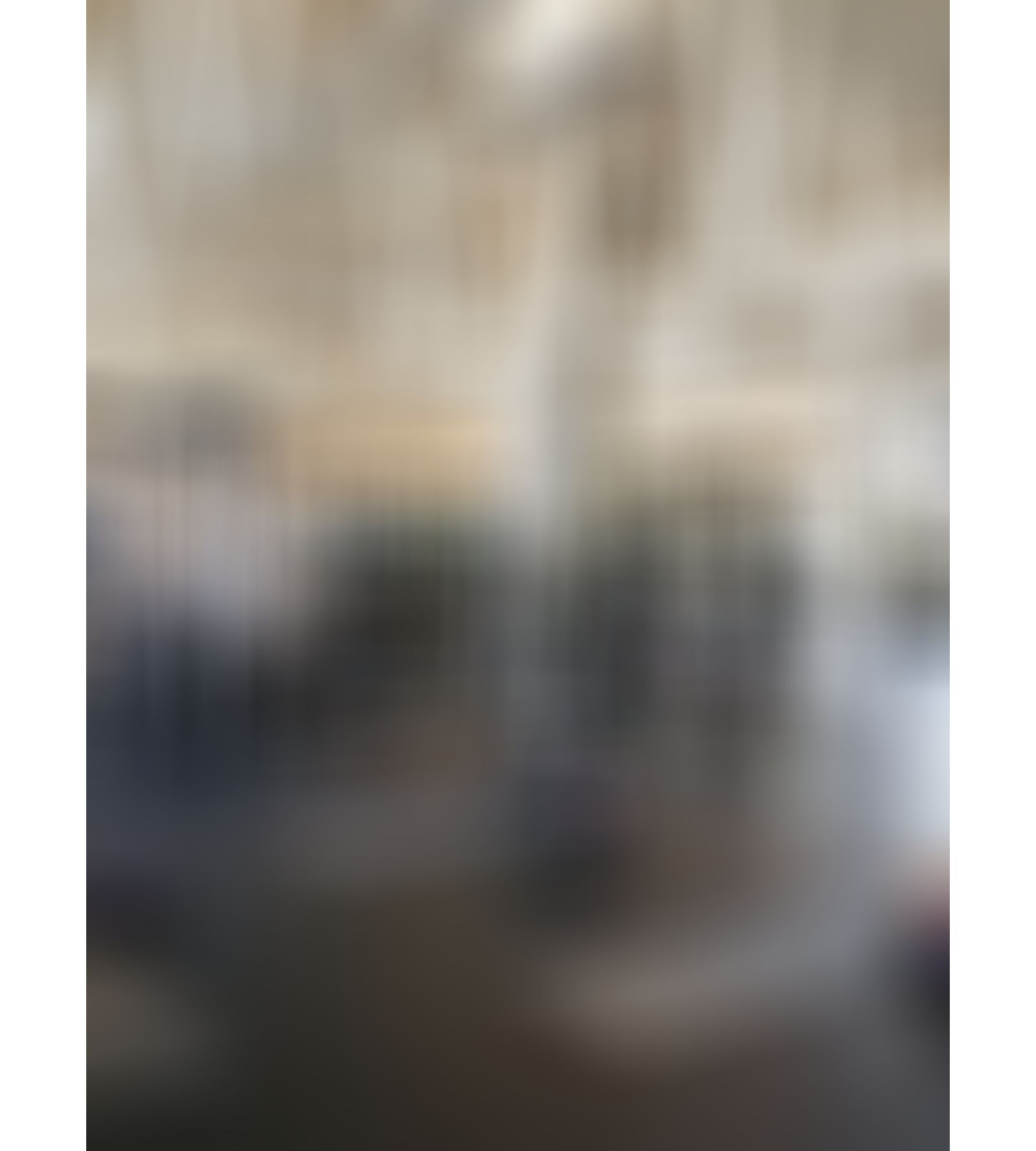 3.
4.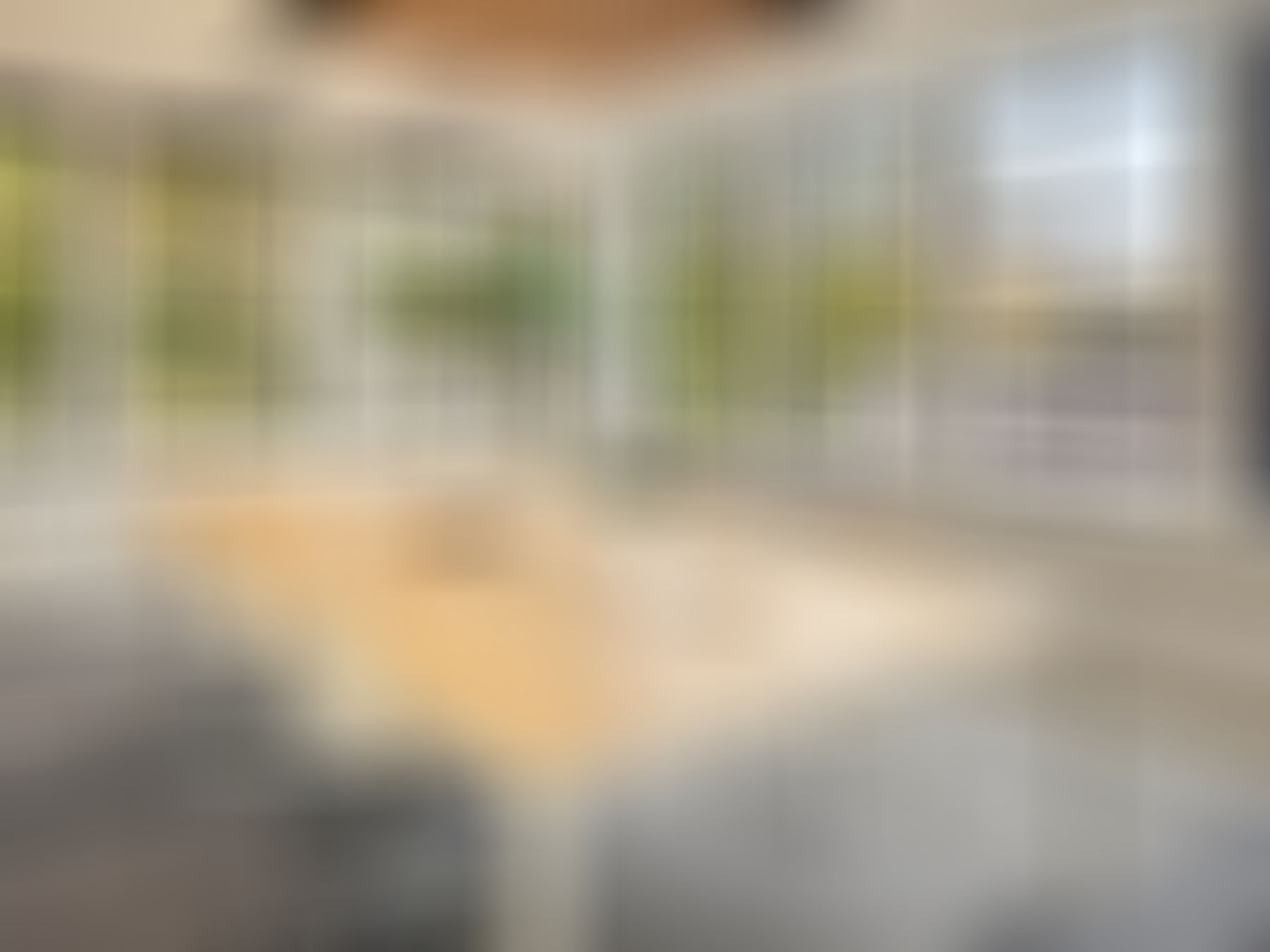 4.
We Have Answers to Your Questions
---
What can I expect out of an Aritzia internship?
Our internship program is designed to be a holistic, enriching experience that jumpstarts your career. You'll get to sample the full Aritzia experience by working in a dynamic, high-performing business. You'll work on business-impacting projects, receive mentoring from cross-functional leaders and get world-class career training through Aritzia University and on-the-job coaching. You'll also have access to exclusive perks including employee discounts, competitive pay packages, aspirational workplaces and one-of-a-kind amenities. It's a lot, we know, but it's very fun.
---
What qualities do you look for in a candidate?
Internships are open to both Masters and Undergrad students. We look for high-performance candidates who thrive in a fast-paced environment and are passionate about growing a career in retail and fashion. If you have experience working in Aritzia Boutiques, Concierge or Distribution Centres — we love this. These roles are highly valued ways of learning about our business — not to mention, we love an internal promotion. Additional criteria will vary by role and can be found in the individual job postings.
---
What departments offer internships?
Internship positions are determined annually based on the needs on the business. They span across Retail, Ecommerce, Product, Data & Analytics, Strategy & Operations, Marketing, Sustainability and more.
---
Can I apply to more than one position?
We recommend applying to the position you're most passionate and confident about — you'll have the opportunity to note other areas of interest in your application. If you're interested in multiple areas, our recruitment team would be happy to discuss the best fit for you — they may even suggest an area you hadn't thought of. Note that applying to multiple positions may delay your application.
---
Of course! Interns will be working on impactful and important projects that will make a mark on the company. As such, you'll receive a competitive pay package.
---
Where are the roles located?
Most roles are located at our main Support Office in Vancouver, B.C. with the possibility of select roles in Toronto. As our business grows, we hope to expand our future offerings to more locations in Canada and the US.
---
Do I need to be Canadian to apply?
As all positions are currently based in Canada, applicants must be legally authorized to work in Canada and have a Canadian bank account. We hope to expand our program to the US as our business continues to grow.
---
What is the application process like? How can I prepare?
After you submit your application, successful candidates will be invited to partake in our interview process. Before applications open, you can prepare by reviewing your resume and cover letter. Speak from the heart — tell us about your strengths, interests and experiences. What makes you you? And why are you suited to the role? Be prepared to address these questions in your application, as well as in an interview.
---
How can I stand out in my application?
1. Attend our events and introduce yourself to our teams — we love meeting the person behind the resume.

2. Gain experience in our Boutiques, Concierge or Distribution Centre — not required but highly valued.

3. Mark your calendars and apply early — Follow Aritzia on LinkedIn for the latest updates.
---
Join us. To elevate your world.