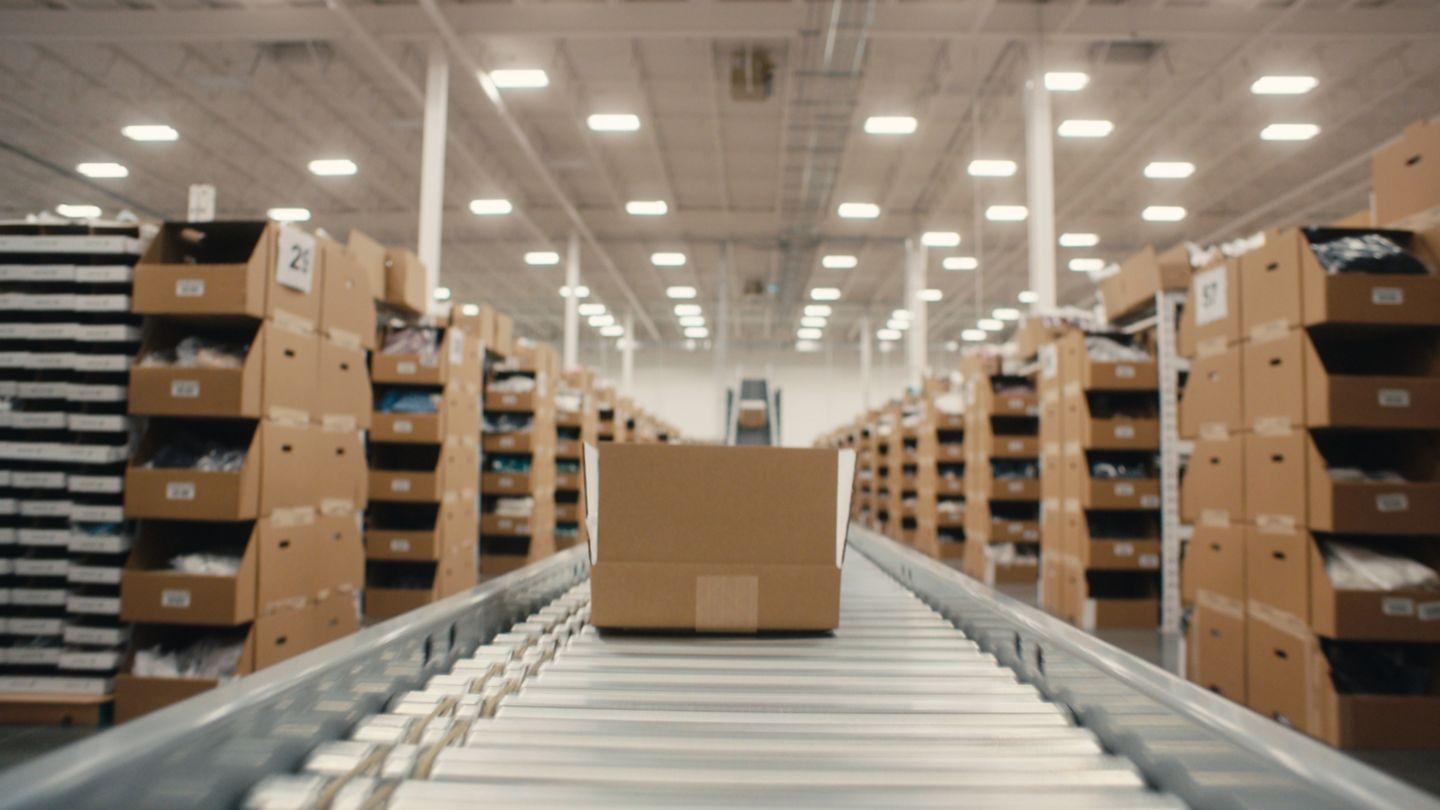 Ever wonder how Aritzia gets from your cart to your door? It's this team.

Our Distribution Centres funnel product to both boutique and client, providing seamless distribution and the highest possible service. Receiving, storing, picking, packing, shipping and more — work the real BTS of Everyday Luxury.
With exponential growth comes exponential opportunity. We're consistently expanding our Distribution Centre teams to keep up with and support the demand for our Everyday Luxury product. Whether you prefer to work with your hands or your cursor, we offer a range of rewarding roles in a range of departments. See for yourself.
---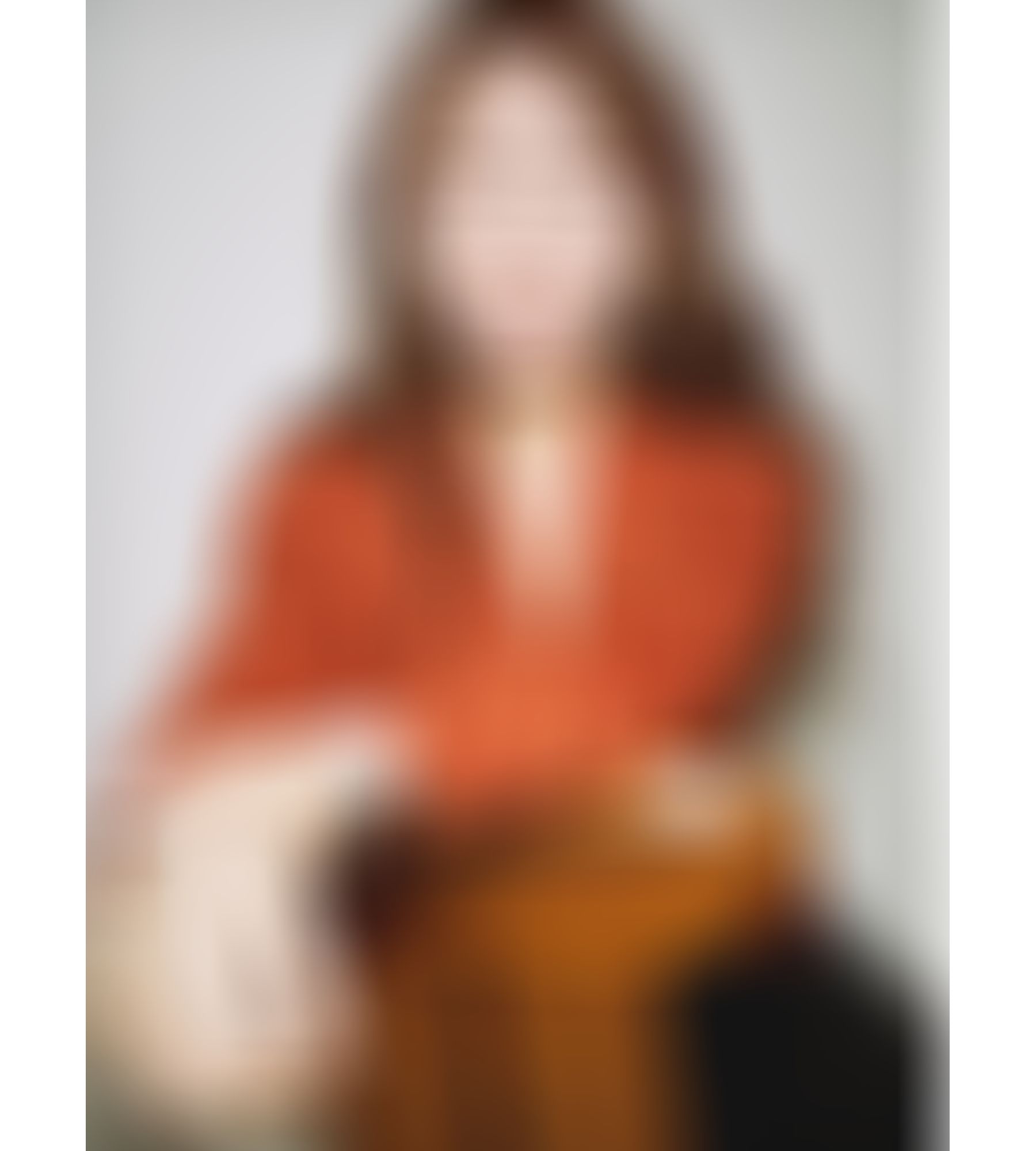 "We have a positive work culture where everyone feels included, valued, respected and welcomed. Aritzia itself is very motivating, friendly and teamwork is everything."
Team Lead, Distribution Centre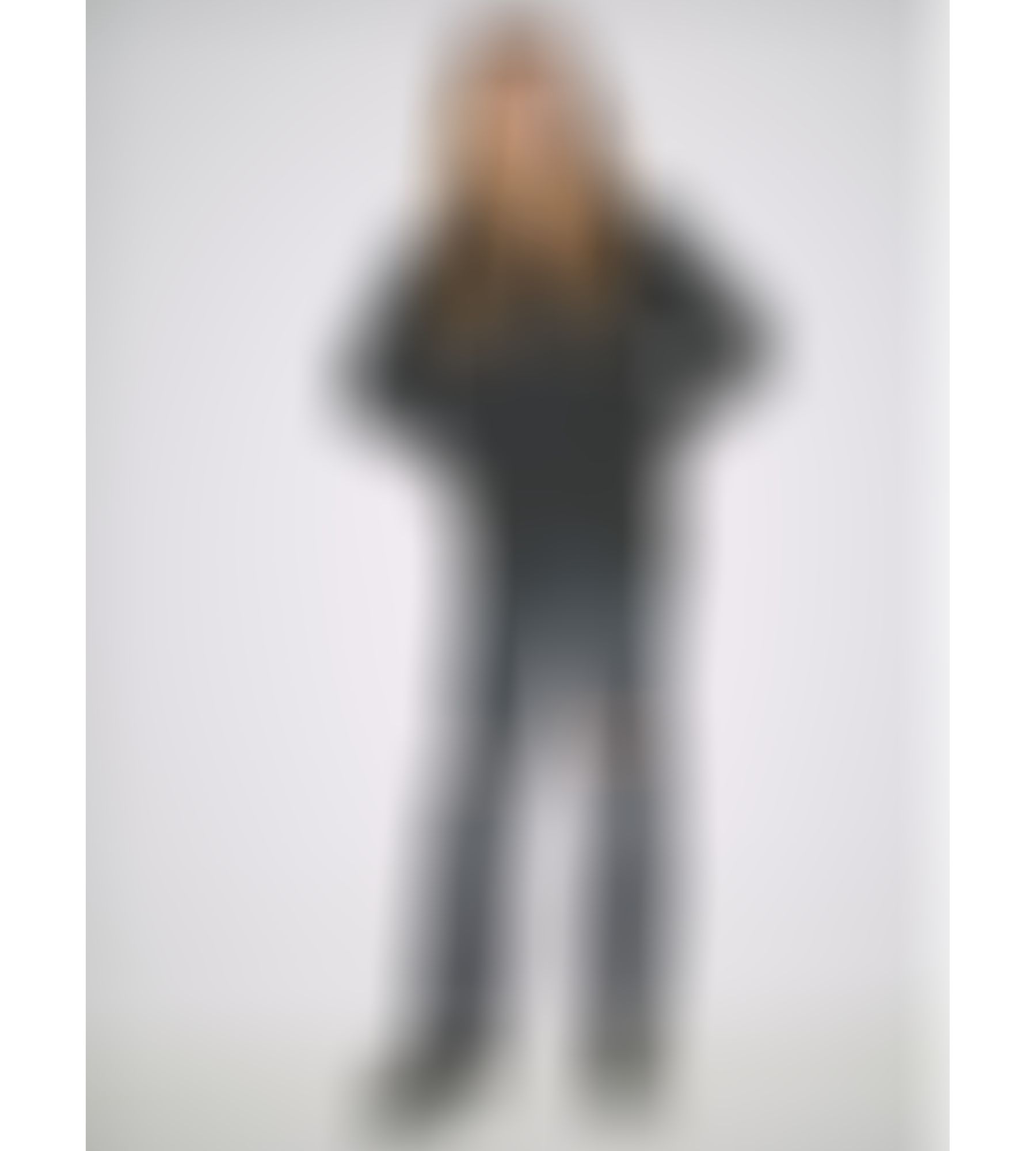 "Growth is about the leaders you have supporting you and here at Aritzia, I can truly say they are the best of the best. I owe so much of my growth to my managers and mentors."
Senior Manager, Supply Chain Network Support
The Perks
Our distribution centres are specially designed to be places of creativity, productivity and inspiration. They're also dog friendly. Woof.
Maybe you've heard of our famous product discount? Or our exclusive private shopping events? You have now.
Our in-house bistro & cafe is like a private oasis where employees can enjoy a curated menu of subsidized snacks, beverages and Everyday Luxury dining. You also get complimentary coffee. Treat yourself.
Our in-office fitness studio and gym with state-of-the-art equipment, custom-created classes and optional personal training. Open 7 days a week, works out well.
Because your health, happiness and safety matter — 24/7 support, resources, and information available to you and your family.
Additional amenities include a private parent's room, shower facilities with elevated complimentary conveniences, beautiful locker rooms, bike rooms, and more.
Enjoy stability and work-life balance with our flexible full-time and part-time positions.
We also offer a multitude of other perks like dry-cleaning, hotel and restaurant discounts, self-care promos and on-site medical care.
Perks vary by location.
Our Distribution Centres are state-of-the-art spaces designed for operational efficiency, but not without the heart of what makes Aritzia, Aritzia. Inspiring design, plus on-site amenities to support your work-life balance.
1.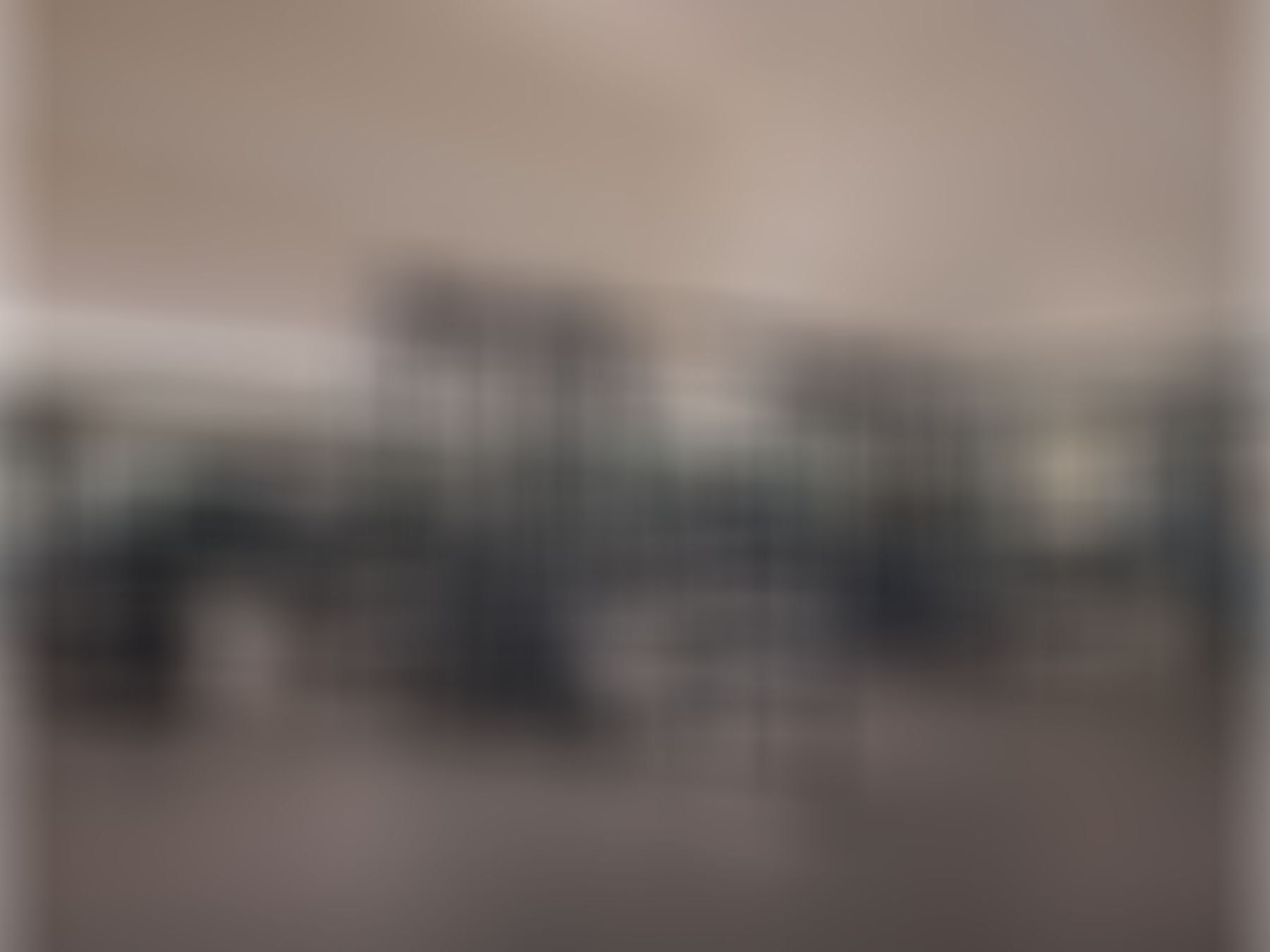 2.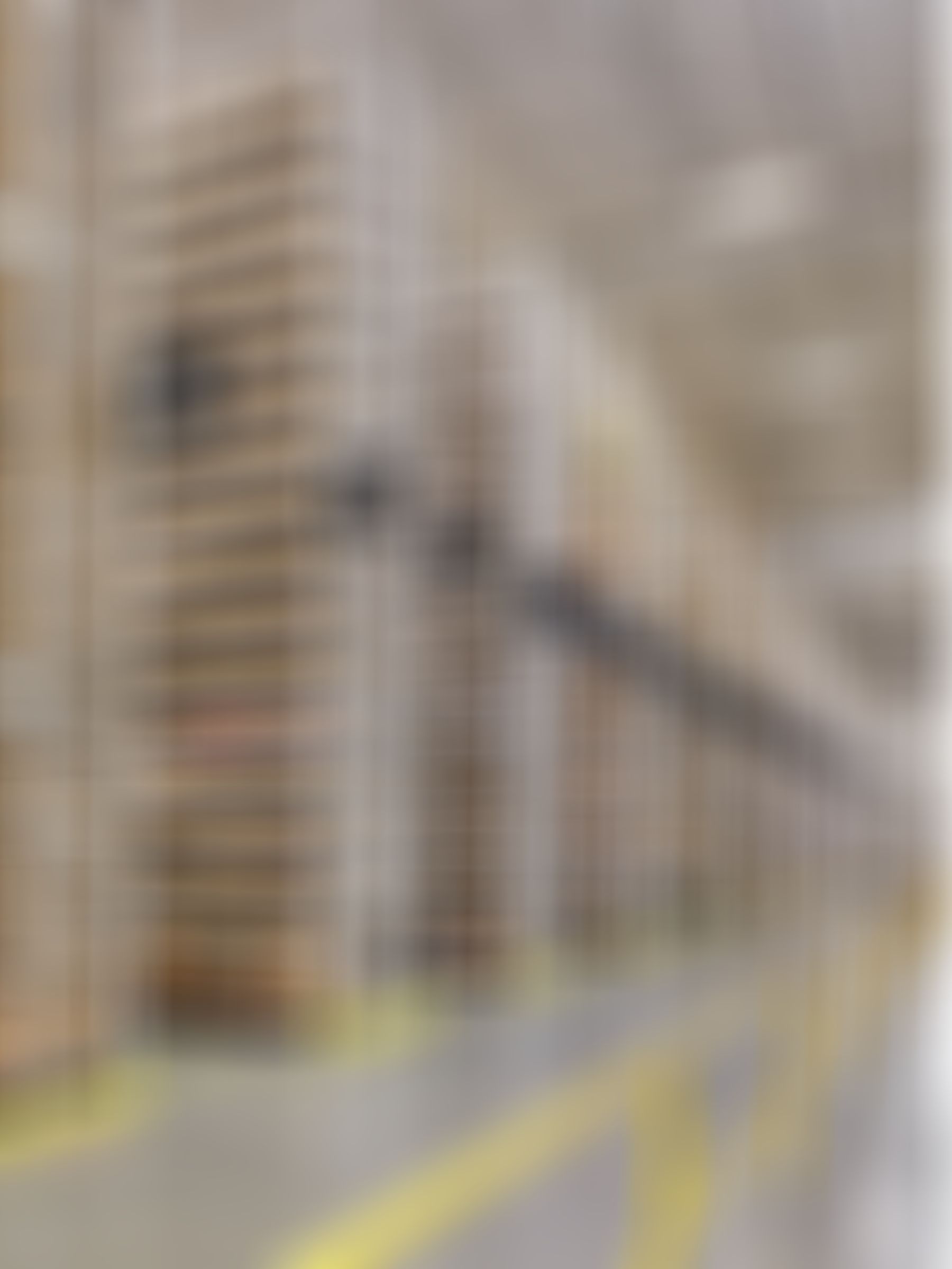 3.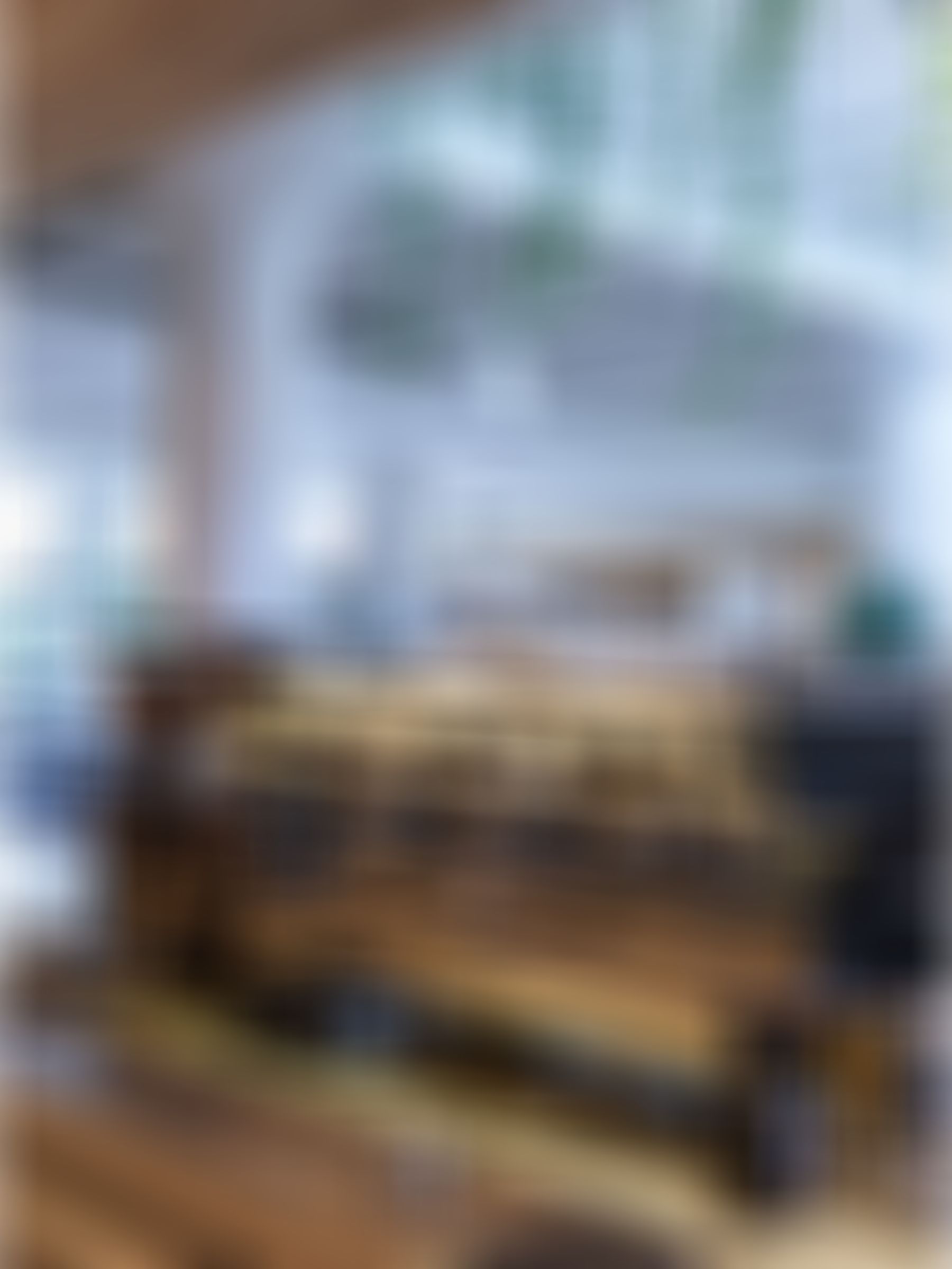 3.
4.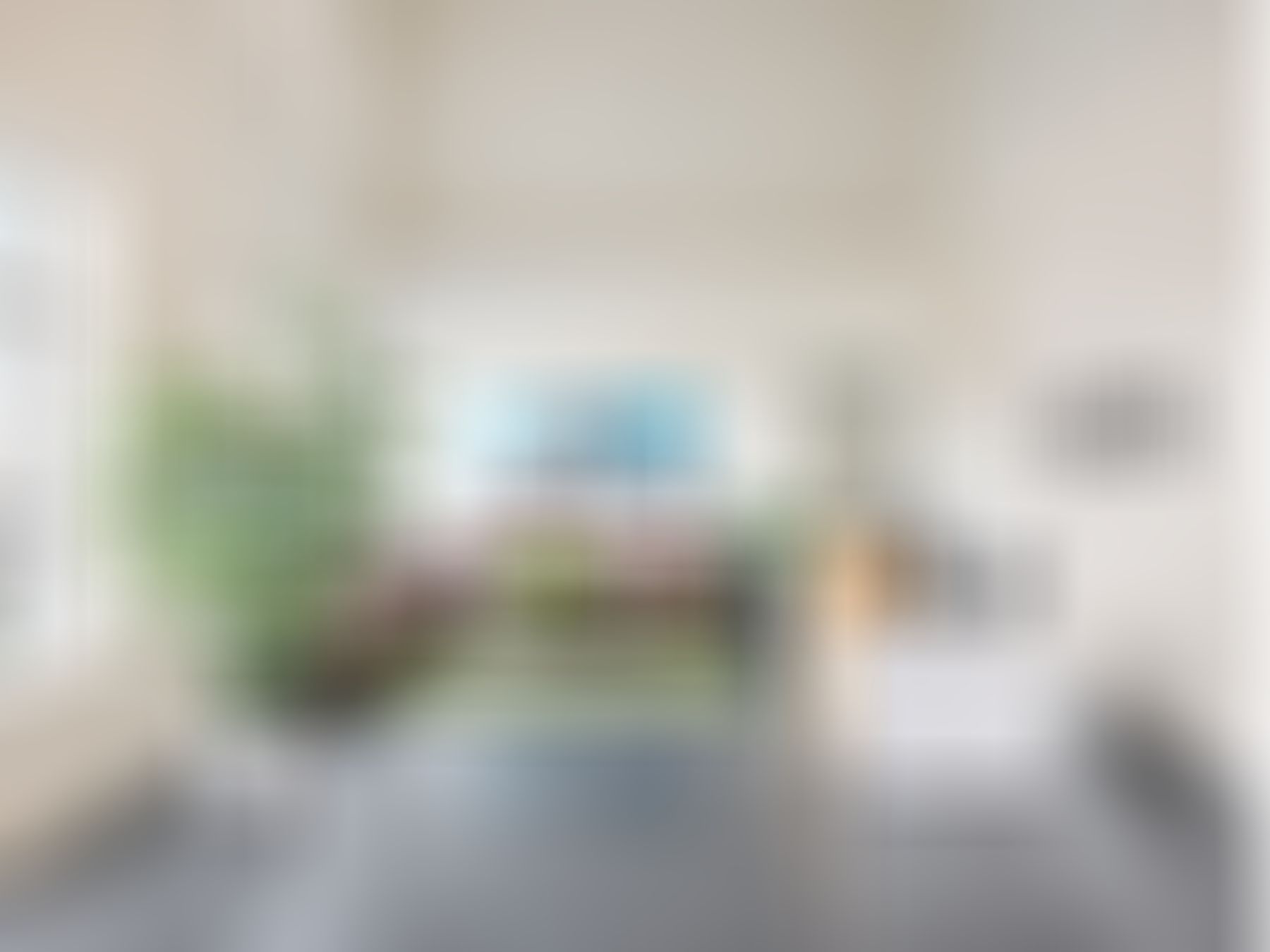 4.
Join us. To elevate your world.