Here's to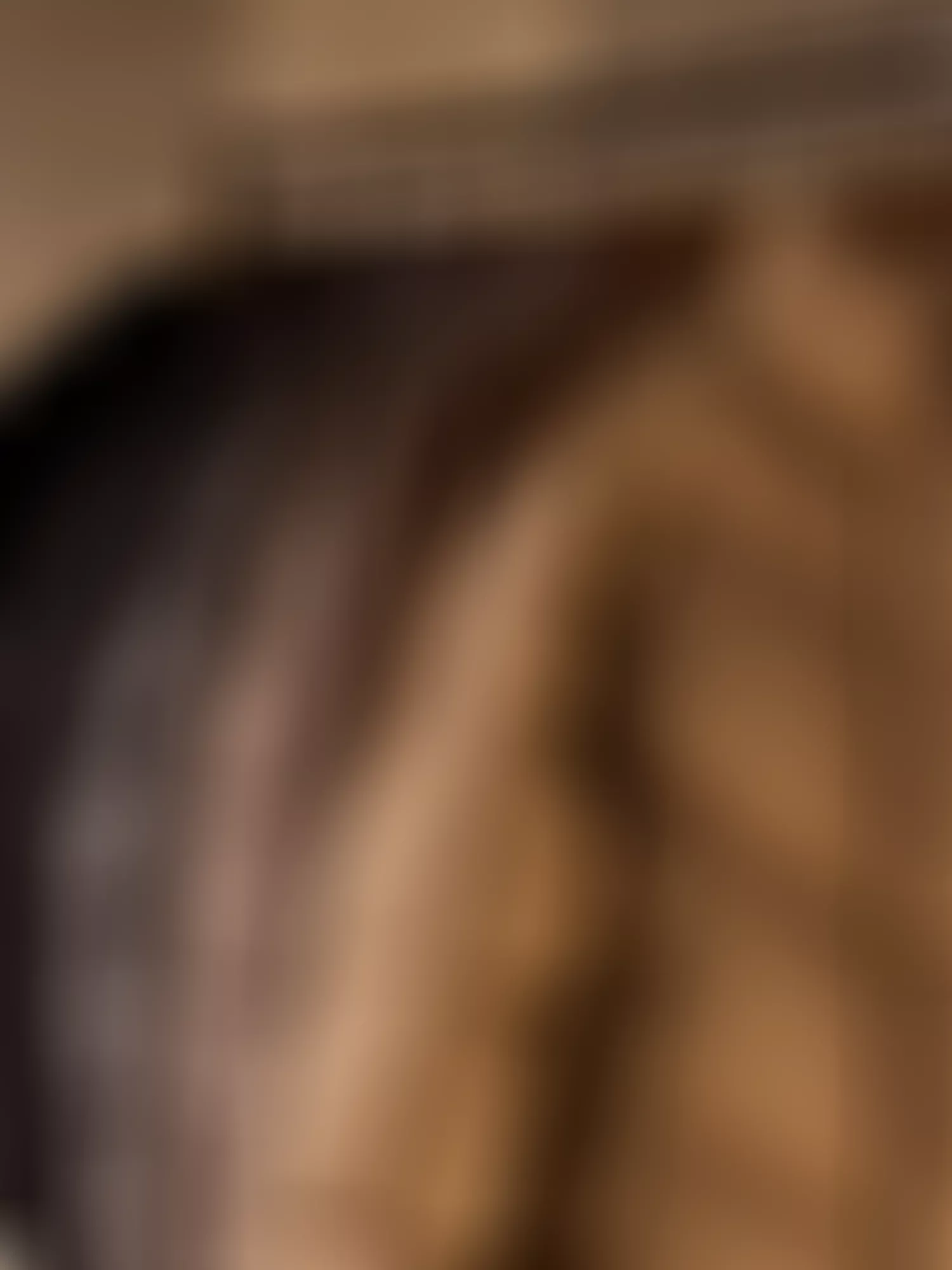 Keeping Warm
It's cold out there. To help keep our community warm, we're donating over $1 million worth of winter coats to our Aritzia Community™ partners across North America.
Our Favourite Holiday Tradition
This season marks the third year of our outerwear donation initiative. To date, we've gifted over 8,000 parkas, wool coats and puffers to people from coast to coast to coast. That's a lot of bundling up.
Pretty Heart Warming
Over the years, we've received a lot of warmth in return. Thanks to all who wrote in.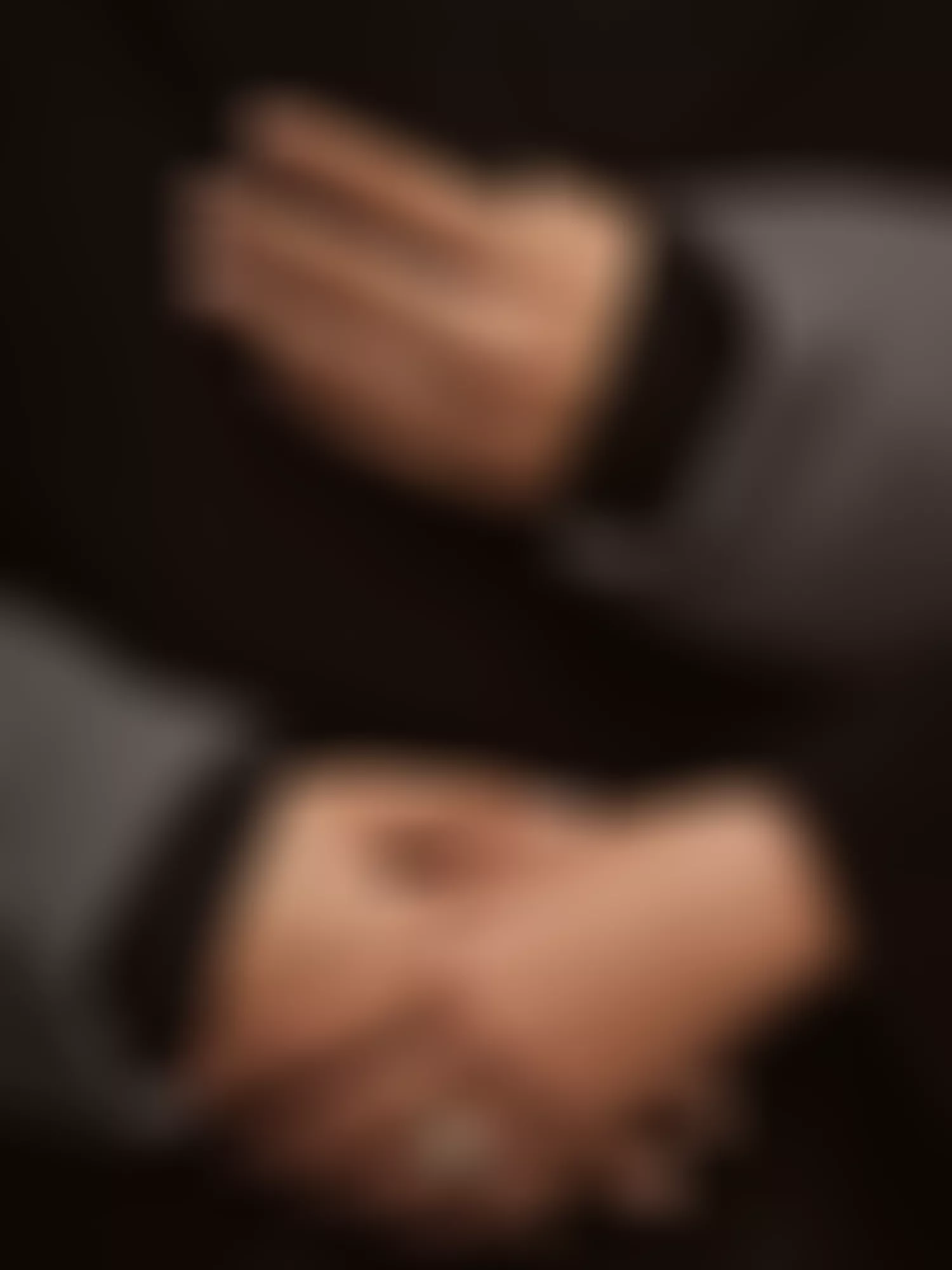 Thanks To Our Partners
After receiving the coats from us, our Aritzia Community™ partners distribute the coats to people they've identified as in-need. We're extremely grateful for what they do.
Our 2022 Donation Partners
Big Brothers Big Sisters of Canada
Big Brothers Big Sisters of Canada enables life-changing mentorship relationships to ignite the power and potential of young people. Comprised of 95+ member agencies serving more than 1,100 communities across Canada, each year they help over 41,000 young people access the transformative benefits of mentoring relationships with caring, trained volunteers. Their national organization provides services and programs to membership agencies to assist them in their work with parents, caregivers, school communities, mentees and volunteers. The National Office is a registered Canadian charity and is accredited through the Imagine Canada Strong Charities Standards Program.
Born This Way Foundation
Born This Way Foundation, co-founded and led by Lady Gaga and her mother, Cynthia Germanotta, supports youth mental health and works with young people to build a kinder and braver world. Through high-impact programming, youth-led conversations, and strategic, cross-sectoral partnerships, the Foundation aims to make kindness cool, validate the emotions of young people, and eliminate the stigma surrounding mental health. Learn how Born This Way Foundation encourages people to practice kindness toward themselves and their communities through its website bornthisway.foundation and its storytelling platform, Channel Kindness, at channelkindness.org.
Cause We Care Foundation
Founded in 2007, by women to help women, Cause We Care Foundation (CWCF) invests in programs and services that support single mothers to achieve security and build positive futures for themselves and their children. They are committed to breaking the cycle of poverty for single mother-led families through initiatives that empower them to improve their economic security, increase their personal capacity and access opportunities that promote their overall wellbeing.
Qqs Projects Society
Qqs Projects Society is a Heiltsuk charitable non-profit located in Bella Bella, BC — the heart of the Great Bear Rainforest. The organization has a holistic mandate to support Heiltsuk youth, culture and environment. Its vision is led by the community it serves. Qqs Projects Society's programs range from the community of Bella Bella throughout Heiltsuk territory, spanning the social, cultural and natural values and customs that have strengthened its people since the time of Creation.
Stonewall Community Foundation
Stonewall Community Foundation strengthens the LGBTQ Movement by making values-driven investments in dynamic organizations, projects and leaders. They are explicitly committed to: lifting up all communities of colour and transgender, gender non-conforming, and non-binary people; working to end racism and anti-Blackness; and supporting organizations that serve undocumented immigrants and people involved in survival economies.
Urban Native Youth Association
Urban Native Youth Association is the centre of Indigenous youth excellence, supporting youth on their journeys by amplifying and celebrating their voices. Their vision is to empower Indigenous youth to lead and inspire all Nations. UNYA offers wrap-around service programming that meets the needs of Indigenous youth where they are at.
YWCA Canada
YWCA Canada is a leading voice for women, girls, Two-Spirit and gender-diverse people. For 150 years, they've been at the forefront of a movement, fighting gender-based violence, building affordable housing and advocating for workplace equity. YWCA Canada is the oldest and largest gender equity organization in Canada, operating in 300 communities in 9 provinces and 2 territories. Today, they engage young leaders, diverse communities and corporate partners to achieve their vision of a safe and equitable Canada for all.
Have Warmth to Give?
Someone out there would probably love that coat you barely wear anymore. Consider donating it to an organization near you.
Learn More about our Aritzia Community™ Giving Program.