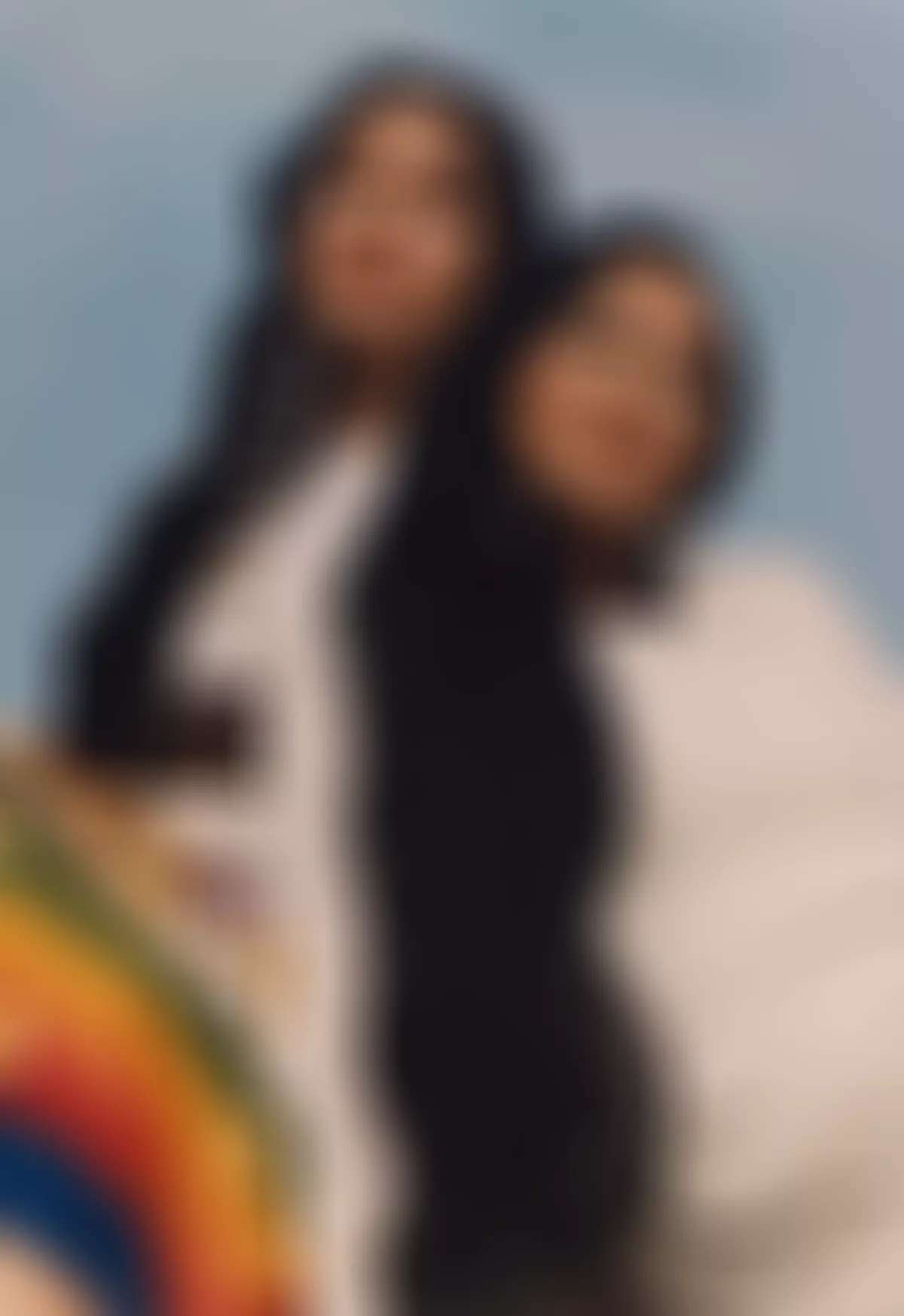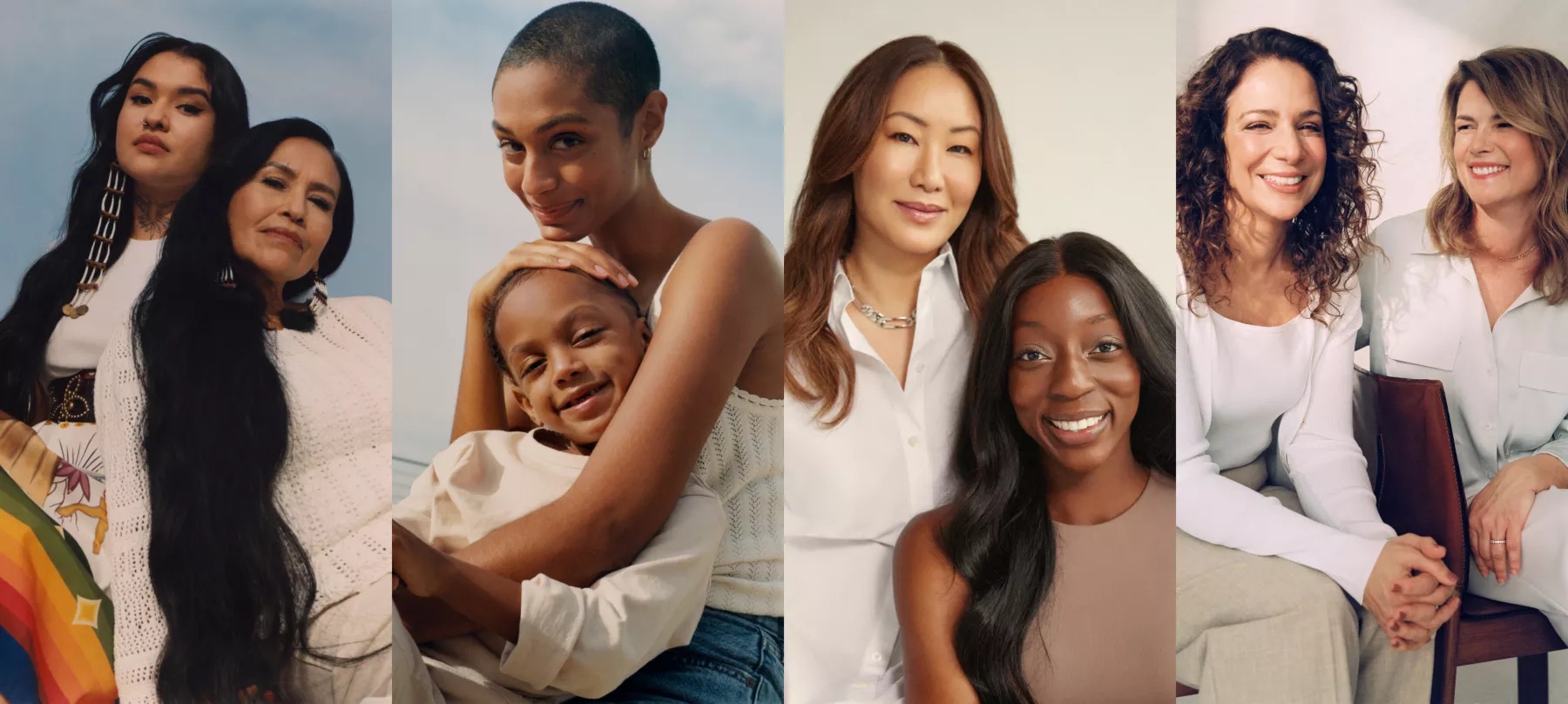 Aritzia Community™ Giving Program
We're committed to supporting our community. We do so through three pillars of impact: growth and development, equality and wellness. To date, we've contributed more than $50 million in product donations, financial support and volunteer hours to non-profits and Aritzia Community™ partners that share our values. This has positively impacted more than 550,000 people.
International Women's Day
To explore what WomenWomen looks like in different relationships, we launched a profile series featuring four pairs of women: model and philanthropist Jaycina Almond and her daughter, Syx; singer and content creator Tia Wood and her mother, Cynthia; Aritzia CEO Jennifer Wong and fellow Aritzia employee, Ray Henry; and acclaimed broadcaster Tamara Taggart and her close friend, Saleema Noon.
View the Campaign
The Brotherhood Sister Sol
We're proud to support the programming serving young women at The Brotherhood Sister Sol with a financial contribution. This will help hundreds of young LatinX and Black women in Harlem and New York City connect to their history and plan for their future.
CJF-CBC RADIO-CANADA BLACK WOMEN'S JOURNALISM FELLOWSHIP
We're proud to be entering our third year of sponsorship for the CJF-CBC RADIO-CANADA Black Women's Journalism Fellowship, a paid mentorship career opportunity for Black women journalists. The fellowship aims to amplify Black voices, improve coverage of Black issues and support future Black media leaders.
Holiday Giving Initiatives 2022
Here's to Keeping Warm
Building off the success of our 1,000 Super Puff Giveaway in 2020, and our 4,000 Warm Winter Coats Donation in 2021, this year we're donating over $1 million worth of warm winter coats to Aritzia Community™ partners across North America. Helping keep our community warm has become a favourite tradition.
Learn More
Giving Tuesday
To support our community, this Giving Tuesday — November 29, 2022 — Aritzia will be donating $10 from every purchase in store and on aritzia.com to Aritzia Community™ partner organizations such as Cause We Care, Jack.org and Stonewall Community Foundation. With your help, we hope to reach our donation maximum of $250,000 CAD.
Please see below for our current list of Aritzia Community™ partner organizations, which may change from time to time.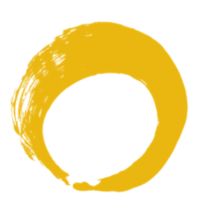 The Circle on Philanthropy
We've partnered with The Circle — an organization that works to ethically steward resources from the philanthropic sector to Indigenous communities. This partnership connects Aritzia with a large network of Indigenous organizations helping create systemic change and increase equity, justice and sovereignty for Indigenous peoples.
Aritzia Community™ partners
Healthcare Hero Program
We created the Aritzia Community™ Care Program to recognize and thank frontline healthcare workers in Canada and select USA locations. Our custom-developed clothing packages (t-shirts and leggings) were created as an easy-to-wear outfit pre- and post-shift to keep up with sanitation standards throughout the COVID-19 pandemic. We invested $10 million into the program, resulting in gifts to 120,000 frontline healthcare heroes — licensed doctors, nurses, healthcare aides and respiratory therapists caring for COVID-19 patients. Every Aritzia CommunityTM Relief Package included two custom printed t-shirts and two pairs of leggings. Loyal Aritzia customers also helped extend the gifting program by purchasing their own Aritzia CommunityTM Sponsor Package on aritzia.com, where every package purchased funded the gifting of additional Aritzia CommunityTM Relief Packages to healthcare heroes.
CAPSULE COLLECTIONS
Cause Mom
She's our big why, and cause grand gestures are our love language, Aritzia Community™ collaborated with Cause We Care, for Mother's Day 2021, to launch a limited-edition capsule collection. 100% of proceeds from this Cause We Care collection were donated to the Cause We Care Foundation (CWCF). CWCF was founded in 2007 and strives to provide assistance to disadvantaged single mothers and their children.
WomenWomen
For International Women's Day, we designed a limited-edition capsule collection to celebrate an equation at the heart of it all: WomenWomen. 100% of proceeds from this limited-edition WomenWomen capsule collection were donated to Aritzia Community™ partner organizations to empower girls and women.