Shina and
Kayuula Novalinga
MOTHER-DAUGHTER INUK THROAT SINGERS
Shina and Kayuula are mother-daughter Inuk throat singers who use TikTok to show their millions of followers the beauty of their culture.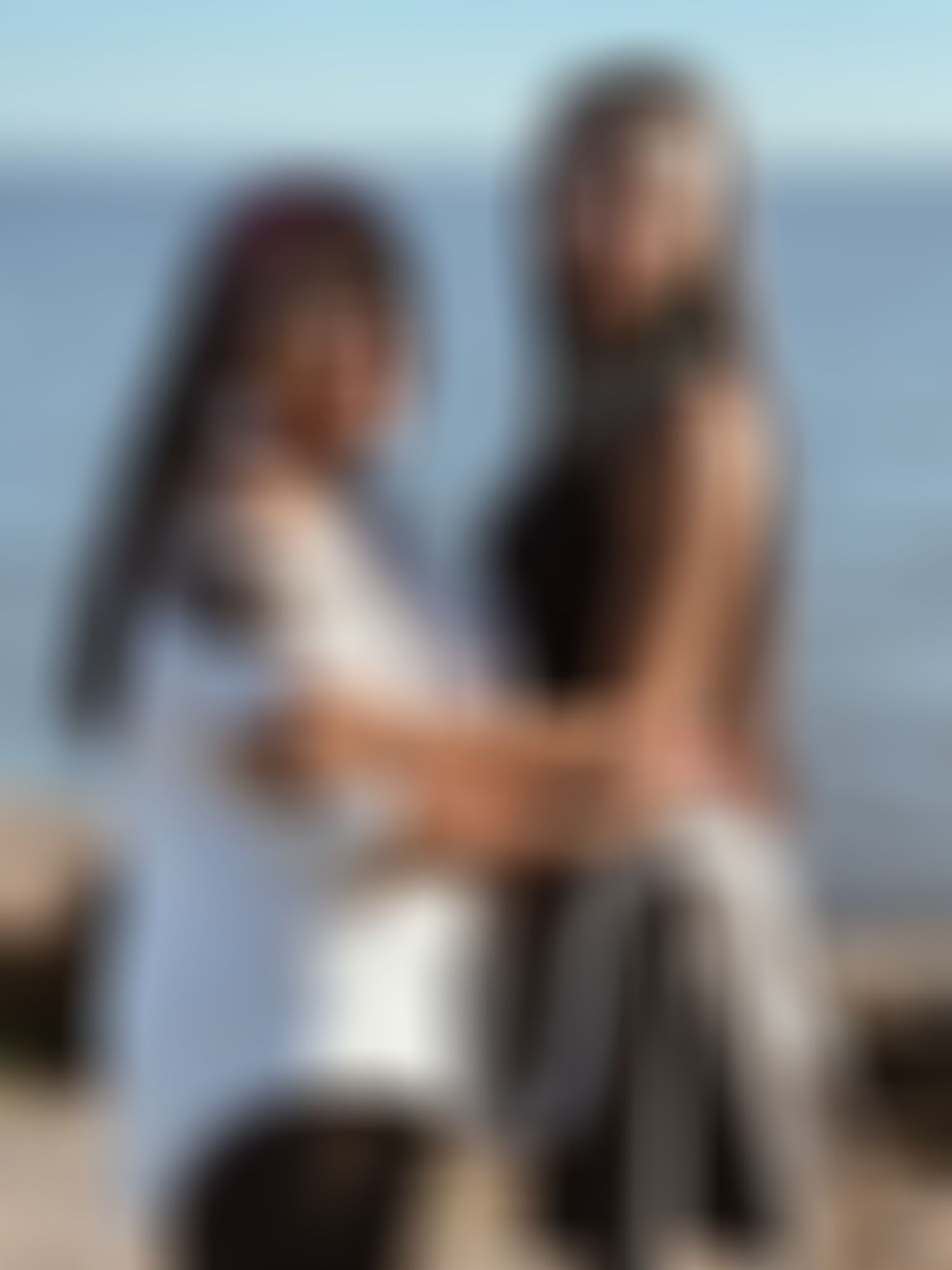 SHINA AND KAYUULA ON THROAT SINGING:
Throat singing is an art form that was passed down orally from generation to generation. It's an informal pastime for our people. We imitate the sounds of nature and animals. The sounds we create are unique. It was banned by missionaries for many years — they considered it satanic because of its strong spiritual connection. Thankfully, our Elders recently started to pass it down to younger generations to keep this tradition alive. We now throat sing with a lot of pride and love; it's a big part of who we are as Inuit.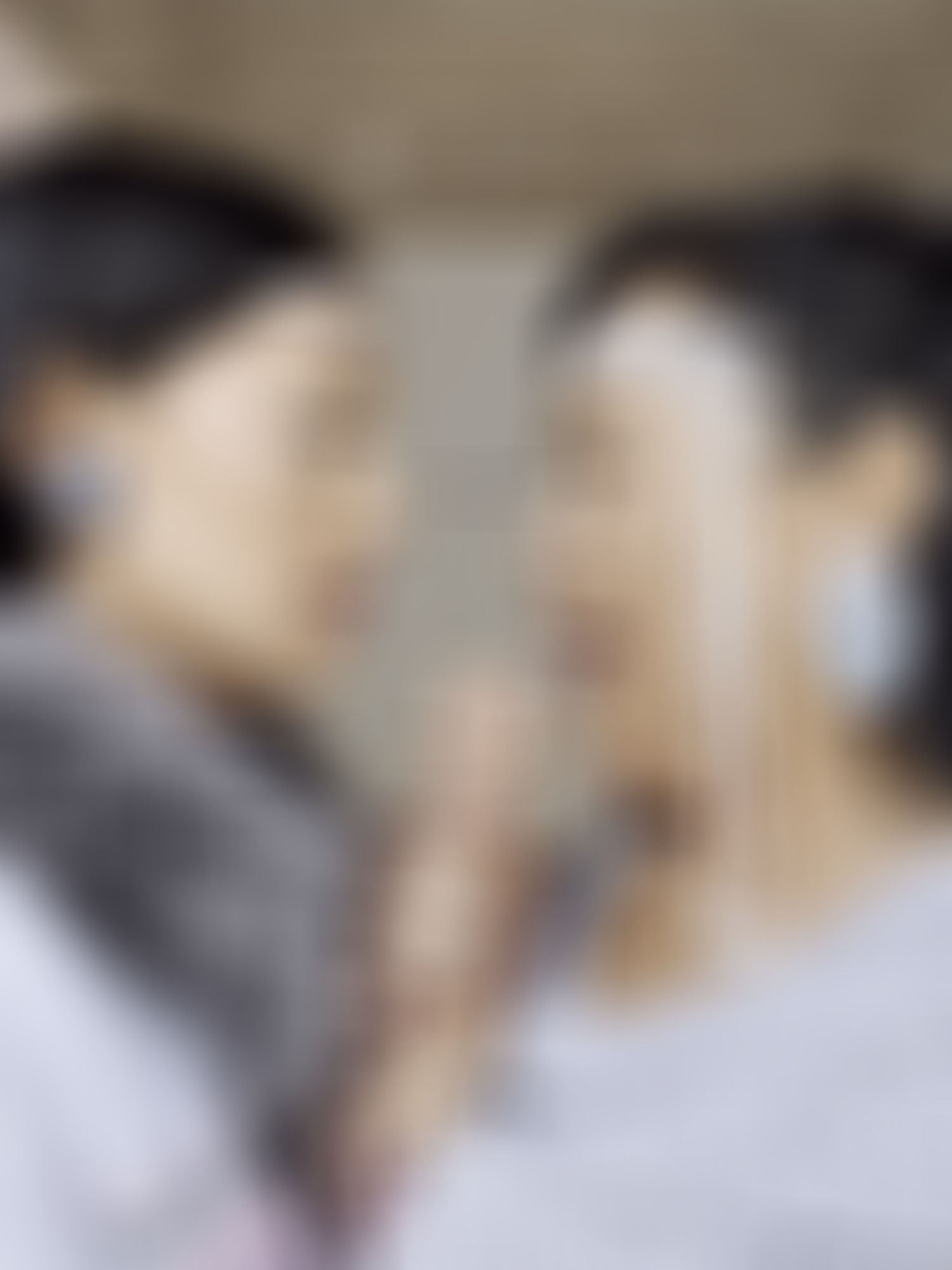 "We now throat sing with a lot of pride and love; it's a big part of who we are as Inuit."
— SHINA & KAYUULA
SHINA ON RECONNECTING TO HER HERITAGE:
I've always been connected but it really hit me when I learned about what my grandparents had to go through, and the intergenerational trauma it caused my family and our people. It was the moment I knew I needed to do something. Reconnecting and healing is an ongoing journey.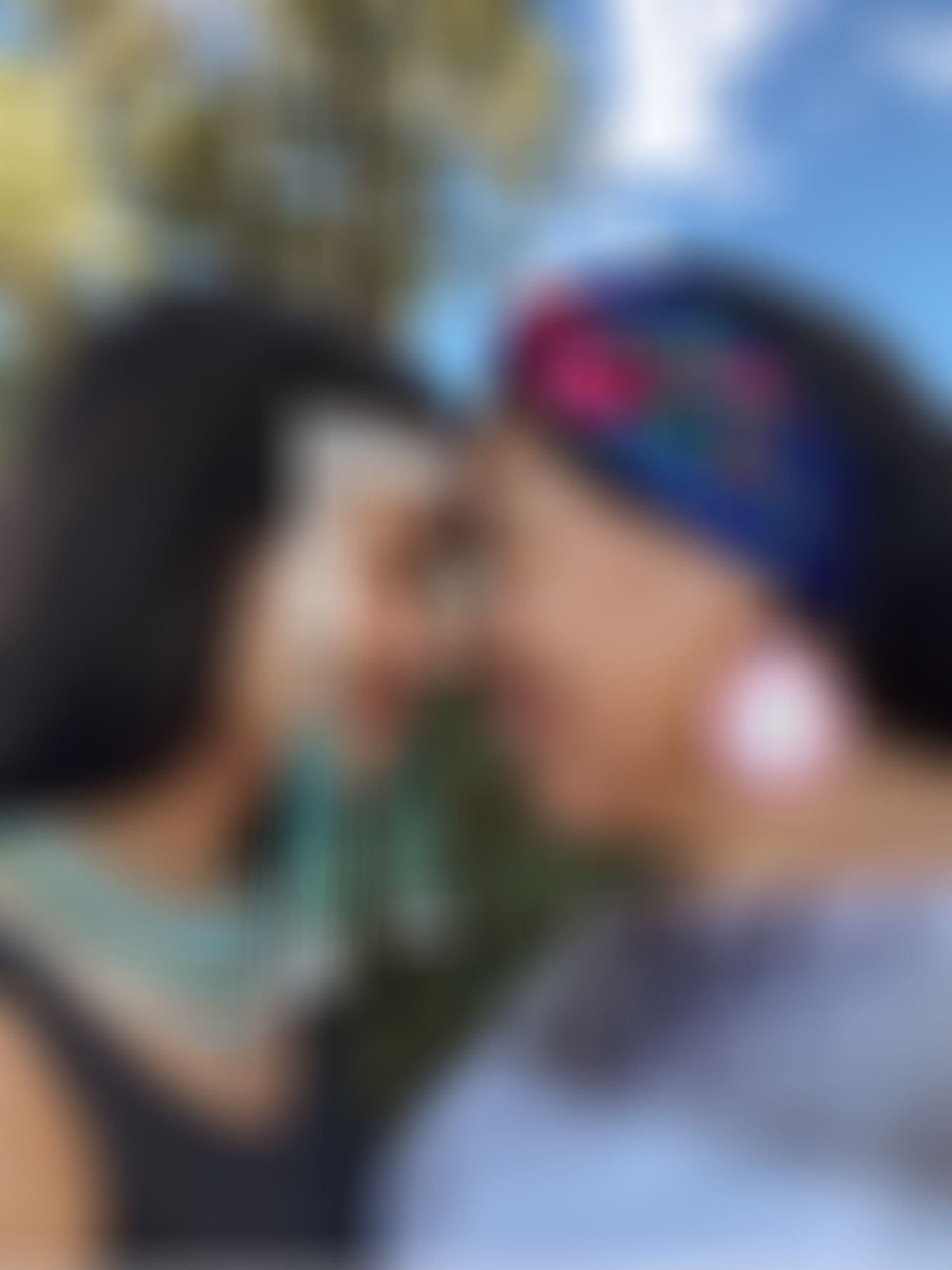 KAYUULA'S PERSPECTIVE ON SHINA'S JOURNEY:
Even though I've always taught our culture, the moment when Shina started to become a professional throat singer, it really touched my heart. Her improvement and involvement in reconnecting is a really good feeling. When my children practice our culture, it's something that makes me really proud. When I see her expressing herself, I see myself when I was a teenager. I am extremely proud.
KAYUULA ON THE INFLUENCE OF HER TIKTOK:
When Indigenous peoples come up to us and tell us how they are now proud of being Indigenous, it really touches my heart. I find it so real.
SHINA ON THE MOST SURREAL MOMENTS SINCE LAUNCHING HER TIKTOK:
People telling me how much they've learned about Inuit culture through our videos and appreciating it. Knowing that the time we put into creating content does have an impact around the world.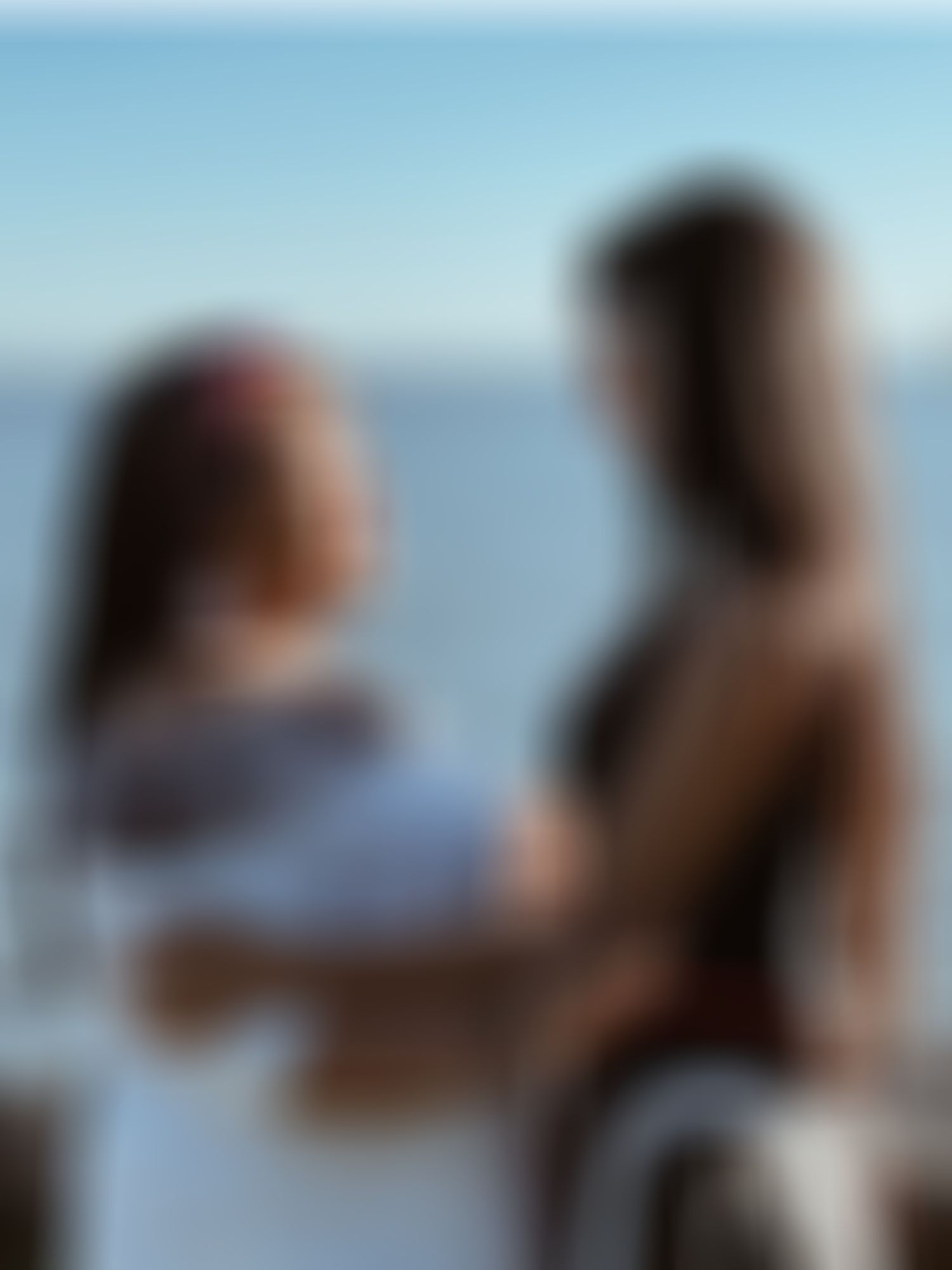 "When I see her expressing herself, I see myself when I was a teenager. I am extremely proud"
— KAYUULA
SHINA AND KAYUULA ON FACING OBSTACLES AS INUK WOMEN:
There are many ignorant comments under each post we make but it goes to show how much more education there needs to be within our nation and our system. What's unfamiliar to others can lead to those types of comments/judgement. We understand that as Inuit, as Indigenous, we've always had to deal with that. It doesn't stop us — we know it's our time to shine and show the world the beauty of our people and culture. We need to pave the way for our future generations. We need to use our voices to make change and move forward.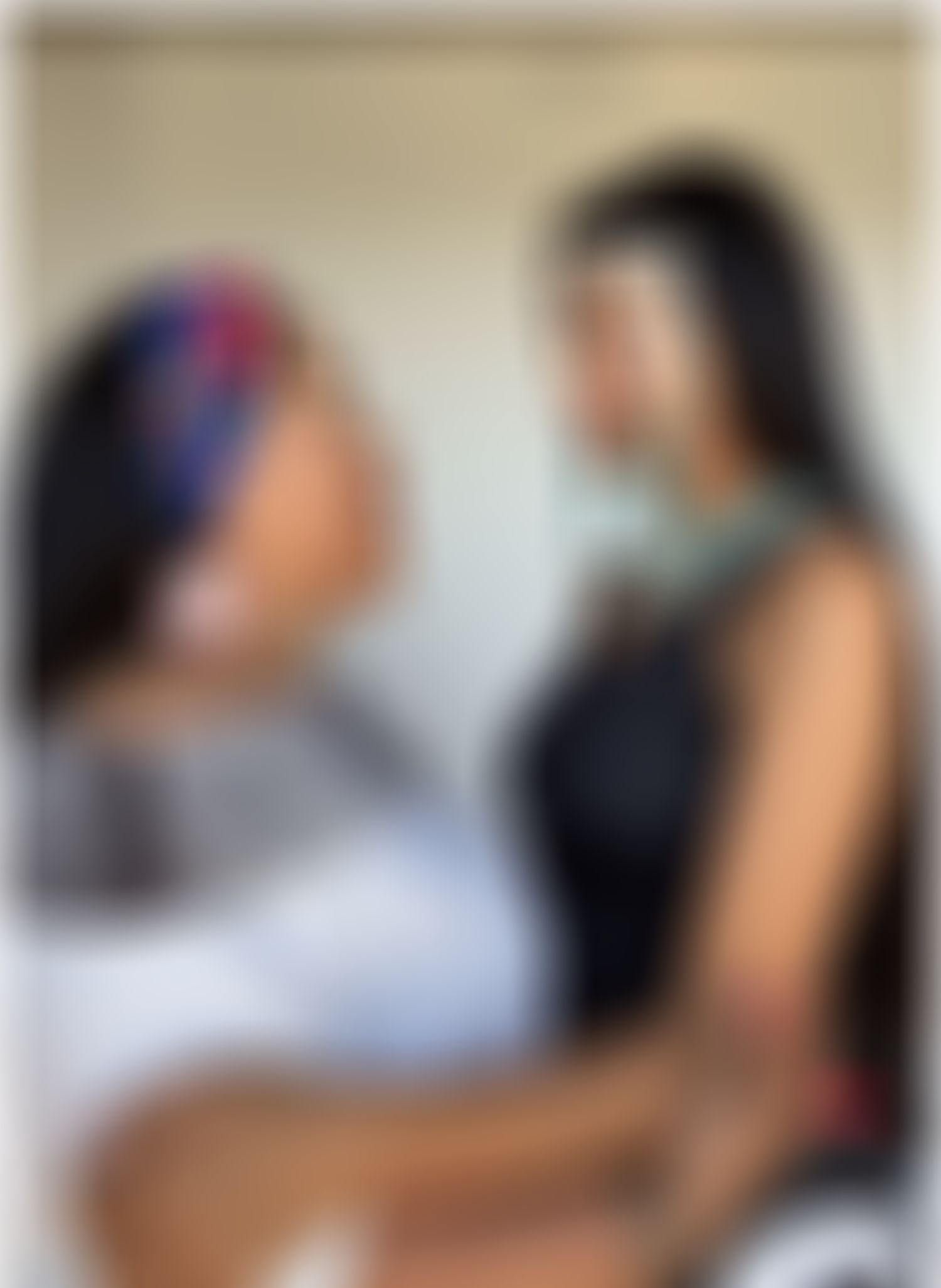 Our Commitment
LEARNING JOURNEY
We work with Indigenous leaders to ensure our continuous learning on equity seeking Indigenous peoples worldwide.
THE CIRCLE ON PHILANTHROPY
We've partnered with The Circle on Philanthropy — an organization that works to ethically steward resources from the philanthropic sector to Indigenous communities. This partnership connects Aritzia with a large network of Indigenous organizations helping create systemic change and increase equity, justice and sovereignty for Indigenous peoples.
INTERNSHIPS
We have dedicated spots in our annual internship program for newly graduated Indigenous students. The program provides coaching and mentorship from world-class leaders to provide meaningful business experience and support growth potential.