Here's to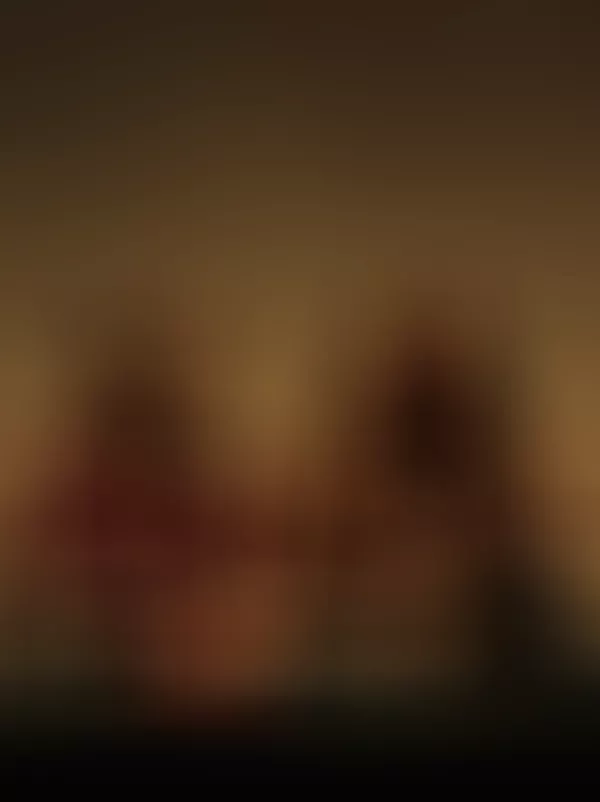 Family
Here's to friends you see every day and relatives you see once a year. Here's to loud laughter, late dinners and "spirited" debates. Here's to getting dressed up (then finally sitting down) with your absolute favourite people.
And here's to three families in particular — a couple, a group of friends, and a mother/daughter — who chatted with us about how they holiday together, family style.
Enzie and Enga
Mother and Daughter
Charlie, Dylan and Jake
Friends/Sisters
Celeste and Valerie
Wife and Wife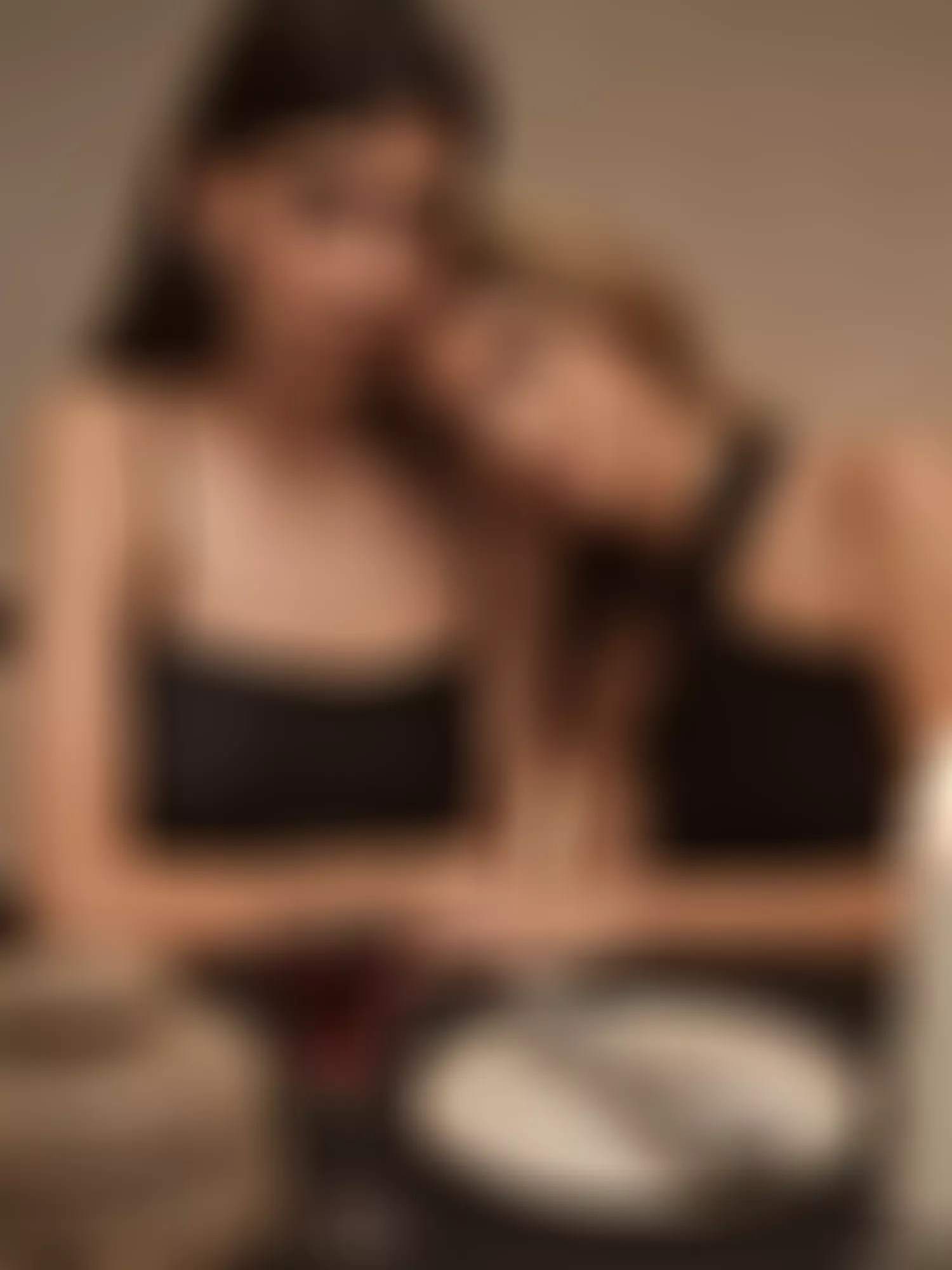 What's the best present you've ever received?
Valerie: It was from Celeste, and it was a camera. I love taking pictures of our family moments and being able to relive those moments later.
Celeste: I used to live on a ranch, and one time my grandparents surprised me with a baby chick. To this day, it's my favourite gift I've ever gotten.


The product you are looking for couldn't be identified.