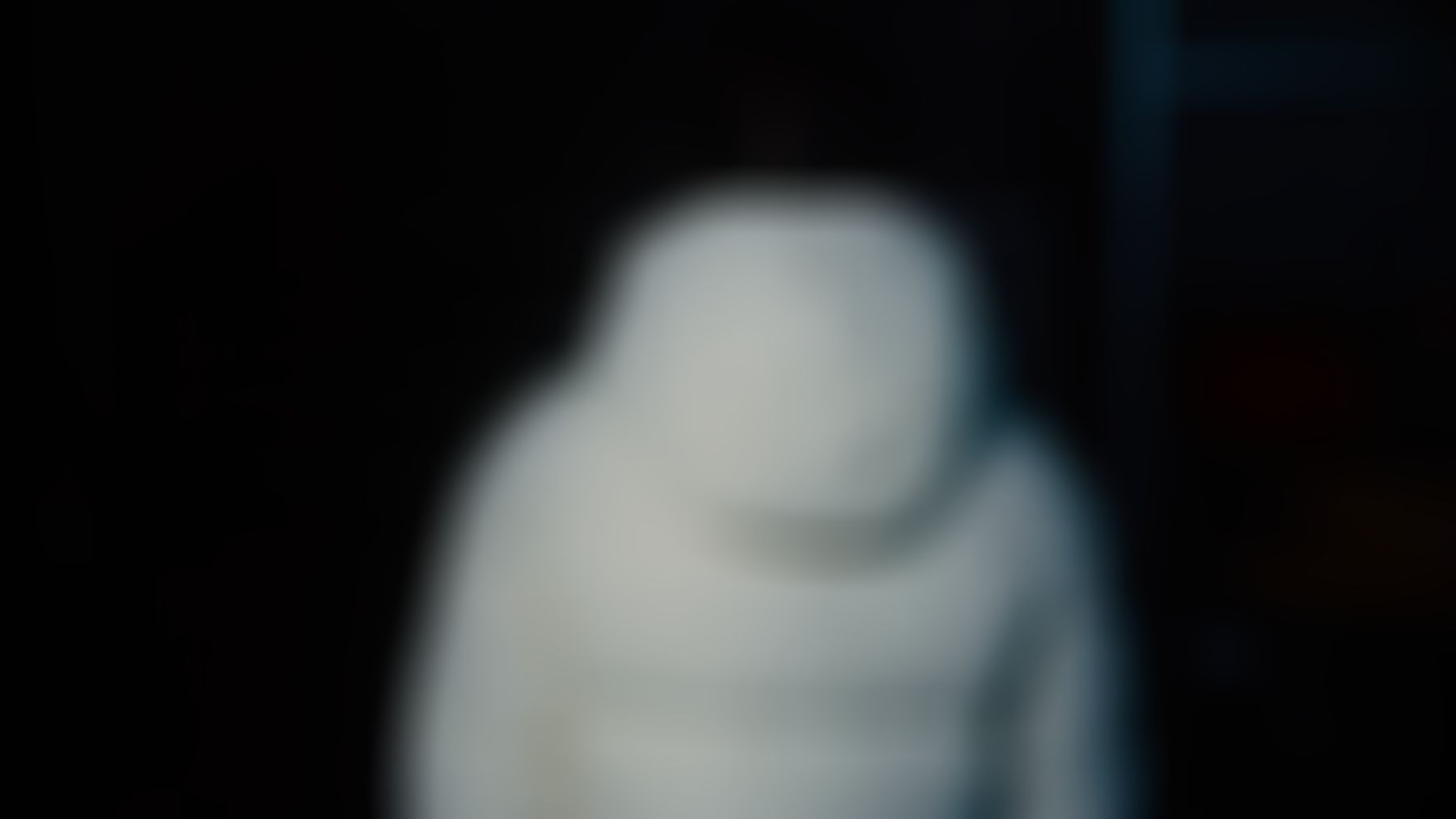 In which a bunch of new Super styles and colours go with Emma to four different spaces — a snowscape, an art gallery, NYC and some kind of void.

These spaces might only be projections. But this is the internet — what do you expect?
The Miniverse
We all encounter different versions of ourselves online. Sometimes, they come to life and introduce us to new Super Puffs.

Emma, meet yourself in The Super Mini Puff™, then meet yourself again in new Soft Glaze™ — a pearlized fabric from Italy that looks and feels just as good IRL as it does…wherever this is.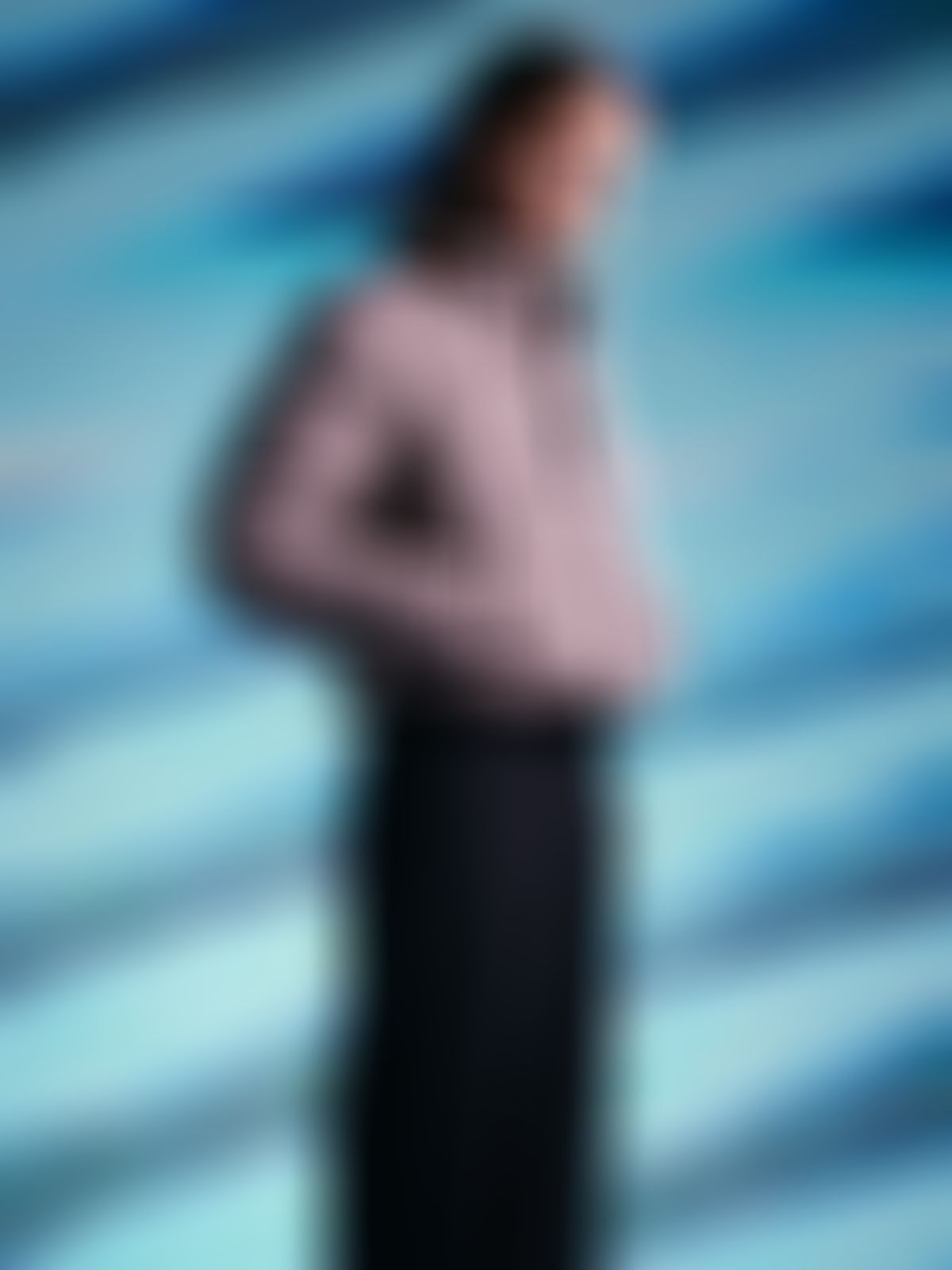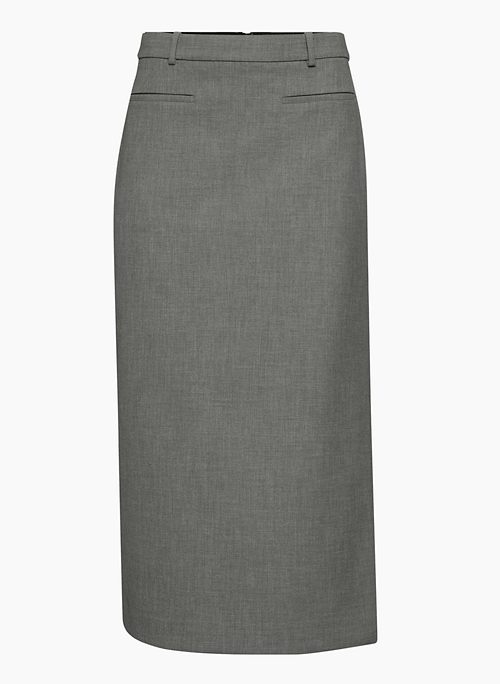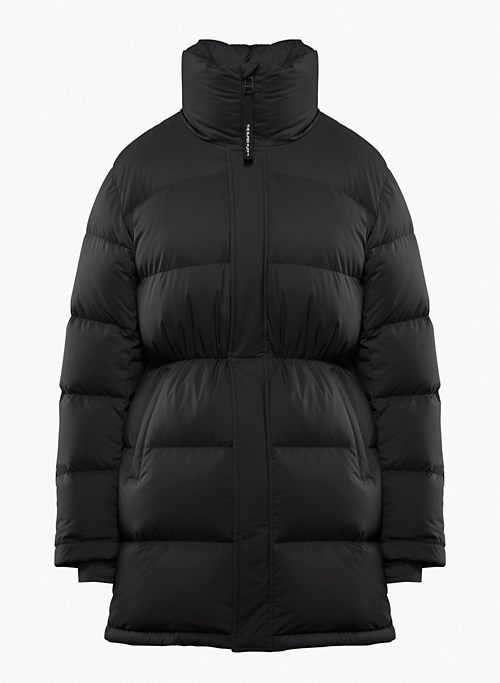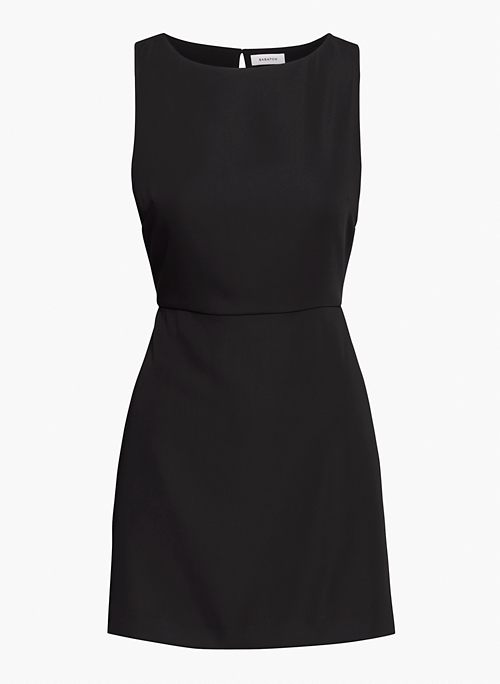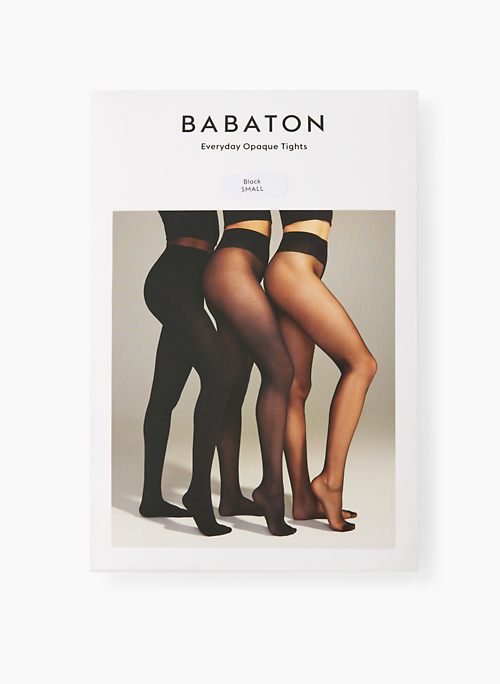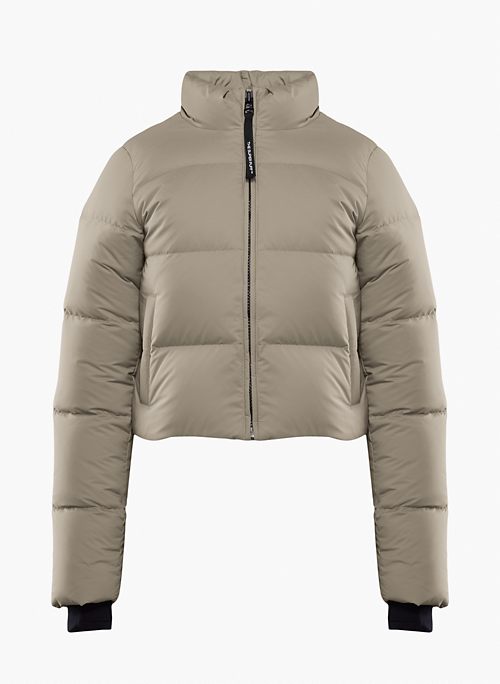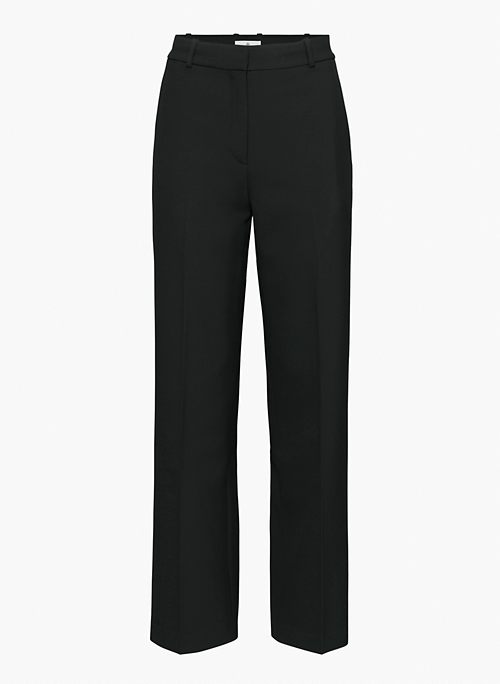 Regular Price

$68
Sale Price Range From

$33.99

To

$68