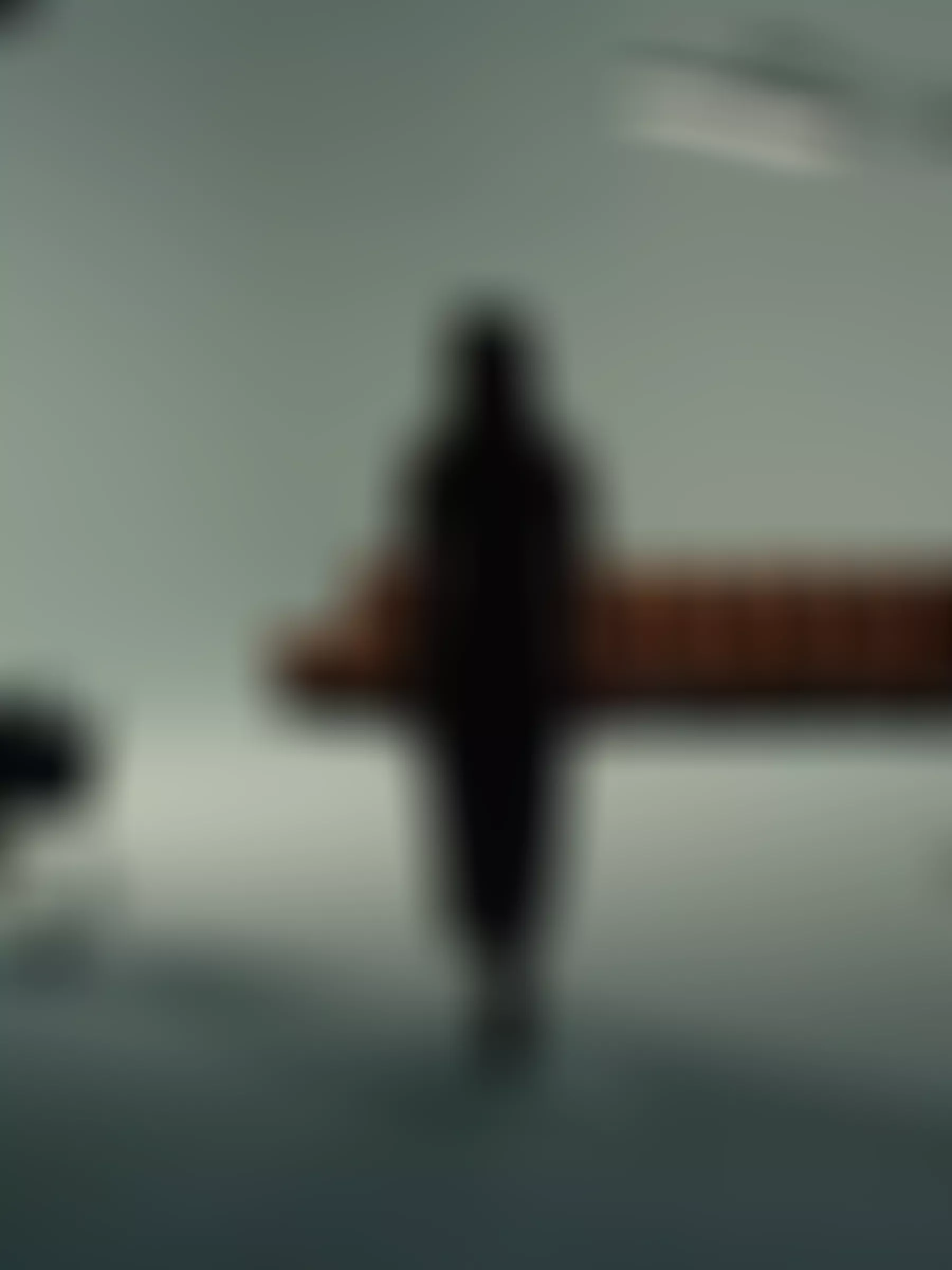 Fall is cooler with Emma. Is it the slick suits? Long skirts? Overall layering vision? It's all of the above — and below.

The original plan was for Emma to choose her favourite pieces from our Fall 23 Collection and curate five looks. But then she had more ideas. And curated eight.
Night Out But Simple
"I'm at a point in my fashion journey where I'm most inspired by reinventing classics. There are so many ways to take the classic suit silhouette and make it uniquely you."

The take away: up to you if your suit involves pants. Or sleeves.
SHOP EMMA'S LOOK:
Exercise But Chic
"I don't buy clothes that are uncomfortable anymore, and it makes getting dressed in the morning such a fun experience. You don't have to sacrifice style for comfort."

The takeaway: putting on a jumpsuit, wearing a jumpsuit — all very fun.
SHOP EMMA'S LOOK: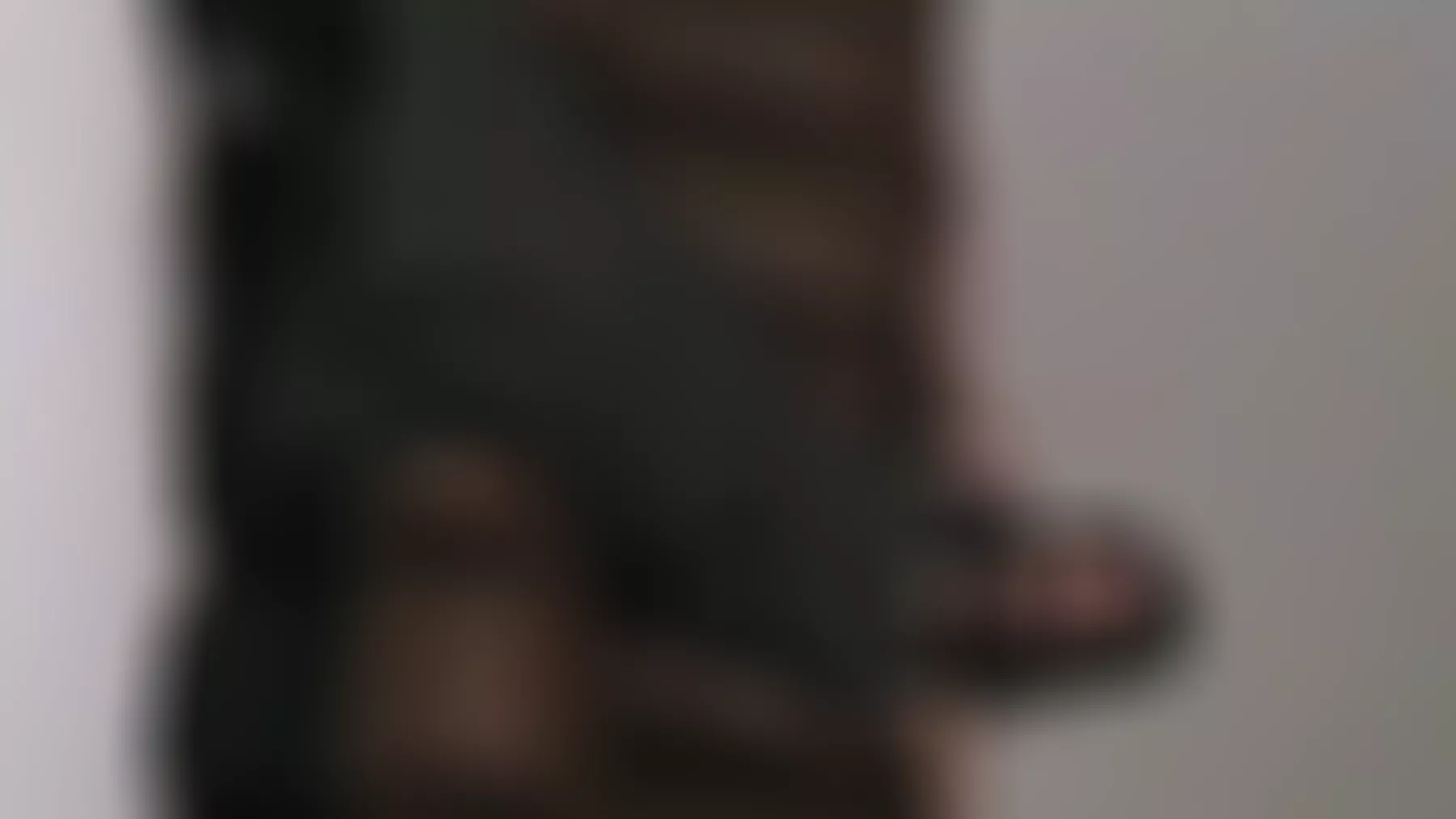 Cozy But Put-Together
"I pick out a cozy look the same way I pick out a more fashion forward look, keeping in mind a loose colour palette and using accessories to give it a more developed vision."

The takeaway: Sweatfleece and Polar Fleece want to hang out. So does the colour beige.
SHOP EMMA'S LOOK:
Day Off But Stylish
"I am always looking for clothing that can serve multiple purposes. Balancing function and fashion is how you make something feel like just another extension of your personal style."

The takeaway: your bag is important aesthetically but also because it helps carry stuff. Same with your maxi skirt — because it has pockets.
SHOP EMMA'S LOOK: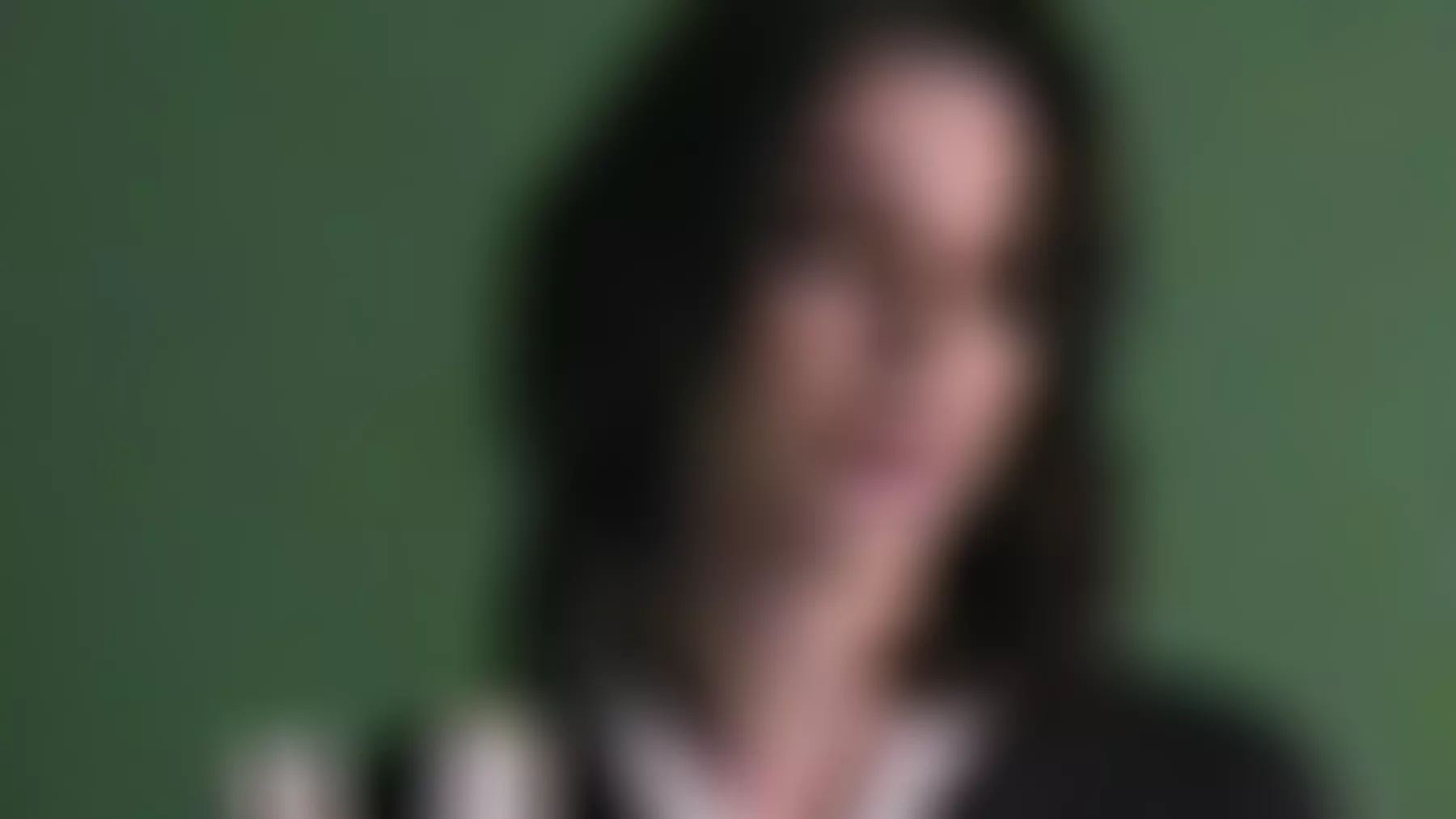 On-the-Go But Elevated
"I encourage people to experiment. The crisp weather lets you play with any type of top, cozy sweater, and/or dramatic coat to create something interesting."

The takeaway: The Slouch™ Coat is what you make it.
SHOP EMMA'S LOOK:
Outdoors But Cute
"Sometimes it takes me a little while to find the perfect pieces to layer, but I enjoy the process. Try things that are unexpected — you would be surprised how you can transform pieces by simply layering them."

The takeaway: a puffer vest over Polar Fleece is how you compensate for cold legs.
SHOP EMMA'S LOOK: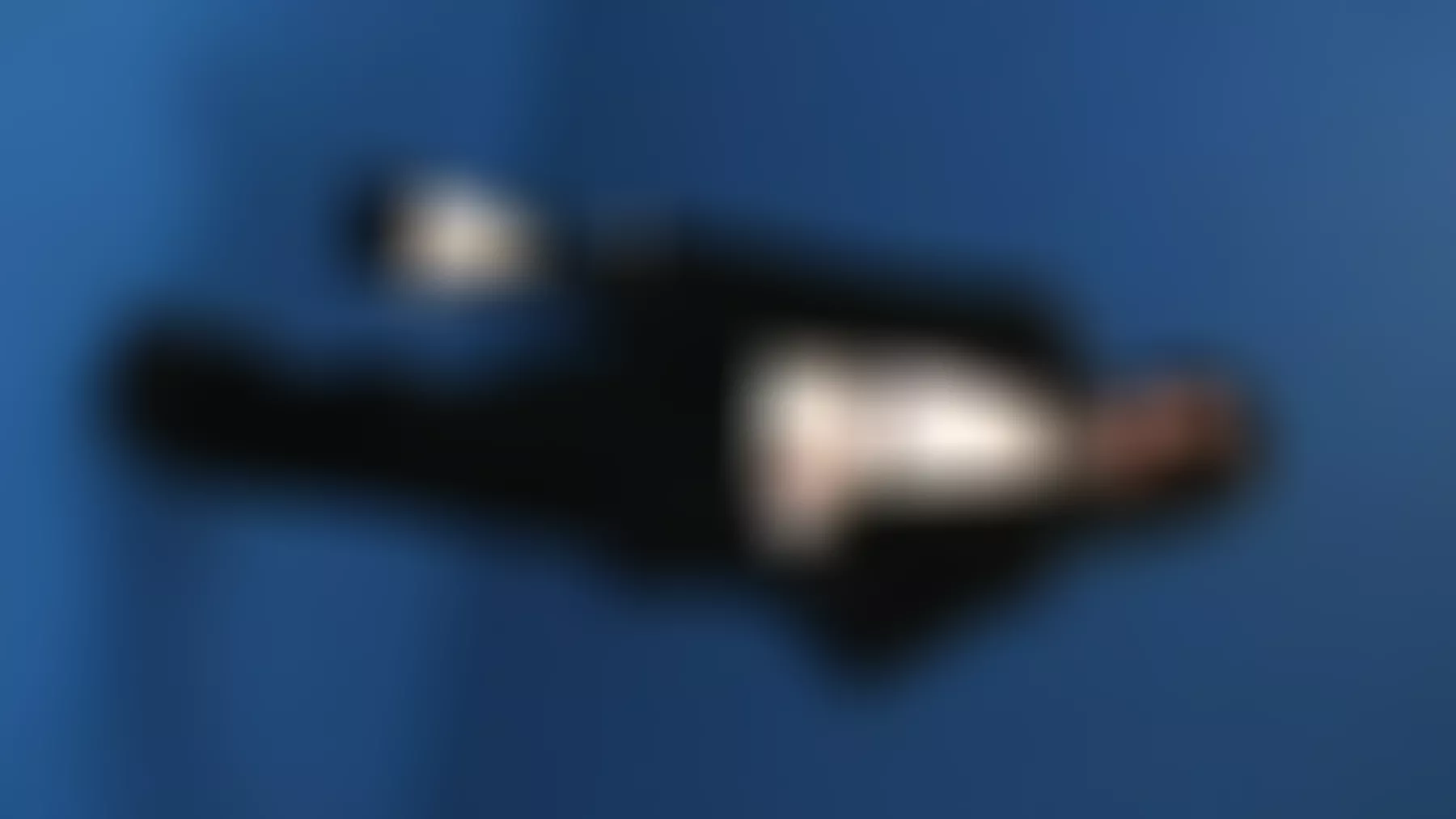 Business But Unique
"I love styling a sweatshirt in a chic way by pairing it with leather pants, dress pants, or a long skirt. It's exciting to take a comfortable piece and elevate it."

The takeaway: a zip-up layered under a suit (!)
SHOP EMMA'S LOOK:
Casual But Cool
"I never stick to one distinct aesthetic. Some days I'm going full '90s, some days I'm going full futuristic. My aesthetic is simply me, and that looks different everyday."

The takeaway: be Super yourself, and it will look good.
SHOP EMMA'S LOOK: