So, you want to live your life in great jeans that last and last? Us too.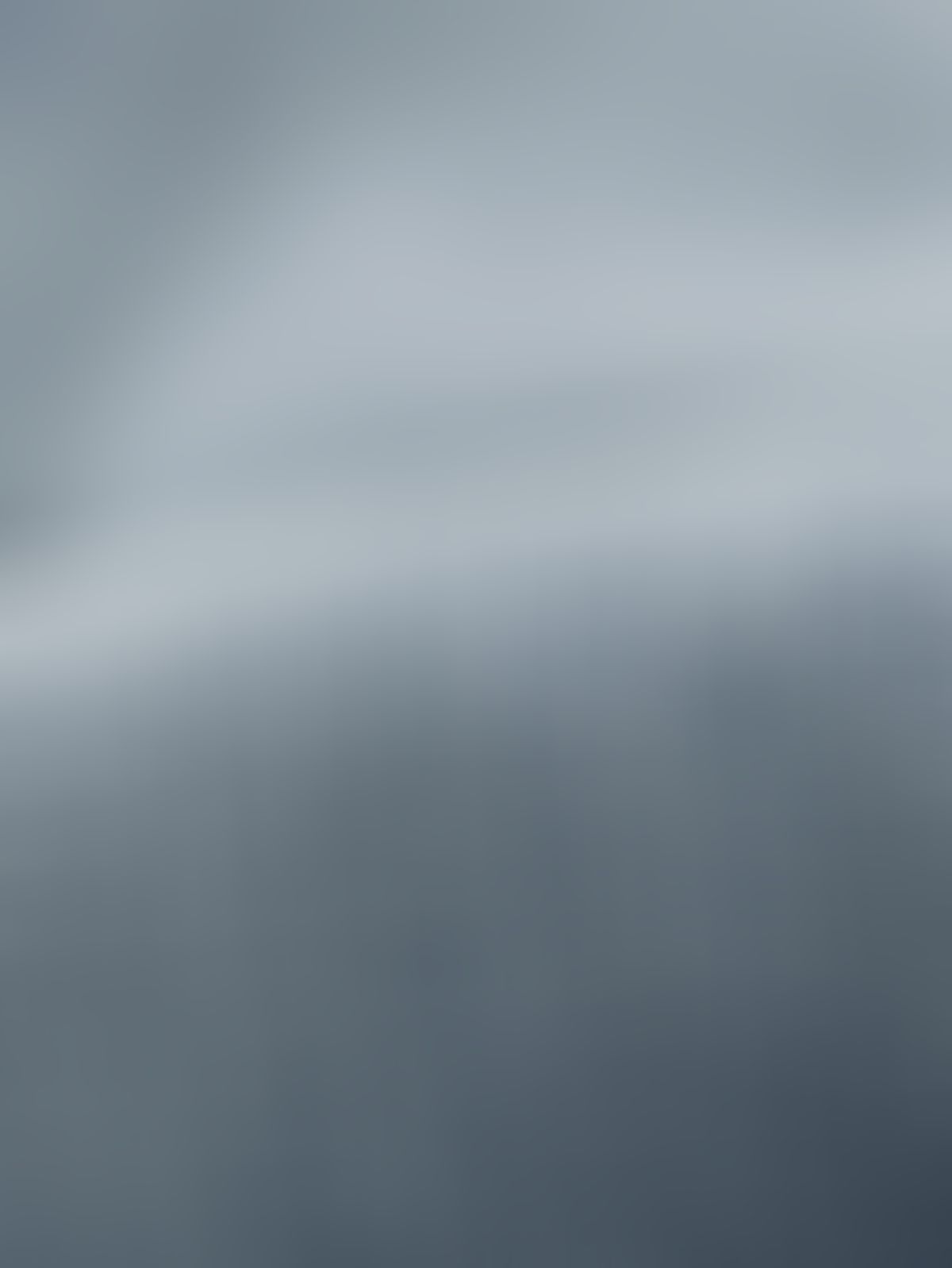 How to Care for Denim
1.

Check the care label for style-specific instructions.

2.

Machine wash on cold, flipping inside out to prevent colour transfer.

3.

Steer clear of harsh soaps and bleach.

4.

Line dry inside out. If you must use a dryer, set it to low heat.
FOR THE PLANET
Use Cold Water
Washing with cold water is not only gentler on your clothes, but it can also save up to 90% of the energy normally used to heat the water.
Wash It Less
Each load of laundry uses approximately 18 gallons of water — and a bunch of effort. Save yourself the time and resources by washing less. Or try a gentle cycle — it can help reduce microfibre shedding by about 70%.
Choose Mild Detergent
This will minimize any chemicals entering the waterways.
REASONS TO LOVE DENIM
The Versatility
We probably don't have to tell you that denim is a wardrobe staple that goes with everything and will literally never go out of style.
The Variety
We have it all — from rigid denim that loves you more with time, to Super Stretch denim that shapes and sculpts.
Lower Impact
Our Denim Forum styles are made through production processes that use less water and fewer chemical than traditional denim. We also use organic cotton, produced without pesticides or fertilizers.
Premium Materials
We partner with premier mills around the world to source the best materials out there. 100% organic Italian cotton tends to be our favourite.
FABRIC CARE GUIDE