Big soft for a little cardi
This is a fully fashioned V-neck cardigan. It's knit with Breeze Merino — extra fine merino wool and cotton yarn with lightweight, all-season warmth and a soft feel. It's constructed using a Wide Rib stitch with distinct columns for comfortable widthwise stretch.
Reasons to Love Breeze Merino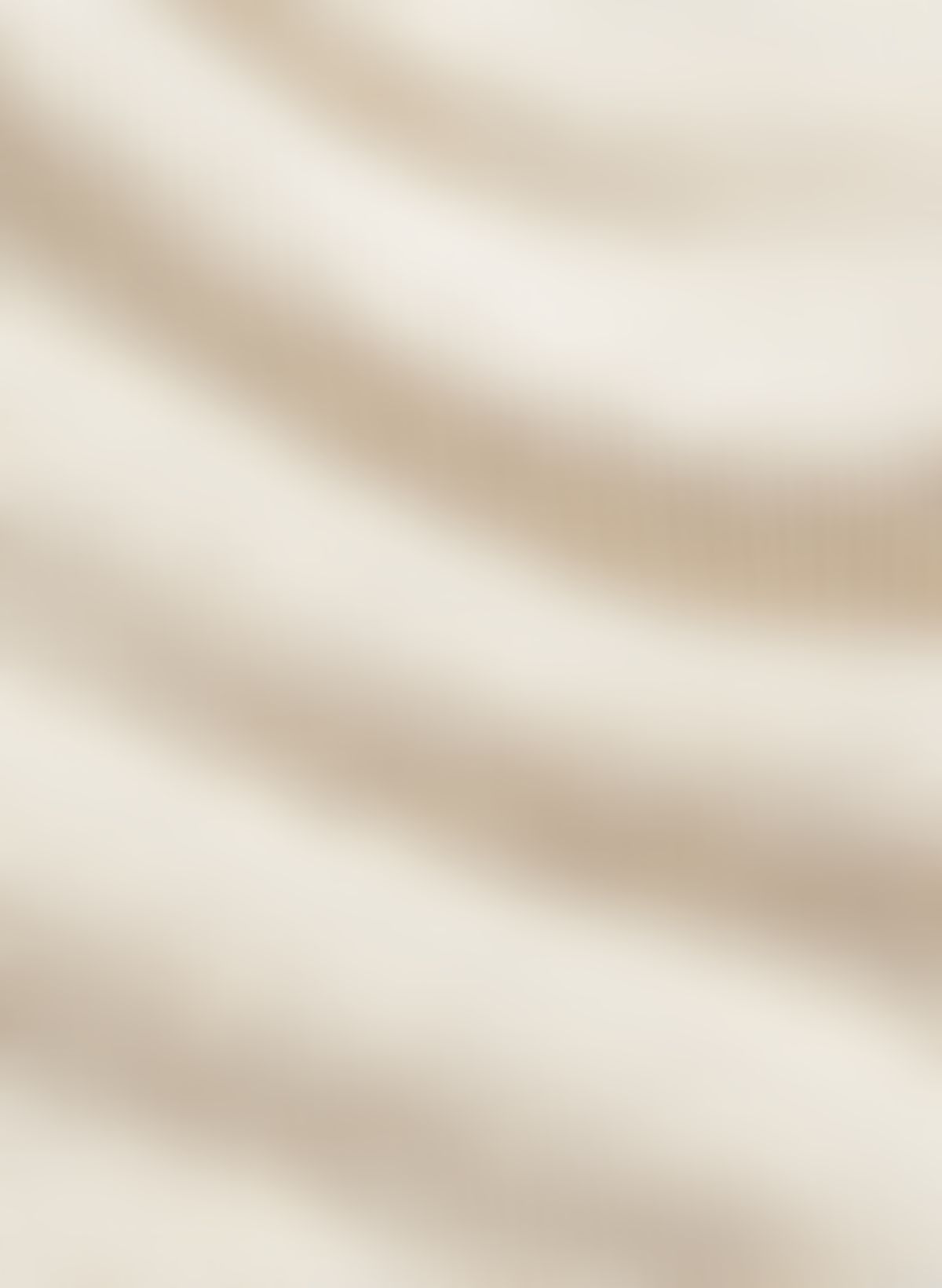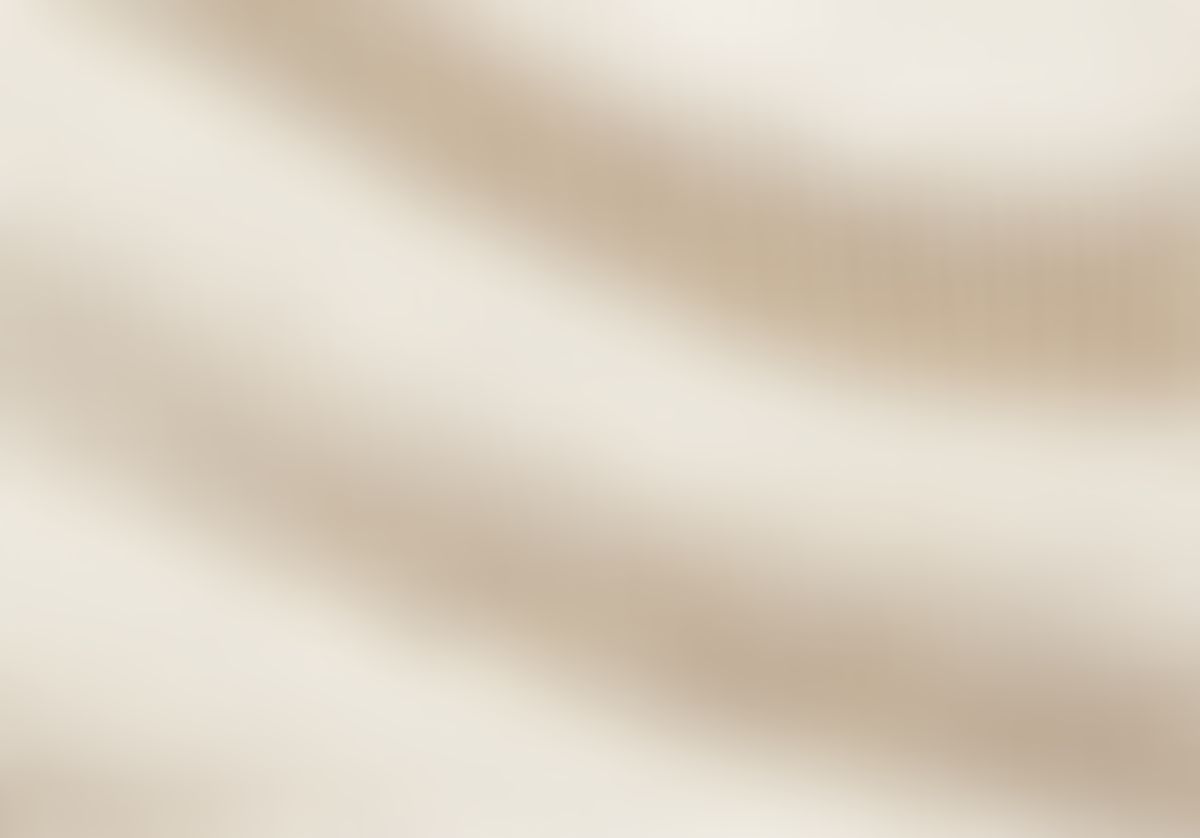 Merino Wool and Cotton
Exceptionally soft and lightweight.
Lightweight
Loves to layer.
All Season
It's always Breeze Merino weather.