Or in Italian nylon — same thing. This is a lined high-neck bikini top with a racer back. It's cut from SEAform — a luxe, ultra-stretch matte-smooth supportive fabric sourced from a premium Italian mill and made with recycled nylon. This style offers maximum coverage and high support.
Please note, this item is final sale.
Please note, this item can only be returned online.
Tess
5'10" / 32A
Waist: 23.5" / Hip: 36"
Top: S
Bottom: S
Arnelle
5'9" / 34D
Waist: 28.5" / Hip: 40.5"
Top: M
Bottom: M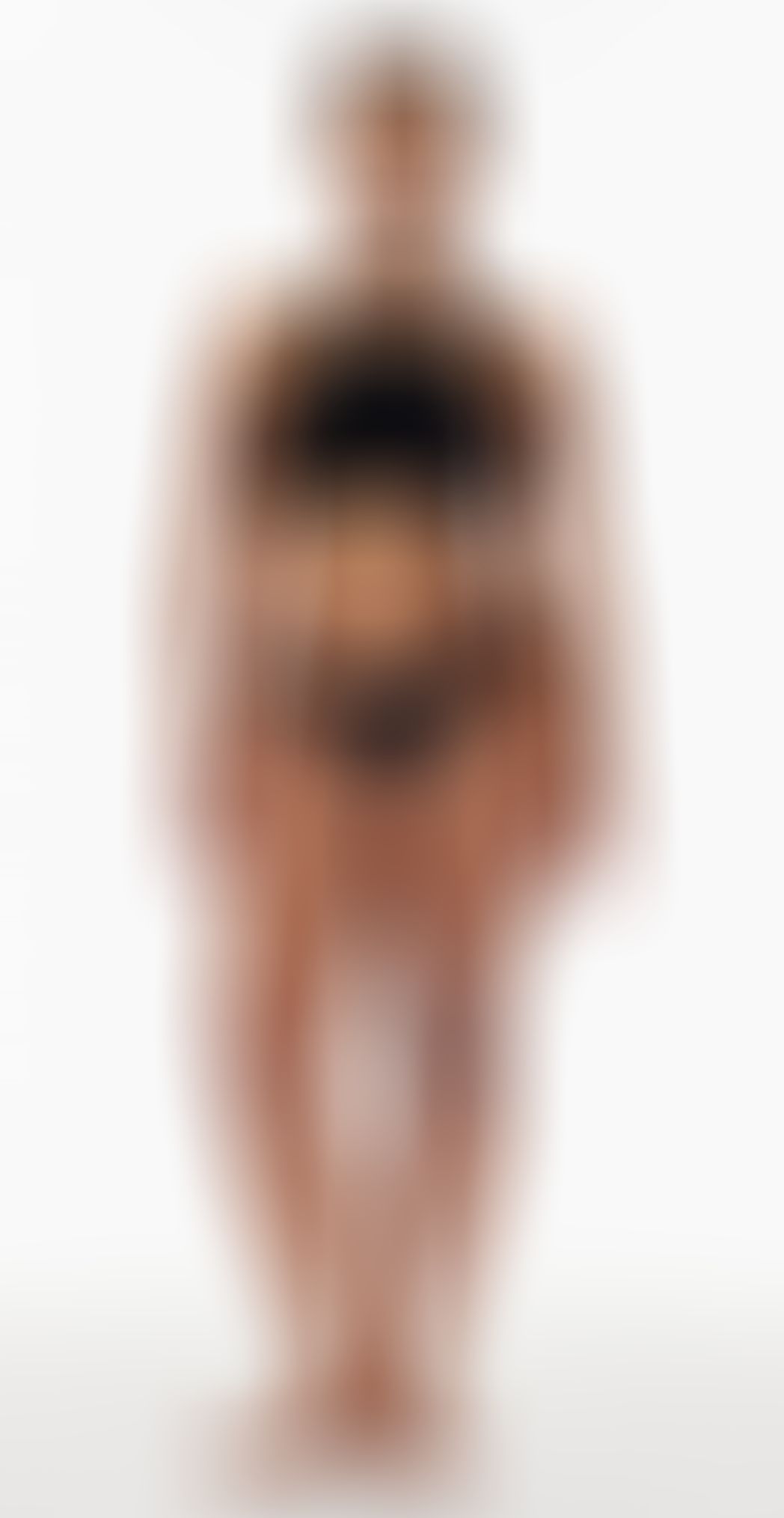 Carmen
5'9" / 36DD
Waist: 29" / Hip: 41.5"
Top: L
Bottom: L
Tess
5'10" / 32A
Waist: 23.5" / Hip: 36"
Top: S
Bottom: S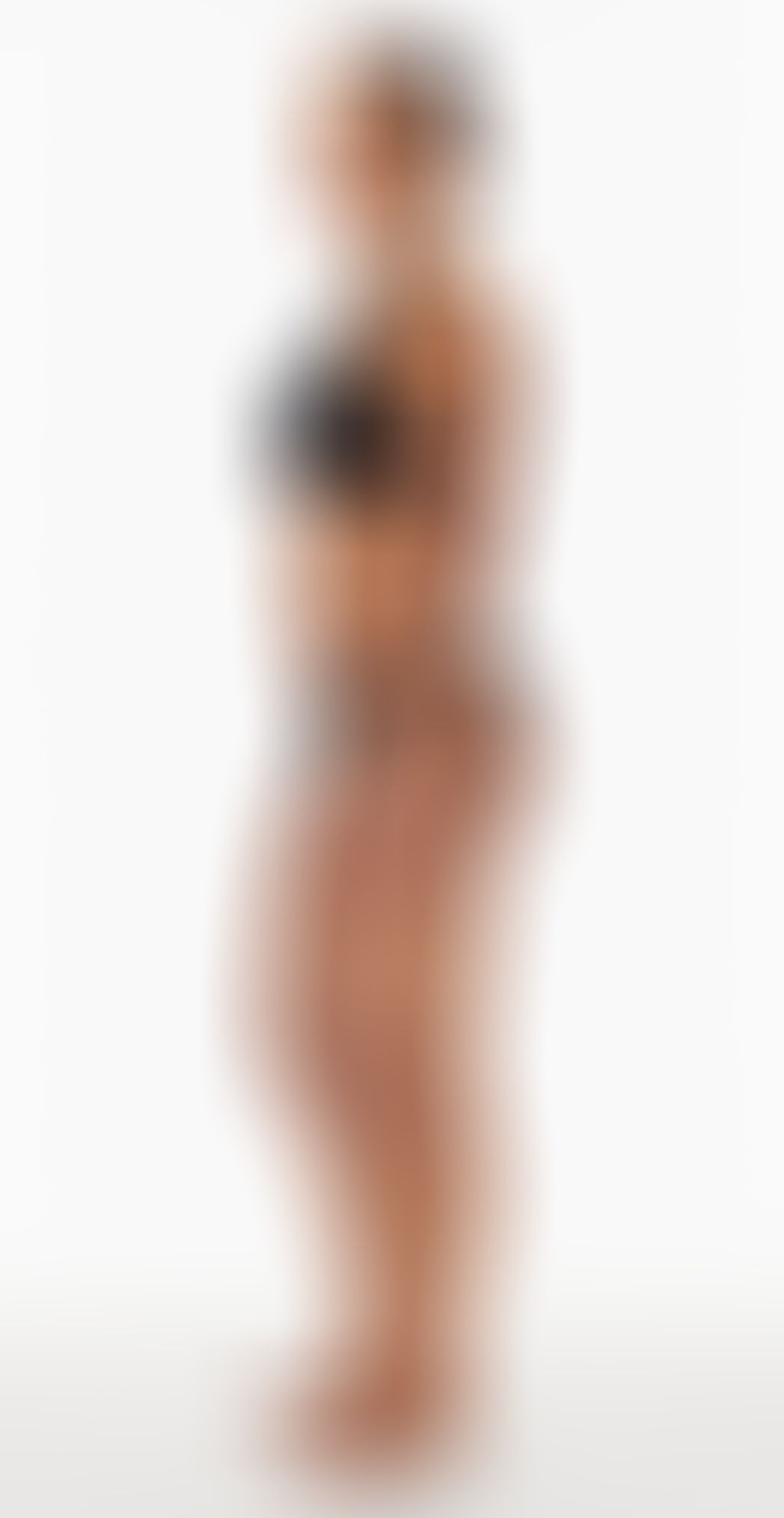 Arnelle
5'9" / 34D
Waist: 28.5" / Hip: 40.5"
Top: M
Bottom: M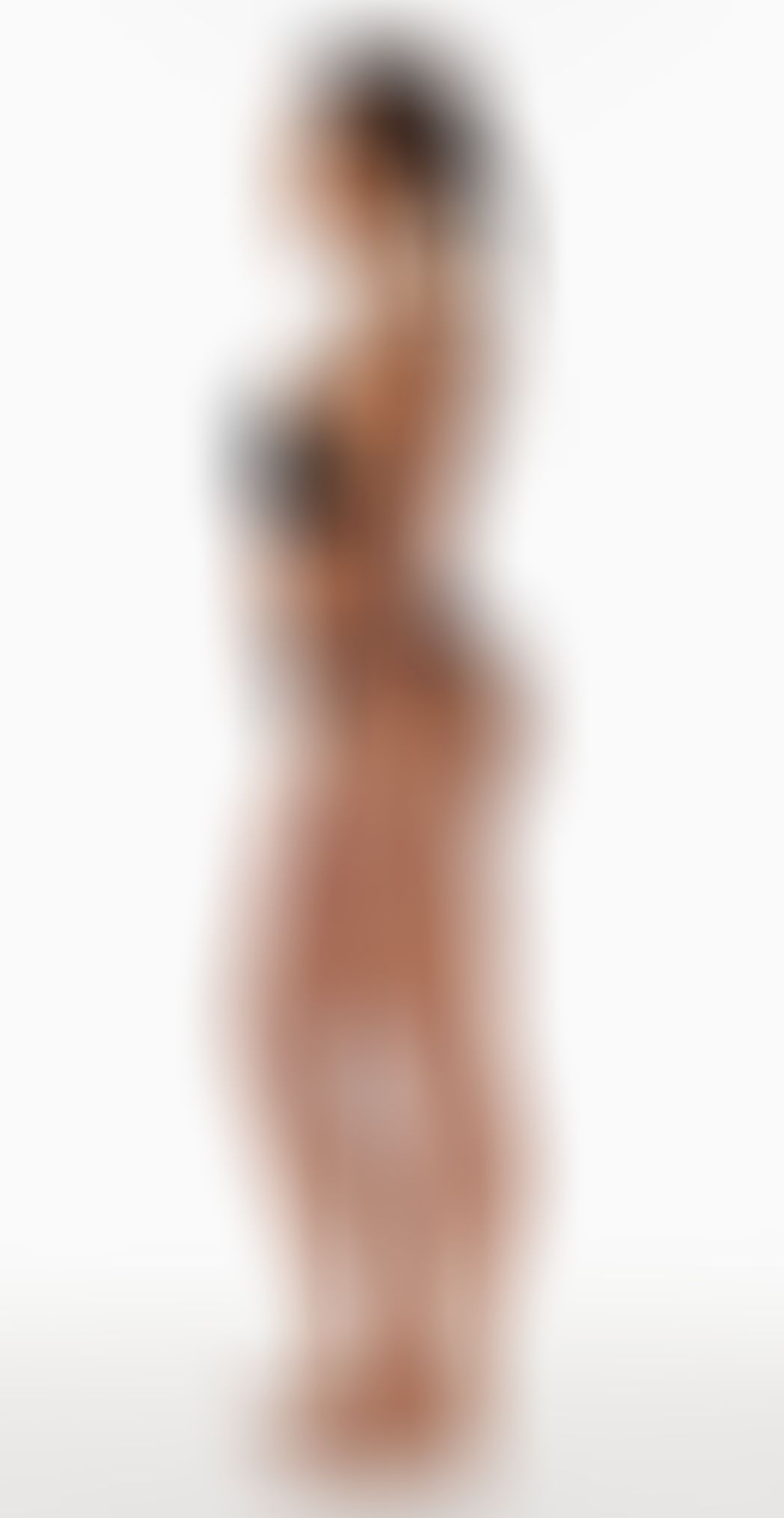 Carmen
5'9" / 36DD
Waist: 29" / Hip: 41.5"
Top: L
Bottom: L
Tess
5'10" / 32A
Waist: 23.5" / Hip: 36"
Top: S
Bottom: S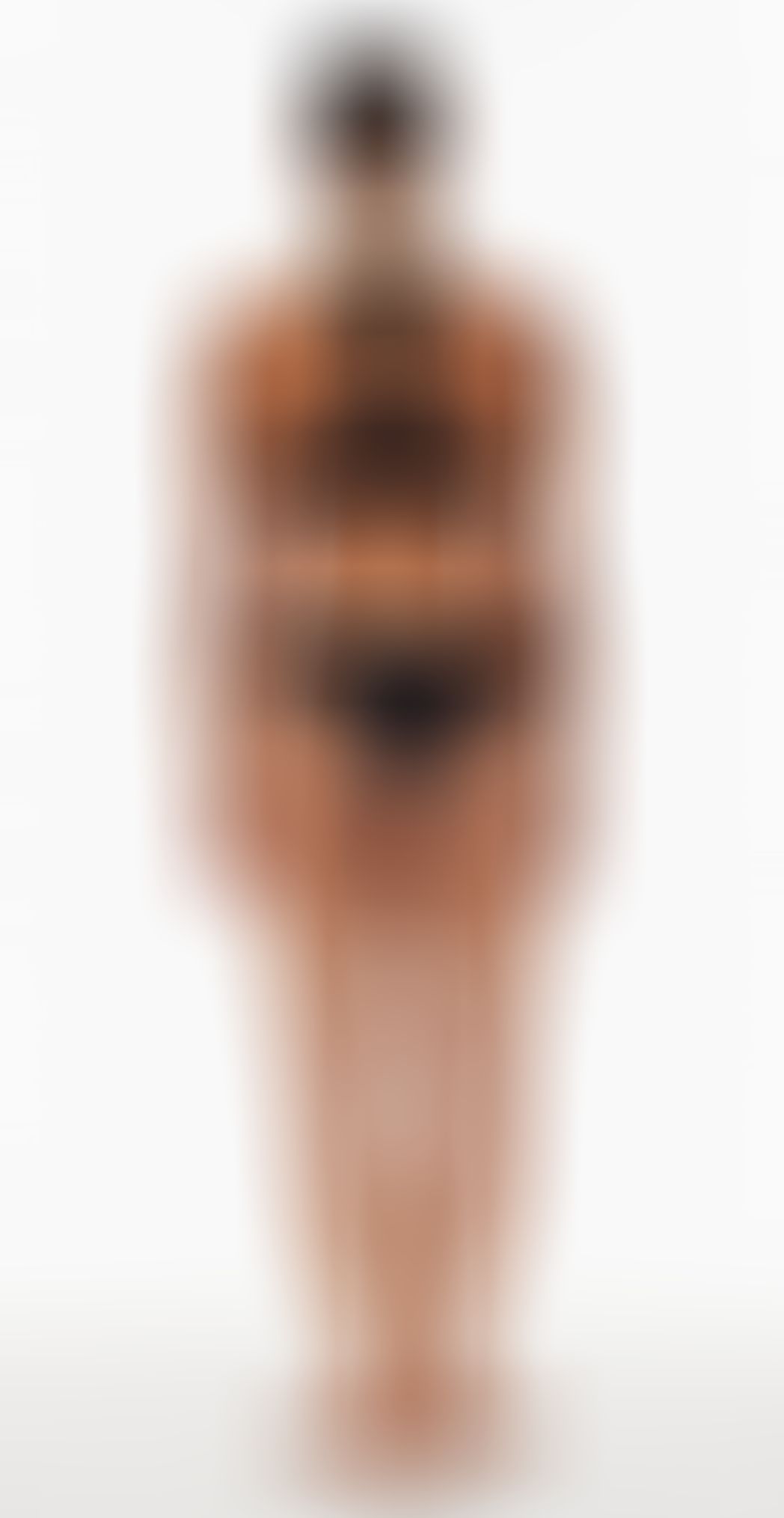 Arnelle
5'9" / 34D
Waist: 28.5" / Hip: 40.5"
Top: M
Bottom: M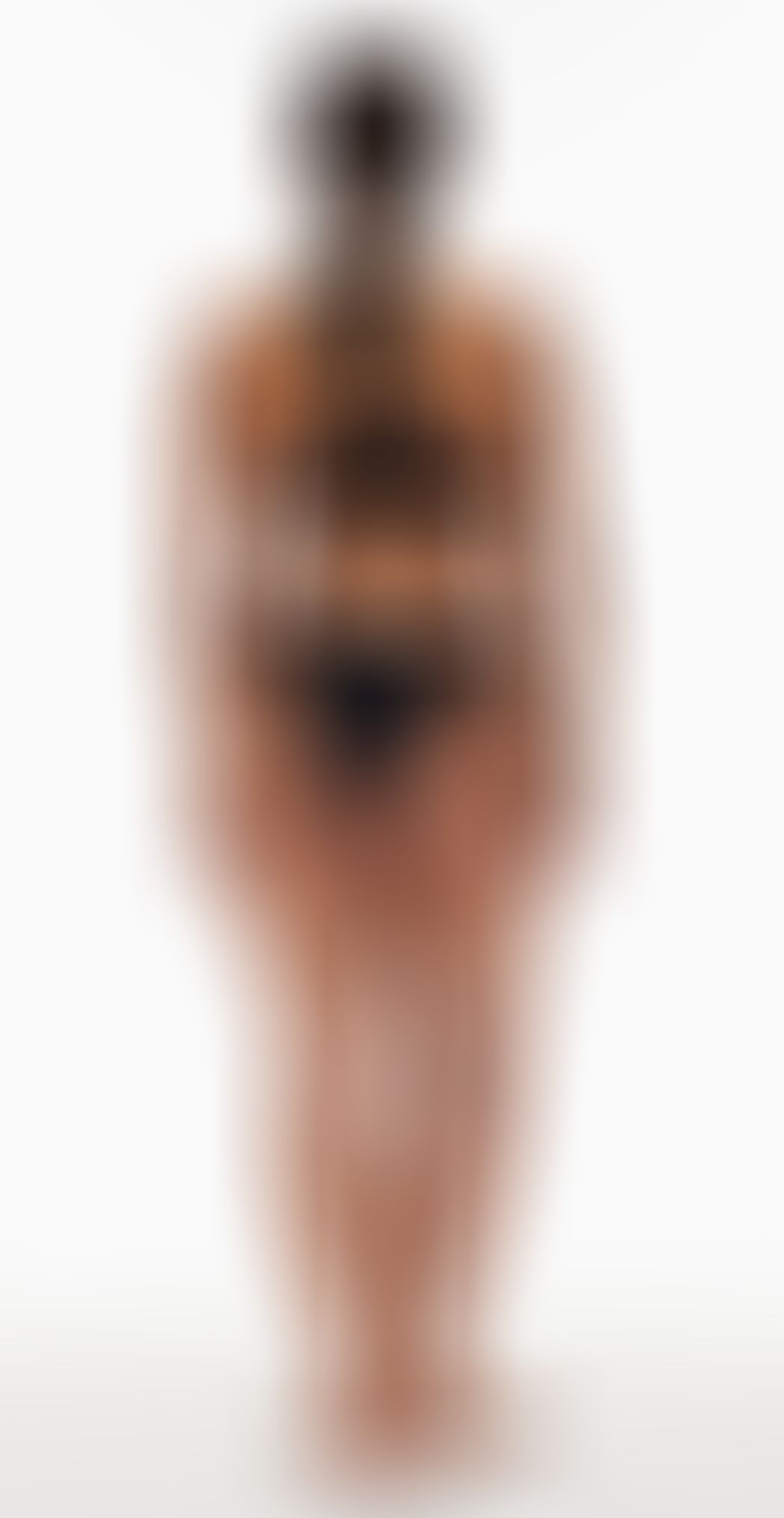 Carmen
5'9" / 36DD
Waist: 29" / Hip: 41.5"
Top: L
Bottom: L