Original Spring Breaker member
These are lined high-waisted bikini bottoms with a flattering, elongating high-leg opening. They're cut from SEAform — a luxe, ultra-stretch matte-smooth supportive fabric sourced from a premium Italian mill and made with recycled nylon. This style offers medium coverage.
Please note, this item can only be returned online.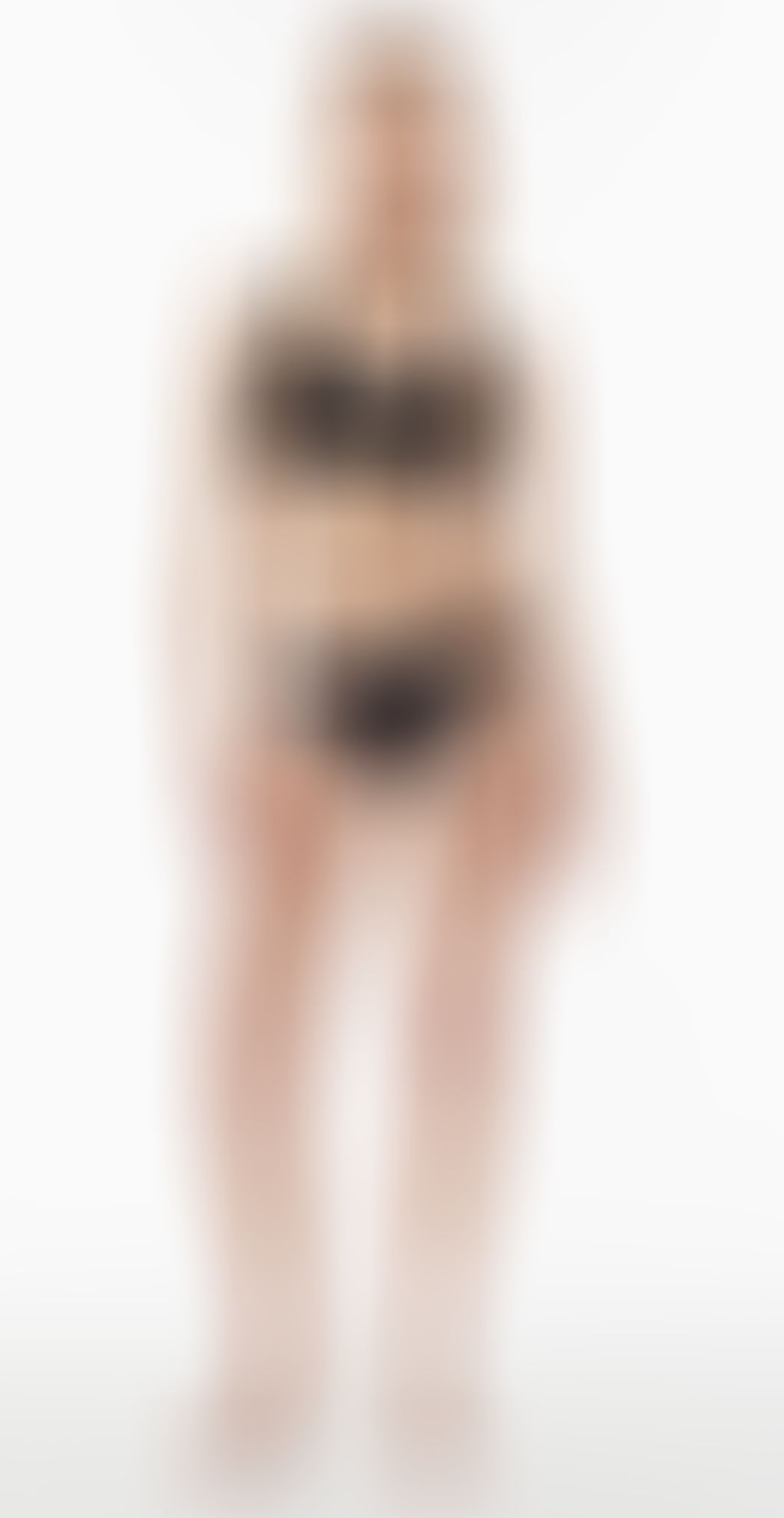 Tess
5'10" / 32A
Waist: 23.5" / Hip: 36"
Top: S
Bottom: S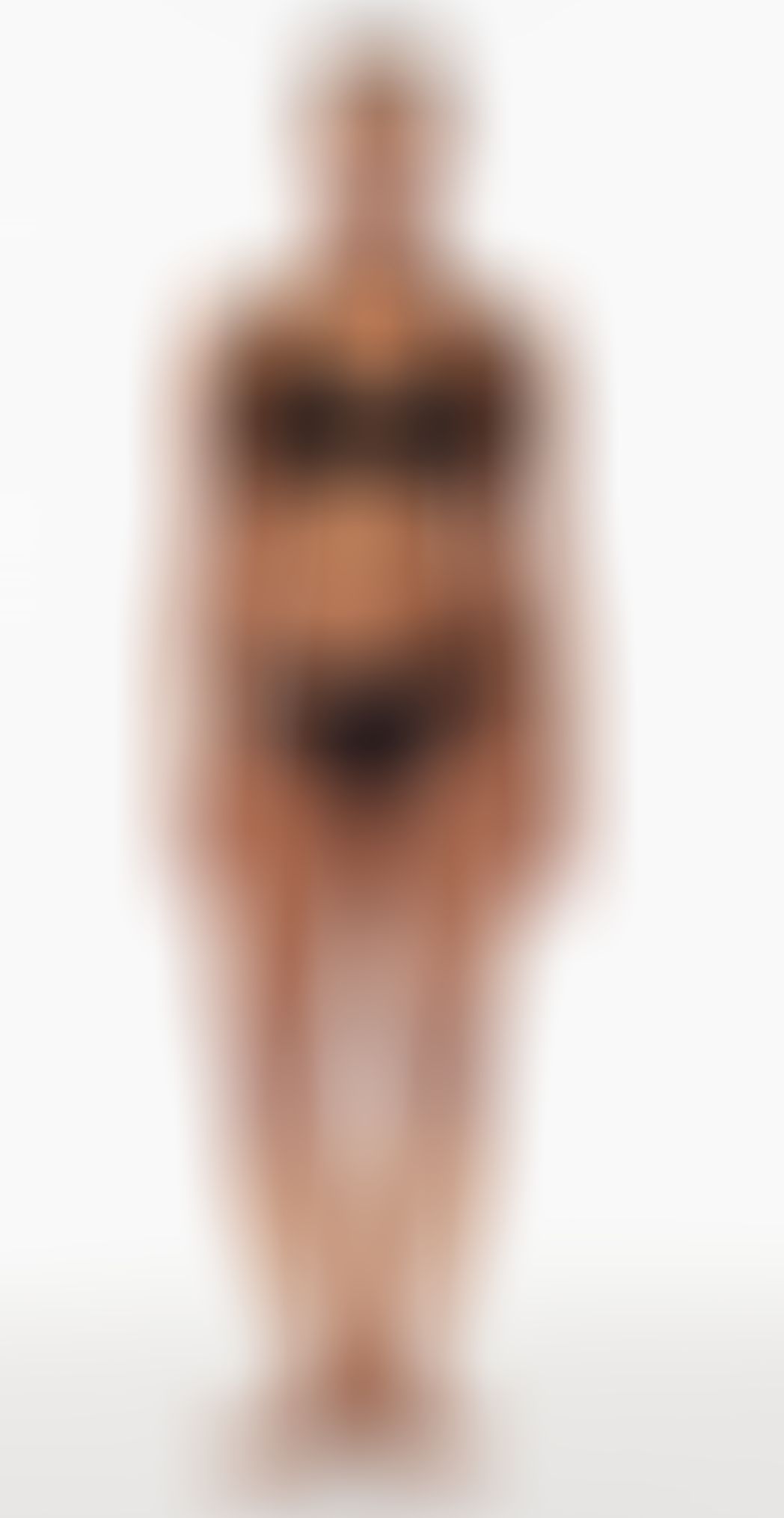 Arnelle
5'9" / 34D
Waist: 28.5" / Hip: 40.5"
Top: M
Bottom: M
Carmen
5'9" / 36DD
Waist: 29" / Hip: 41.5"
Top: L
Bottom: L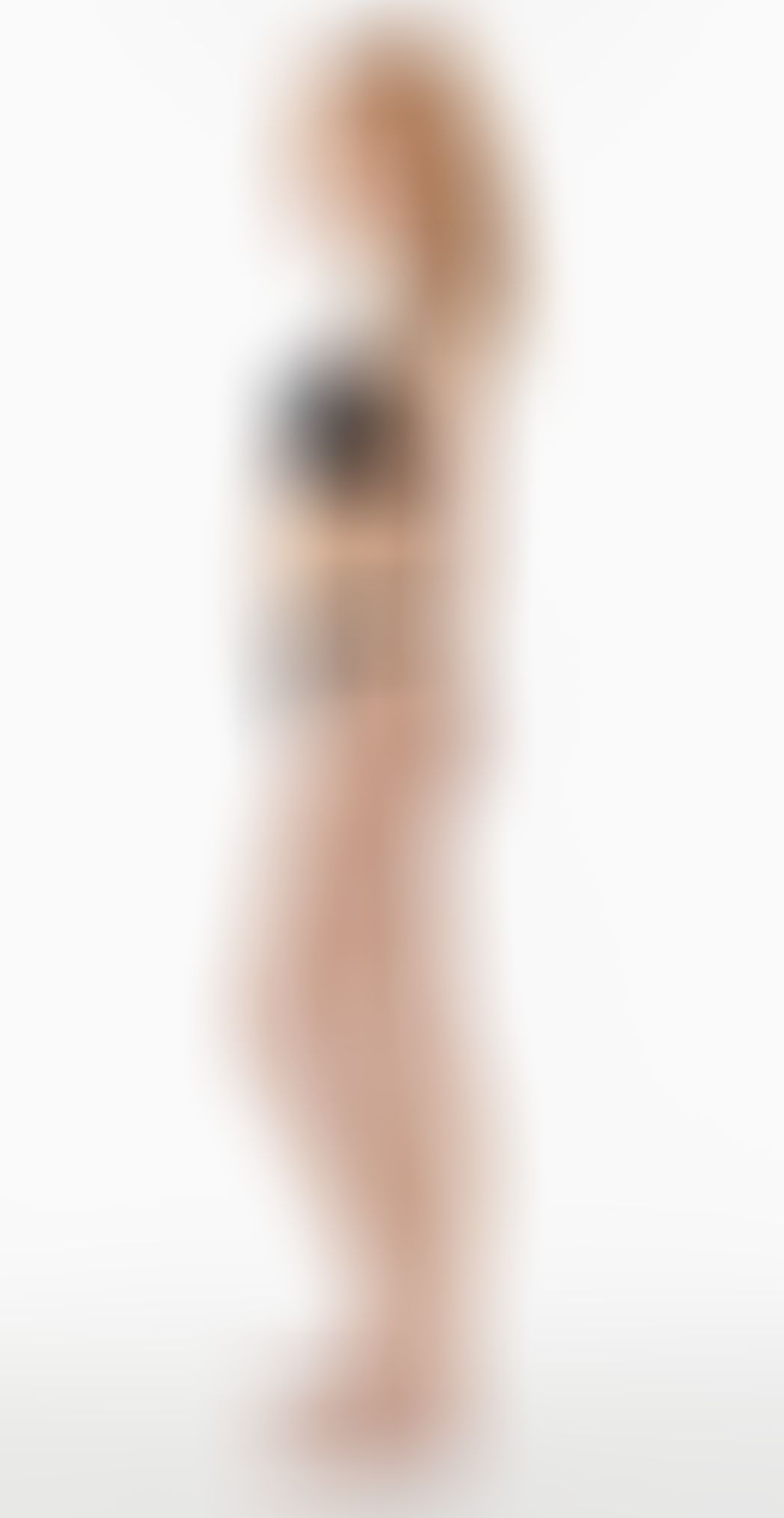 Tess
5'10" / 32A
Waist: 23.5" / Hip: 36"
Top: S
Bottom: S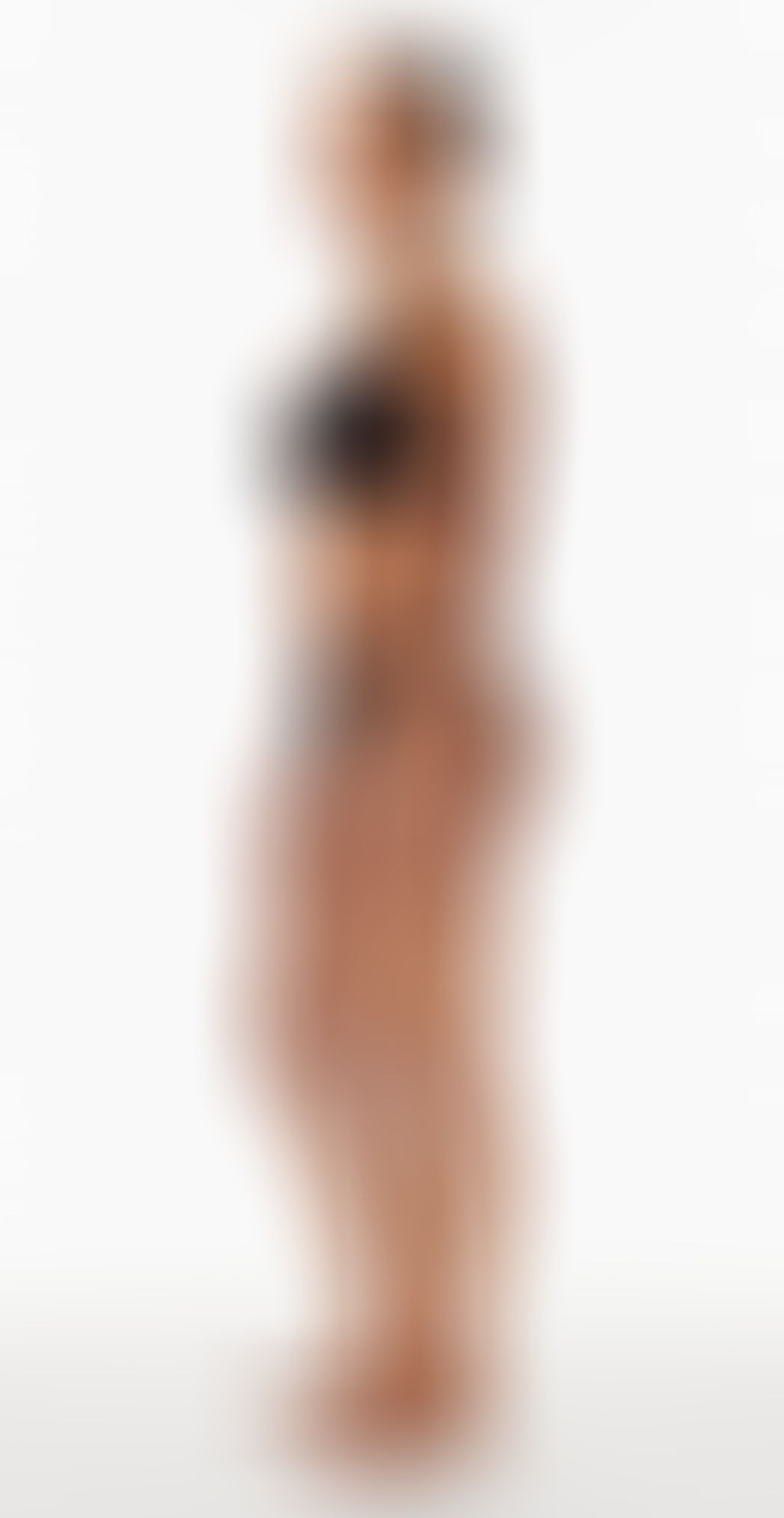 Arnelle
5'9" / 34D
Waist: 28.5" / Hip: 40.5"
Top: M
Bottom: M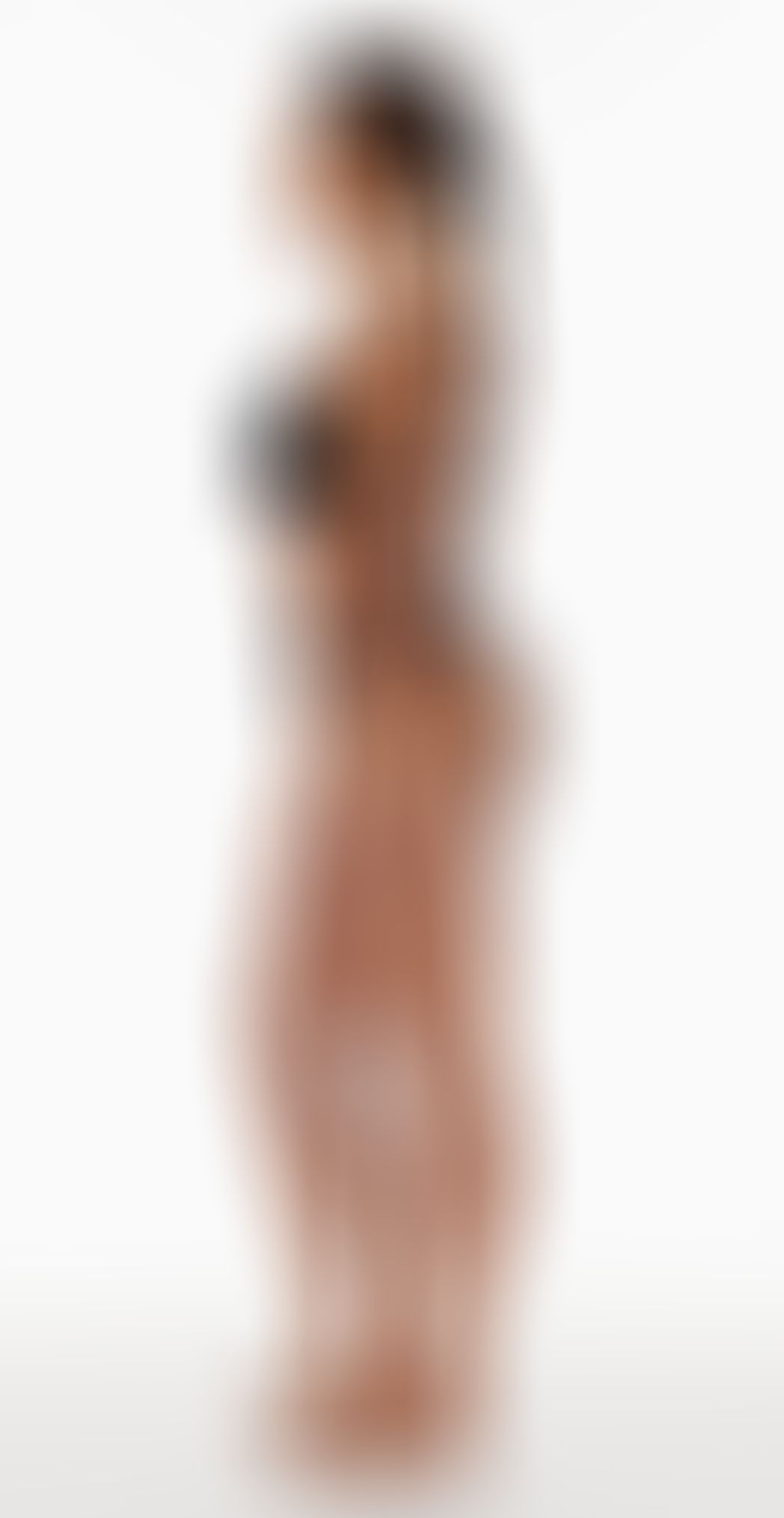 Carmen
5'9" / 36DD
Waist: 29" / Hip: 41.5"
Top: L
Bottom: L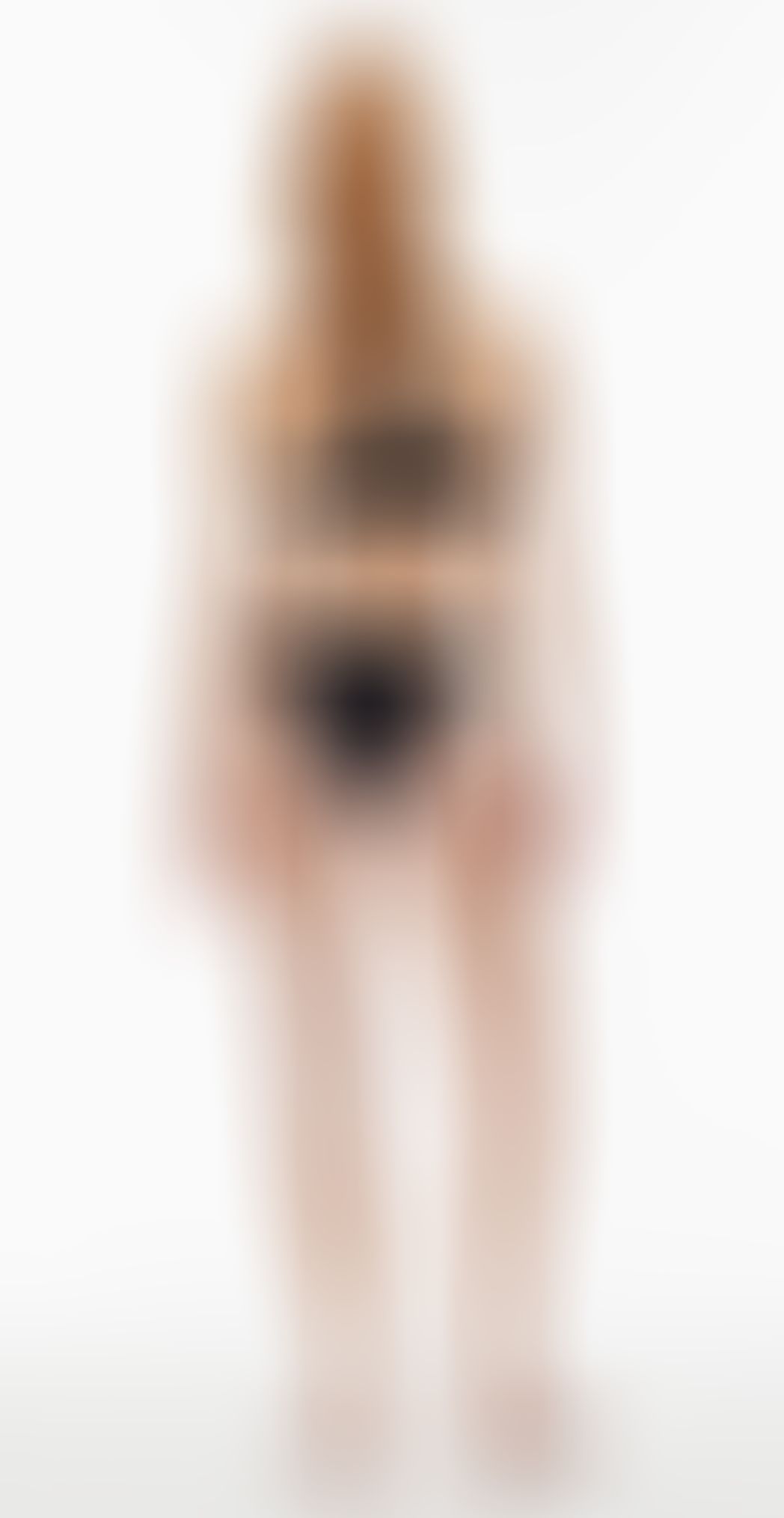 Tess
5'10" / 32A
Waist: 23.5" / Hip: 36"
Top: S
Bottom: S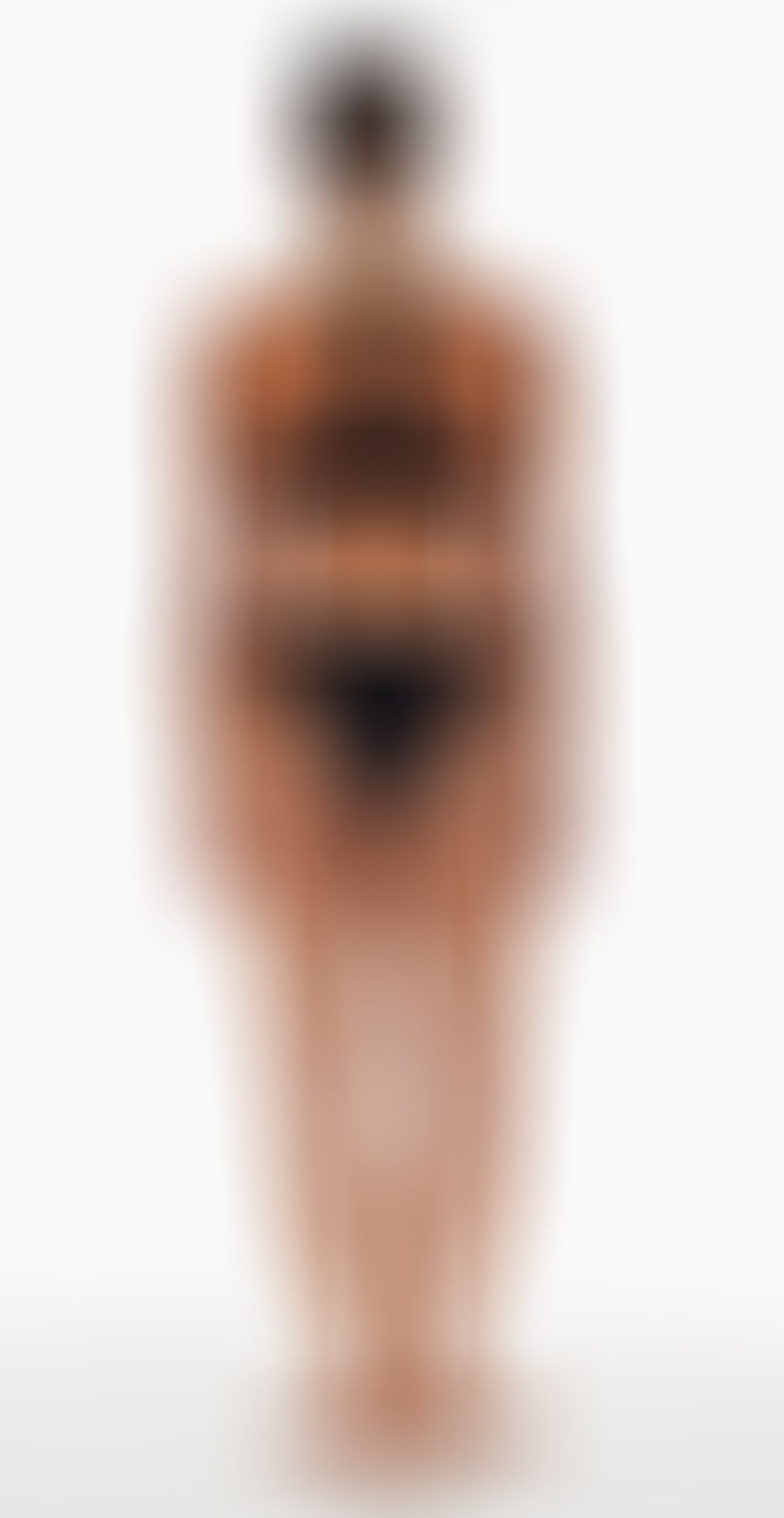 Arnelle
5'9" / 34D
Waist: 28.5" / Hip: 40.5"
Top: M
Bottom: M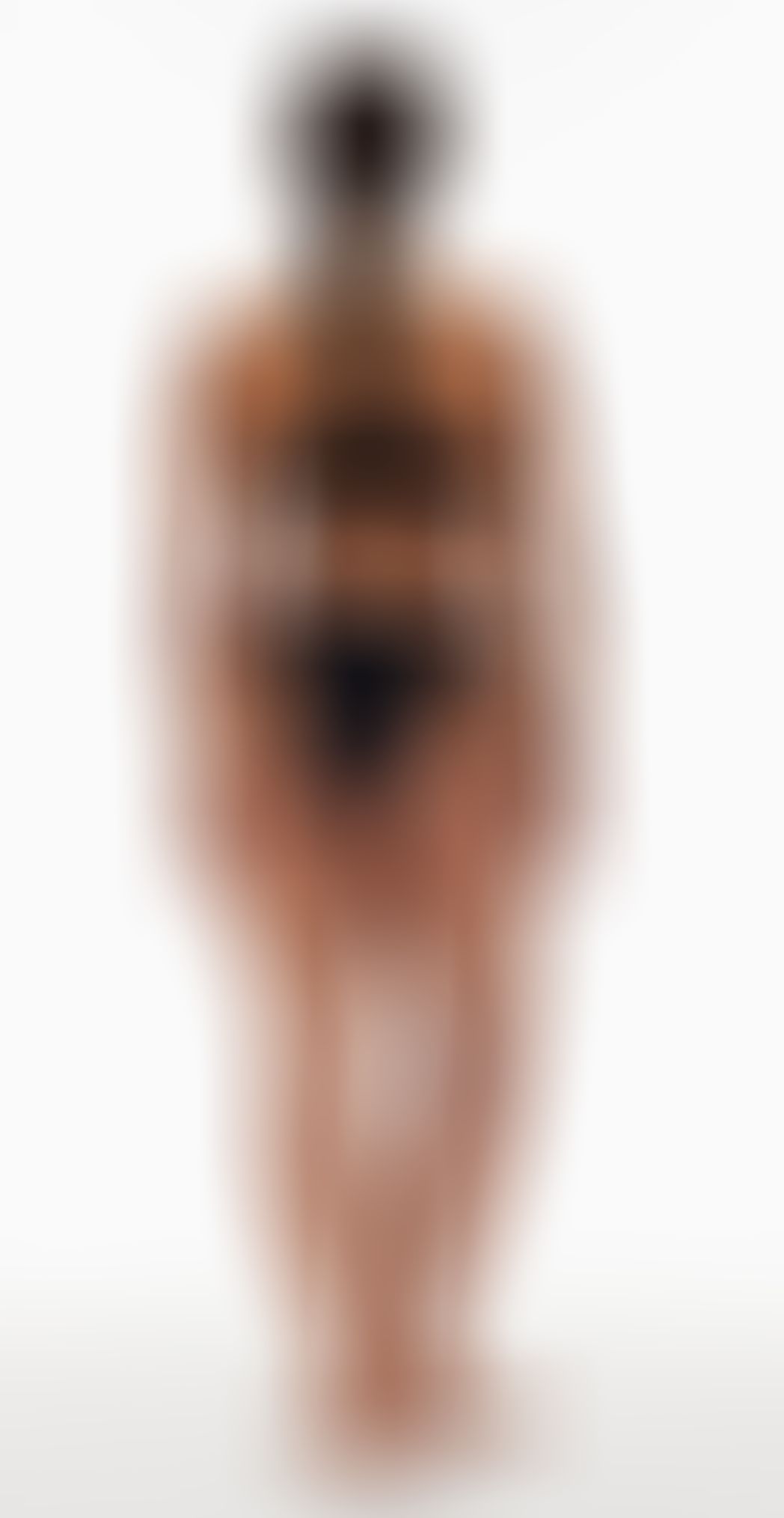 Carmen
5'9" / 36DD
Waist: 29" / Hip: 41.5"
Top: L
Bottom: L