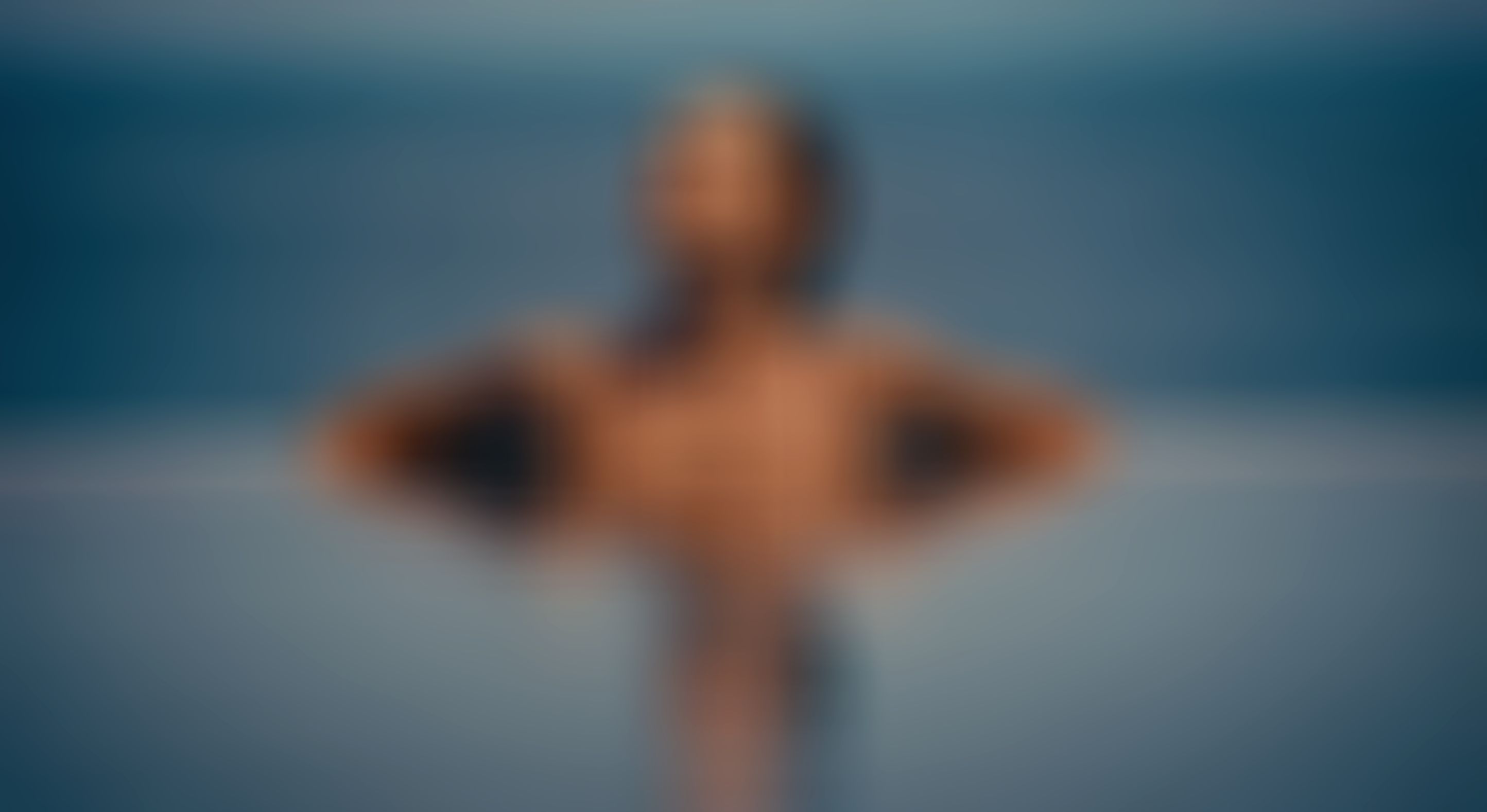 Silhouettes for surfing and turfing — vacationer's choice. Online only.
Start with a dip in the Scoopneck One Piece. Steer attention your way in the Balconette Top.
Before-Sea, During-Sea, Après-Sea — these silhouettes are timeless.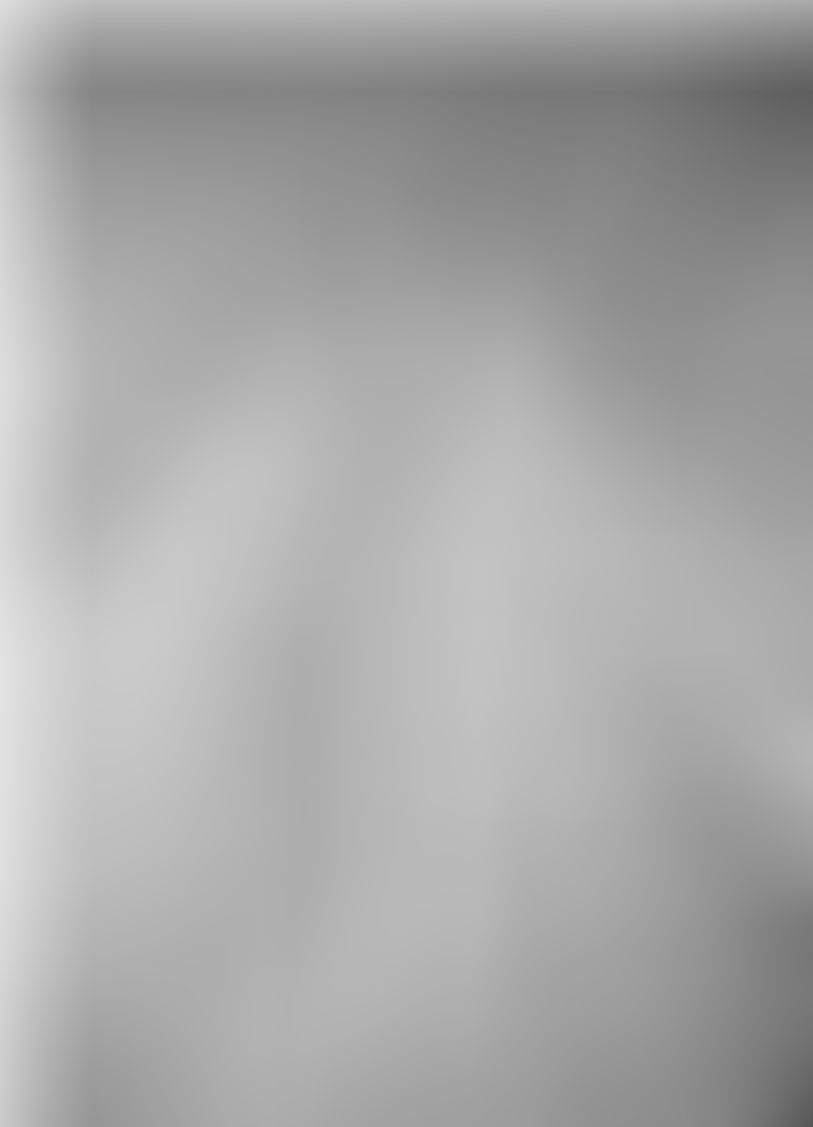 Proceed to bask in SEAform, a recycled Italian fabric best enjoyed in a French coastal town.
We suggest Saint-Tropez but heard Nice is, well, also nice.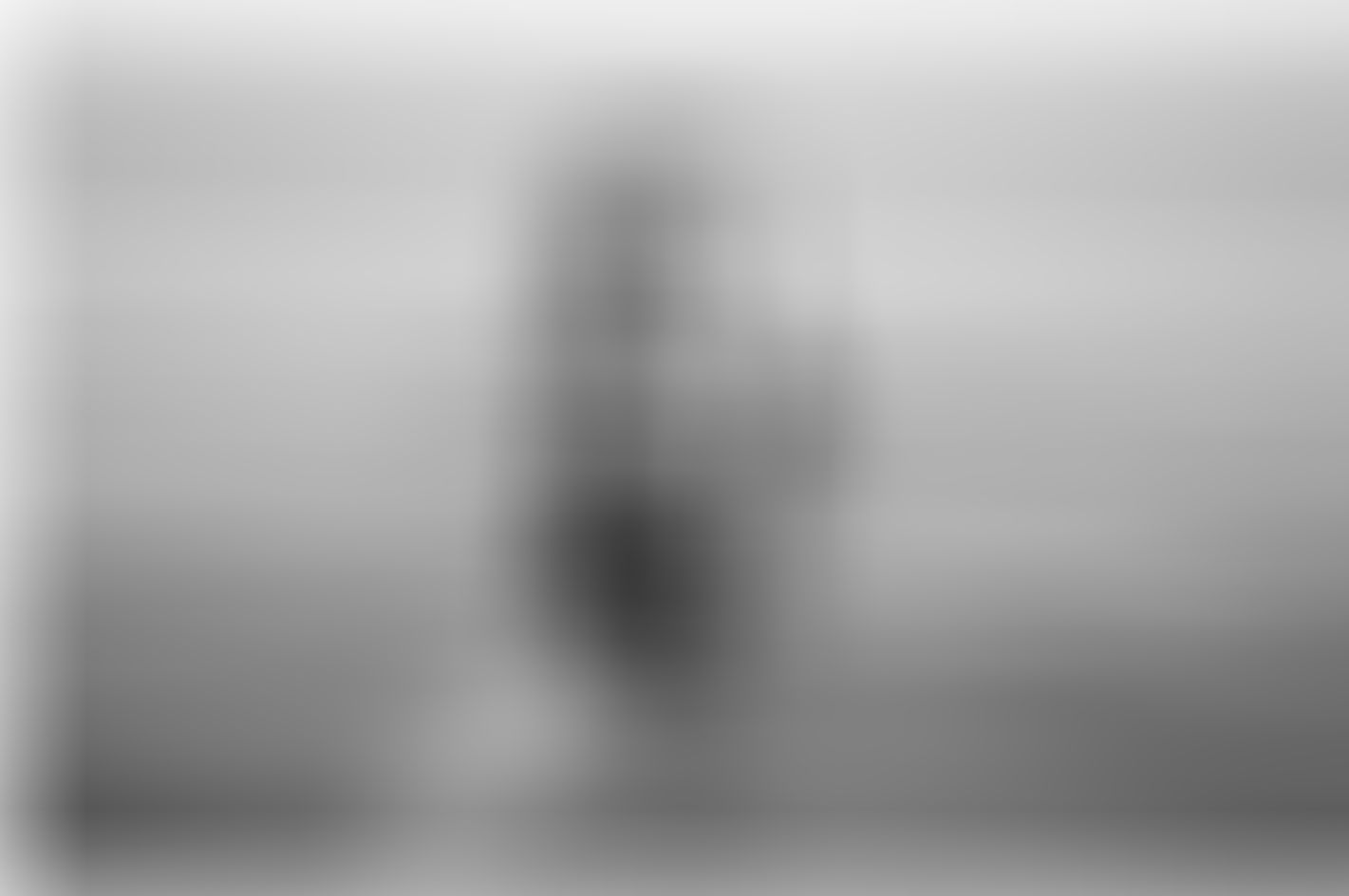 Wrap up the day in the season's new, warm hues. At Après-Sea, every hour is golden hour.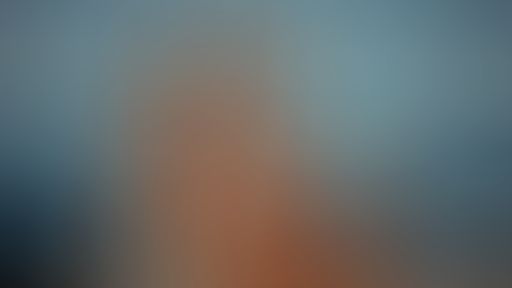 Coming Soon: More Tna Swim

Get exclusive updates on sales, new arrivals and all things Everyday Luxury.
Regular Price

$60
Sale Price Range From

$17.99

To

$29.99
Regular Price

$60
Sale Price Range From

$17.99

To

$29.99
Regular Price

$60
Sale Price

$23.99
Regular Price

$60
Sale Price Range From

$17.99

To

$23.99
Regular Price

$60
Sale Price Range From

$17.99

To

$29.99