Gives the appearance you're into squats
These are high-rise bike shorts with a curved waistband specially designed to emphasize you know what. They're made with TnaGLOSS™ — a contouring, body-hugging fabric with a luxe sheen and sleek feel.
Reasons to Love TnaGLOSS™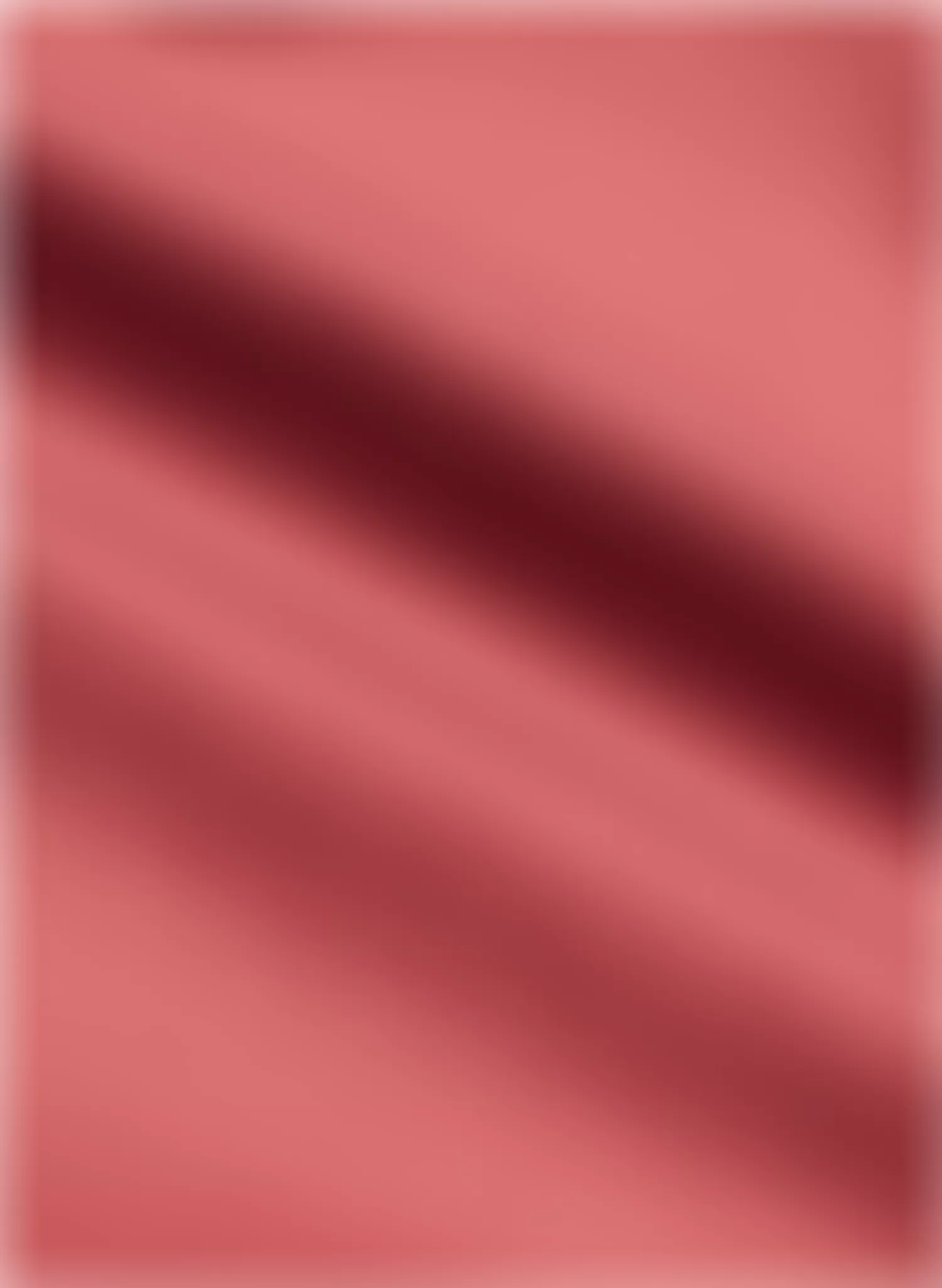 Contouring Construction
Hugs your body in just the right way.
Sleek Feel
With a luxe sheen.
Medium Impact
Designed for medium-impact activities.