We get it. You guys love this fabric.
Guess you're into feeling smooth and sculpted or something. This is a fully fashioned ribbed halter top with a cross-front neckline. It's been constructed using an Ottoman stitch with close distinct ribs for a structured and textural feel. It's made with Sculpt Knit — Babaton's signature figure-smoothing yarn. The perfect amount of stretch hugs in the right places to shape and sculpt your form.
Reasons to Love Sculpt Knit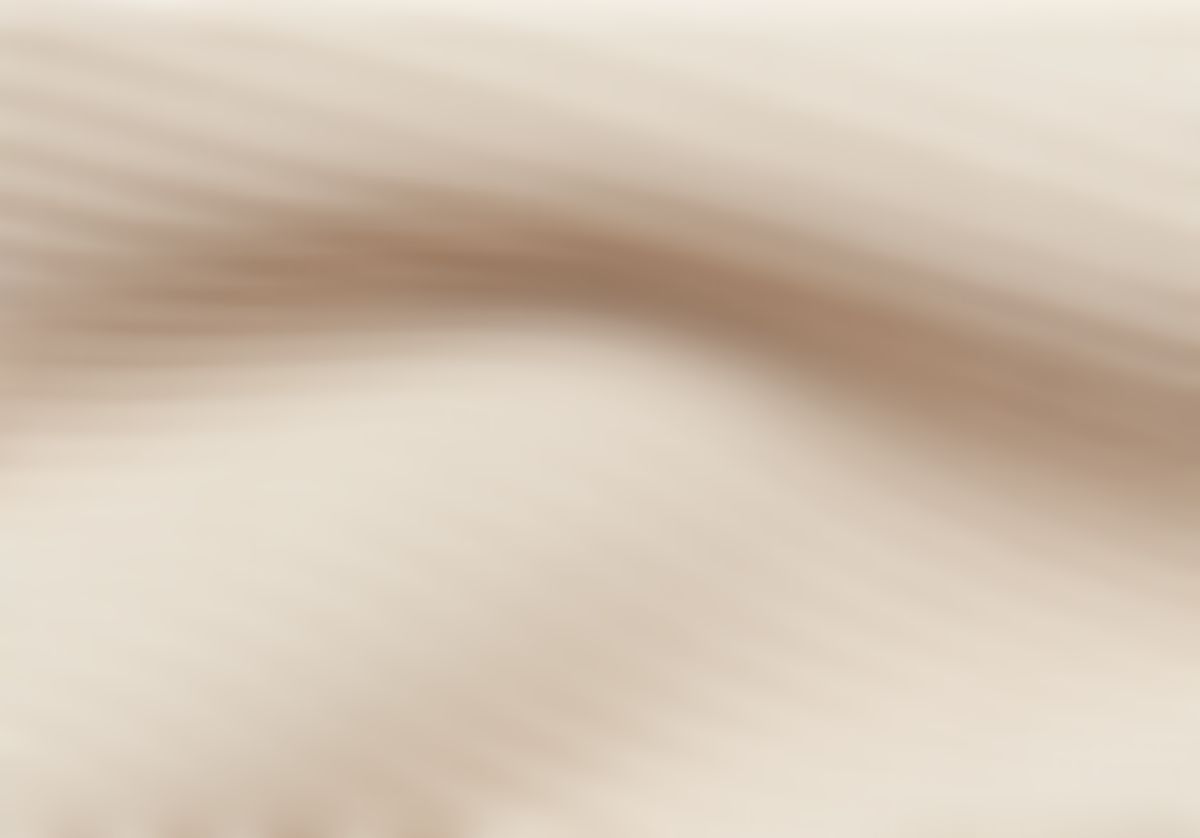 Body-Shaping Hold
Feel supported.
Figure-smoothing Yarn
Available in Ottoman, Rib and Jersey stitch.
All Season
It's always Sculpt Knit weather.