Put some prep in your step
This is a sweater vest with a V neckline, ribbed trim and fully fashioned construction. It's knit with Breeze Merino — extra-fine merino wool and cotton yarn with lightweight, all-season warmth and a soft feel. This version comes in a jacquard-knit argyle pattern.
Reasons to Love Breeze Merino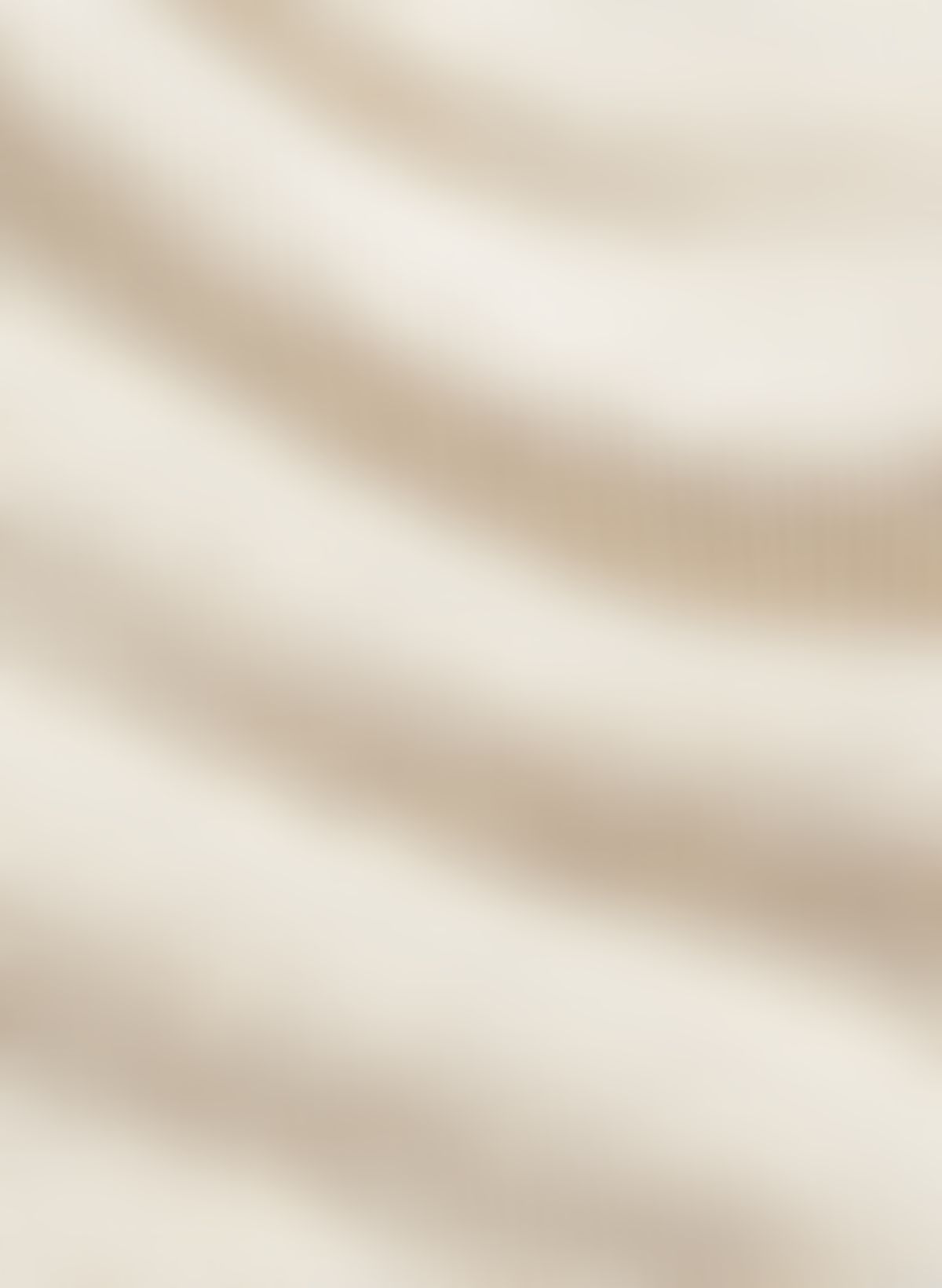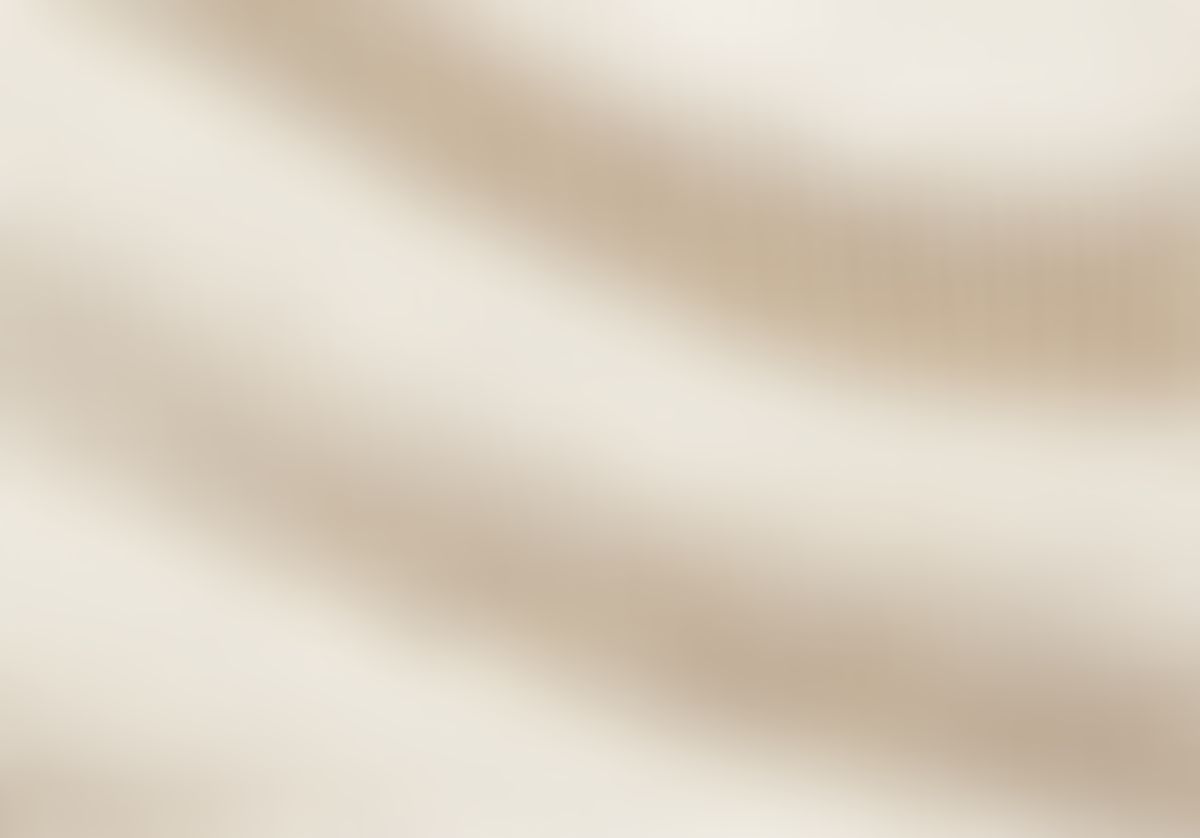 Merino Wool and Cotton
Exceptionally soft and lightweight.
Lightweight
Loves to layer.
All Season
It's always Breeze Merino weather.