A Wilfred classic in extra-fine merino wool
This is a turtleneck sweater with dropped shoulders, a relaxed silhouette and fully fashioned construction. It's made with Embrace MerinoTM — extra fine 100% merino wool yarn coveted for its natural warmth and super soft feel. We source ours from a premium Italian mill. This version is constructed using a Half Cardigan stitch with distinct vertical ribs for a three-dimensional look and feel.
Reasons to Love Embrace Merino™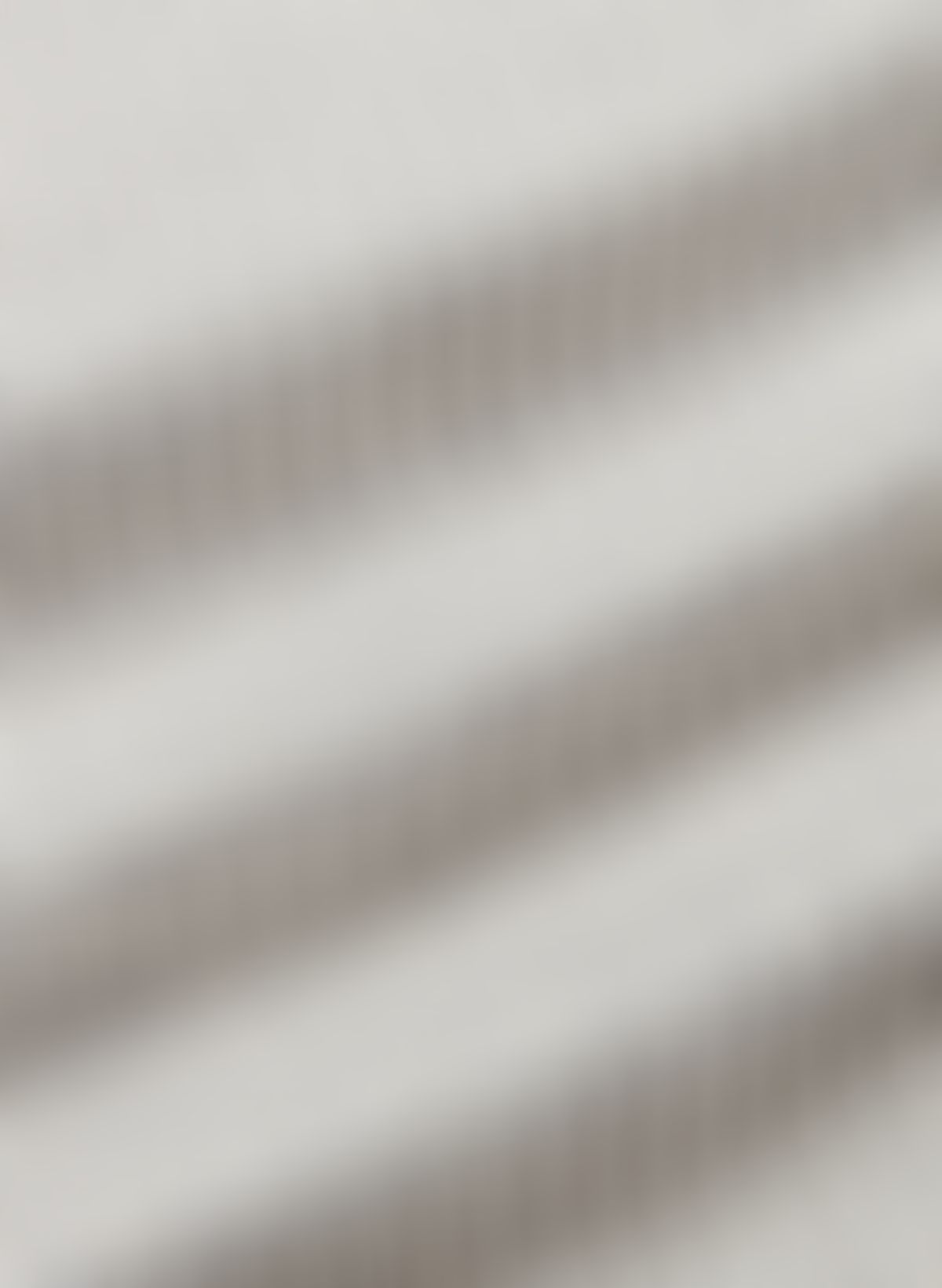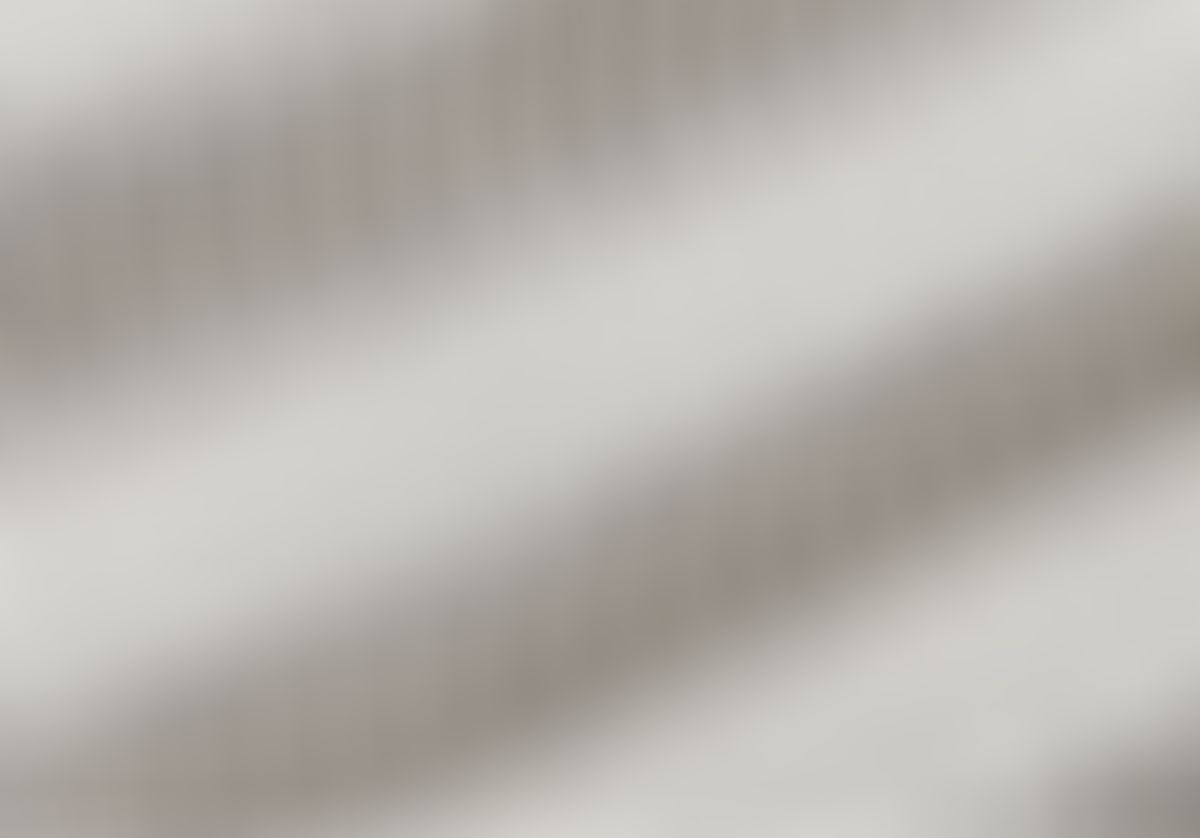 100% Merino Wool
Extra fine for exceptional softness.
Luxuriously Warm
Cozy is calling.
Yarn from Italy
From a premiere Italian mill.