Heirloom-quality coats crafted with virgin wool, cashmere, recycled camel hair and other fine fabrics from elevated mills around the world. So, wow.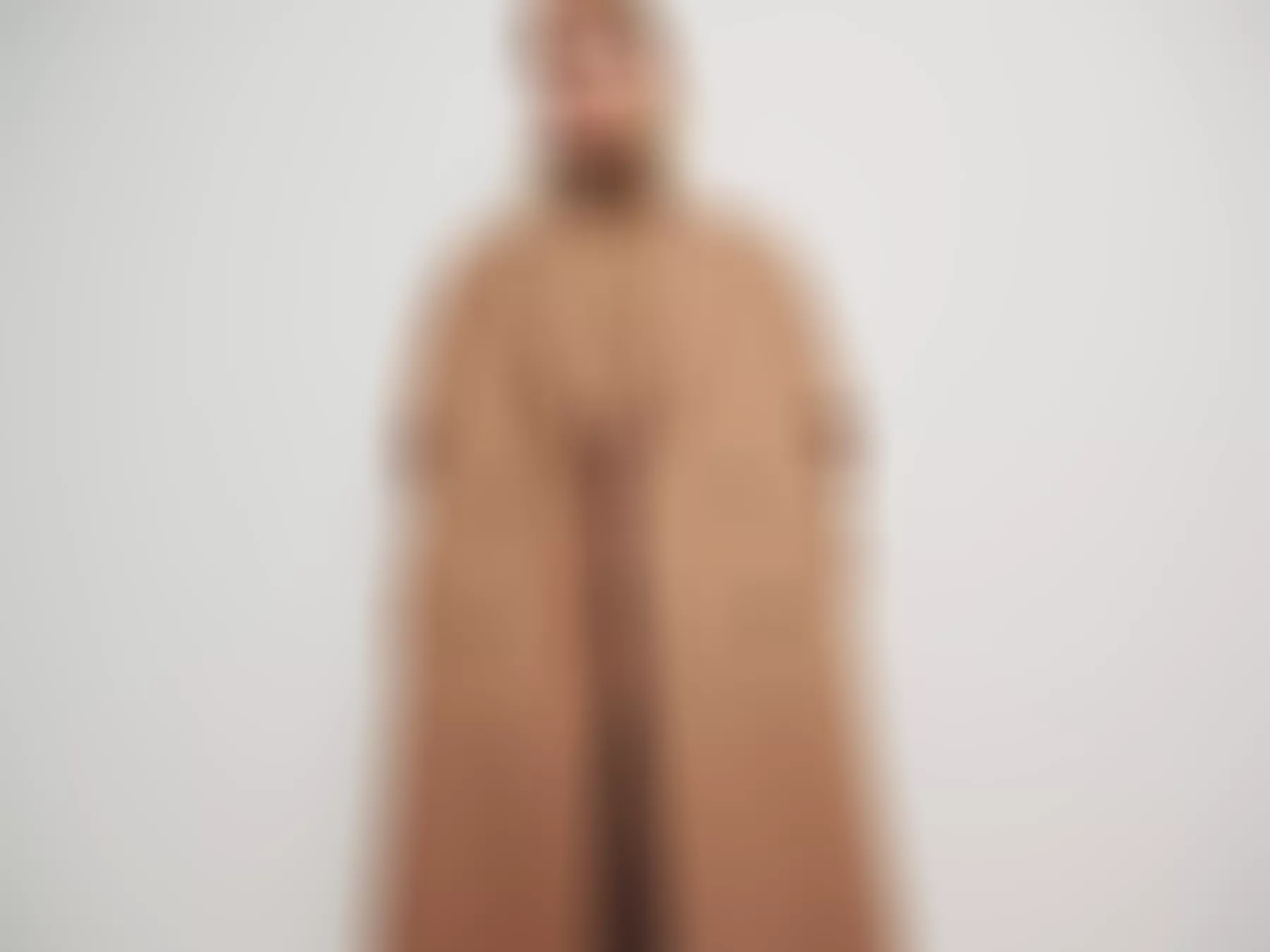 The Fabrics
We hand-select our fabrics for their feel, function and ability to last. Most come from premier mills in Italy, where they really know their stuff. Exceptionally soft virgin wool and cashmere with a luxurious plush feel. It's sourced from a premier Italian mill. Double-face virgin wool melton with a luxuriously smooth, felt-like feel. It's sourced from a premier Italian mill.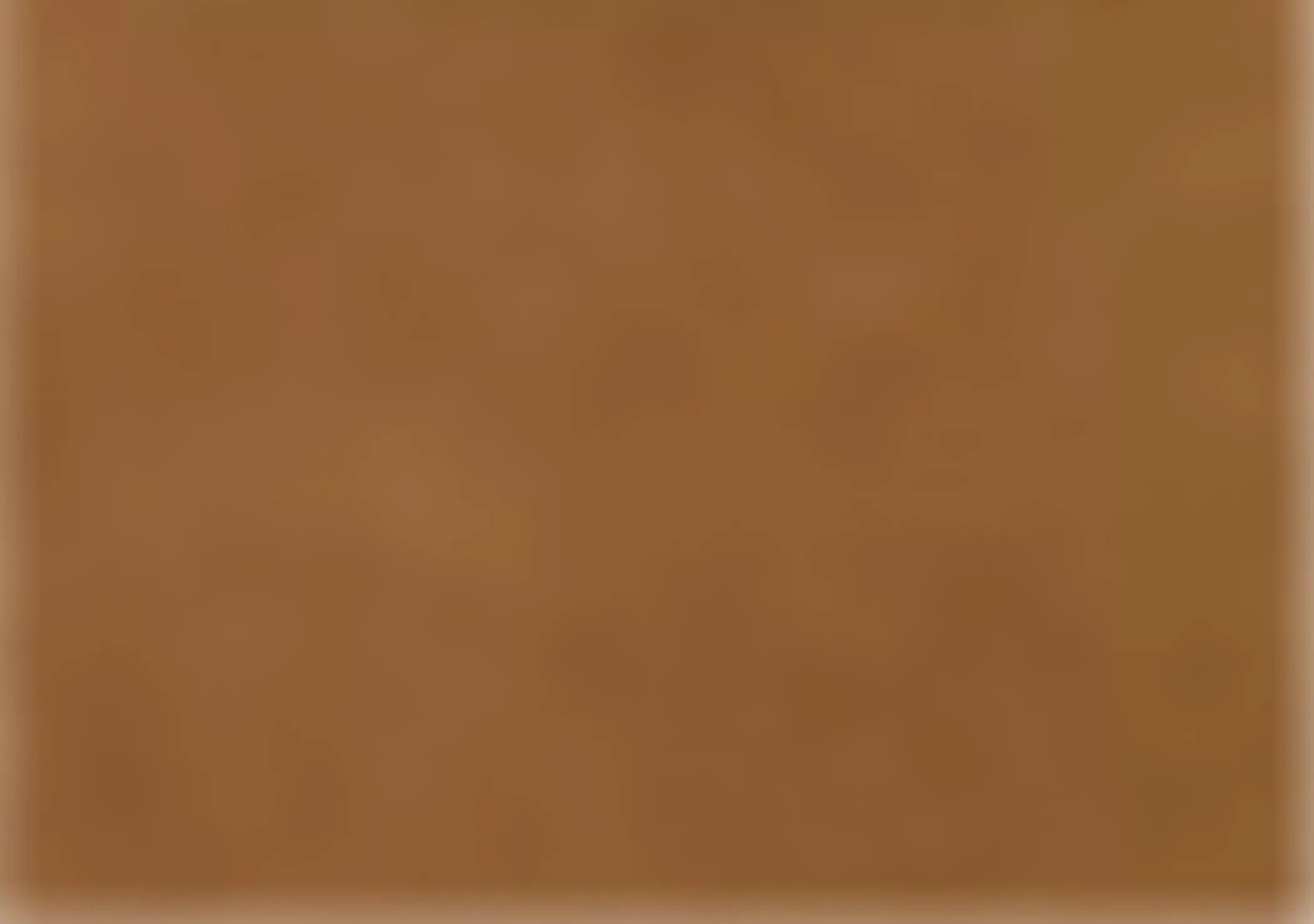 Recycled camel hair and virgin wool with a luxuriously soft and textured feel. It's sourced from a premier Italian mill and made with Re-Verso™ — camel hair re- engineered from recycled materials.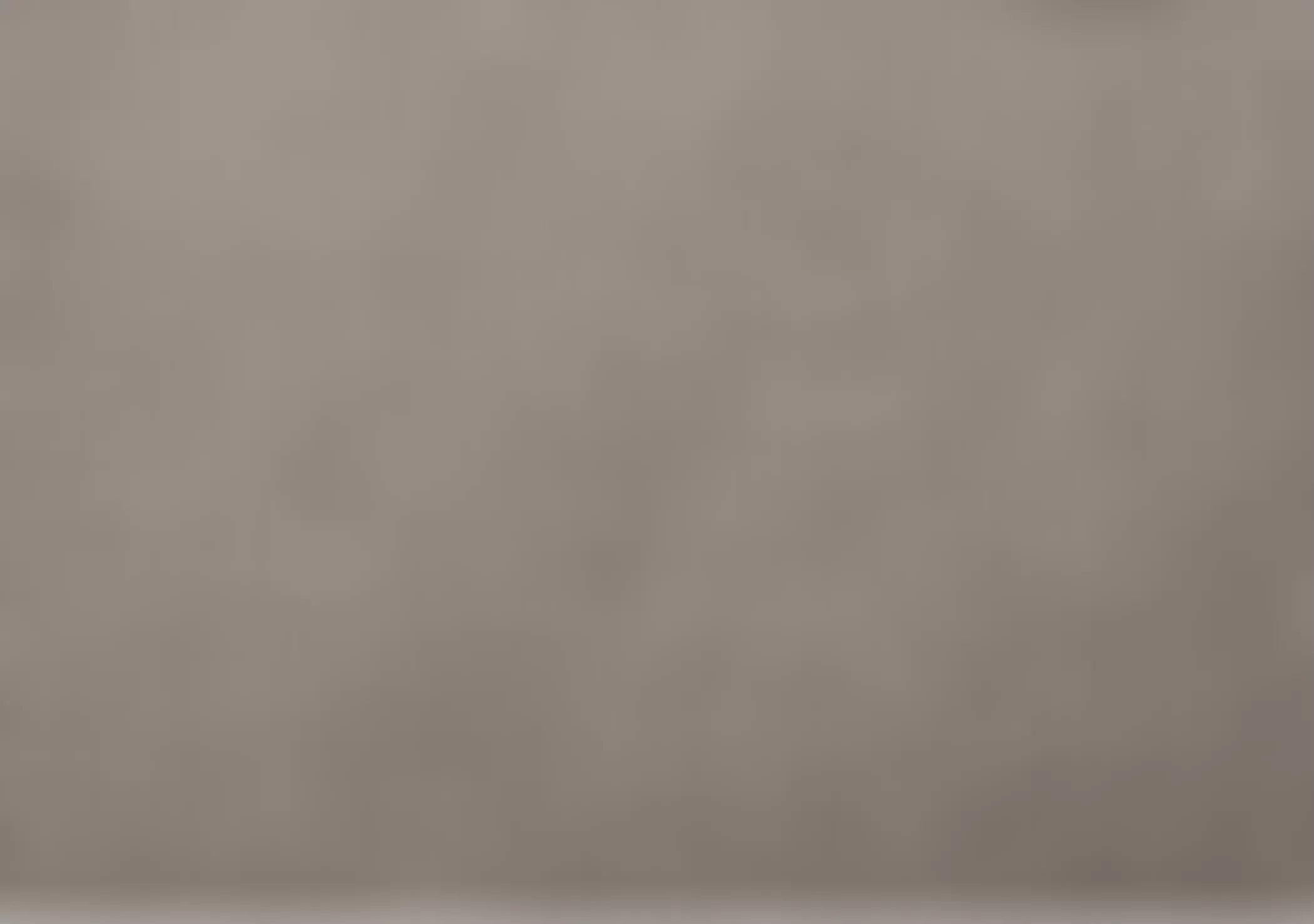 Double-Face Recycled Wool
Made with Pure® — premium 100% recycled wool with an exceptionally luxe, soft feel. It's sourced from Manteco®, a leading Italian mill known for premium quality fabrics and circularity since 1943.
The Warmth
All our coats are warmth certified — with temperature guidelines included — to help you choose the right coat for your climate/personal thermostat.
The Construction
We meticulously handcraft our coats to balance style with functionality. Even the less obvious details, like our double-faced fabric and vegan chamois interlining, have been pored over until they're perfect.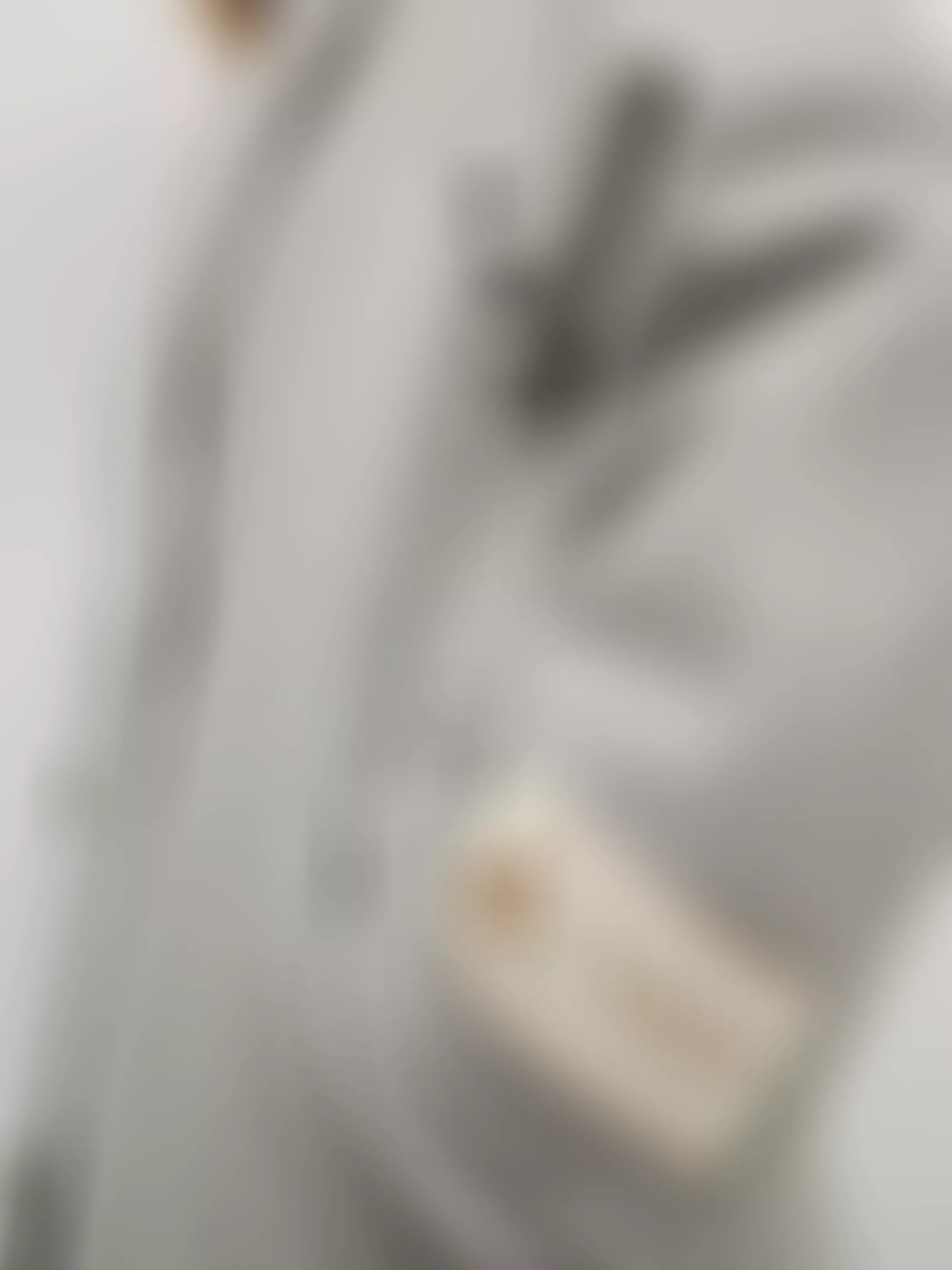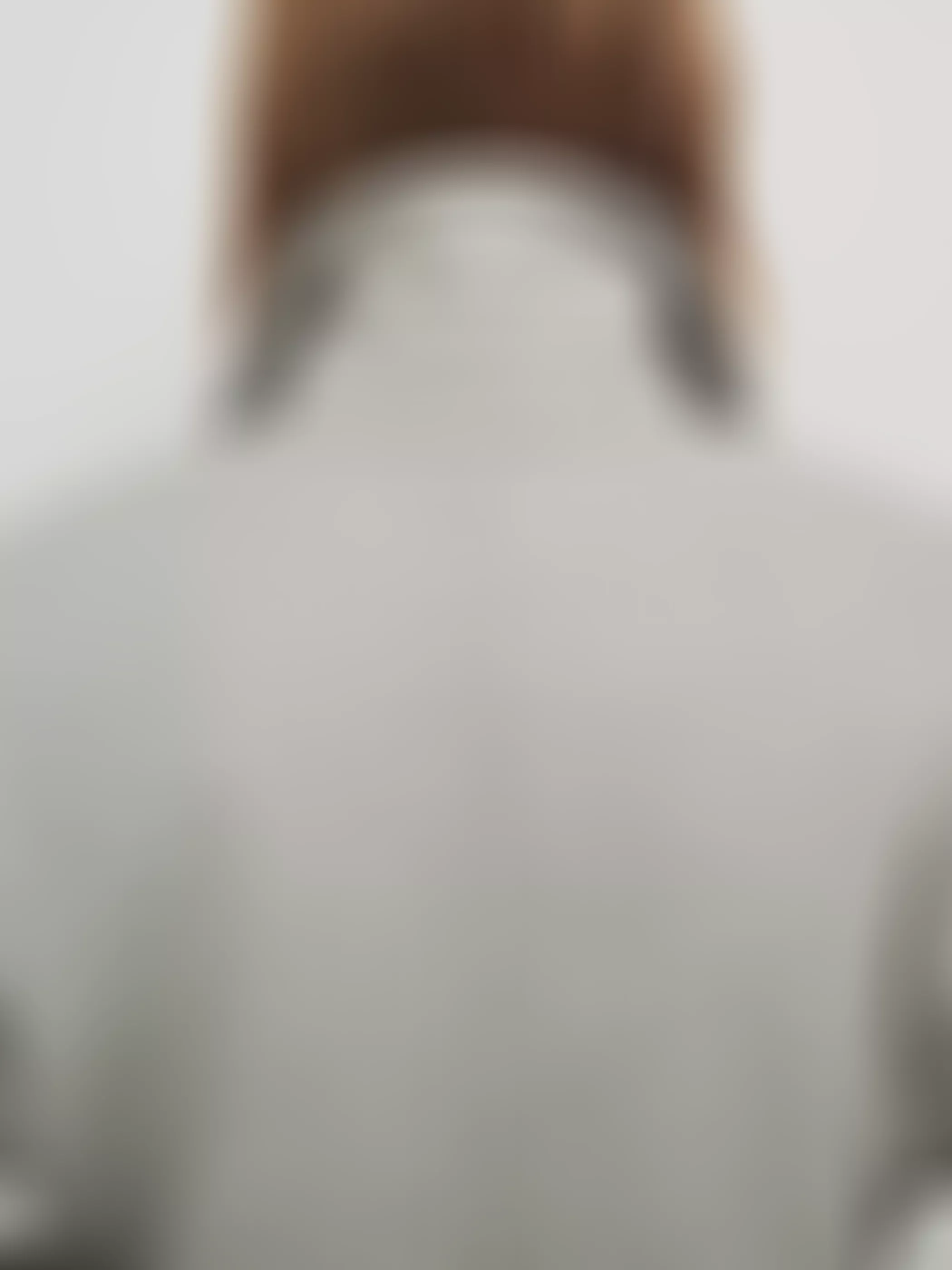 The Care
Your descendants will probably want these coats. So let's take good care of them.
Check the care label for style-specific instructions.
Prolong the life of your coats by getting them professionally dry cleaned at the end of every season.
Store your coats in garment bags and hang them in a ventilated closet.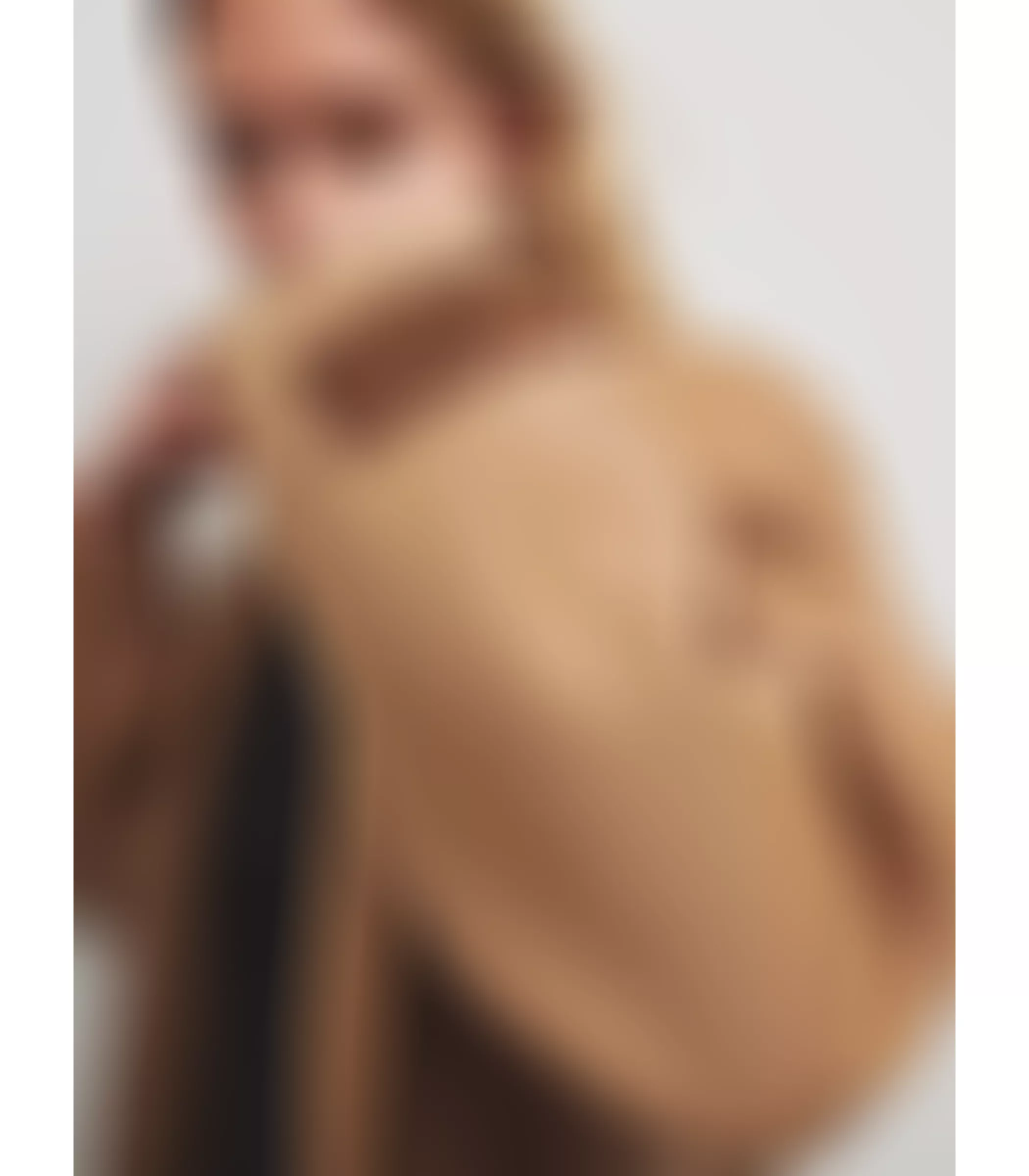 Wool Coats on You
No one does it quite like you. Here's proof.