Learn the meaning behind its name
The Wilfred icon that goes with everything, every time. These are tailored-yet-relaxed high-rise pants with front knife pleats, easy drape, and a long, wide leg. They're made from Crepette — Wilfred's iconic crepe fabric famous for its subtle texture and breezy, effortless drape. It's sourced from a premier Japanese mill.
You in Effortless Pant
Our favourite creators put some Effortless into it. Take a peek. Get inspired – or just replicate their entire look. Up to you.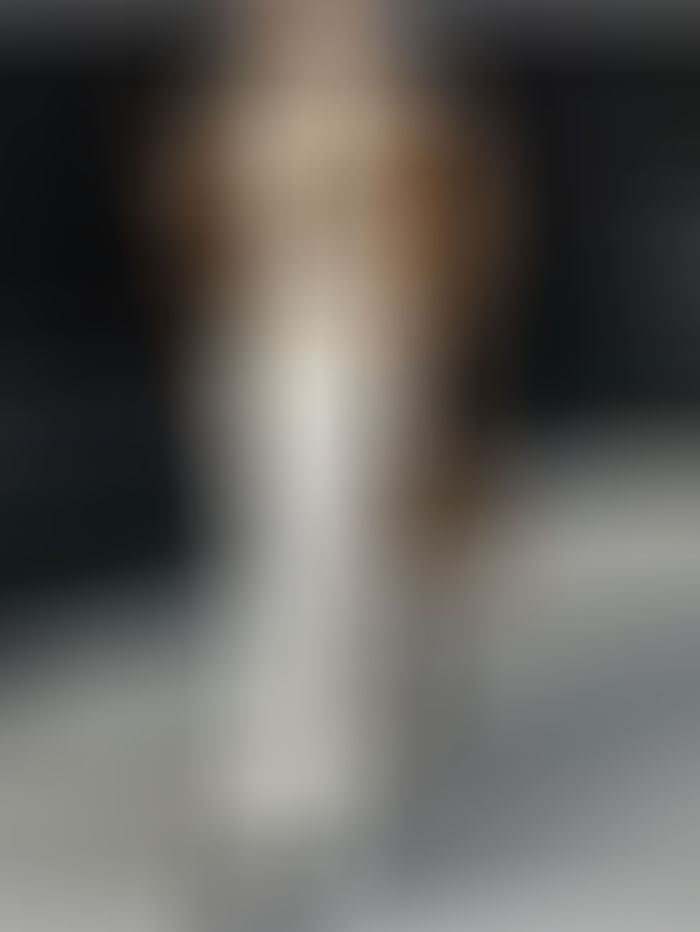 @thecarolinelin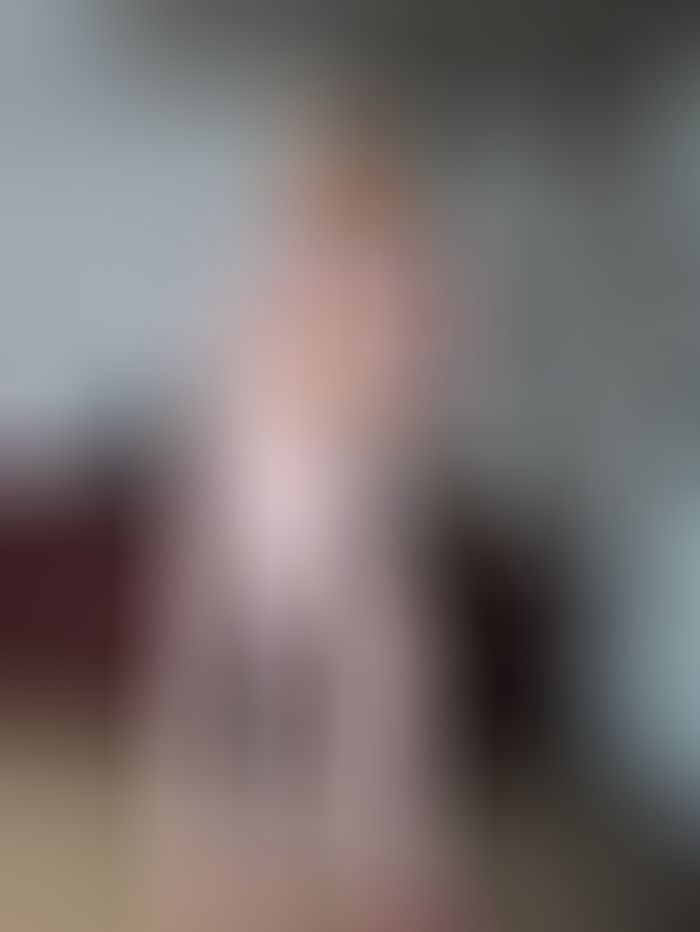 @greceghanem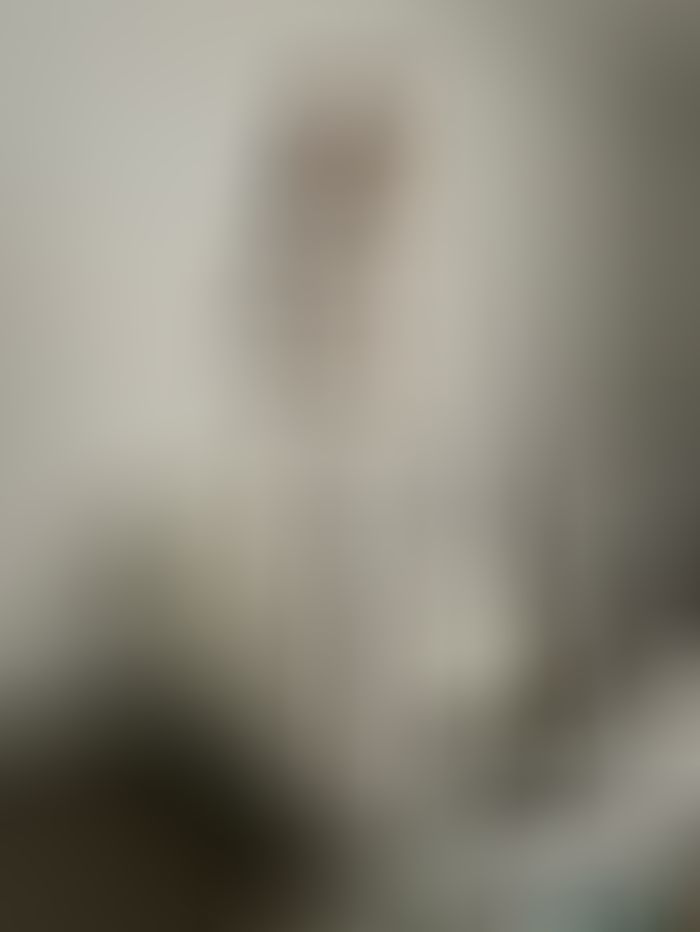 @thecarolinelin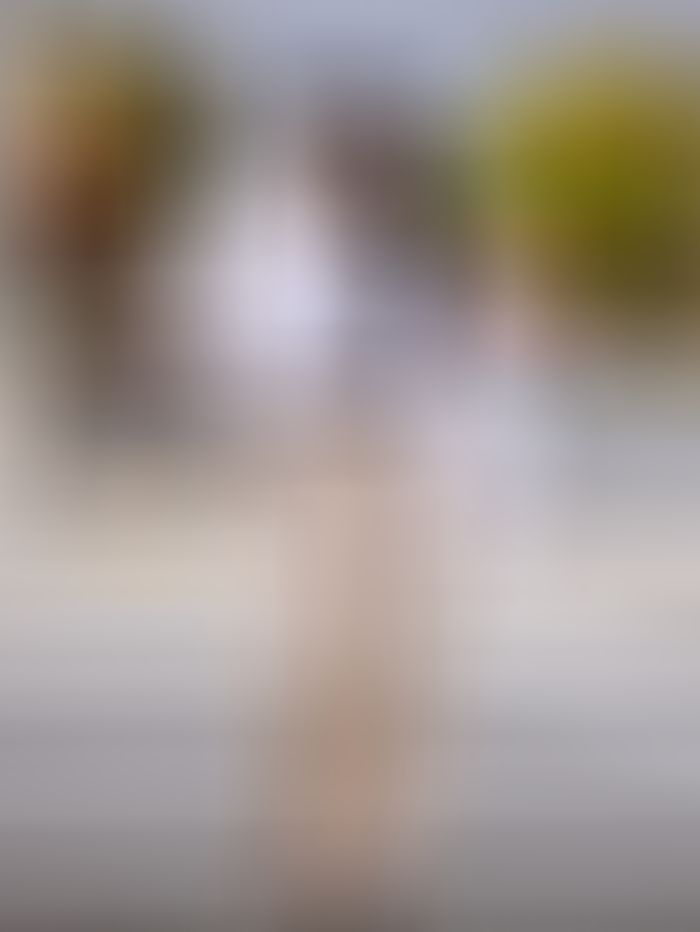 @brittanyxavier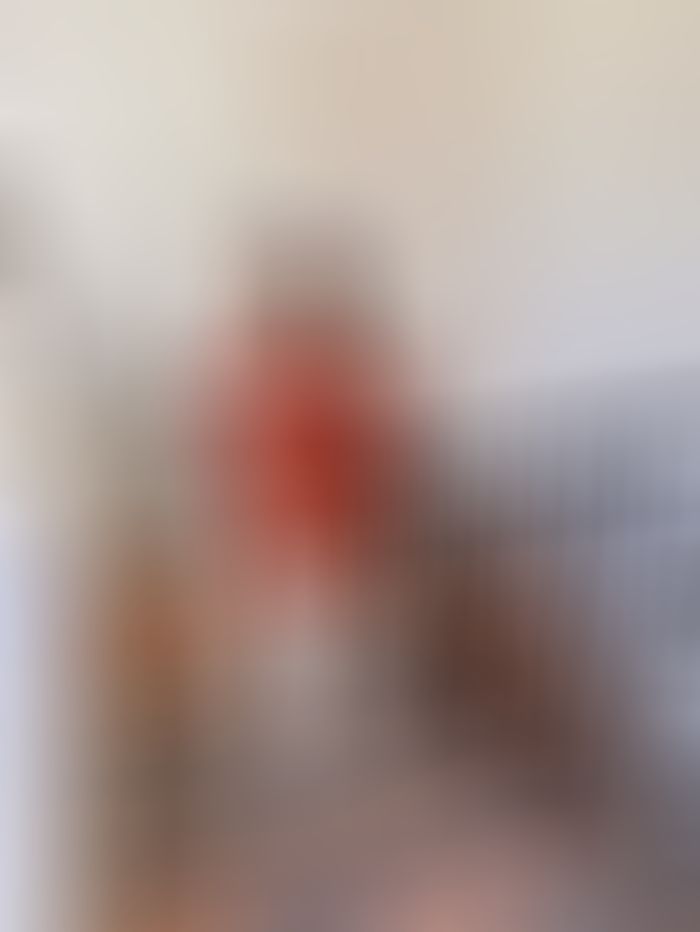 @musegold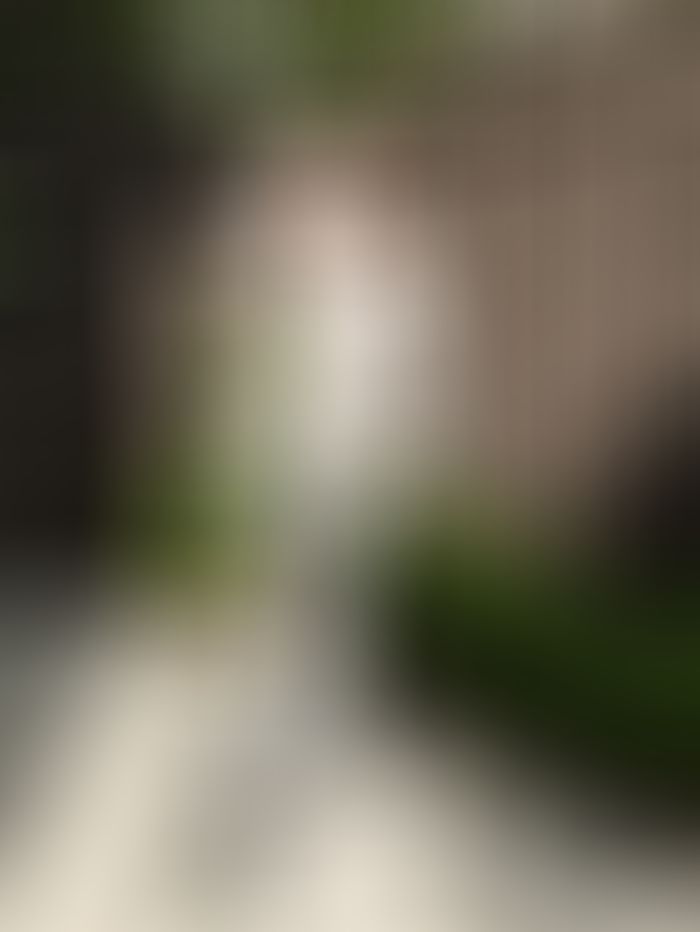 @anisha.fleming