START AT THE BEGINNING,
TRACEY NORMAN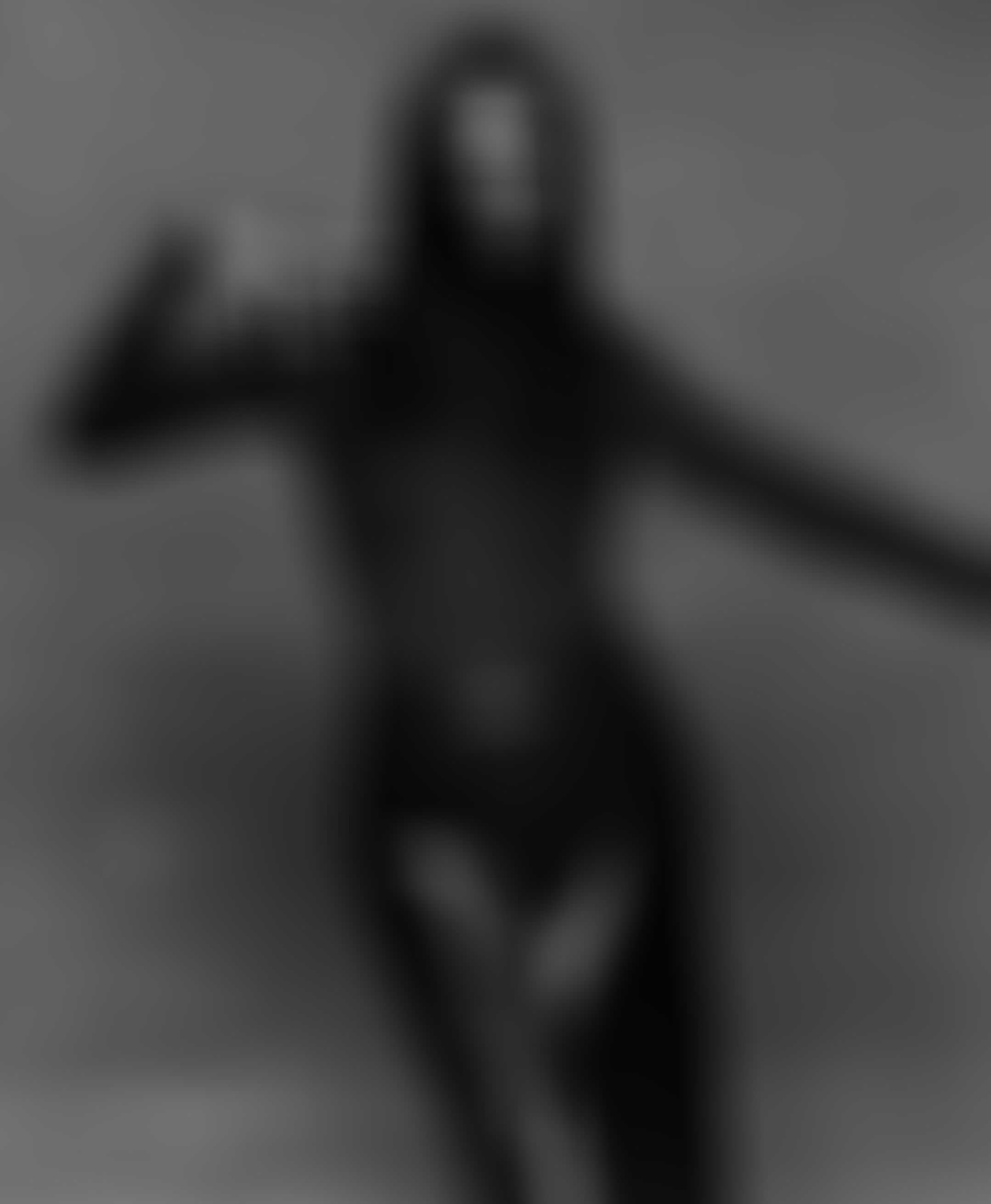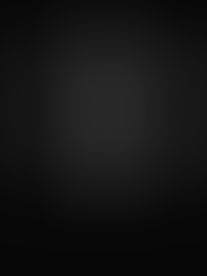 "IT WAS ROUGH FOR ME.
I AM — I'VE BEEN IN SURVIVAL MODE
SINCE THE DAY THAT I WAS OUTED."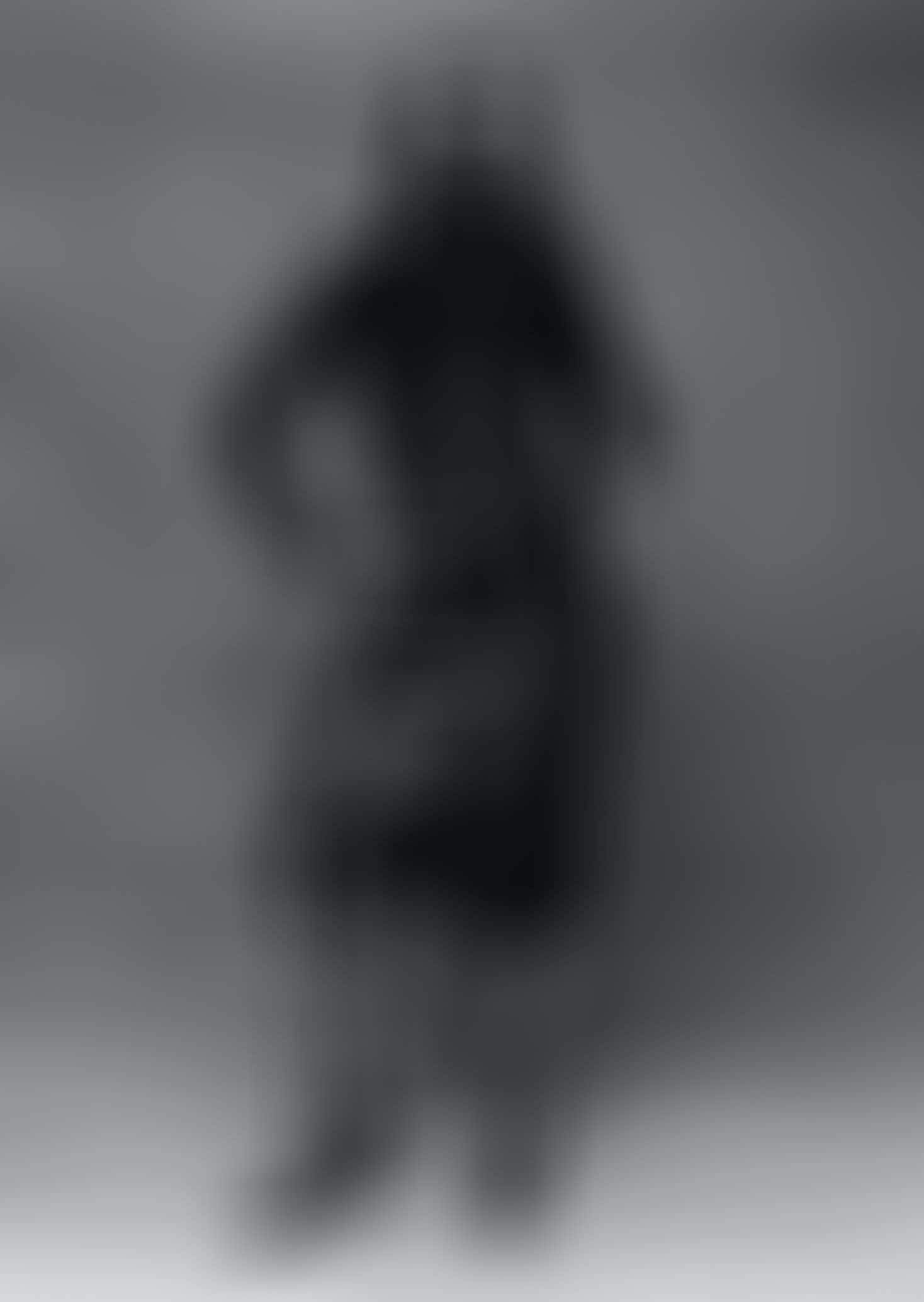 Tracey wears the Contour Boatneck Bodysuit and the Pegu Skirt.
TRACEY NORMAN
Model
Tracey Norman is the first Black transgender woman to achieve prominence in the fashion industry. She first modeled for Clairol in 1975. She was then discovered by Irving Penn and modeled for Essence, Vogue Italia and Harper's Bazaar. In 2016, she became the face of Clairol's Nice 'n Easy Color "As Real As You Are" campaign.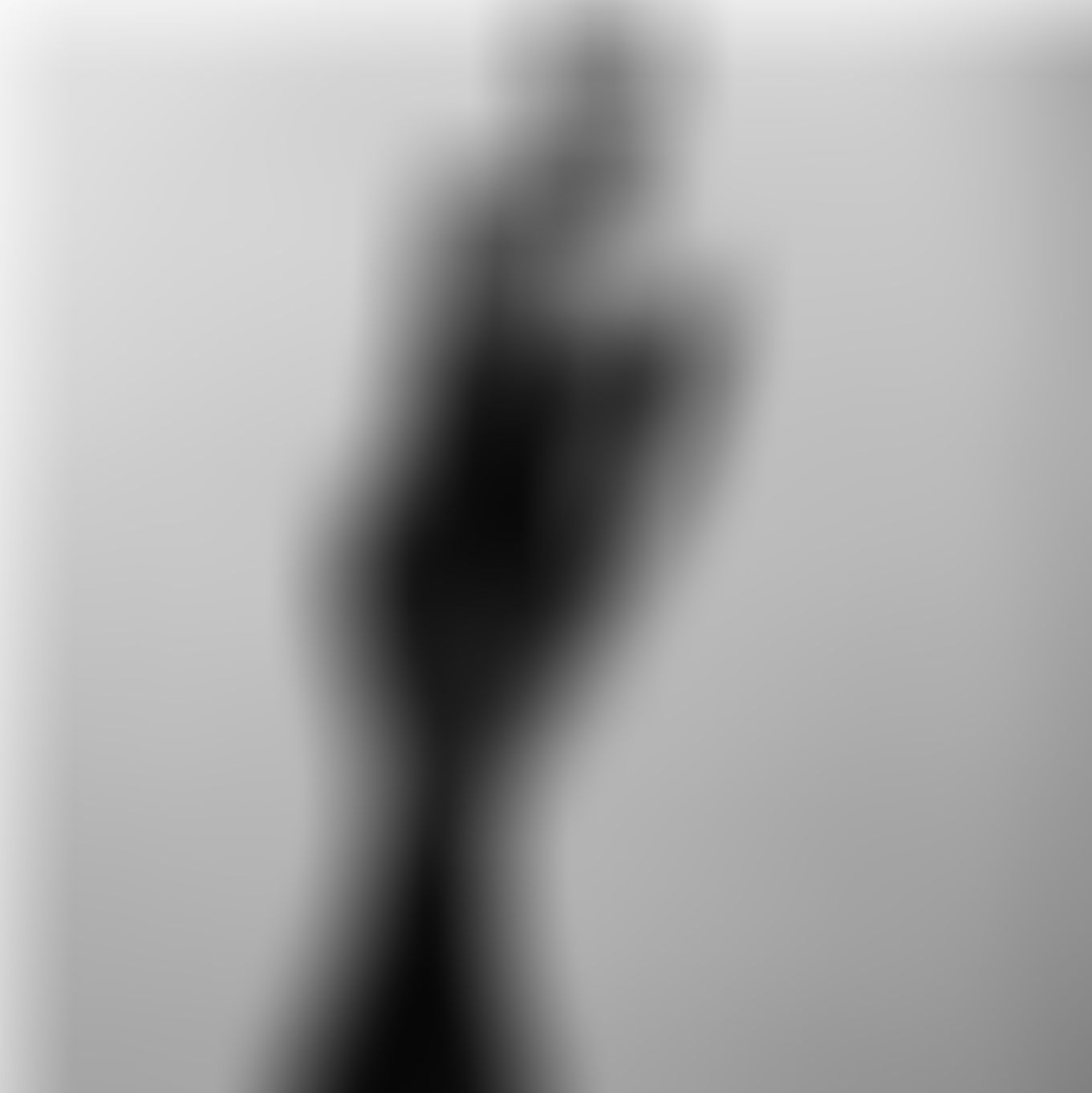 "PEOPLE ARE CALLING ME A TRAILBLAZER BECAUSE I AM THE FIRST BLACK WOMAN OF MY KIND TO ACHIEVE WHAT I'VE ACHIEVED. I'M VERY PROUD OF THAT."