Start At The Beginning,
ARCHIE BURNETT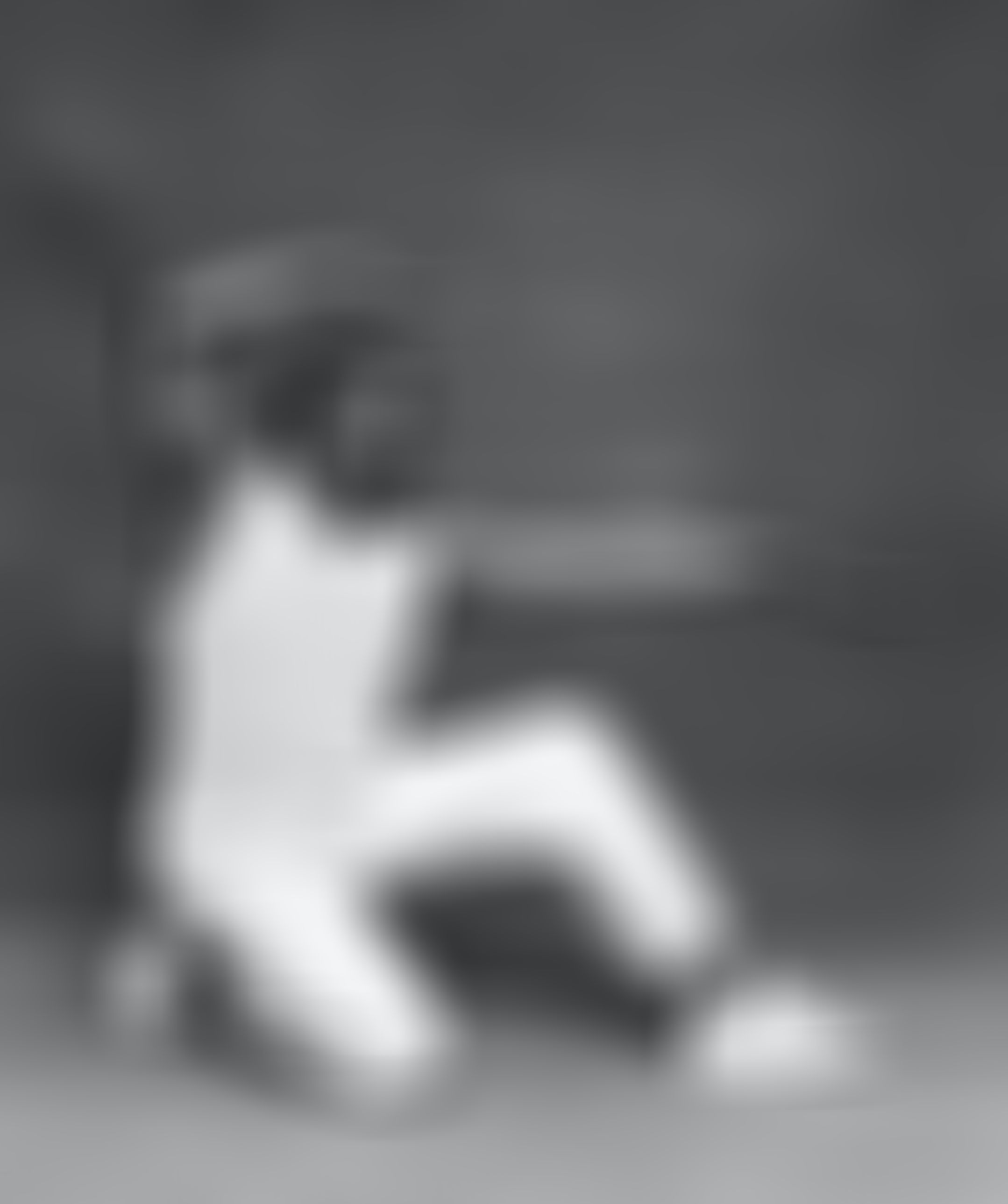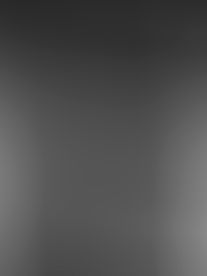 "In the '70s, the underground was a place where everybody who was a misfit —
that's where we gravitated to."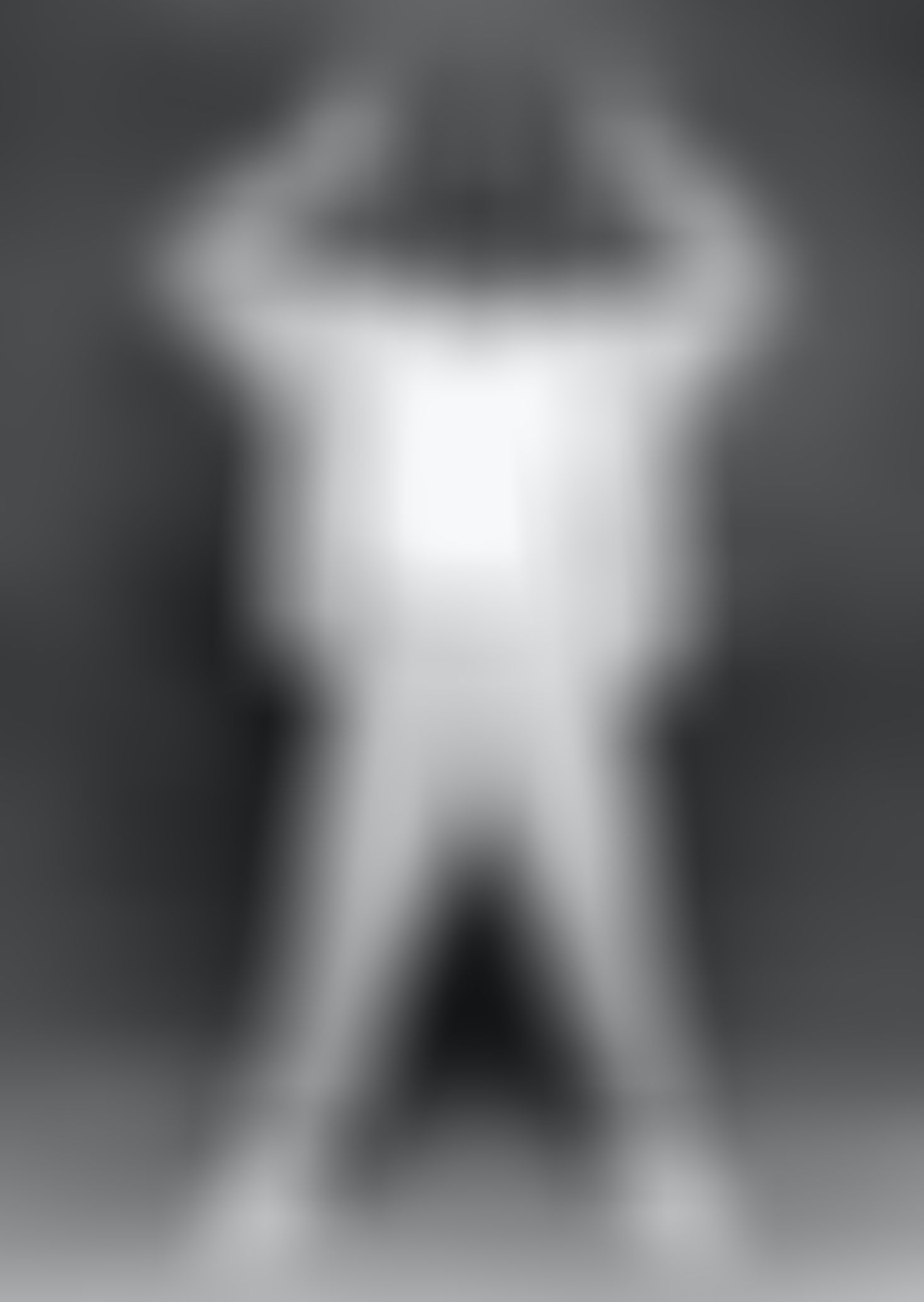 Archie wears the Cozy Fleece Boyfriend Zip Hoodie and the Cozy Fleece Mega Sweatpant.
Archie Burnett
Dancer, Teacher, Director
Archie Burnett is a voguing icon. He was a mainstay of New York City's underground clubs in the '80s and '90s. Now, he's one of the most revered and influential ballroom teachers and the Grandfather of the legendary House of Ninja. He directed "Life Encounters", a show on the evolution of NYC's underground dance histories.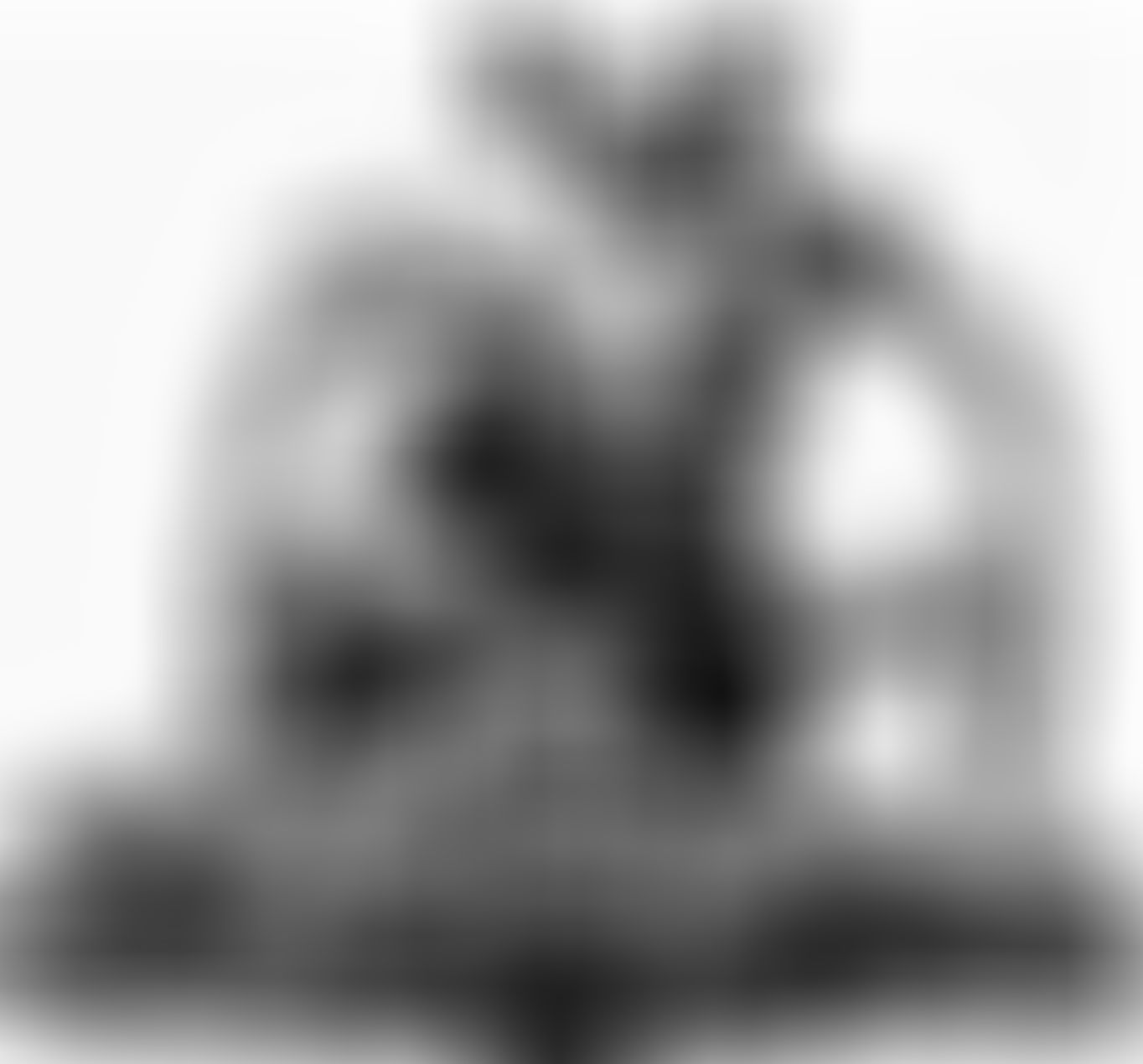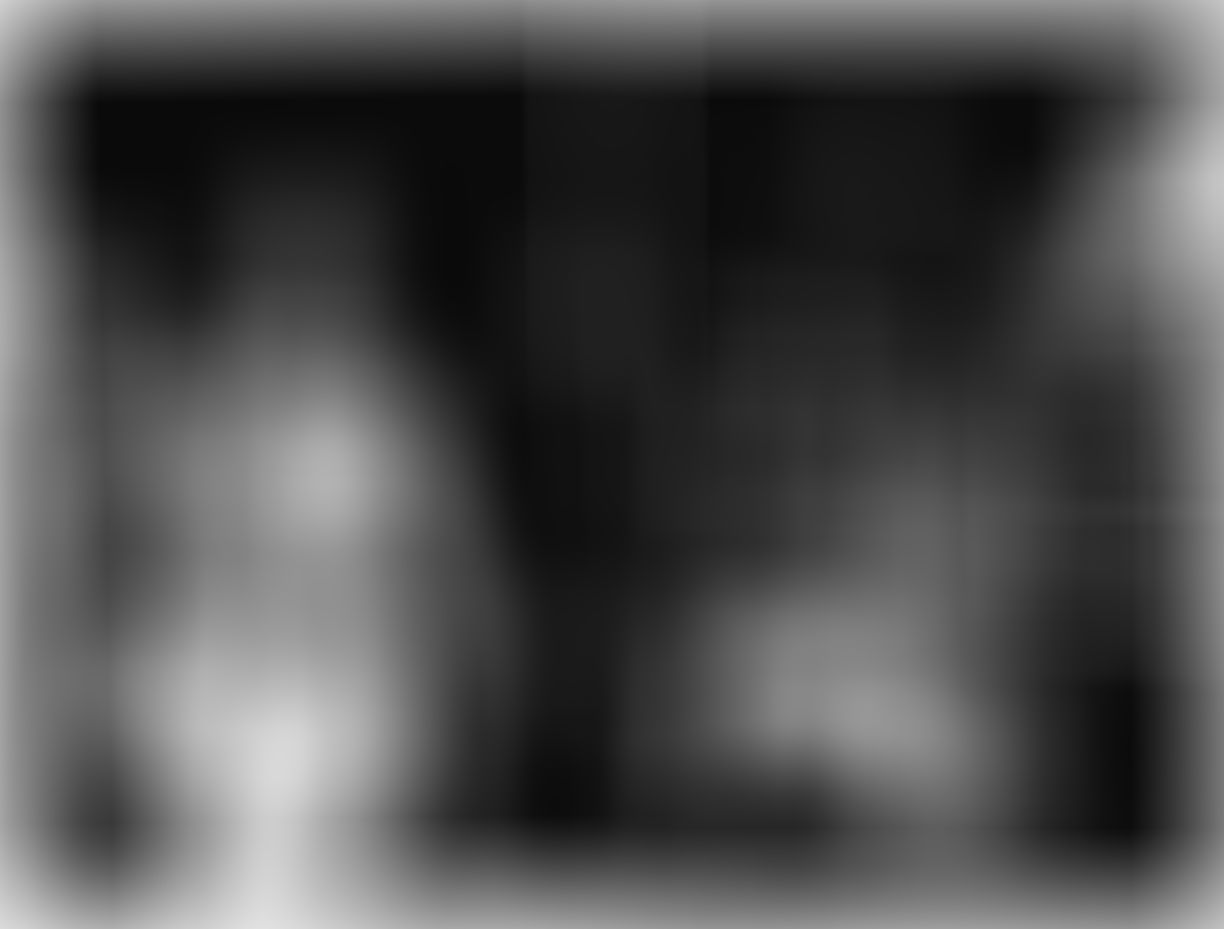 "Vogue is, believe it or not, social work. They say like finds like. Well, if we're gonna be on a journey, let's be on a journey together."