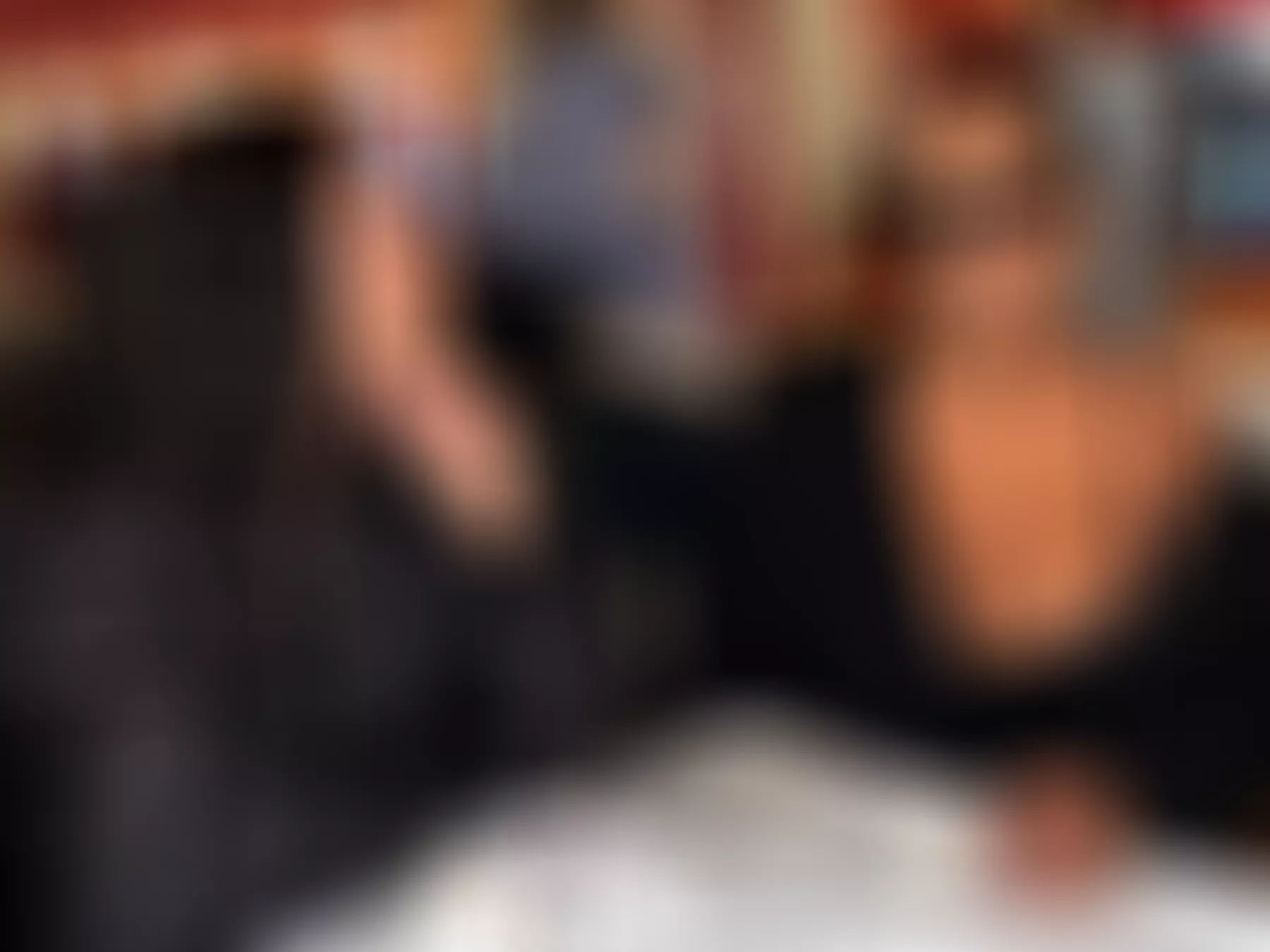 Night Is Young Edit
Long wintry nights, late dinners, and absolutely no reservations. Whether you're about to indulge in a six-course tasting menu or clutch your pearls at the opera, we've curated three winter outfits to take you from dusk to dark to dawn. Think satins, slits and supple Vegan Leather.
Sun's on Its Way Out
That's your cue. Pair the Shine Bustier's square neck with the Patio Mini Skirt's side slit and voila: an unmatched set. Maybe make it your nightly uniform.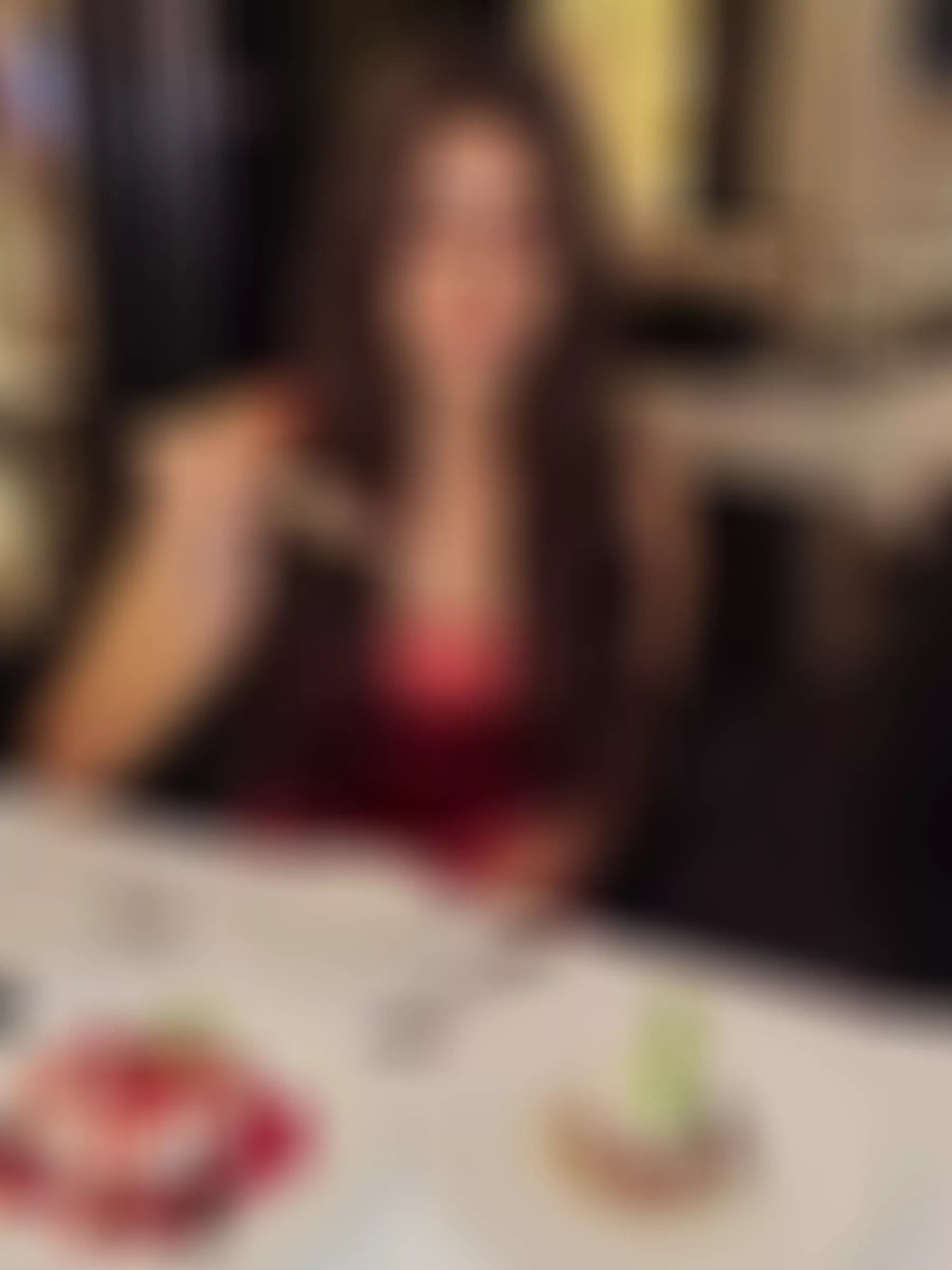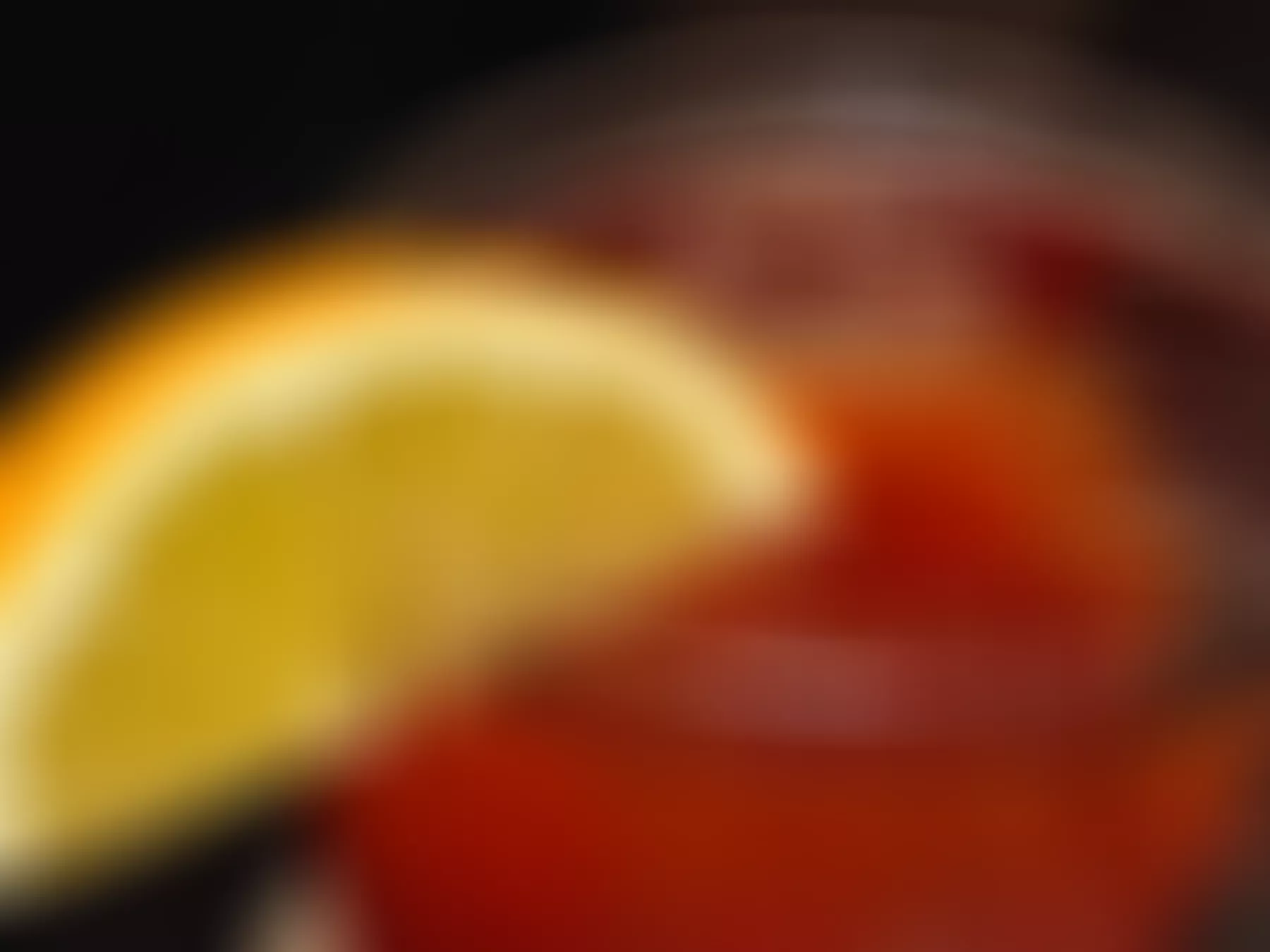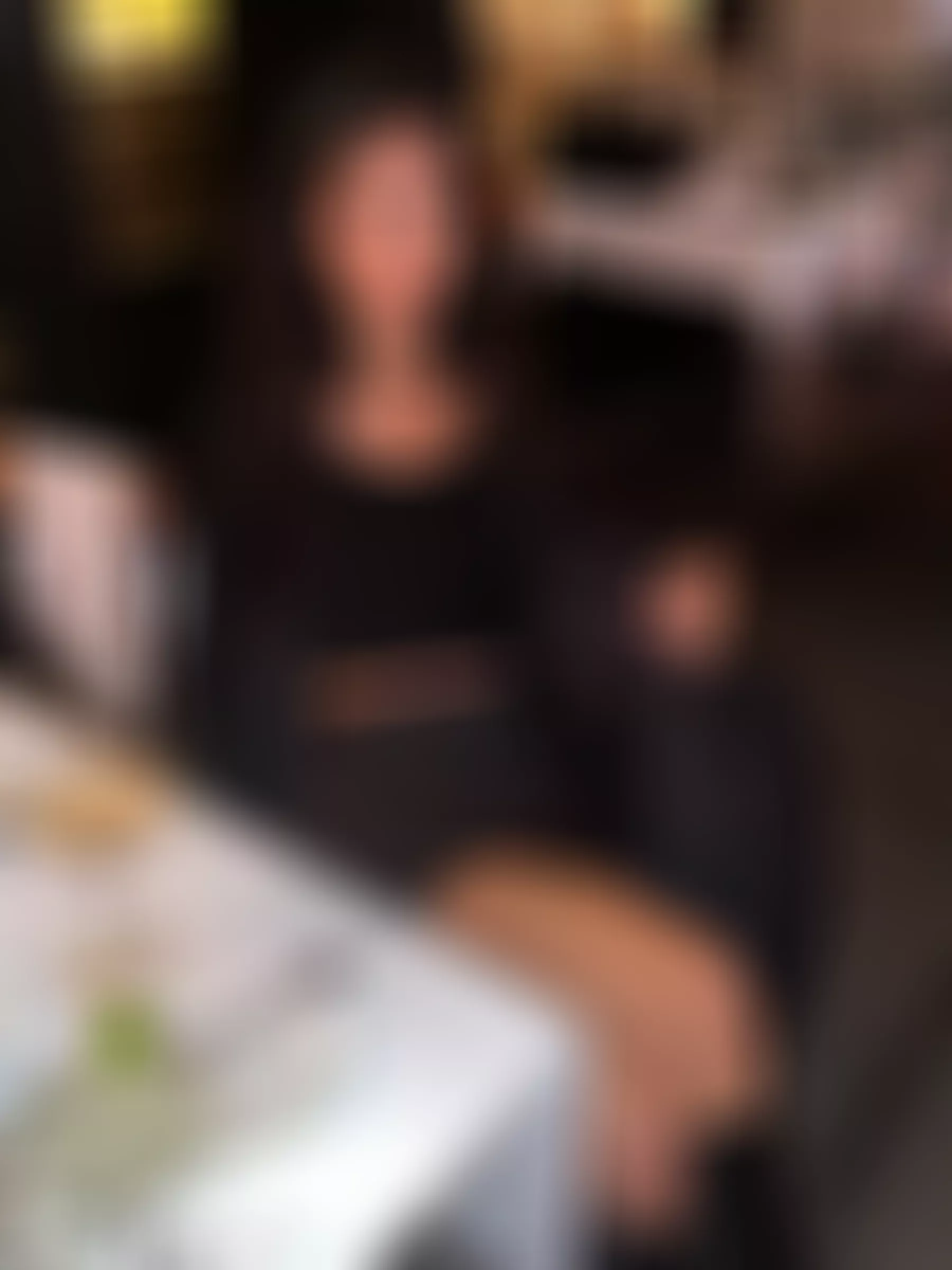 Good Evening to the Mini
With a hemline that rises to any occasion, the Rocco Skirt is all about the "Yes, And" approach. Pair it with a peachy-soft cardigan and let the night choose your next destination.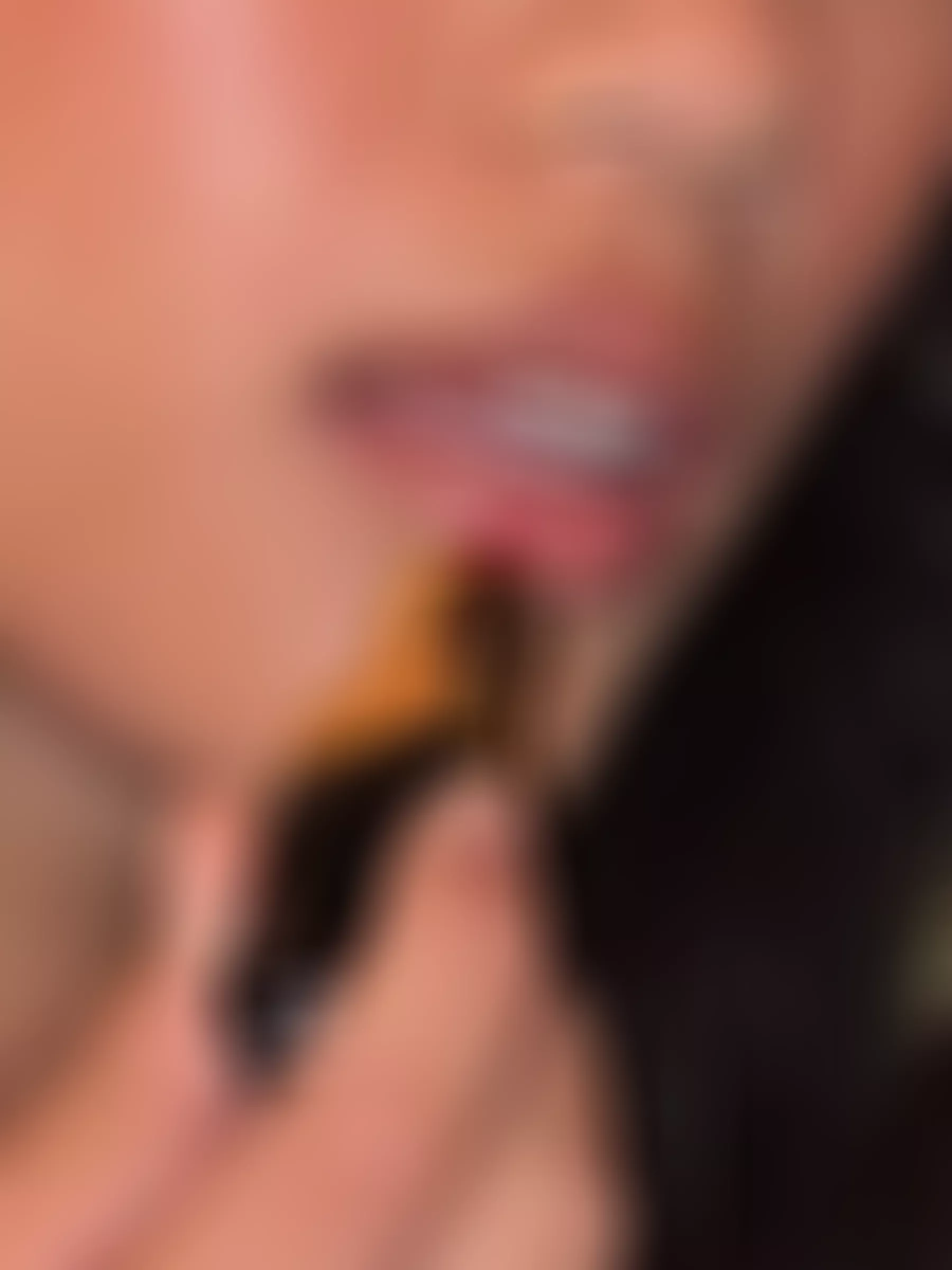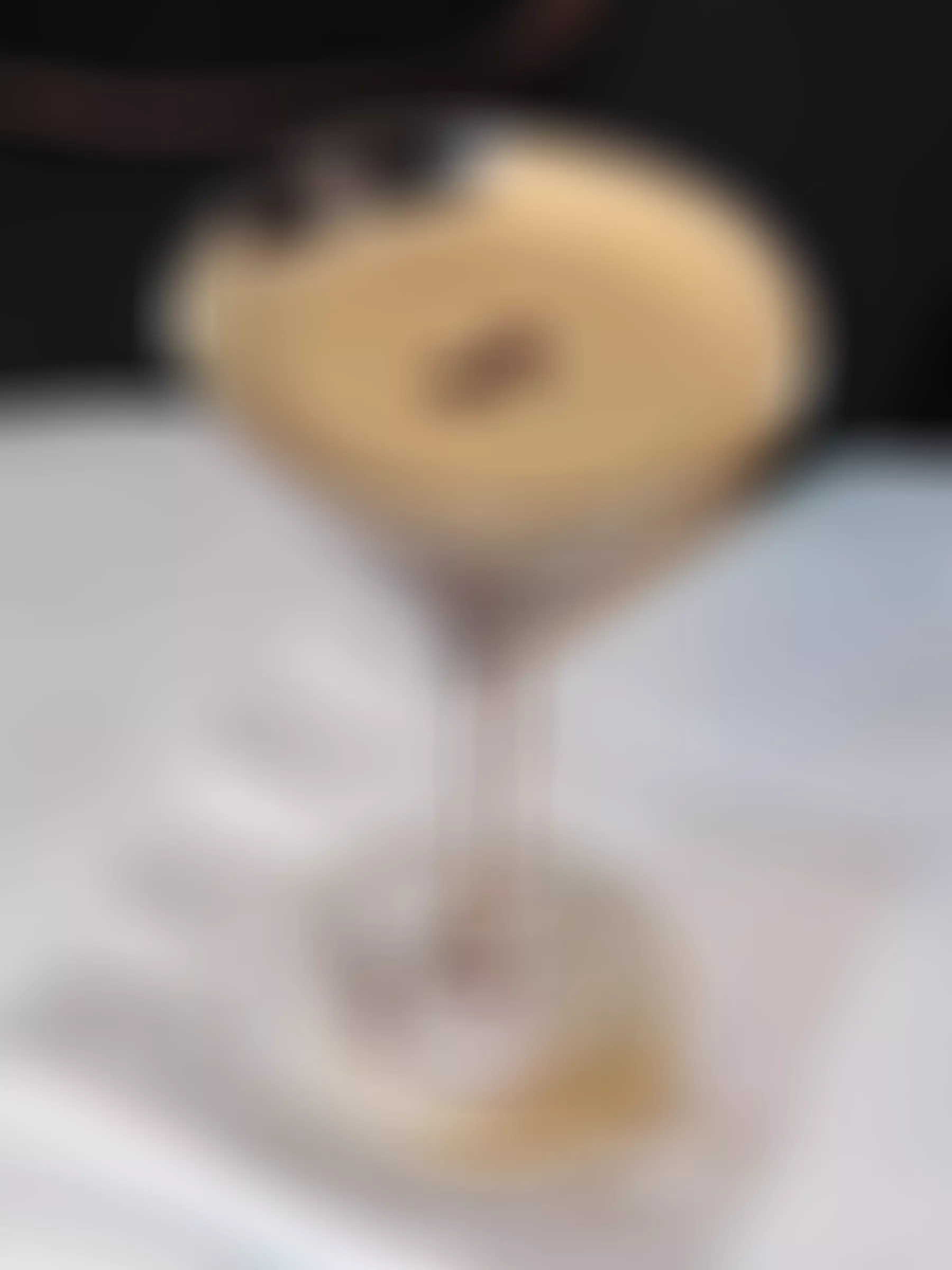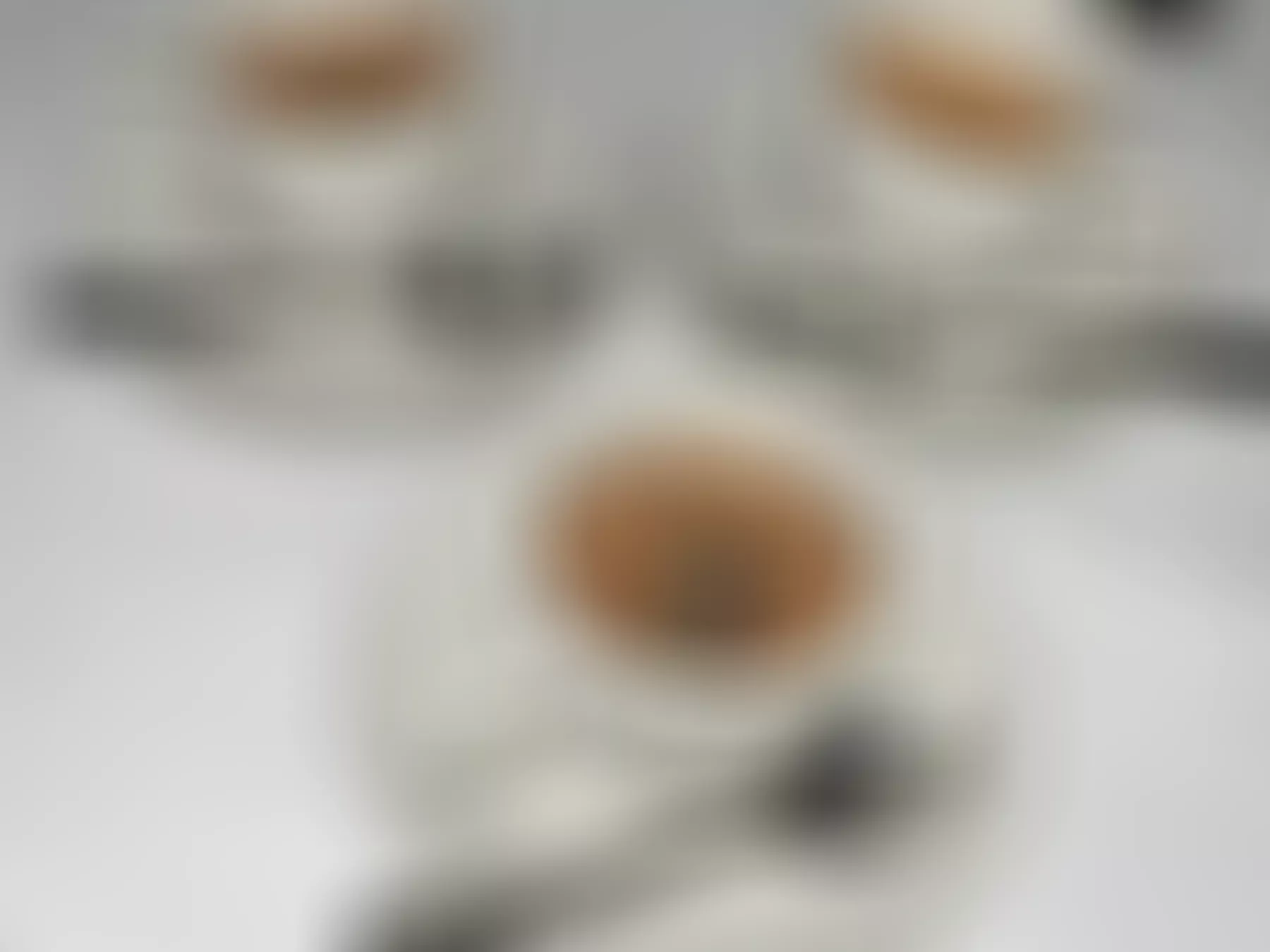 Your Finest Hour
Happens to be Melina's finest hour. Maybe you've heard of her? Famed lover of a soirée. Known to be supple, never subtle.
This season she shares the limelight with enchanting, luxe tops. If it gets chilly, layer on a cashmere or merino cardigan. Only the best for her — and you.