"I find my Super when I'm being active. I feel the most confident and most like myself when I'm doing something active and connected to my body."
Montreal-based Bea is a freelancer, marketing student and self-identified "yes woman." Her climbing journey began at 8 and has since taken her to the World Cup. Impressive.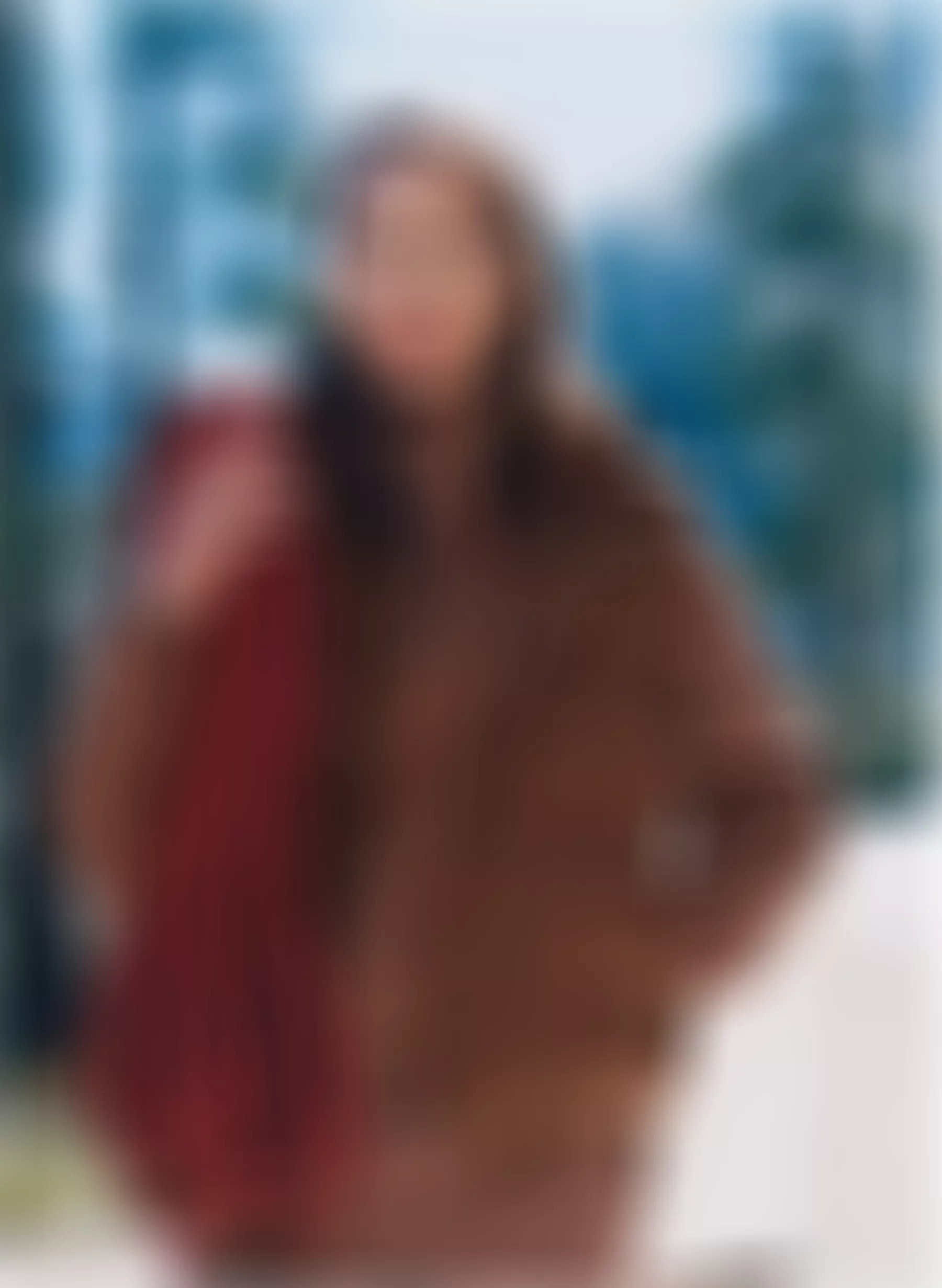 "Climbing mainly is the vessel through which I choose to better myself. I like discovering new limits, seeing improvement, trying new things..."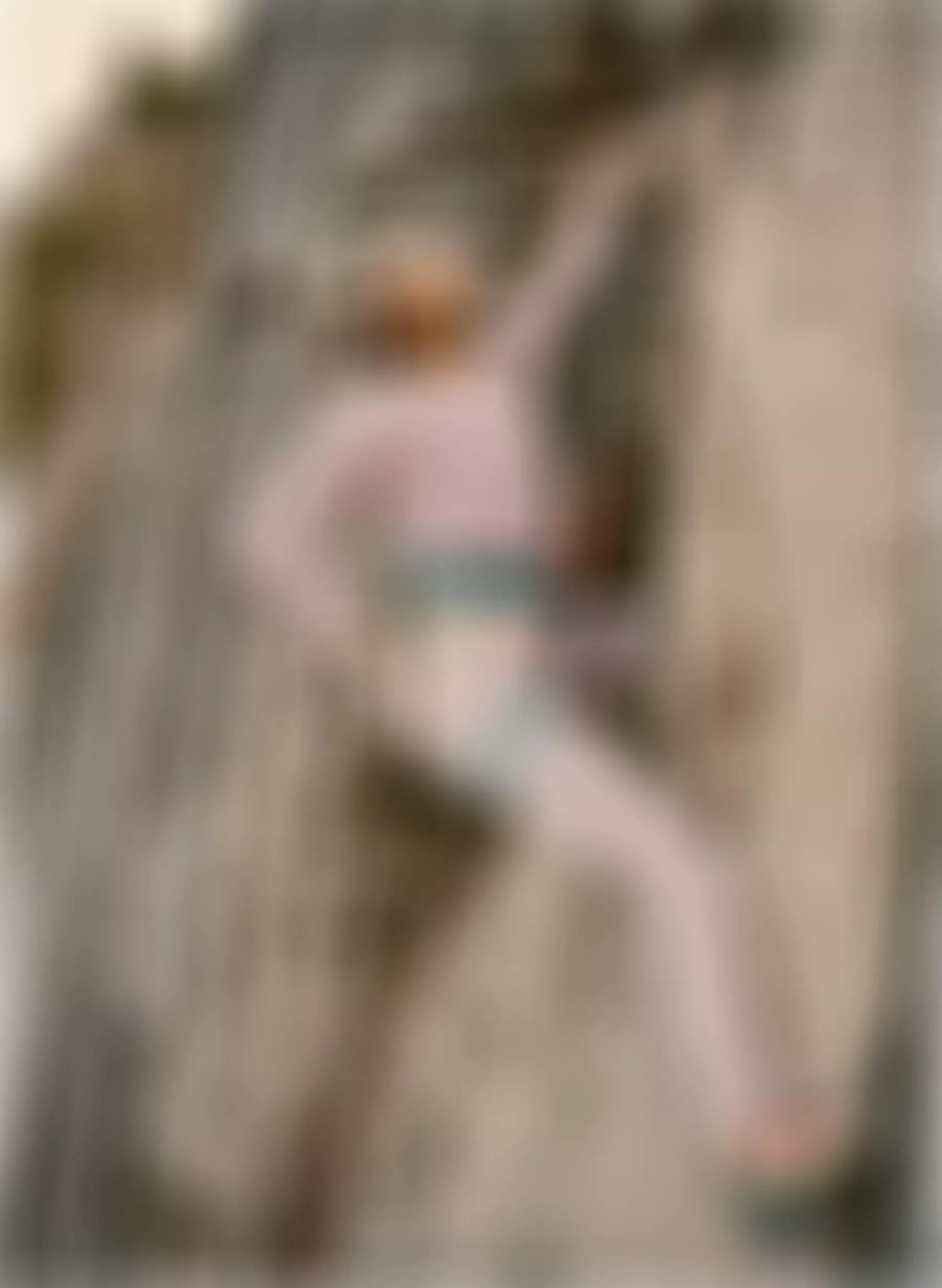 "I'm a 'yes woman,' you know? That's my Super — because it's brought me to so many wonderful places."
"I'm an extrovert. I'm positive. And I'm Super."
What Super will you find?
#FindYourSuper #TheSuperPuff