About the Styles
Meet the loftiest styles we make. 100% guaranteed to increase your natural volume.
About the Fabrics
We design our puffers with weatherproof fabrics to protect you from the elements and prevent you from complaining about the forecast.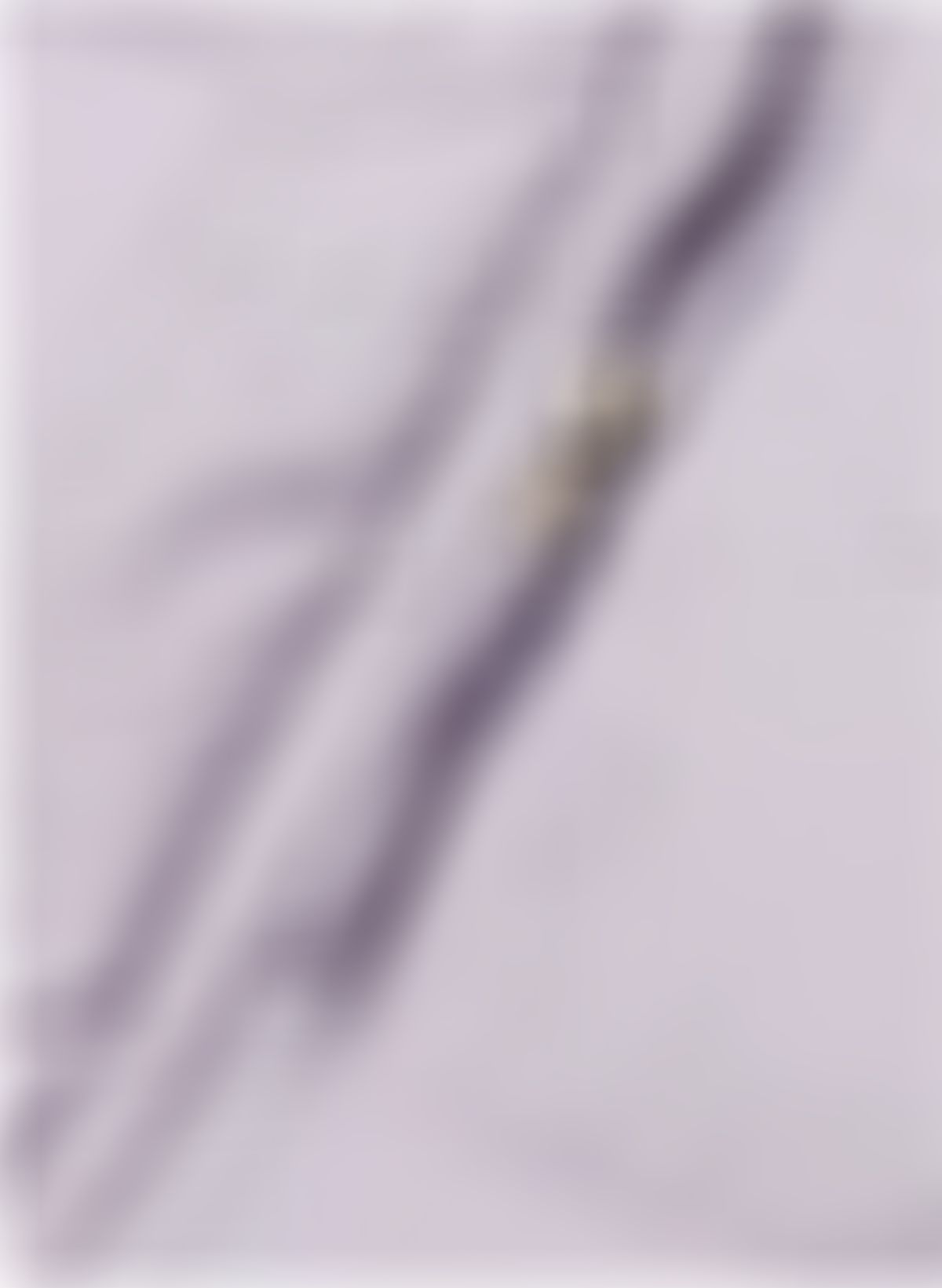 Warmth Ratings
All our puffers are warmth certified — with temperature guidelines included — to help you choose the right coat for your climate/personal thermostat.
What is Climate Lab?
Essentially, it's our design lab of outerwear experts. They research, test and refine our performance garments in order to bring the best possible experiences to life. How kind of them.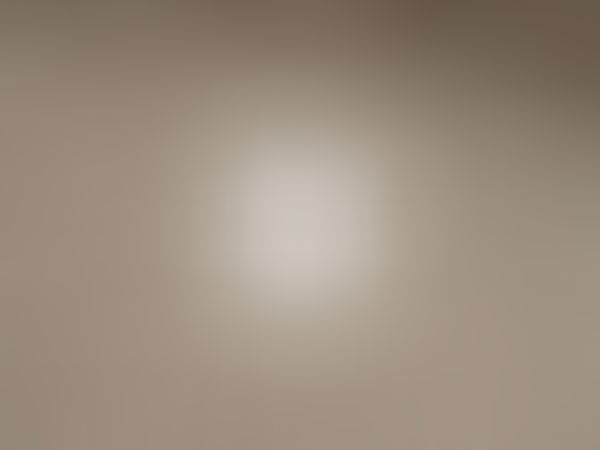 Climate Lab-Certified Features
From Warmish to Extreme Warm
RDS Certified 700+ Fill-Power Goose Down
Weatherproof Performance Fabric
Fill Power
Fill power is a measure of down loft. The higher the fill power, the more warmth it delivers per square inch. Our down is 700+ fill power, meaning it delivers superior warmth with less weight.