Tennis and tennis skirts. This is a high-rise pleated micro tennis skirt with built-in compressive-feel undershorts and functional ball pockets. The skirt is made from TnaMOVE™ — lightweight, sweat-wicking fabric with a smooth, cool feel and a natural drape that moves with you. It's made with recycled materials. The undershorts are made with TnaSLICK™ — a sweat-wicking, breathable fabric with a slick, cool touch and sculpting feel.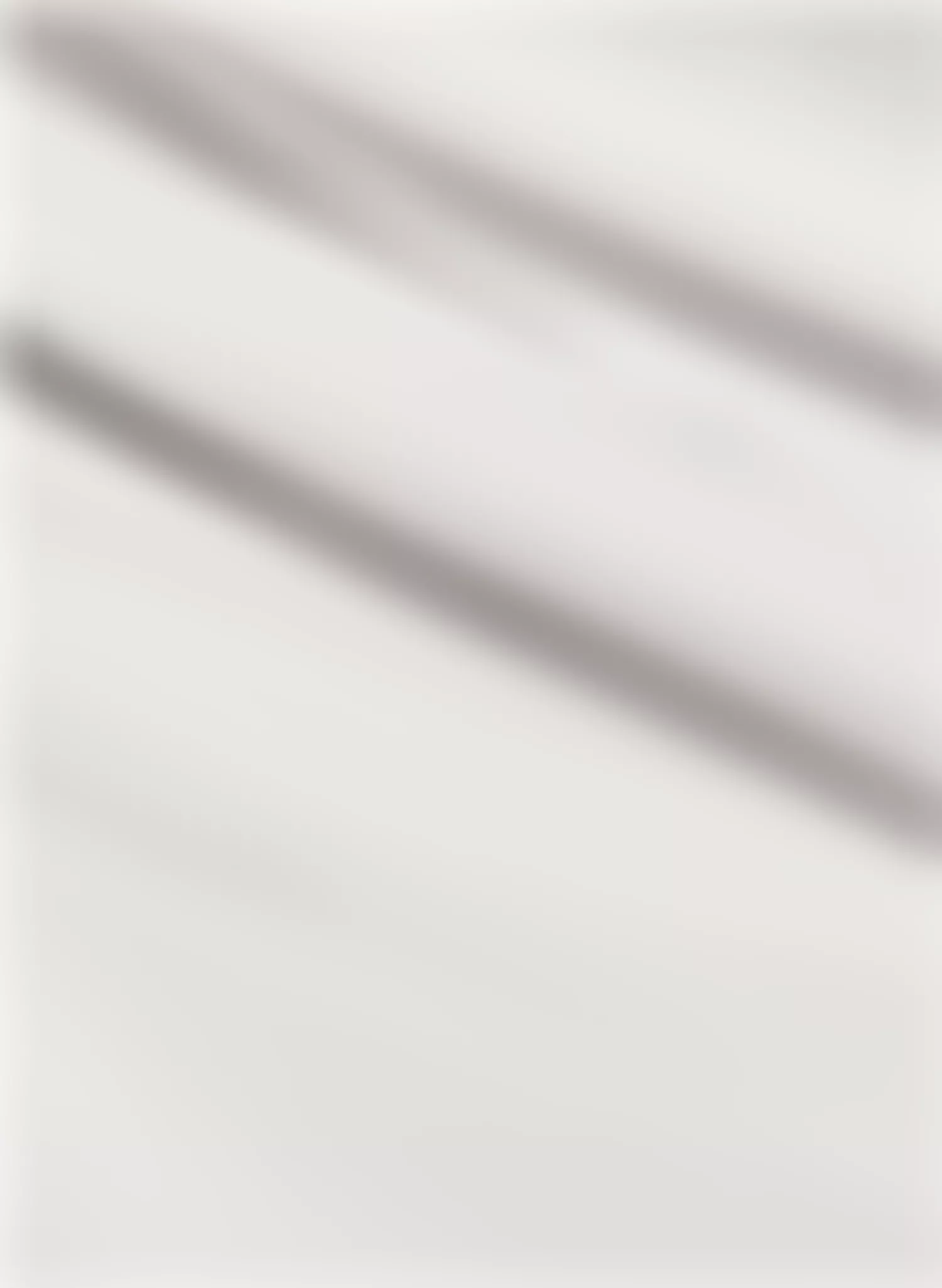 Smooth Texture
You like when things run smoothly.
Cool Feel
Keep your cool. Even at Barry's.
Made with Recycled Materials
Responsibility works out for you.
Sweat-Wicking Properties
Draw moisture away from the body.