This is a lined one-piece with a plunging scoop back and a flattering, elongating leg opening. It's cut from SEAform — a luxe, ultra-stretch matte-smooth supportive fabric sourced from a premium Italian mill and made with recycled nylon. This style offers medium coverage.
Please note, this item is final sale.
Please note, this item can only be returned online.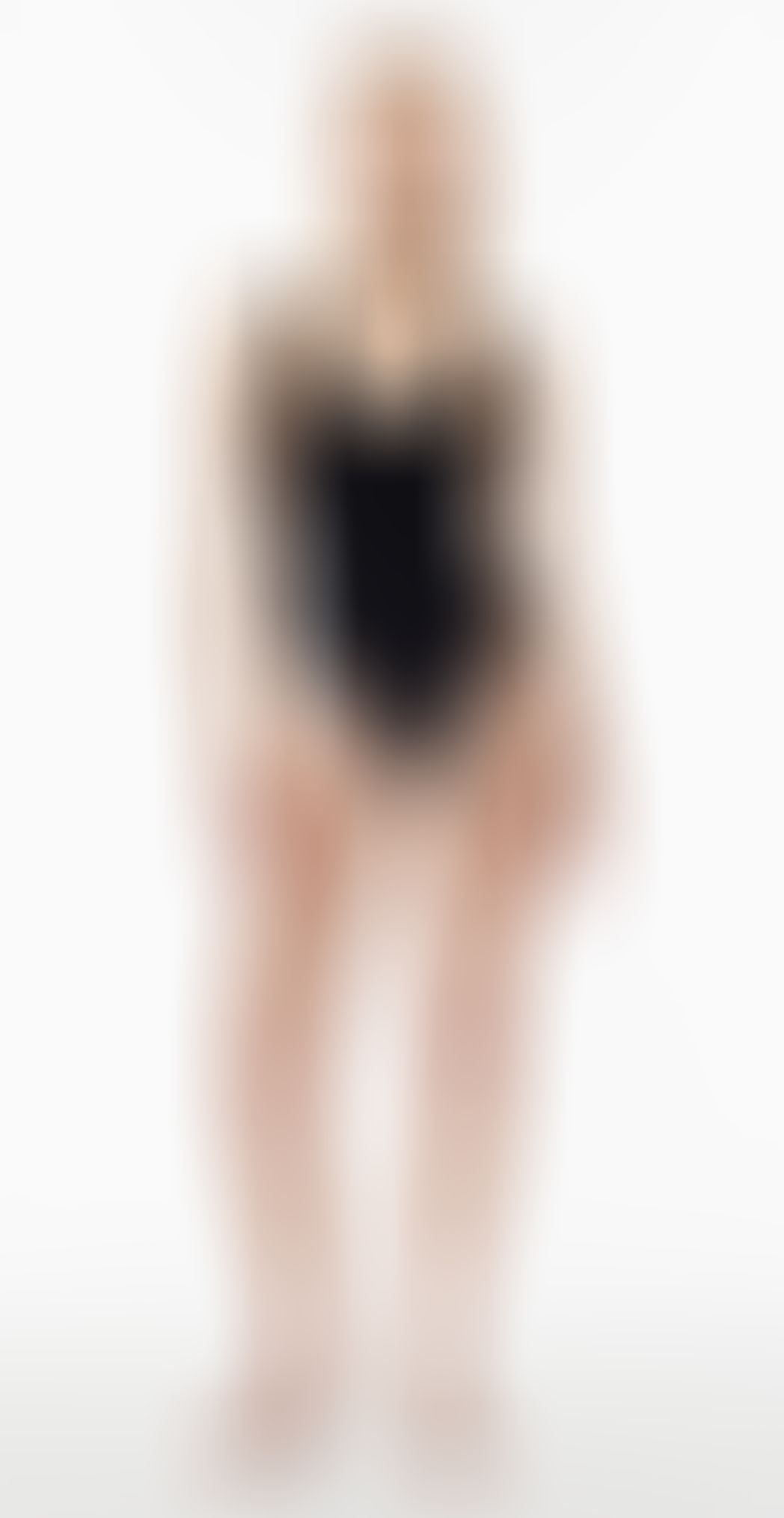 Tess
5'10" / 32A
Waist: 23.5" / Hip: 36"
Top: S
Bottom: S
Arnelle
5'9" / 34D
Waist: 28.5" / Hip: 40.5"
Top: M
Bottom: M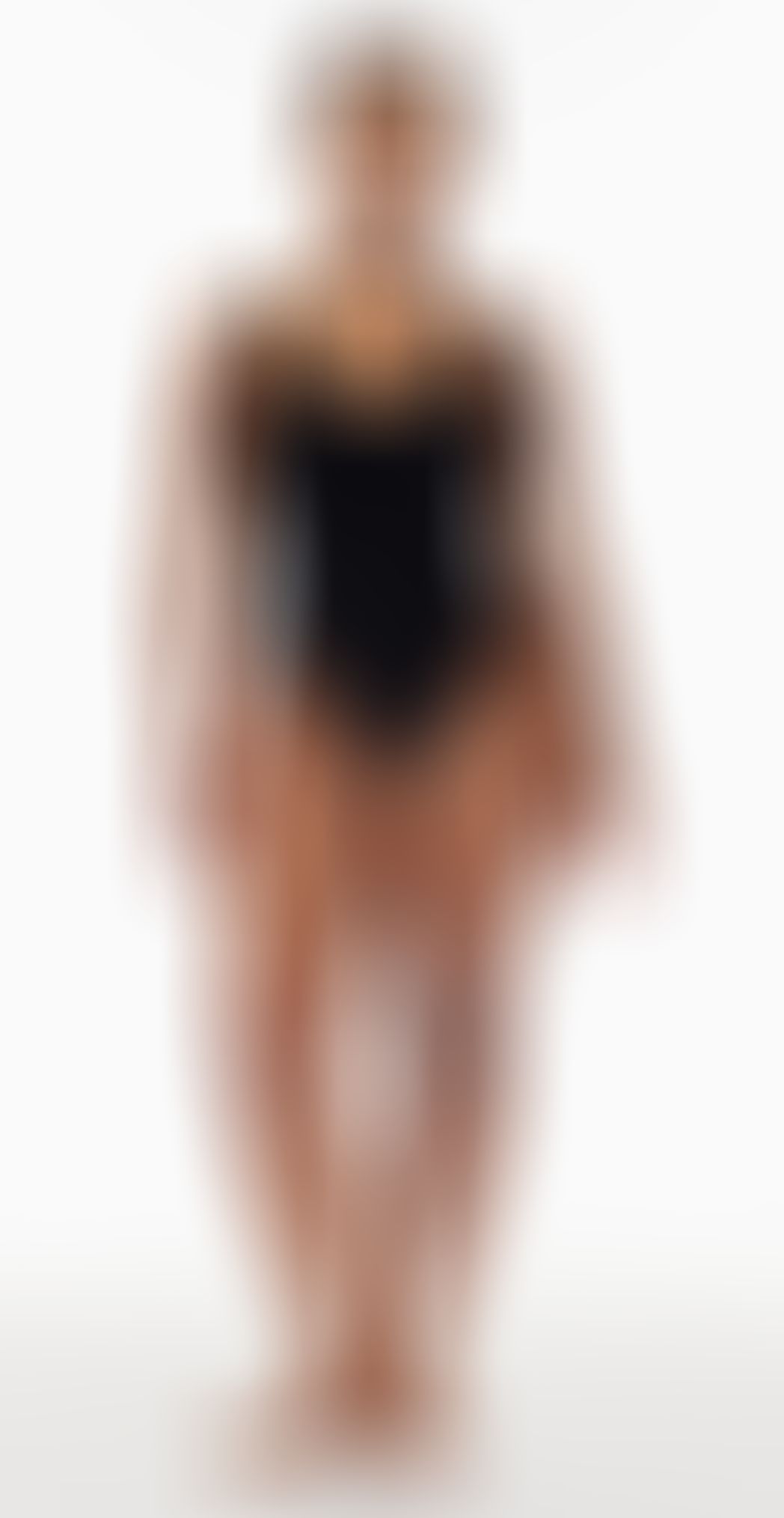 Carmen
5'9" / 36DD
Waist: 29" / Hip: 41.5"
Top: L
Bottom: L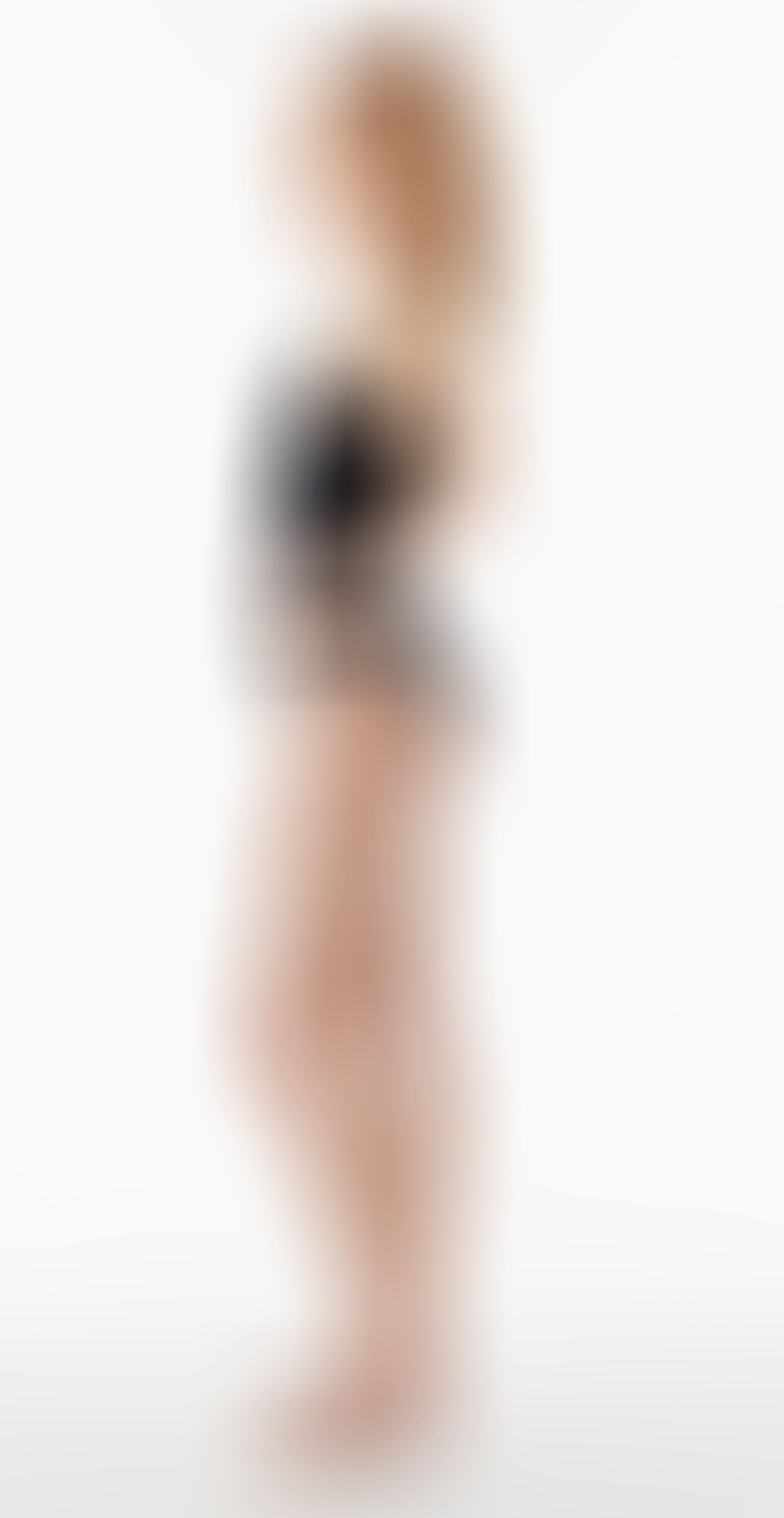 Tess
5'10" / 32A
Waist: 23.5" / Hip: 36"
Top: S
Bottom: S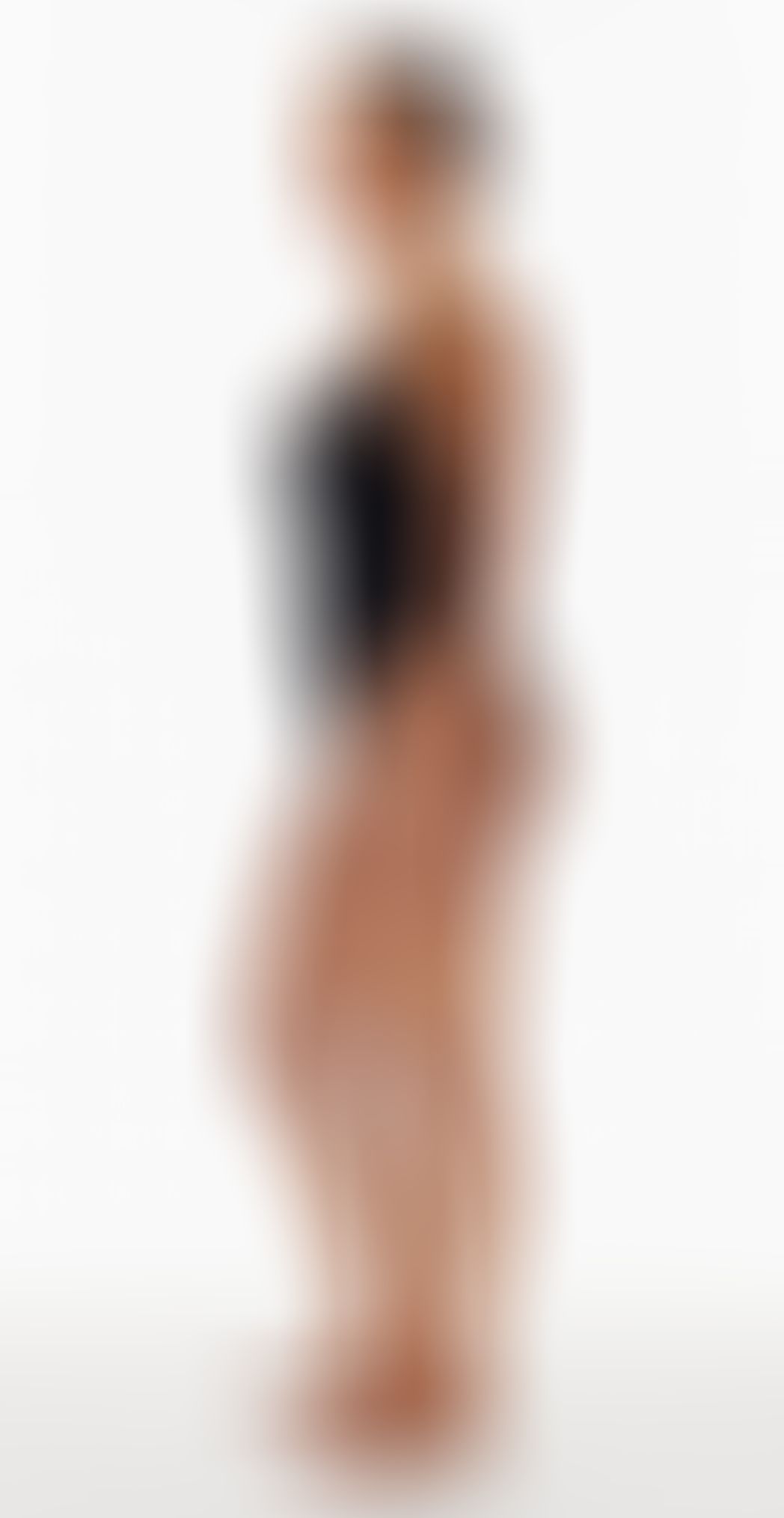 Arnelle
5'9" / 34D
Waist: 28.5" / Hip: 40.5"
Top: M
Bottom: M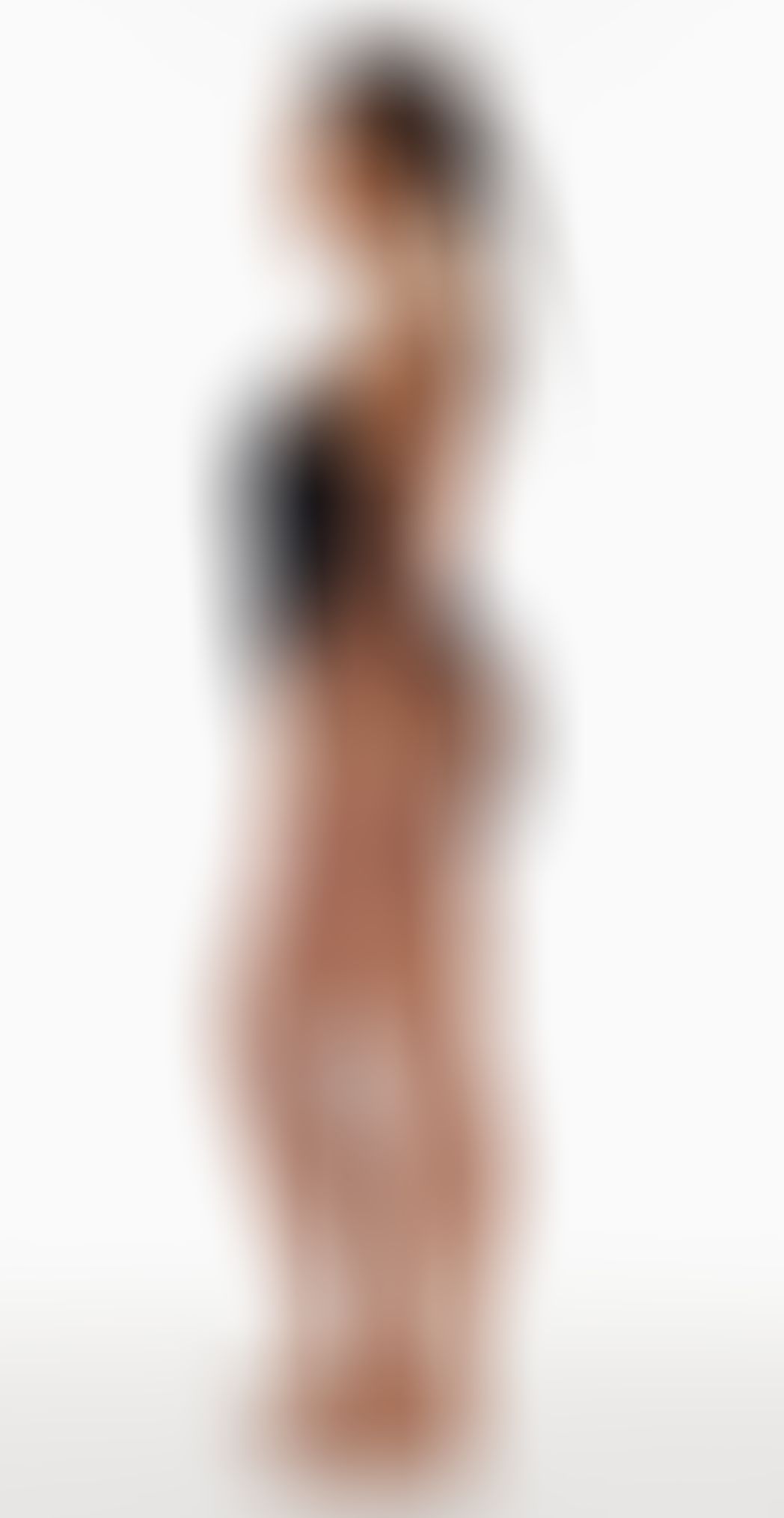 Carmen
5'9" / 36DD
Waist: 29" / Hip: 41.5"
Top: L
Bottom: L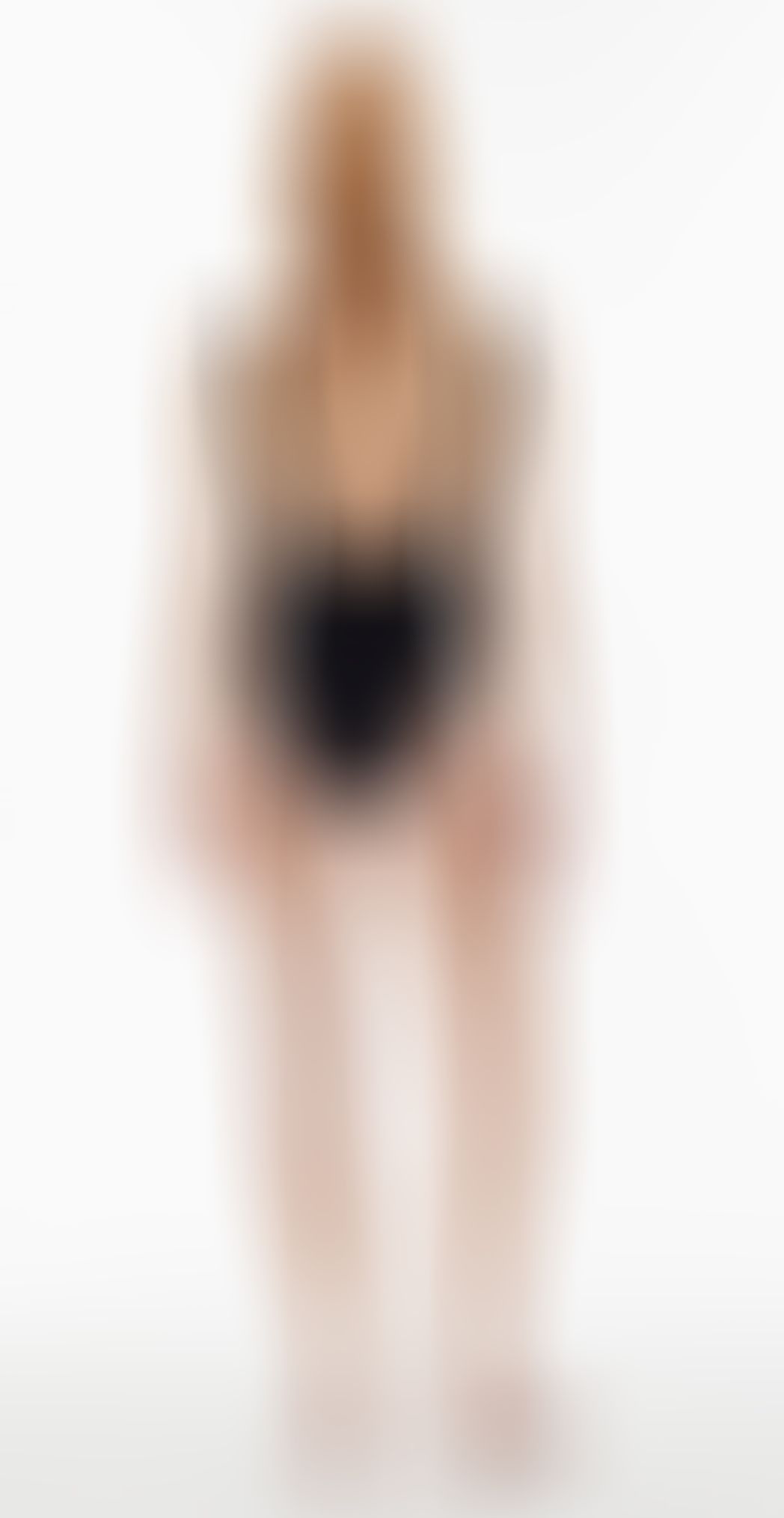 Tess
5'10" / 32A
Waist: 23.5" / Hip: 36"
Top: S
Bottom: S
Arnelle
5'9" / 34D
Waist: 28.5" / Hip: 40.5"
Top: M
Bottom: M
Carmen
5'9" / 36DD
Waist: 29" / Hip: 41.5"
Top: L
Bottom: L