Gives the appearance you're into squats
These are high-rise bike shorts with a curved waistband specially designed to emphasize you know what. They're made with TnaLIFE™ — a versatile, body-hugging fabric that's sweat wicking and cottony soft.
Reasons to love our TnaLIFE™ fabric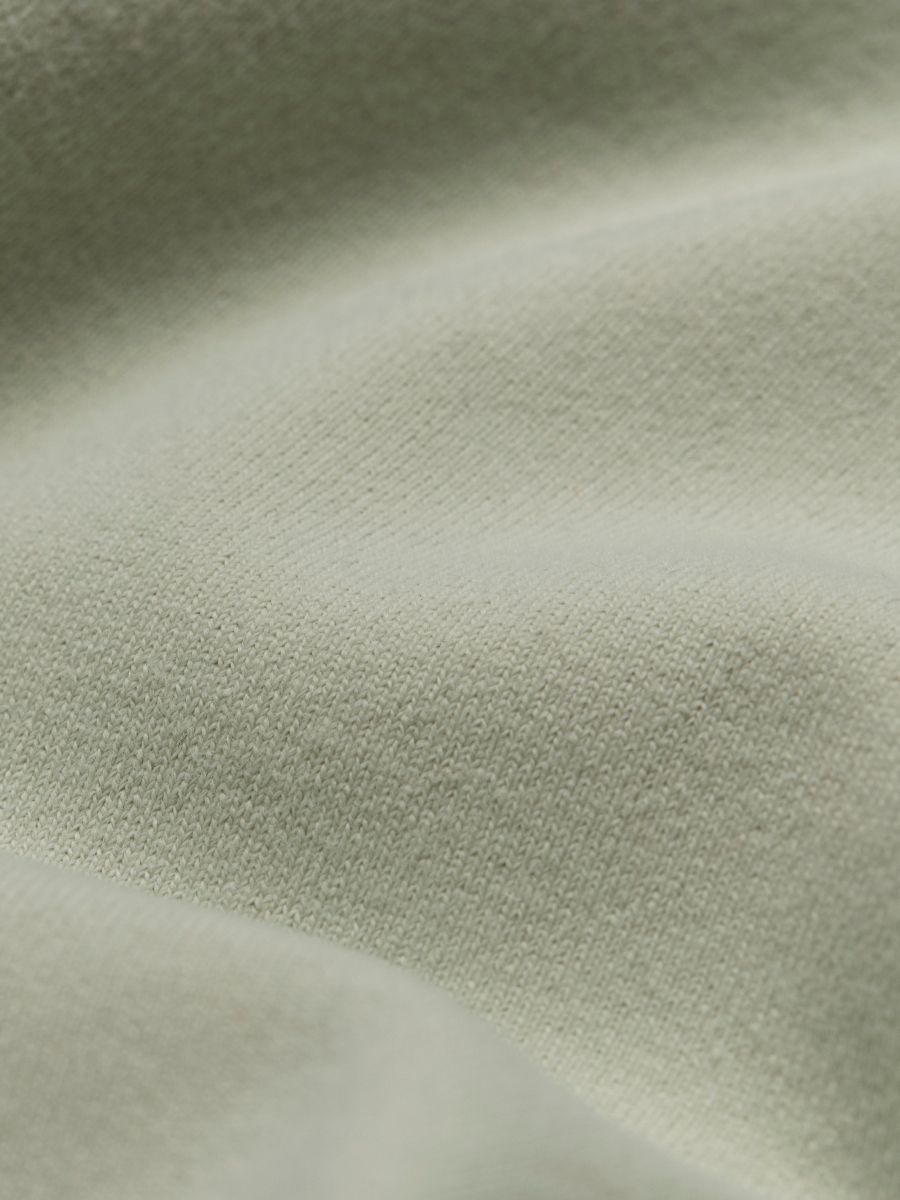 Body Hugging
Holds you tight.
Cottony
Cottony-soft to the touch.
Sweat Wicking
Draws moisture away from the body.
High Impact
Designed for high-impact activities.
Four-way Stretch
Allows for freedom of movement.
Our Most Loved TnAction Fabrics