Theses are high-rise flared leggings with a curved waistband specially designed to emphasize you know what. They're made with TnaBUTTER™ — a barely there, buttery soft sweat-wicking fabric that shapes to your body.
You're Going to Love TnaBUTTER™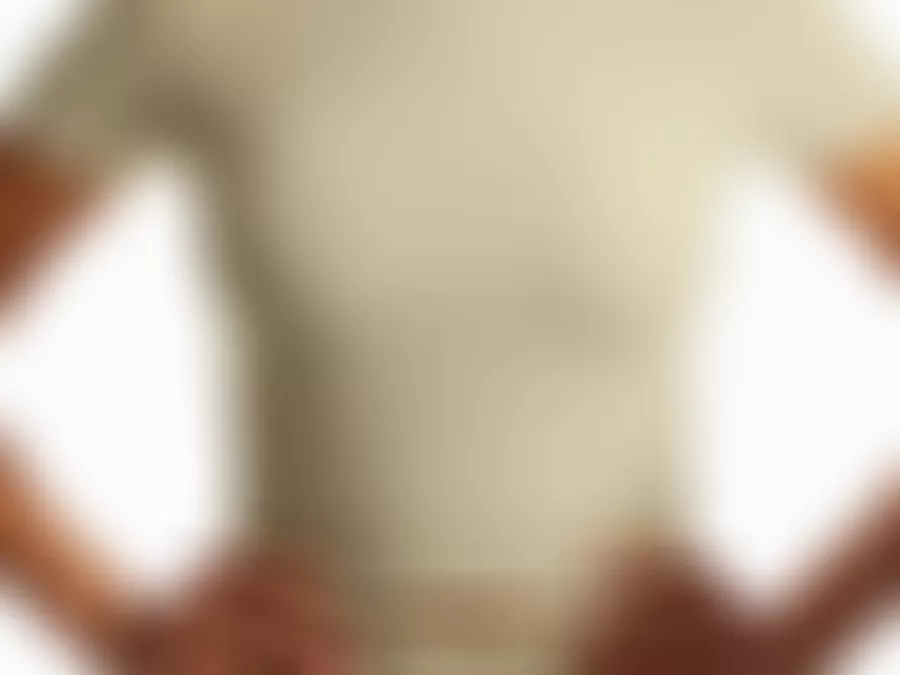 Just Feels Right
Barely there, second-skin feel with a soft, buttery touch.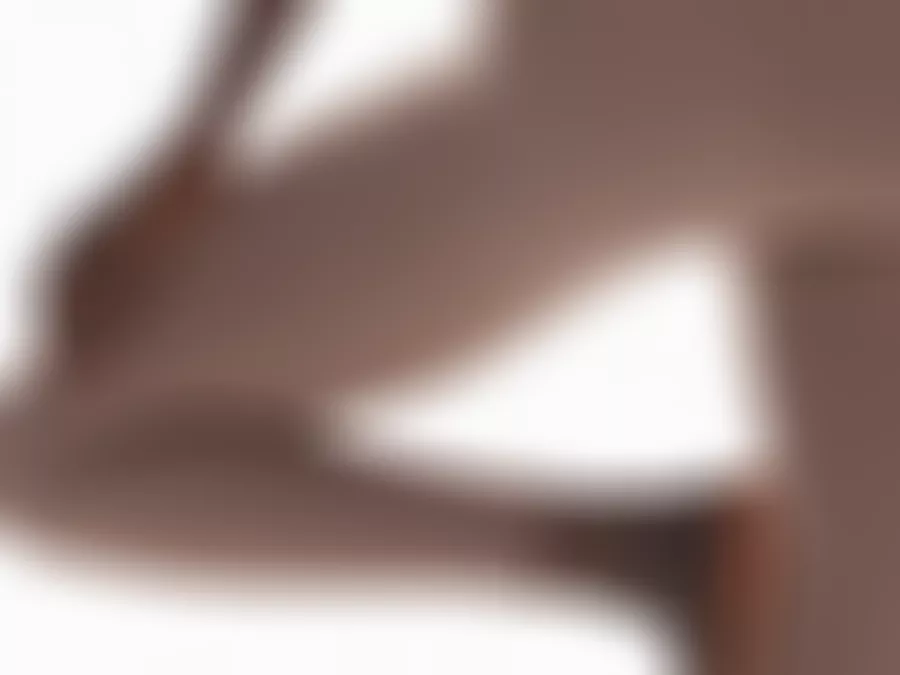 It Gets Technical
Sweat-wicking technology draws moisture away from the body.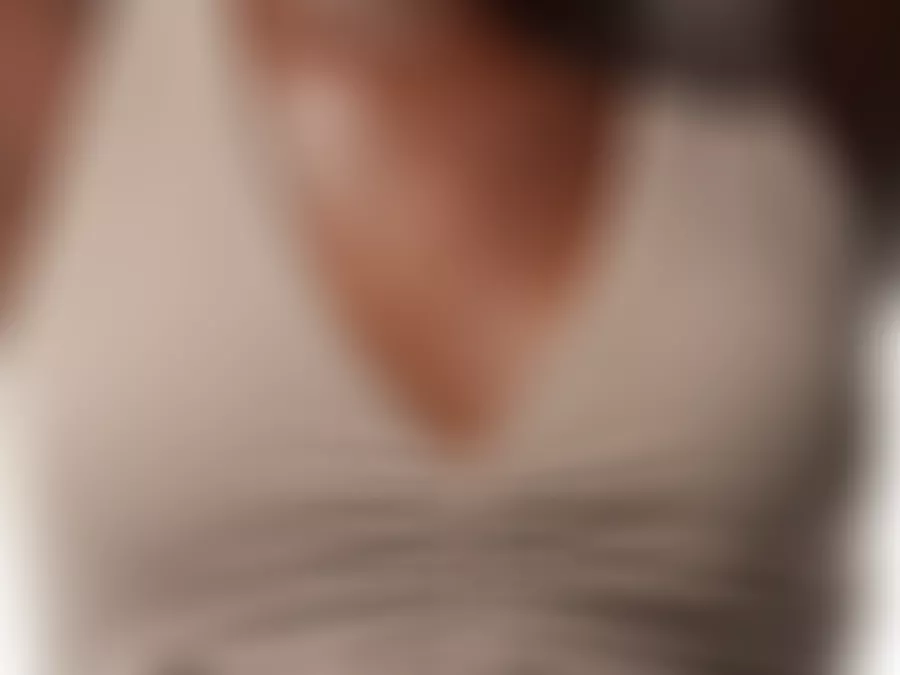 Likes What You Like
Best for low-impact activities like walking and yoga.