Super warm. Super cool. Super tech.
This puffer contains 100% responsibly sourced goose down.
Engineered to deliver warmth to -30°C / -22°F, The Super Puff™ Men's fits wider in the shoulders and longer in the arms, with maximalist proportions to keep you super warm where it counts. Soft-feel storm cuffs keep warm air in, cold air out. This version is made with Liquid Shine — water-resistant, windproof stretch fabric with a velvety look and a sleek feel.
Note: The Super Puff™ Men's styles are designed with broader, longer proportions. See our Size & Fit guide to find your perfect fit.
You're Going to Love Super Made with Liquid Shine
Water-resistant, windproof stretch fabric that takes velvety and sleek to a very Super dimension.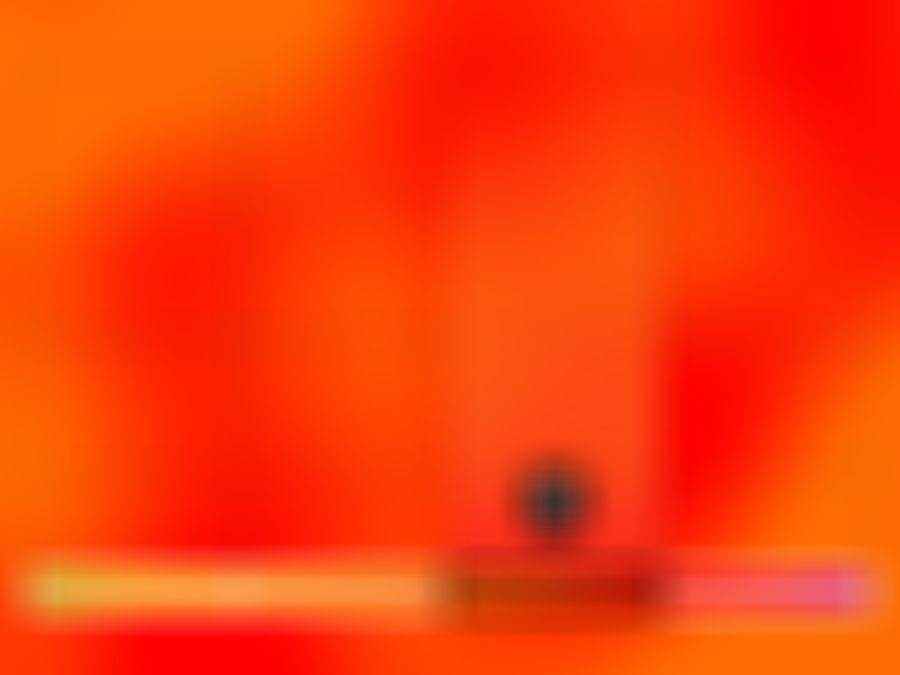 Delivers Warmth to -30°C / -22°F
Tested and certified by our Climate Lab™ experts to withstand the cold — this Super is rated Warmest.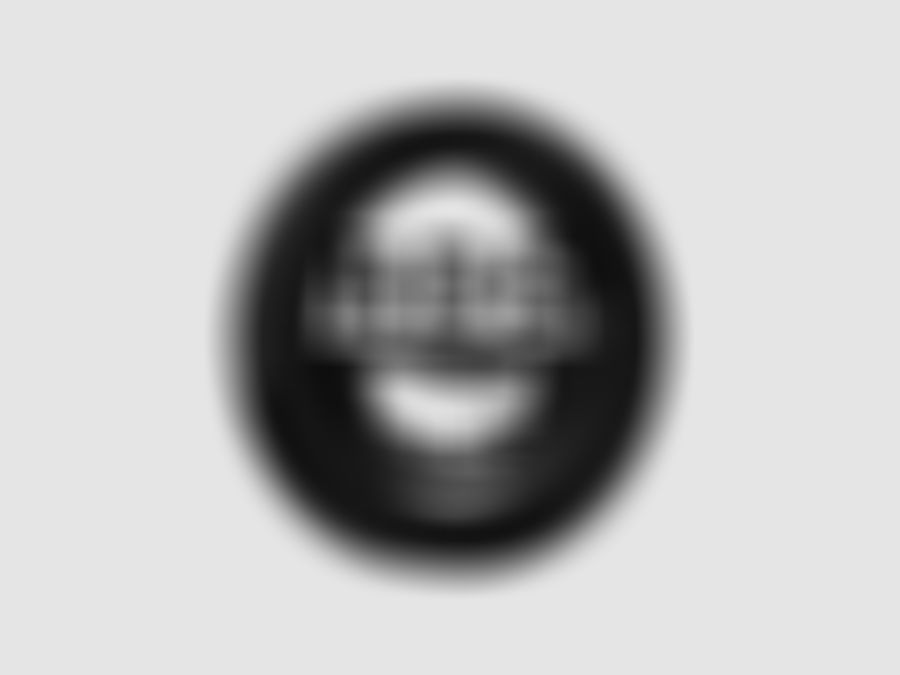 The World's Best Insulator
Filled with 100% responsibly sourced, 700+ fill-power goose down that provides ultra-warm, lightweight insulation.