Calling all high-waisted pants
This is a fully fashioned turtleneck sweater with voluminous lantern sleeves and a cropped silhouette. It's knit with Breeze Merino — extra fine merino wool and cotton yarn with lightweight, all-season warmth and a soft feel. It's constructed using a Double Knit stitch for structure and a flat, dense feel.
Reasons to Love Breeze Merino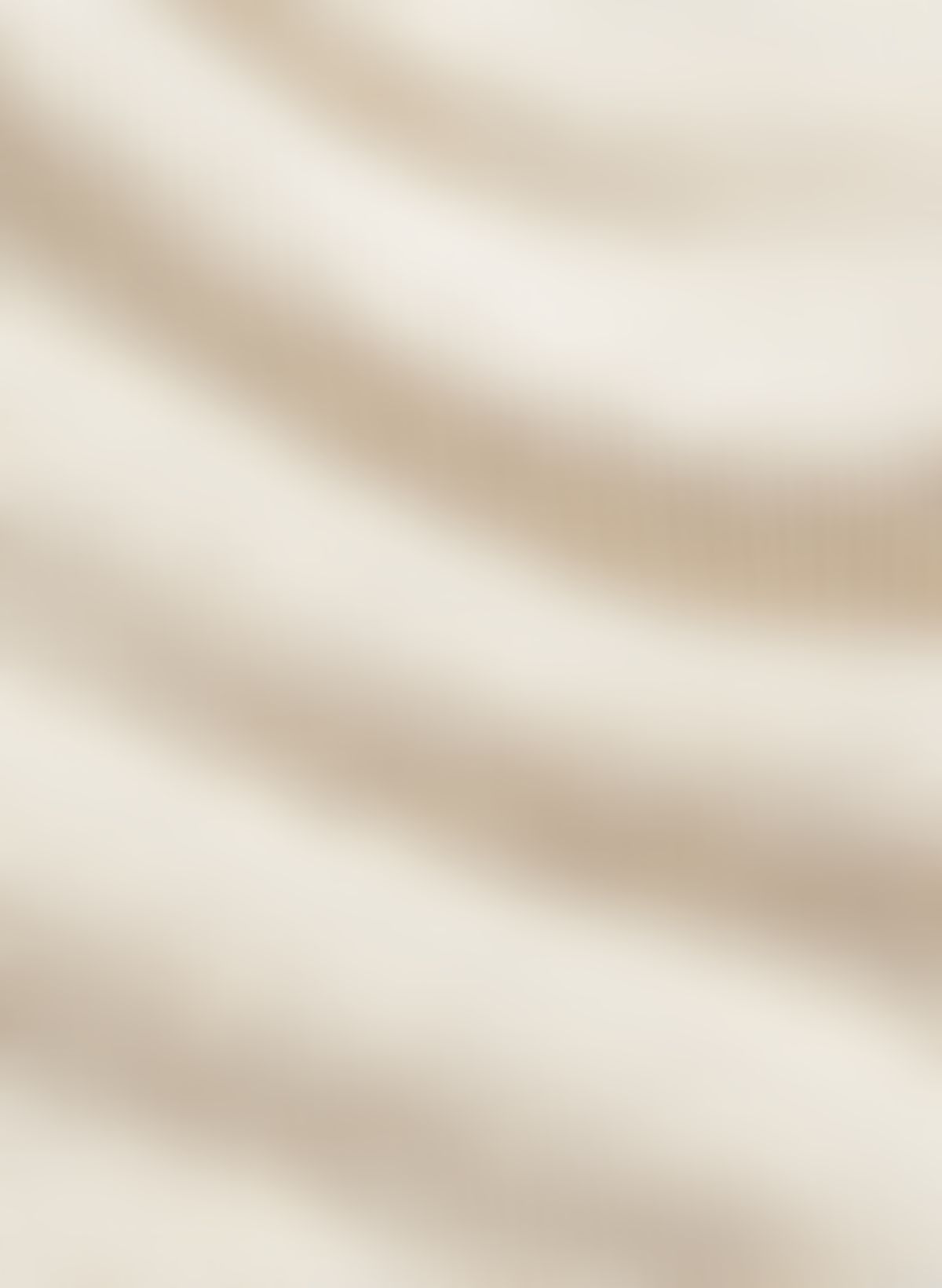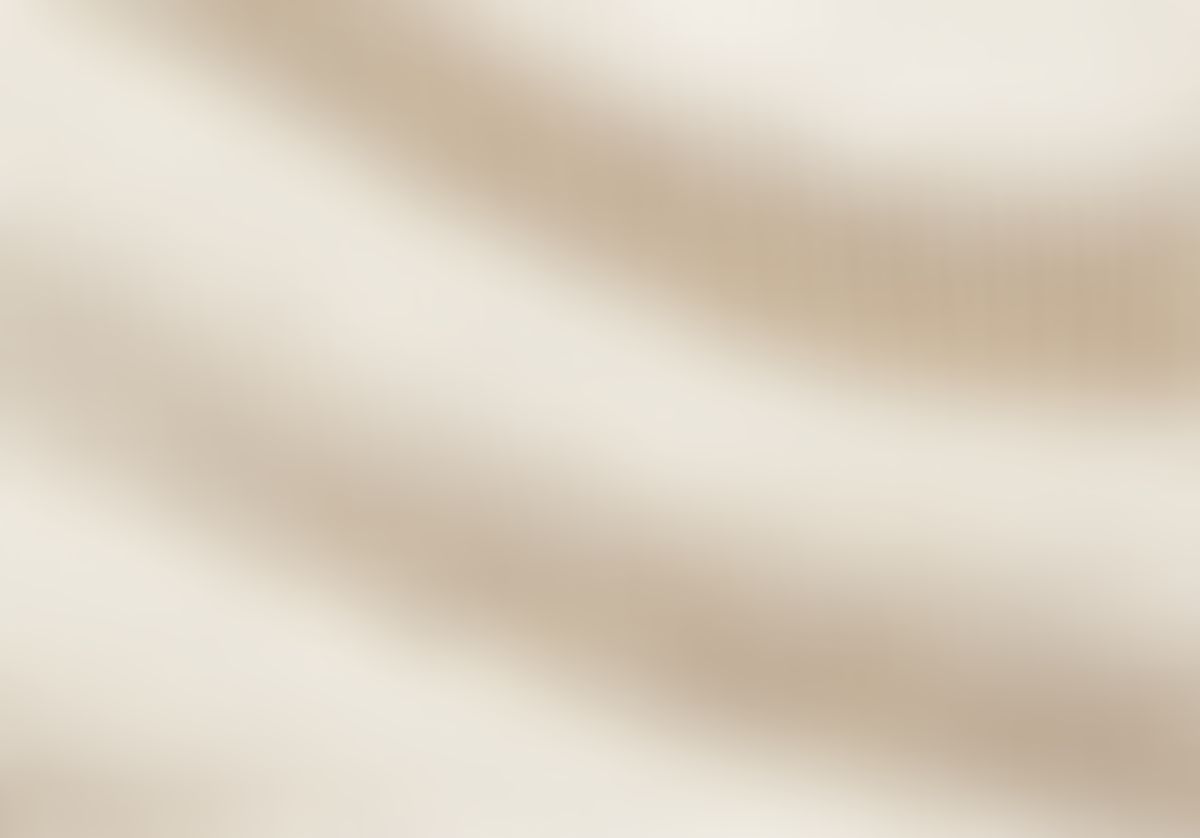 Merino Wool and Cotton
Exceptionally soft and lightweight.
Lightweight
Loves to layer.
All Season
It's always Breeze Merino weather.