You have a healthy relationship with being cozy
These are high-rise sweatpants with an elastic waist and cuffs, an infinity loop drawcord and lots of volume. They're made with Tna's Cozy Fleece — premium, midweight fleece famous for its soft-brushed back, sueded face and cloud-nine cozy feel. The world's best. Their fit has been perfected season after season for the ultimate oversized look.
Reasons to Love Cozy Fleece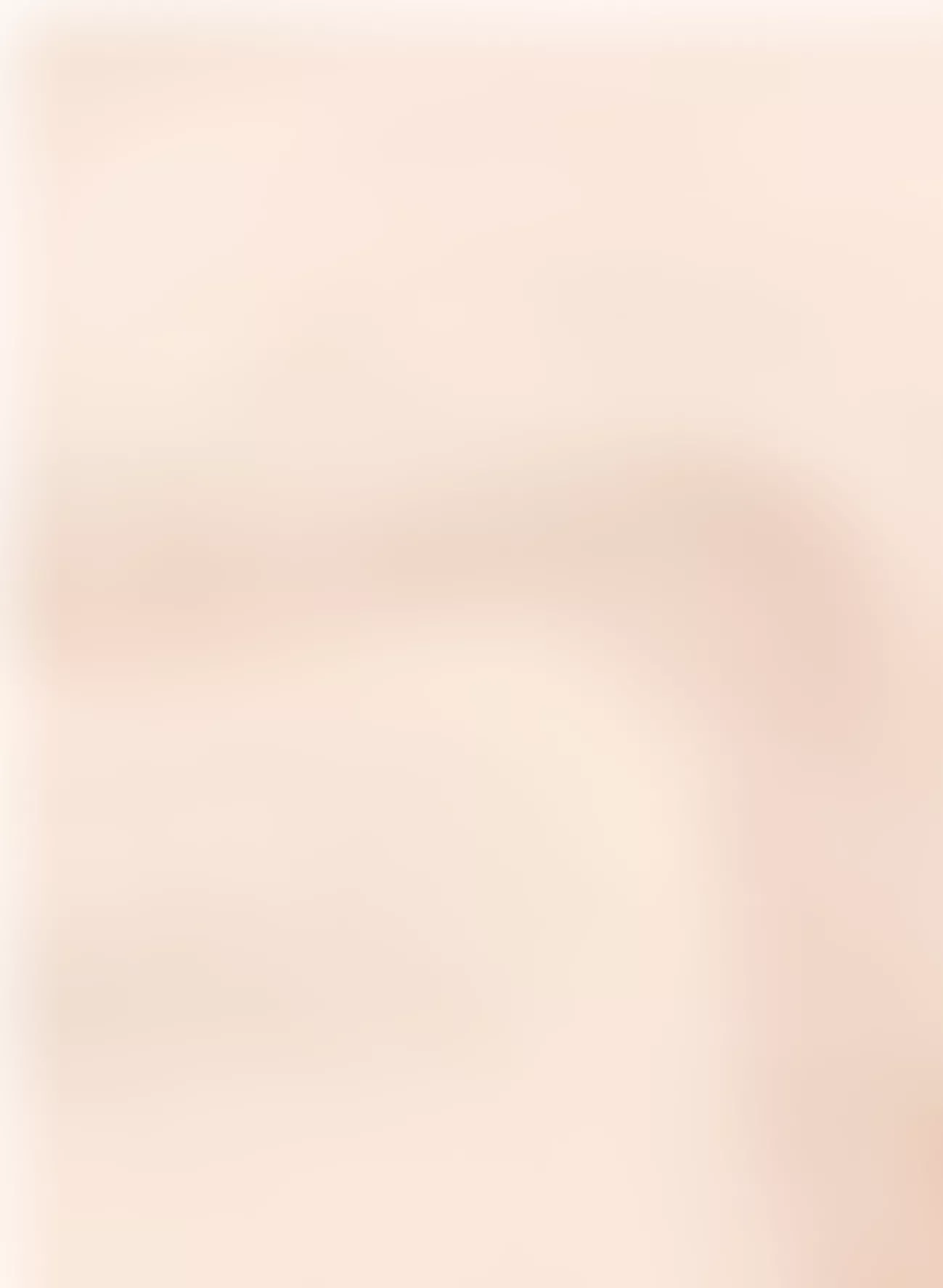 Premium Fleece
Soft-brushed back and sueded face for a cloud-nine cozy feel.
Midweight Fleece
330 GSM for just-right warmth.
Fleece is measured in GSM. The higher the GSM, the denser and warmer the fabric. The lower the GSM, the lighter and airier.
You Said It Best
"So soft and cozy! It's perfect! 10/10 would recommend." — Paul M.