The mega-comfy, mega-convenient favourite, these are oversized cargo sweatpants with a wide leg, inseam pockets and an elastic waistband. They're made with Tna's Cozy Fleece — premium, midweight fleece famous for its soft-brushed back, sueded face and cloud-nine cozy feel. The world's best.
Vintage Wash:
Our unique Vintage Wash is achieved through a specially developed garment dye technique — instead of dyeing the fabric, we dye the finished garment for a dimensional vintage look and lived-in feel. Results vary from one piece to the next, so yours is truly one-of-a-kind — like that perfect vintage find.
You're Going to Love Sweatfleece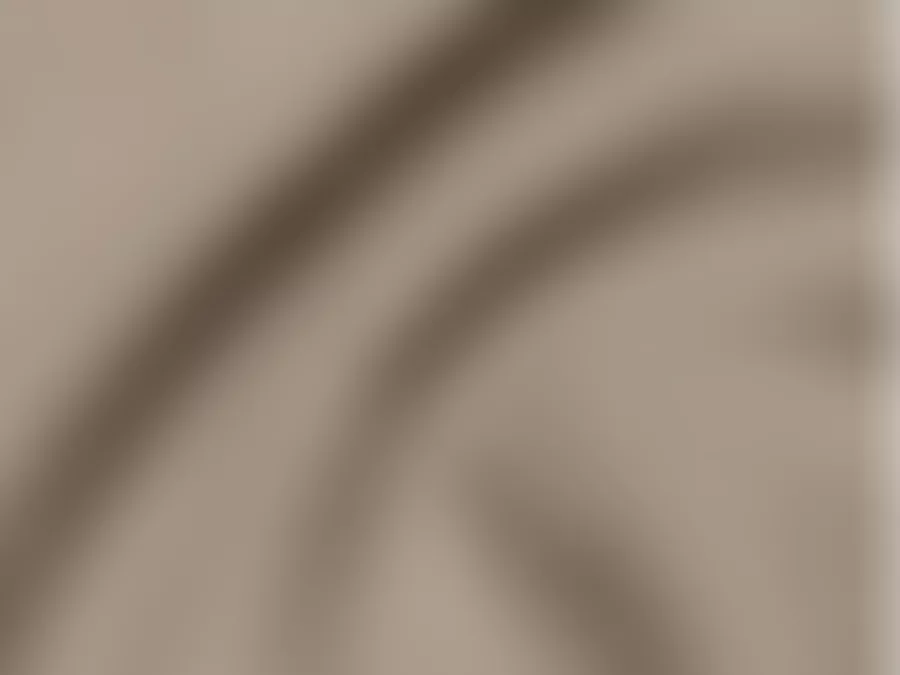 Made with Cozy Fleece
Premium, midweight fleece with a soft-brushed back, sueded face and cloud-nine feel.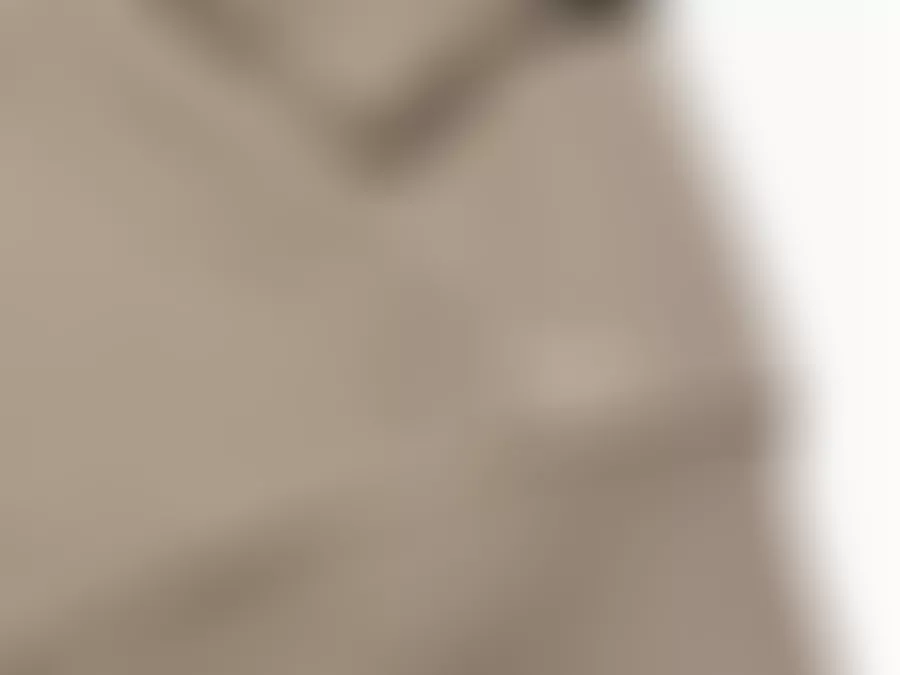 330 GSM
Fleece is measured in GSM. The higher the GSM, the denser and warmer the fabric. The lower the GSM, the lighter and airier.