Your favourite bodysuit is now a dress
This is a mini tank dress with a square neckline. It's made with Contour — a luxe, high-stretch fabric with a second-skin feel. This version features a stripe pattern that's been woven in, as opposed to printed on, for a more dimensional look.
Reasons to love our Contour fabric: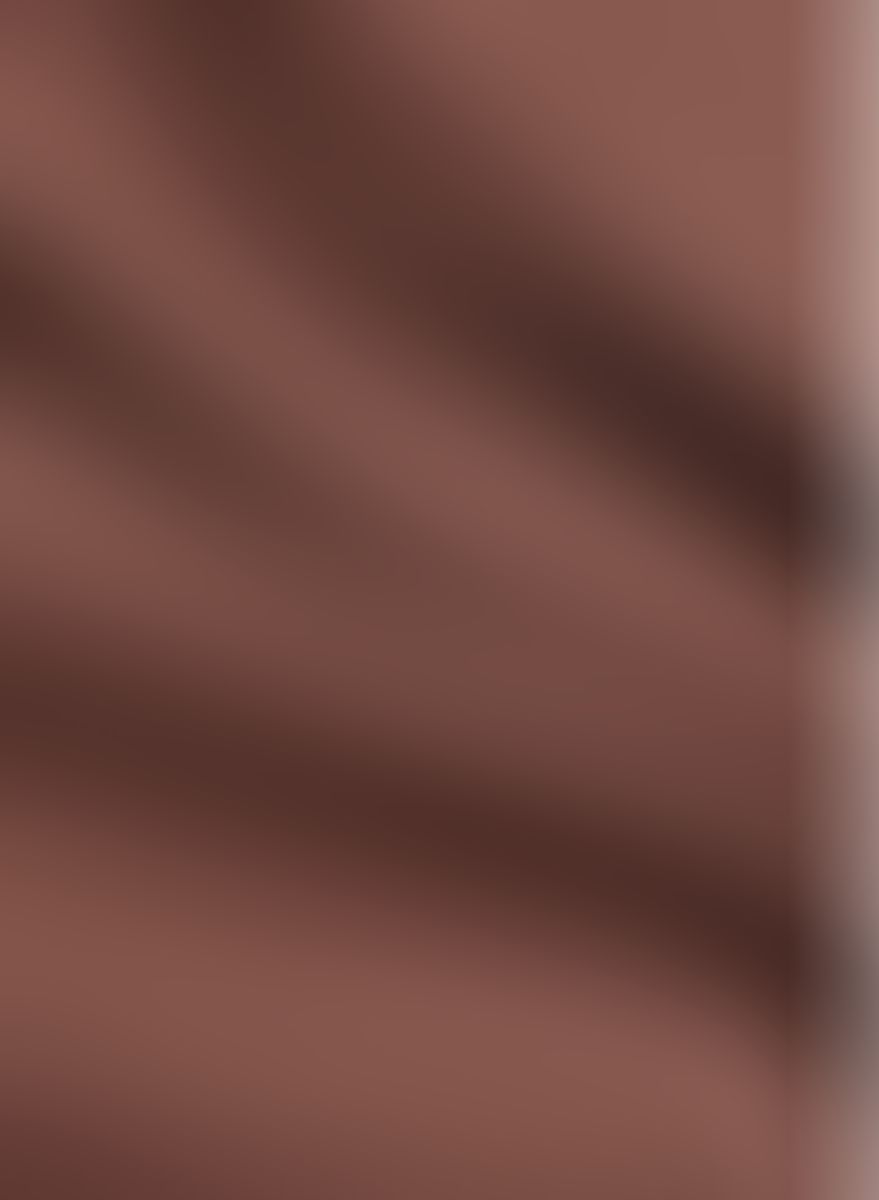 High Stretch
Luxe fabric holds its shape and moves with yours.
Double Layered
Two supportive layers smooth and sculpt your silhouette.
Second-skin Feel
Cool, sleek, comfortable. Practically an extension of you.
You Said It Best
"Seamless, high-quality, and double-layered. The most comfortable thing I own." — Roberta M.