Beloved for their ideal thickness and stretch, these are classic everyday ankle socks featuring terry-loop padding for added cushion and a shaped heel and toe for a just-right fit. They're made with soft, cozy combed-cotton yarn for the perfect amount of stretch.
You're Going to Love These Socks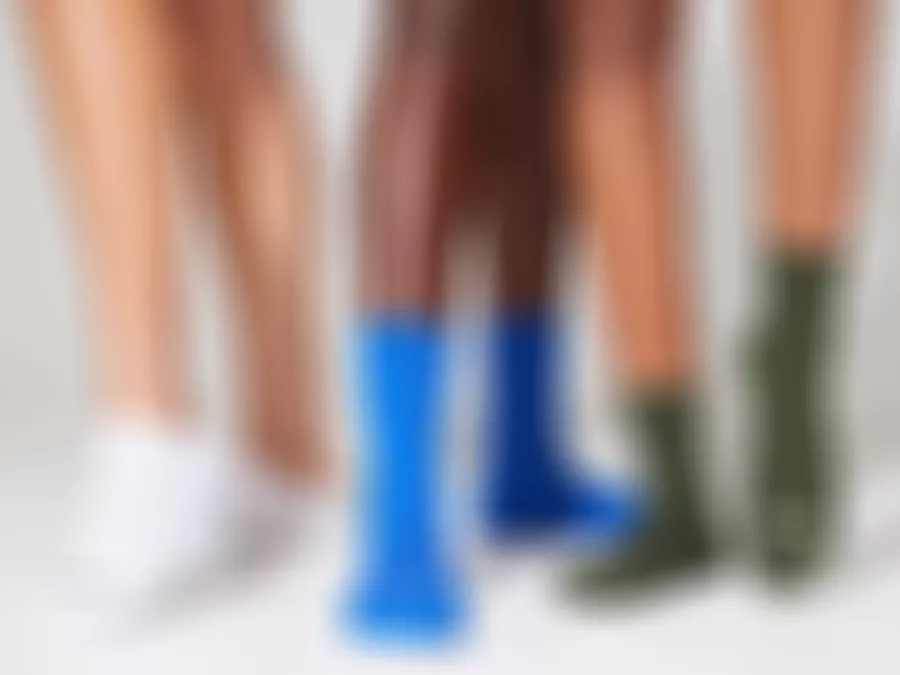 Designed for Everyday
So comfy, so plush. Good luck ever taking them off.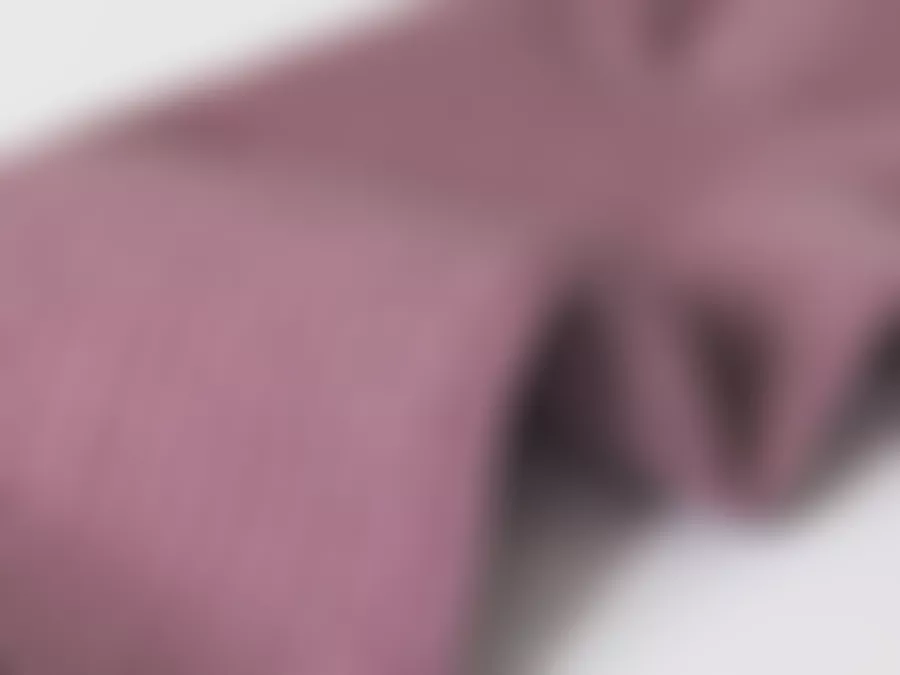 Made with Soft Cotton Yarn
With the perfect amount of stretch to hug your foot just right.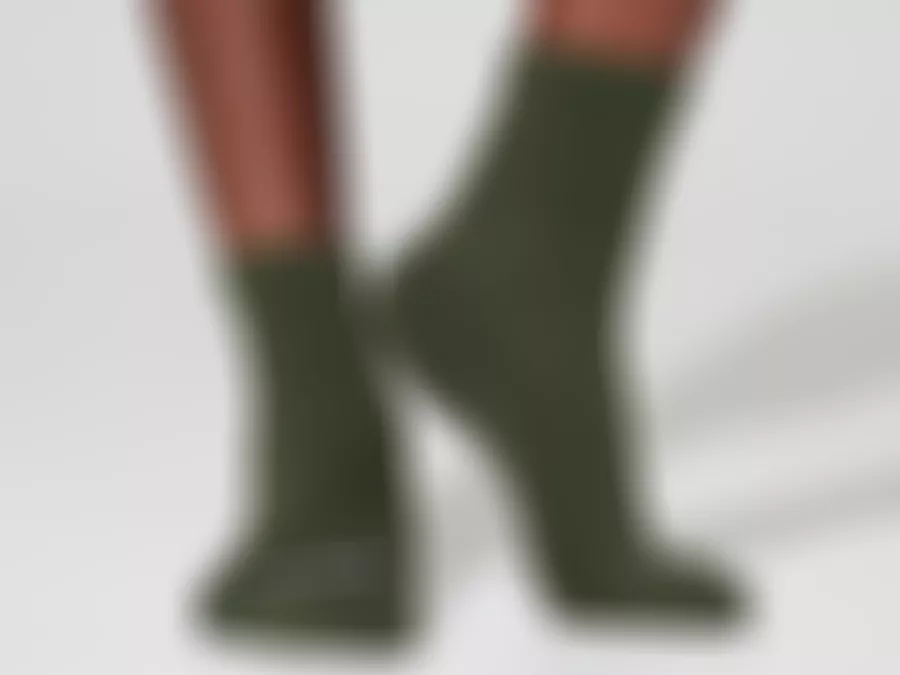 Perfected Details
Constructed with a shaped heel, a seamless shaped toe and terry-loop cushioning for a comfortable fit and feel.